June 17th has been the last time I've started up Destiny 2. I haven't gotten back into it for a plethora of reasons, one of them being my previous friend group not meeting up anymore to play D2 together.
Despite that, I still enjoy singleplayer-content but there are a bunch of reasons for why I'm not enjoying Destiny 2 anymore or for why I hesitate so much to play it again.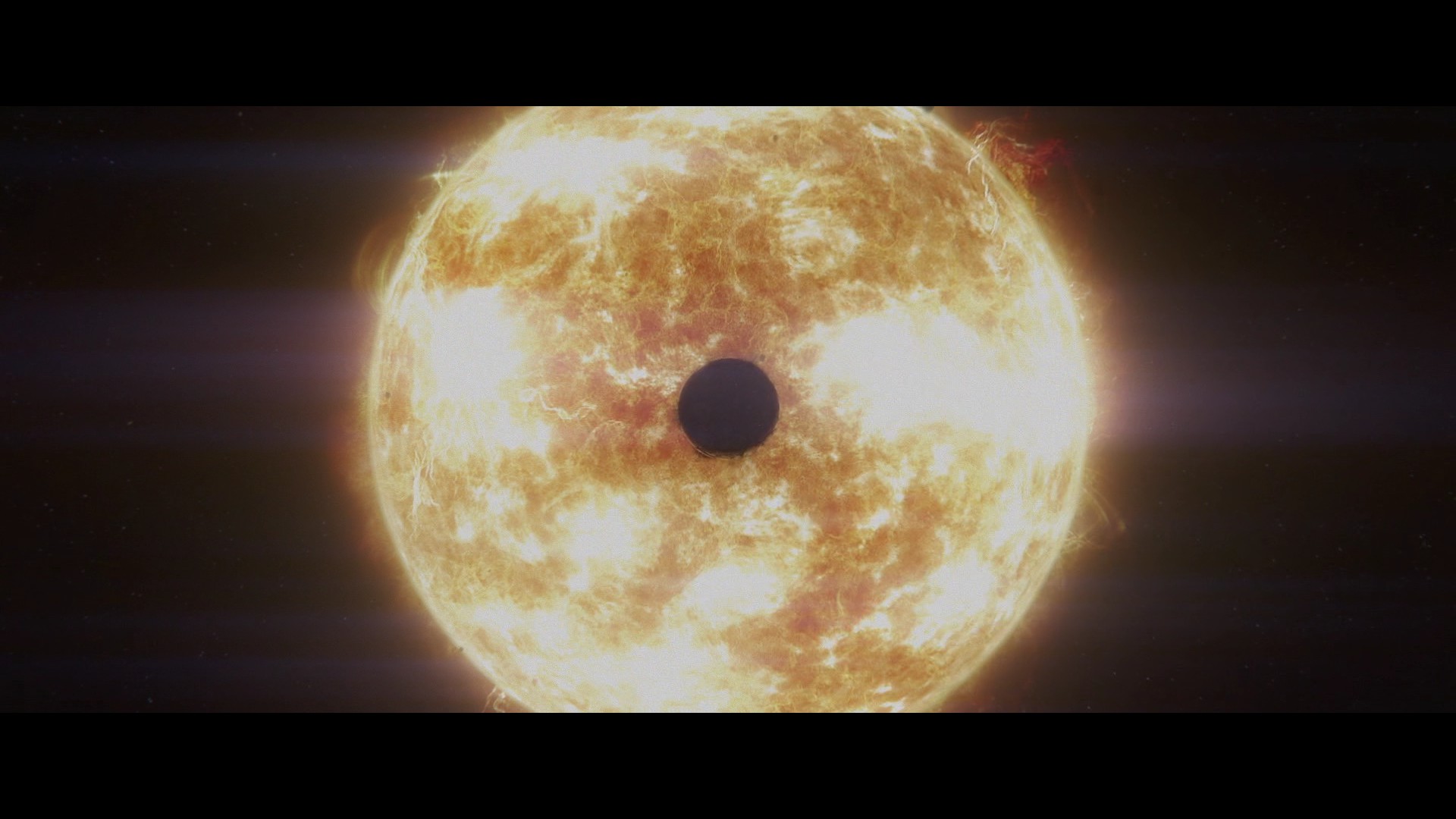 For starters, the last time I played it, Single-Player-Content felt more than grindy. I could do Strikes and other activities, I guess, but it felt all rather monotone and very much like the same thing over and over again. Exploring the map wasn't that rewarding anymore and whenever I wanted to get into raids, I couldn't find a group to do it with, as I don't have enough experience, apparently.
The issue that turned me off the most, though, was that season pass mechanic they introduced into the game. "Mechanic", I say, but it's more of a business model that lets you pay money to gain access to a bunch of content… and then you get all excited about it but it's just way too much of a grind… and then they fix it but I just don't feel like playing anymore because they ruined the game for me.
Similarly, I had a lot of fun with the Hunter class and some builds but at some point, I felt as if you couldn't do Gambit anymore without running X or Y weapon. Obviously, Meta is a thing in every competitive game but I would have loved more customizability with weapons, mods, and exotics. Running bombardiers and playing that flame-knife-spam-build was still a lot of fun though… But it wasn't as successful or enjoyable after a while.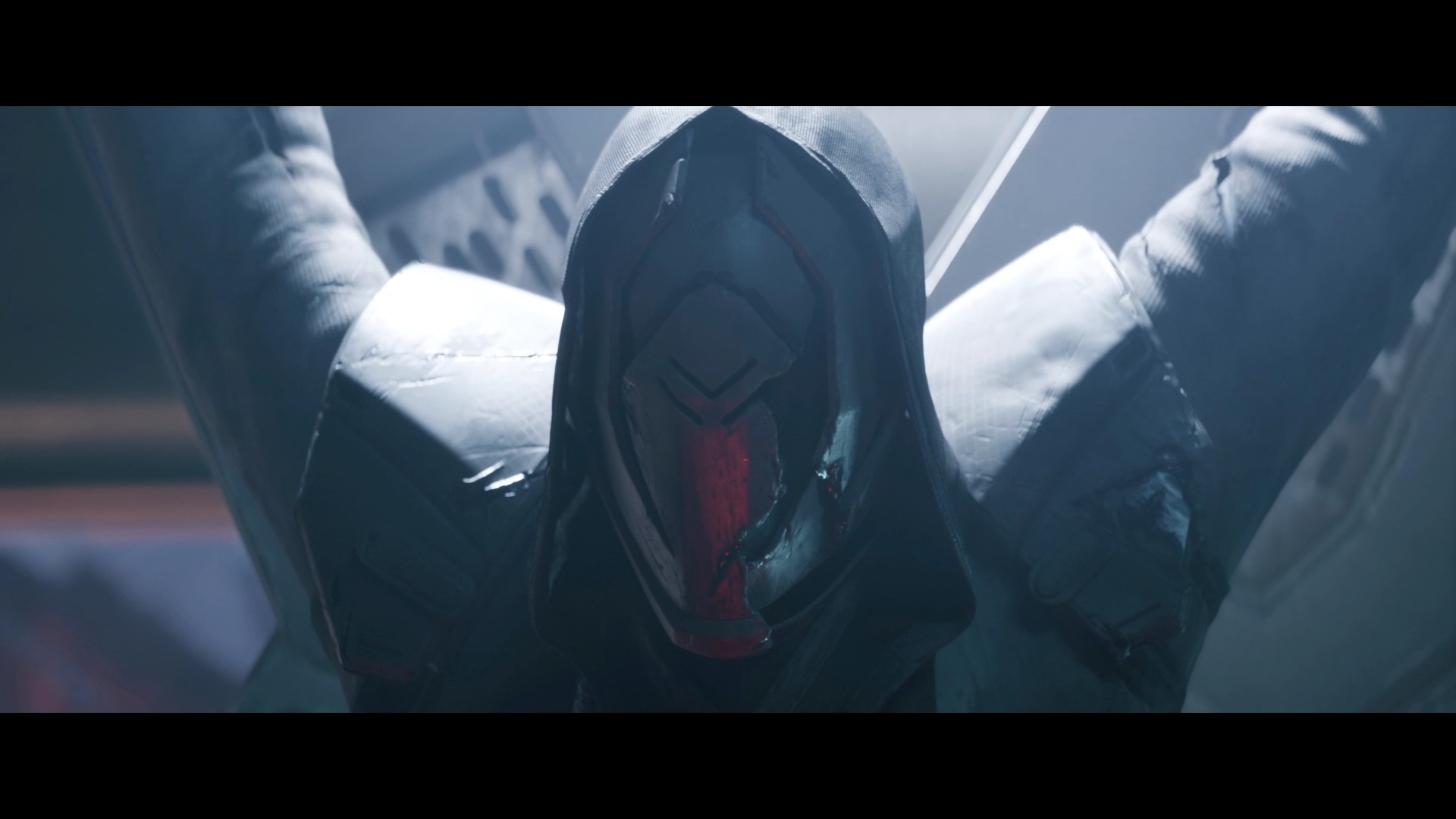 And then they announced Beyond Light and I was kind of excited and I'd love to try it out but this "expansion" seems to do less "expanding" and more "vaulting". Planets are gone, all of a sudden, or rather "vaulted"… Raids are gone. Weapons? They get "sunset", meaning that they have an expiration date and then just get removed. I don't like that at all. The collector in me cries out loud just reading those lines in articles on Destiny 2… and with every article that comes out and with every article that I read, it hurts more and more, as I really loved Destiny 2 when I first played it and as I really wanna get back into it again… but I just can't right now because I don't feel like it's going to be a good time-sink for me.
I don't see the point in adding an expansion that removes content from the game. I don't like the idea of adding weapons only to remove a lot of old ones. I hate the fact that you can't do the Whisper mission anymore… I won't be able to show my friends that annoying jump n run anymore… and I loved the Whisper of the Worm to pieces but I think it got "seasoned" already, so I won't be able to use it. And that sucks.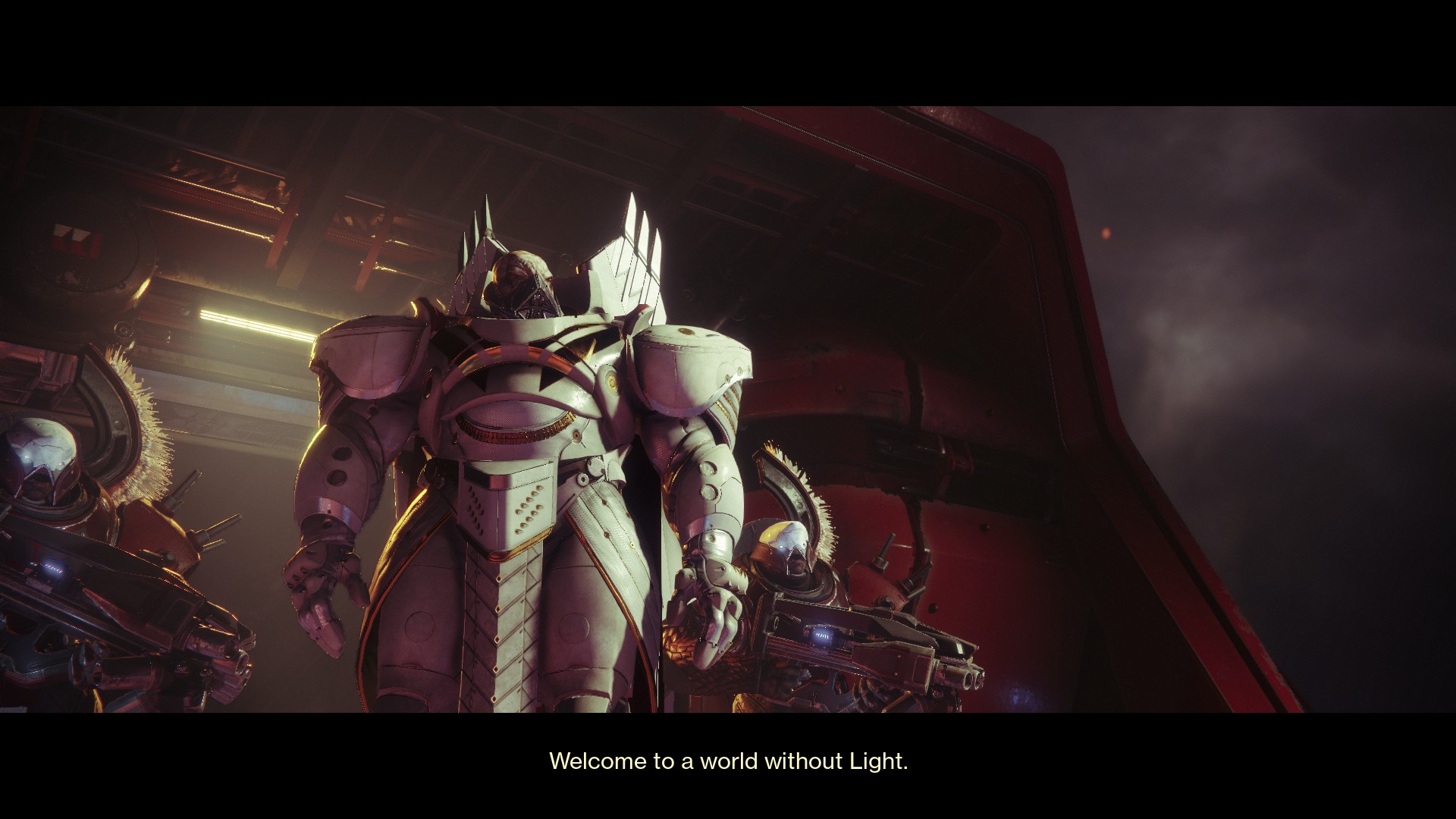 Destiny 2: Beyond Light Deluxe Edition, the DLC that I need for the new Stasis element and other additions costs an astonishing 70€ on Steam. The reviews on it are overwhelmingly negative with people complaining about what I just said.
So, what I'd love for Destiny 2 would be for Bungie to:
remove the sunsetting of weapons and armour
bring back content or at least add enough planets, activities, and raids to compensate for the vaulted content
…and then maybe add some things like customization for builds that impact the game in a meaningful way… but that's going to be hard for them probably because someone will always complain. If the two points up there would be implemented, it would probably be enough to bring me back into the game.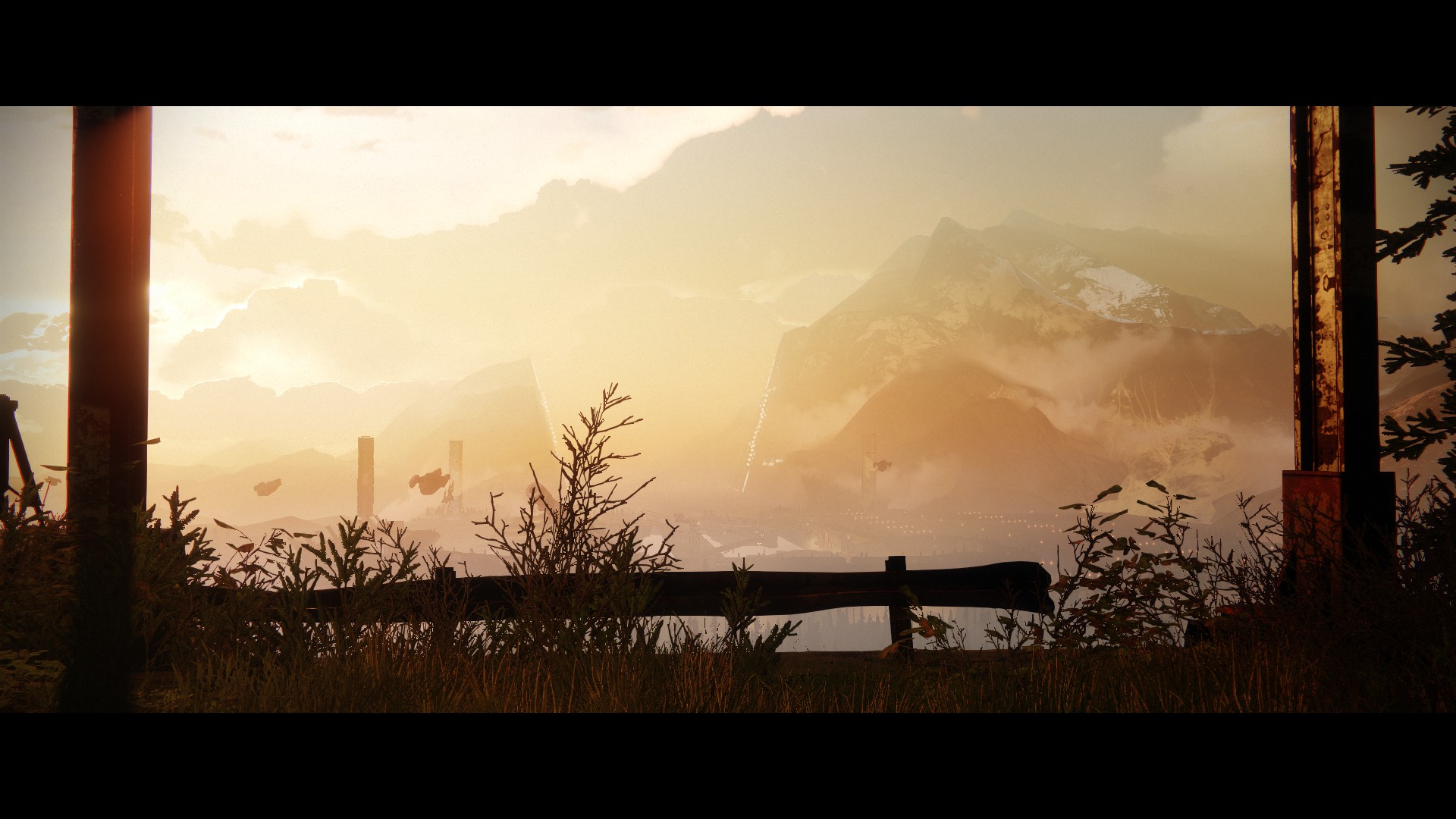 I think the previous campaigns also are still in the game but can't be purchased again, so I want to replay those and get my money's worth out of it again… if that's really the case, I may even write about it but I'm honestly not too hyped about Destiny 2 anymore.
What do you think about all of this stuff? Are you still playing Destiny 2? Let me know!
Cheers!
This post was first published on Indiecator by Dan Indiecator aka MagiWasTaken. If you like what you see here and want to see more, you can check me out on Twitch and YouTube as well. If you find this post on a website other than Indiecator.org, please write an e-mail to me. Thank you!