sfäre is described as a "voyage of discovery" allowing you to create images that may remind you of a mix of Rorschach tests and weird clouds…? Its controls are incredibly simple and fun due to its touch-friendliness and easy interface. At the same time, though, sfäre does have some advanced details to it that may help you create just the right thing if you know what the parameters are and how some of them work together.
This "game" was sent to me by the developer via Keymailer and I figured I'd give it a go – I believe the intention was for me to stream it but I don't think there really is much for me to work with here.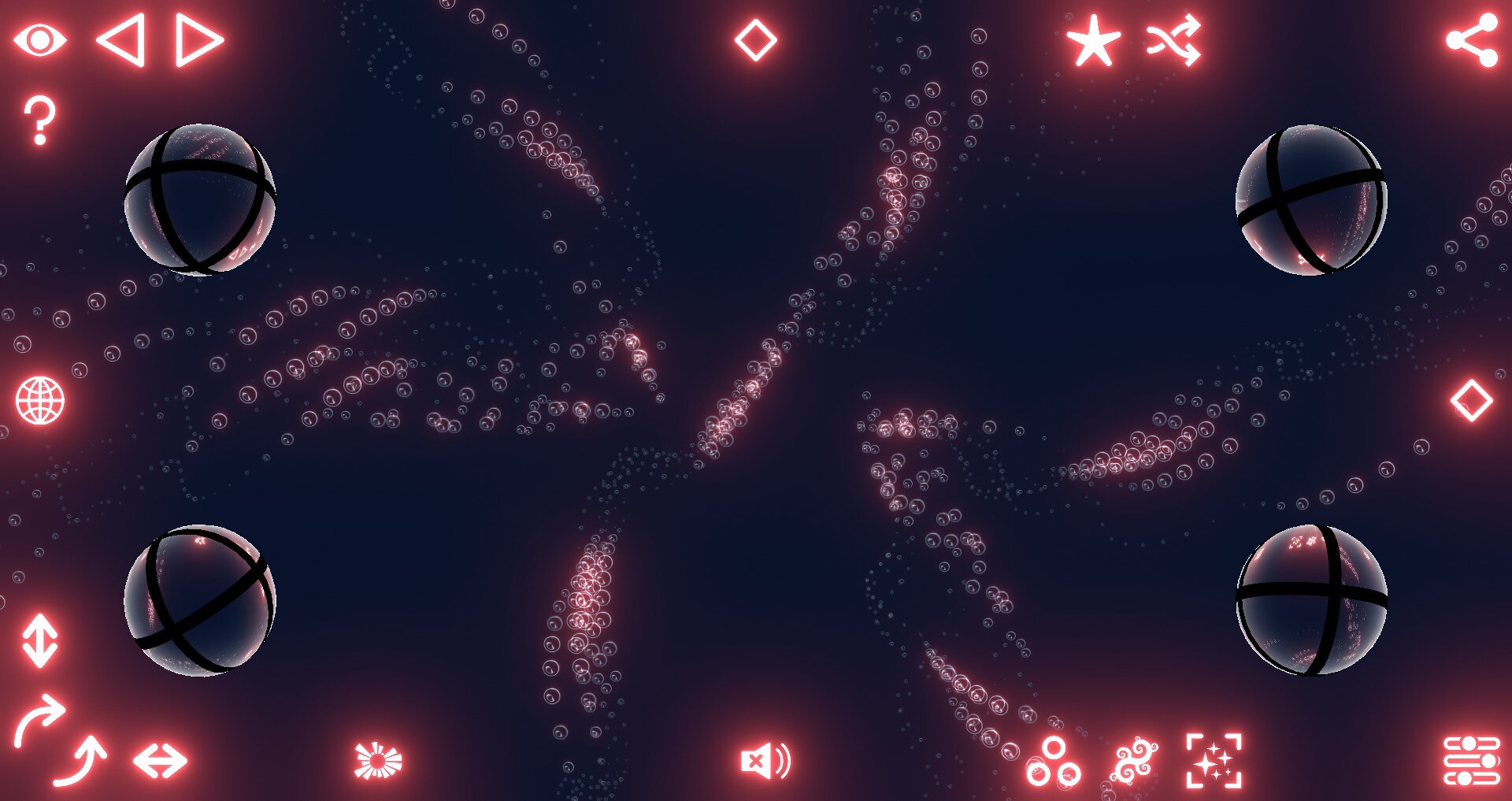 My main issue with sfäre is that it's incredibly unstable. You can create pretty images and screens that in theory should work well as a desktop wallpaper… but once you let something run for more than three minutes, Unity crashes and the game closes itself, which is a bit annoying. Similarly, I don't think you're able to save your creations and load them up at any time.
Features that I would love would be:
Better Performance!
Audio Visualisation
Saves
Desktop Wallpaper Mode
Custom Playlists
Obviously, the playlist feature and the visuals kind of working together with the music would be cool but it's obviously not necessary. The "Desktop Wallpaper Mode" is something that I'd find necessary to give this tool any meaning in the first tool. I'm not exactly sure what I'd need it for. It's not fun to play around with it after a minute or so, especially if it crashes immediately after. Hence, I don't think it serves a purpose.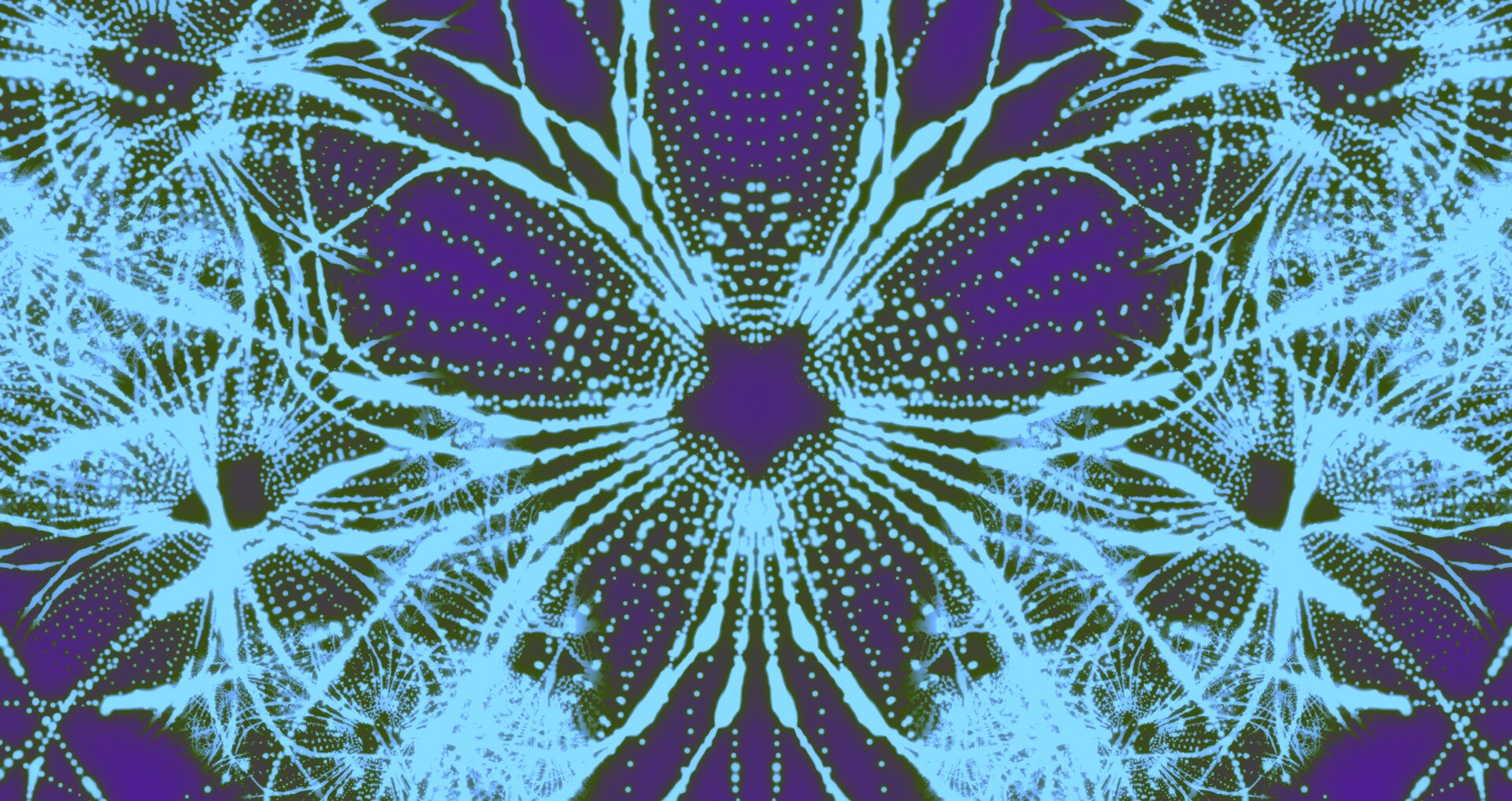 I believe that this could be a pretty chill tool to use in theory. My main issue is that it doesn't seem to work too well. On the steam page, sfäre's developer declares that the game is fully functional and that features will be added based on suggestions. My biggest issue is the performance though. If it will crash after every few minutes, is it truly "fully functional"?
So, if you wanna check it out for yourself, sfäre's available on Steam in the form of a demo and a "full" version (Early Access) for 3.99€.
This post was first published on Indiecator by Dan Indiecator aka MagiWasTaken. If you like what you see here and want to see more, you can check me out on Twitch and YouTube as well. If you find this post on a website other than Indiecator.org, please write an e-mail to me. Thank you!