So, three years ago, I played a shitload of Banished!
And well, today, I just really felt like playing that game again. I've frequently been saying that I need games to scratch that itch… but then I realised that Banished is the perfect game to scratch the Banished itch…
So, I played some today and honestly,… nostalgia made it feel much more awesome than I remember.
I don't know why but I completely must have forgotten about the lack of content or the clunky UI that you have to activate yourself… or the fact that depending on your seed, you just don't really get much to work with… It's honestly borderline frustrating to play Banished.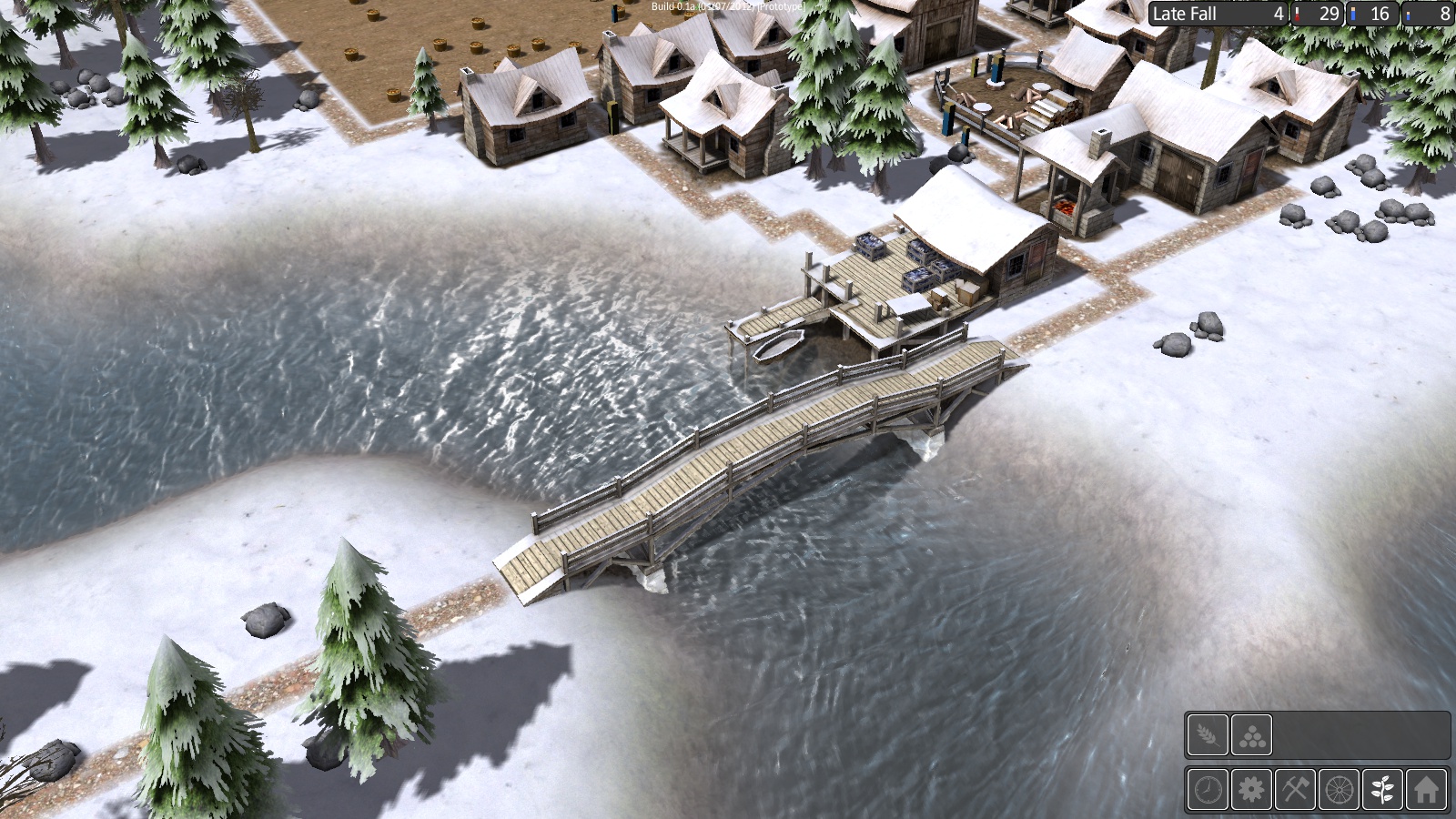 What did I like about this game so much? No idea!
BUT there are mods… and thank god for them… a friend recommend this HUGE mod for Banished to me called Colonial Charter: Journey which is essentially just a complete gameplay expansion that adds a whole lot of new mechanics to the game while also revamping older systems… and I'm looking forward to giving it a try sometime!
I've been nostalgic for Banished but maybe I shouldn't have started it up again. I enjoyed this game so much… and then I eventually just played better Colony Sims… but maybe this mod helps.
We'll see!
This post was first published on Indiecator by Dan Indiecator aka MagiWasTaken. If you like what you see here and want to see more, you can check me out on Twitch and YouTube as well.