Just the other day, I showed Ms Magi some games, including the demo of Streamline Games' "Bake 'n Switch". She found the style adorable and since it's a co-op game, I thought it might be a good time to try it out and see what's baking!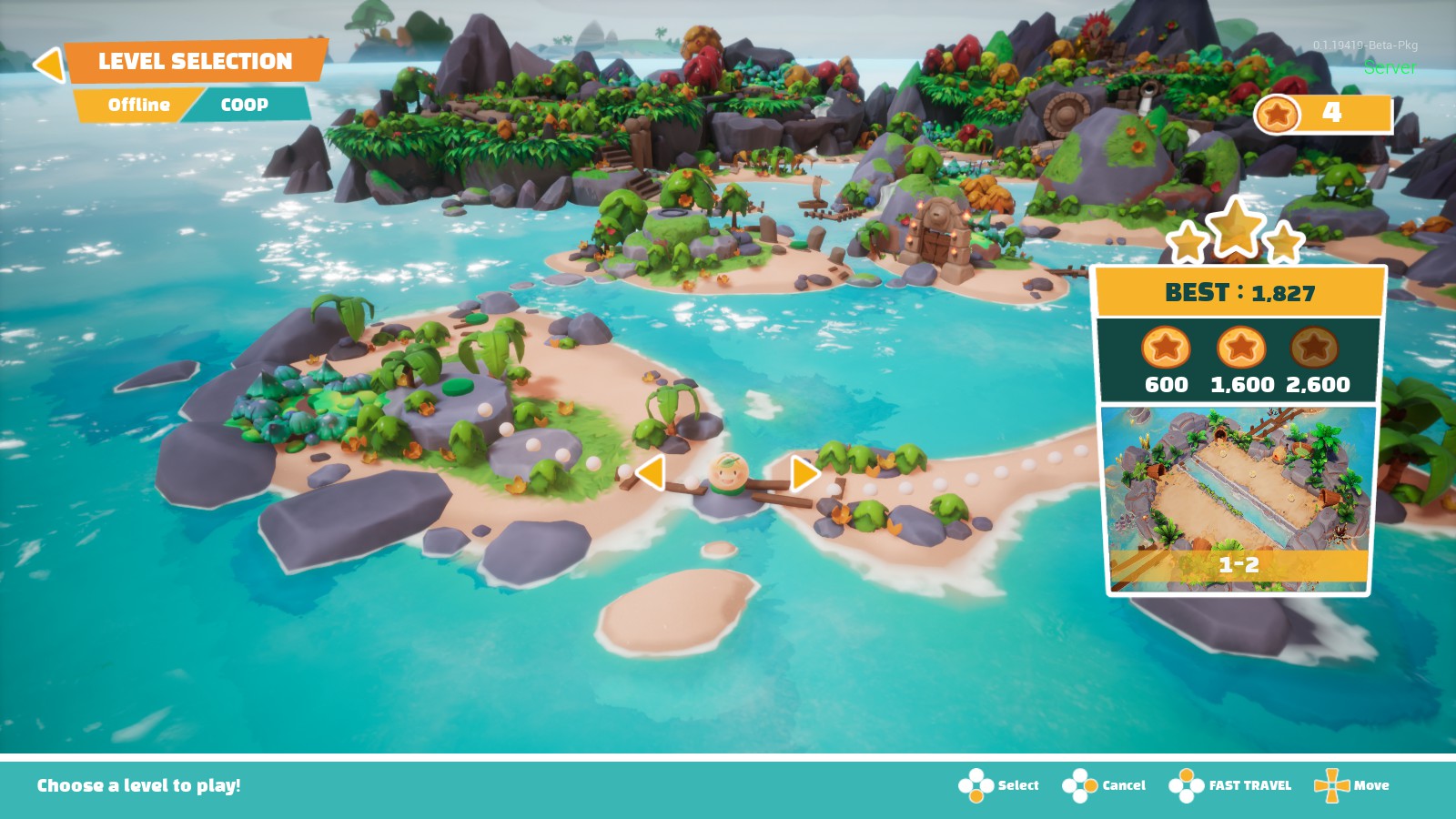 The answer to that is bread. Lots of it! It's super adorable!
Developer: Streamline Games
Publisher: Streamline Media Group
Release date: Summer 2020
Genres: (Couch) Co-Op, Baking, Casual, Indie
The story? We need to sacrifice adorable living dough creatures to the Guardians of Dough. We need to merge, punch and bake the Doughs before time runs out, resulting in a hectic experience akin to a mix of Overcooked and Pummel Party!
Ms Magi is not much of a gamer herself, but she really did enjoy herself throwing and stacking those buns together, so that was a lot of fun. And it gets incredibly hectic and fun as you've got to defend the a-dough-able creatures from slimy monsters that want to steal the yeast! Alas, you have to punch them until they're slimy dead monsters to protect your buns, hun.
I really liked this game. It seems like a lot of fun, especially with the different characters being so adorable and everything looking so cute and bright and vibrant!
The levels also tend to get rather challenging over time, so you need to communicate in Co-Op. Since Ms Magi's not much of a gamer we didn't try out PvP – but I'm sure it's fun, too, to throw buns at your friends and punch them to death.
But then again, games like these that take 2-4 players to play only work with others and alas can be a bit annoying to deal with when you have no friends to play with, so I guess that's probably a bit of a drawback here.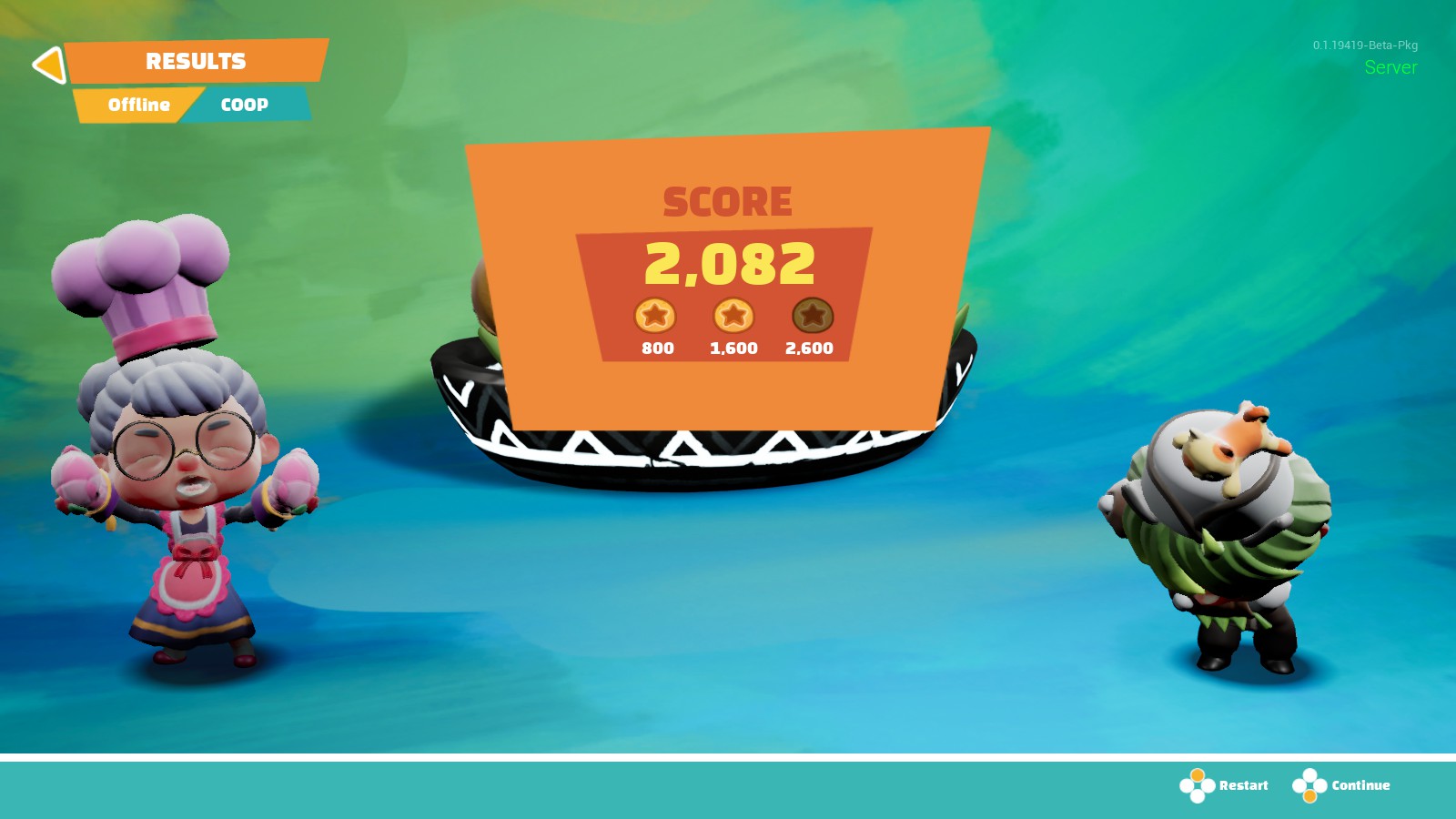 Overall, a really fun demo as well. I'll wishlist this for sure! You may want to do it, too?
Cheers!