By now the Steam Game Festival has already ended, but fear not! There will be more posts about the demos that I played! Alas, this post is about For the People – a game about time management and political choices. We take control of the newly appointed mayor of Iron-1, Francis Rivers, who has to try to appease all kinds of different parties from the working class to the military to other people that don't just seem to get along.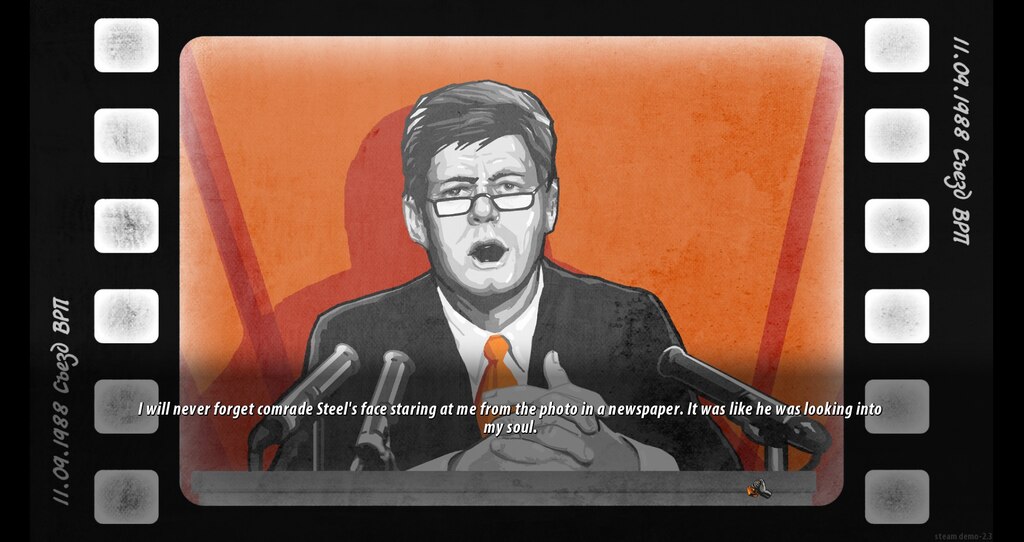 Brezg Studio describes it as an "acute social novel with strategic elements", which honestly fits really well as you sign documents, make difficult choices, appoint agents for different missions to deal with certain tasks, on top of managing all kinds of appointments, tasks and, at last, more paperwork.
You need to manage your time efficiently while also strategically distributing resources to the people in order to earn their trust and increase your influence over them. Of course, you can't please everyone. I tried to do that… but it just seems as if you've got to take some sides here and there, which obviously results in the displeasure of other parties.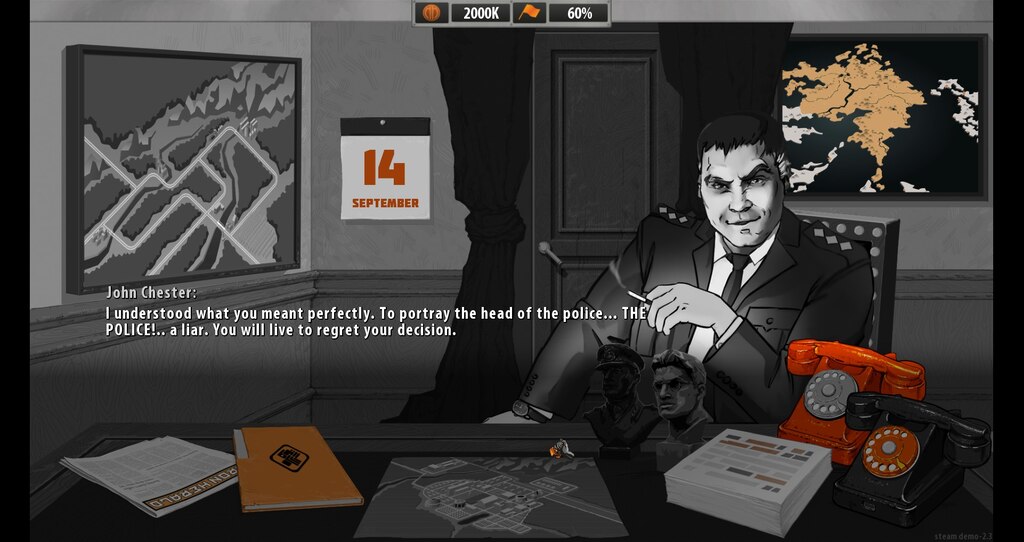 In my case, I ended up trying to provide sufficient healthcare to everyone, no matter their race, gender or class, but I couldn't appease the military force or the fire force who were in need of resources. I also made some difficult decisions here and there where I denied funds to some people who would obviously abuse them for some bad things… meanwhile other times, I made the wrong choice and accepted proposals that were based on lies and misinformation.
It all comes down to this: You can't do everything right. You can't appease everyone. Just go your way and see what happens!
There are five different endings in the full game, although the demo only lets you play through the first few days, so I couldn't really see what's going to happen. I'm quite excited about how it all plays out. I'd love to see if there are any possible romance options as well, since I kind of ship Francis with our assistant, Helen.
And then there's the style. It's just insanely great. You've got these visual novel style cutscenes here and there with incredibly stylized moments in the next scene and cuts to different points in time, which I found rather impressive for a small studio's first game!
My explanation of all of this probably doesn't make much sense unless you see it for yourself, so to make it easier to understand: The presentation is great. Just go see for yourself!
And then there's the soundtrack. It was great! Yeah, I can't really describe it too well, either…
Honestly, I'm really excited about this game. It kind of reminded me of "Papers, Please" and "Through the Darkest of Times" as well as (potentially) "Beholder". All lovely games and all so unique that TtDoT probably fits the most style-wise and theme-wise, though the other games may fit more choice-wise and gameplay-wise.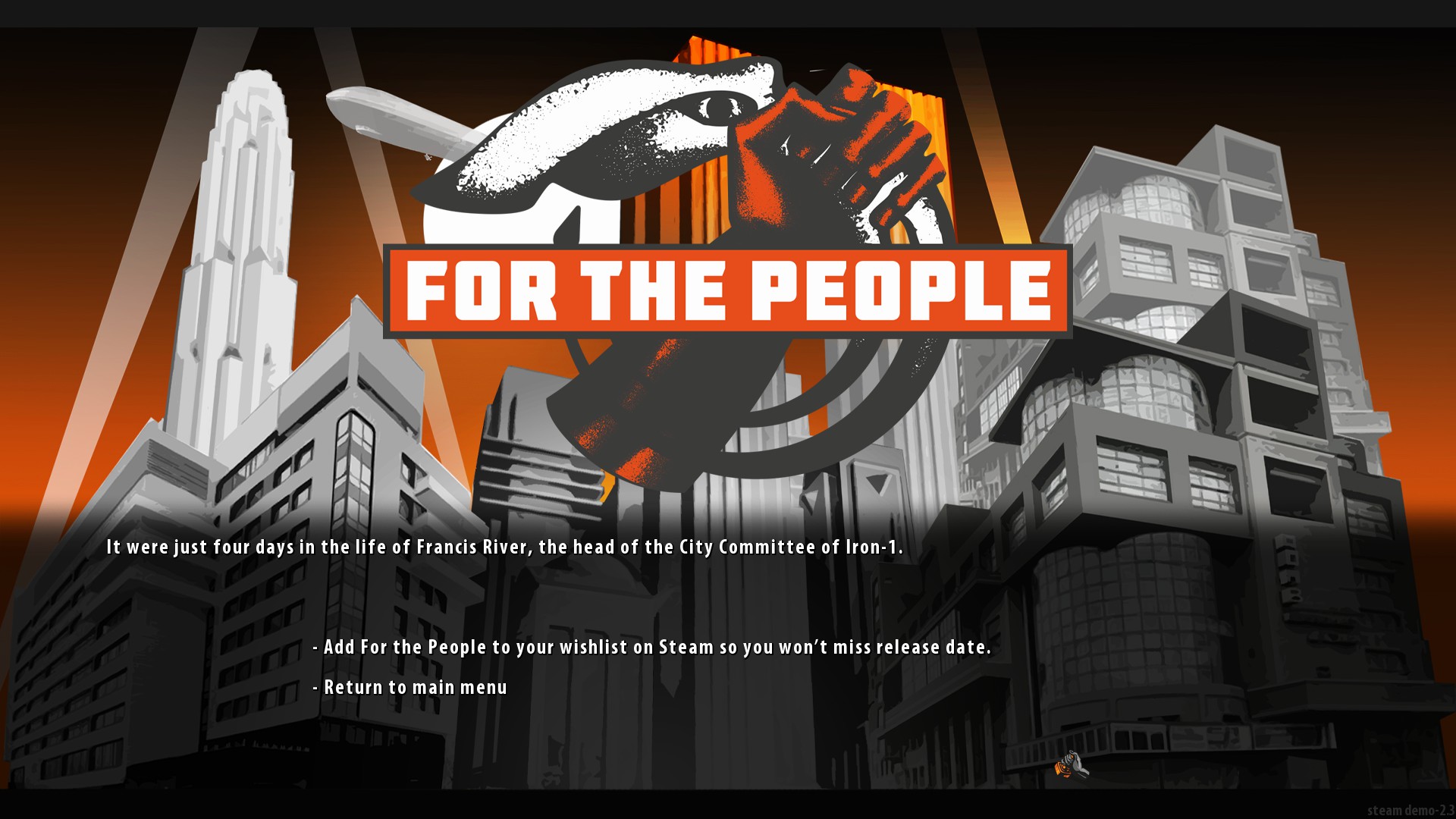 Either way, this is a game that I've got wishlisted for sure. The Release Date (2020) is relatively unspecific, so I just hope that it arrives soon!