Another interesting title that caught my eye during the Steam Game Festival (Summer Edition) was Cicle Interactive's "Automaton", which is planned to be released on August 3rd 2020! It's a Puzzle-Adventure set in a post-apocalyptic desert world where a small little robot ventures out in search for fuel. You explore abandoned bunkers, stations and other facilities, solving puzzles, in a quest to find out what that thing was that fell from the sky.
When I started this game up, I saw a lot of potential in it!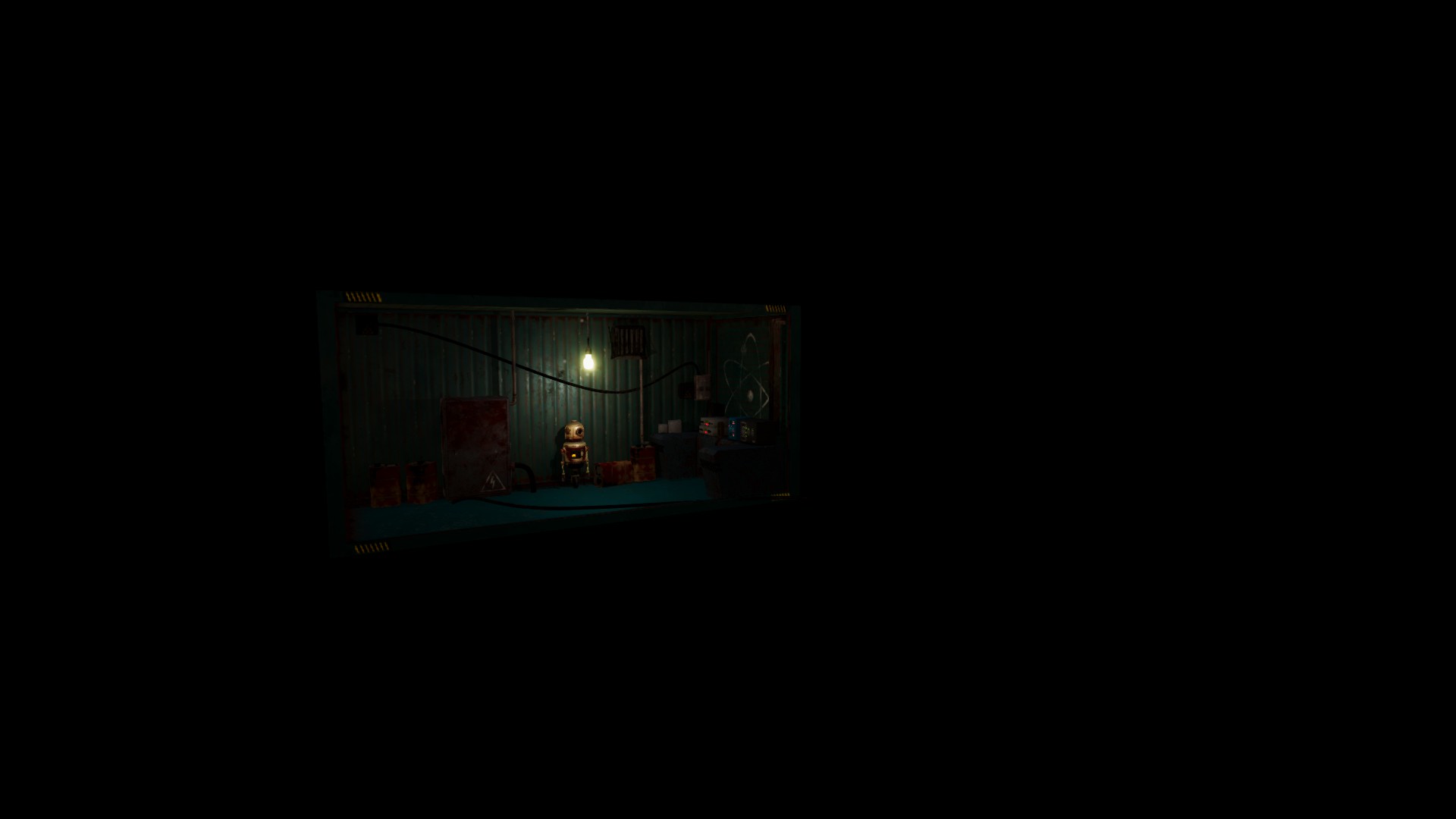 Similar to NieR: Automata, Automaton features mixed third-person mechanics and 2D perspectives on top of vast open areas, which I find rather cool. You go from one landmark to another, only limited by the fuel reserves that shut you down when you run empty. There is little to no introduction into the game and little to no hand-holding. The game leaves you be, similar to thatgamecompany's Journey where you also only orient yourself through different eyecatchers and landmarks that you see in the distance.
The world is really pretty, the protagonist is insanely adorable (a common theme at this point) and the soundtrack is just astonishing so far!
The only issues I have with the game are the fuel-mechanic itself. While limiting your access to the World with that mechanic is rather interesting and quite innovative, I find it a bit harsh on the player and flat-out frustrating to have the player die and start anew. A checkpoint here or there would have been really appreciated – but maybe that's something that's a thing in the full release.
Automaton will come out on August 3rd, 2020. Check it out yourself or wishlist/follow it on Steam if you're intrigued by this little piece. :)
Cheers!