In the past, I've talked about my core beliefs and ideals already. It has lead to the decision to not review Heartbeat, for instance, because I wouldn't want to review and promote a game that is made by people actively harming others…
But as time went on, I noticed that my thinking may be flawed. It's causing me a headache again because that's a moral standard or an opinion rather that I can't really hold that easily. If I don't support this Indie Studio because there is one dev that is a terf, that's one thing… but why do I stop there?
I still regularly play League of Legends because I love the game and the champions in there… but I know that Riot Games (and Tencent) are full of a lot of issues like sexual harassment, discrimination, toxic masculinity, and a lot of other things. There are a lot of things going wrong at Riot Games and there are more and more stories coming out about the behind the scenes stuff right there. One of the higher-ups saying that "no doesn't always mean no" (linking one of the many articles I found but if you want to dig into the topic, sure, go ahead and you'll find plenty more dirt without digging too deep) is not at all in line with what I believe in… and yet, I'm not boycotting Riot Games. I'm not spending any money on League of Legends, TFT, Legends of Runeterra, Valorant, or anything else… but I'm still playing these games and even writing about it here and there… and that's a contradiction, isn't it?
The gaming industry is full of cases like that. There are plenty of shitbags in the Industry and plenty of companies and dev studios and publishers that are full of shit – but I love video games and alas, am still playing games and writing about it… and my moral high ground of not wanting to support the TERF and her girlfriend who worked on Heartbeat or not wanting to support the homophobic Brazilian Muslim that reached out for a video game review but ended up trying to convince me that I'm sinning for being bi and coming out like that… well, that moral high ground is shaky. I can't stand on it. I can't just go ahead and ignore review requests from studios that I know are bad… and go ahead and play games by people that are equally full of shit.
I love the games published by Chucklefish Ltd. – But even they have mud on their shirt with them not paying some devs or whatever (haven't really dug too much into that).
And well, there's also Blizzard, Activision, Ubisoft, Valve, and a lot of other bigger companies that are equally full of shit than the ones I mentioned before. But I still play their games, which is shitty and hypocritical in a way. In the long run, I won't be able to hold up that moral high ground of mine where I don't talk about some games but still support other games that I personally like but who are made by equally bad people.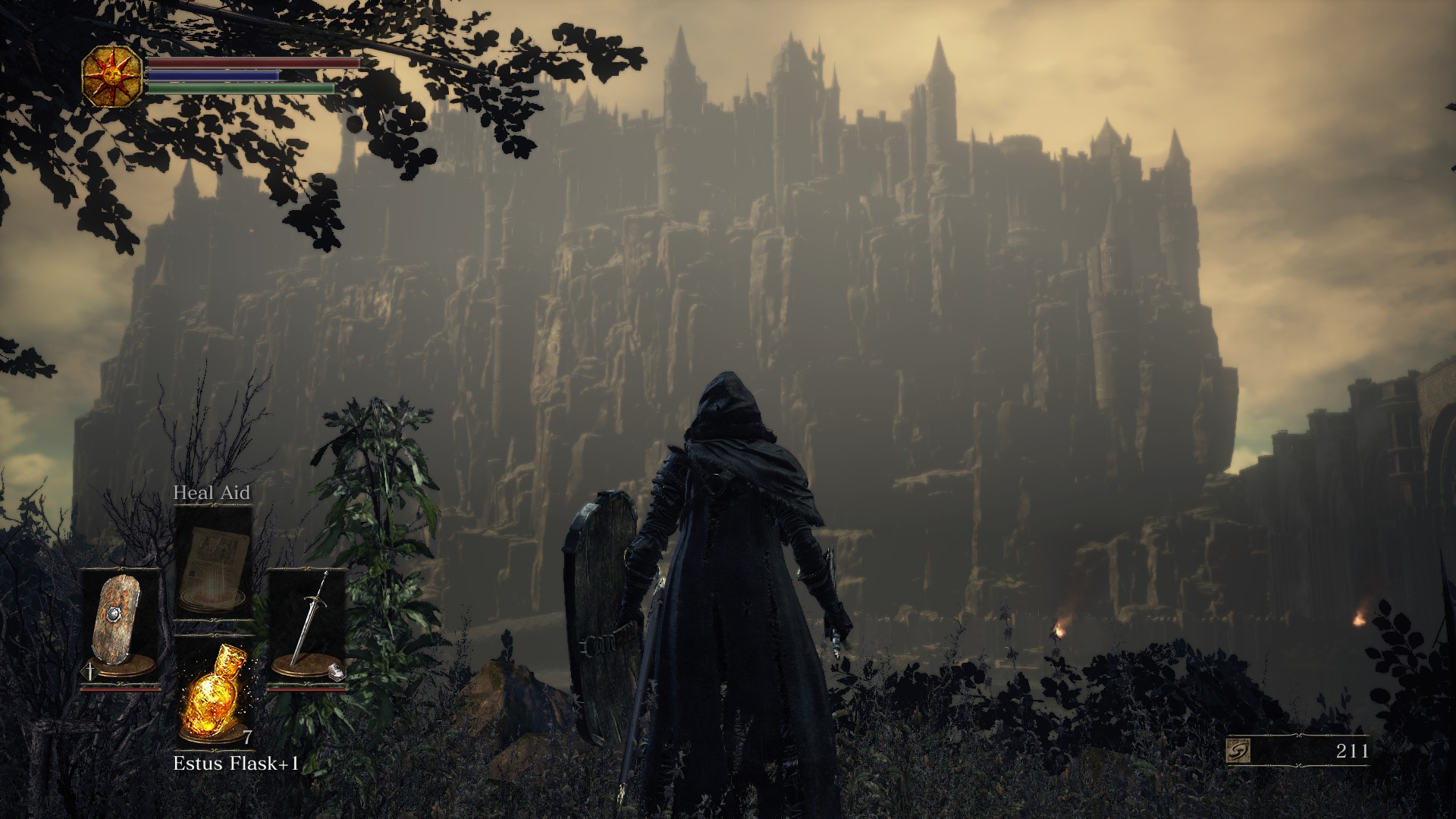 And as previously mentioned, stuff like that gives me headaches. I'm in a conflict with my own beliefs of what's right and wrong. I get migraines at the worst possible time and I end up questioning whether or not I should maybe write a review of Heartbeat.
I mean, even TERFs quite often have a reason for being the way they are. If you've been traumatized by men in the past, you probably don't feel that safe around anyone who's been a male before or who still is a male – especially in "safe spaces". At the same time, I still disagree with them and I do feel like there are better ways of handling things. Insulting and discriminating against trans-women isn't at all what I want to defend here… but at the same time, I can't say that I know their stories. I don't know whether or not, I can just shit on terfs without ever really knowing what they've been through – and I doubt that I can get in that mindset either since I'm just a male myself.
It's a tricky subject and while I will not support that dev who tried to "make me hetero" because he personally harmed me, I may consider actually writing a post about Heartbeat… as a game… made by people that cared about the game. People that actually are inclusive. People that spread love and make games for the sake of bringing joy to people of all kinds. People that created something that taught me a lot about self-love and loving others despite our differences. In the core, Heartbeat is a great game that I really recommend. My stance on that one dev doesn't change necessarily. That one dev isn't part of the studio anymore. Everyone in the studio distanced themselves from that one dev or left the studio.
A lot of the things that that one dev did to harm others are unforgivable. The way they handled things shouldn't be able to get excused purely by trauma. I don't think violence solves violence – physical or verbal doesn't matter in that regard. I don't think it's fair for me to judge someone from this ivory tower that I'm sitting in. I mean, if someone actively harmed me or my friends or anyone in my community, I wouldn't want to support them.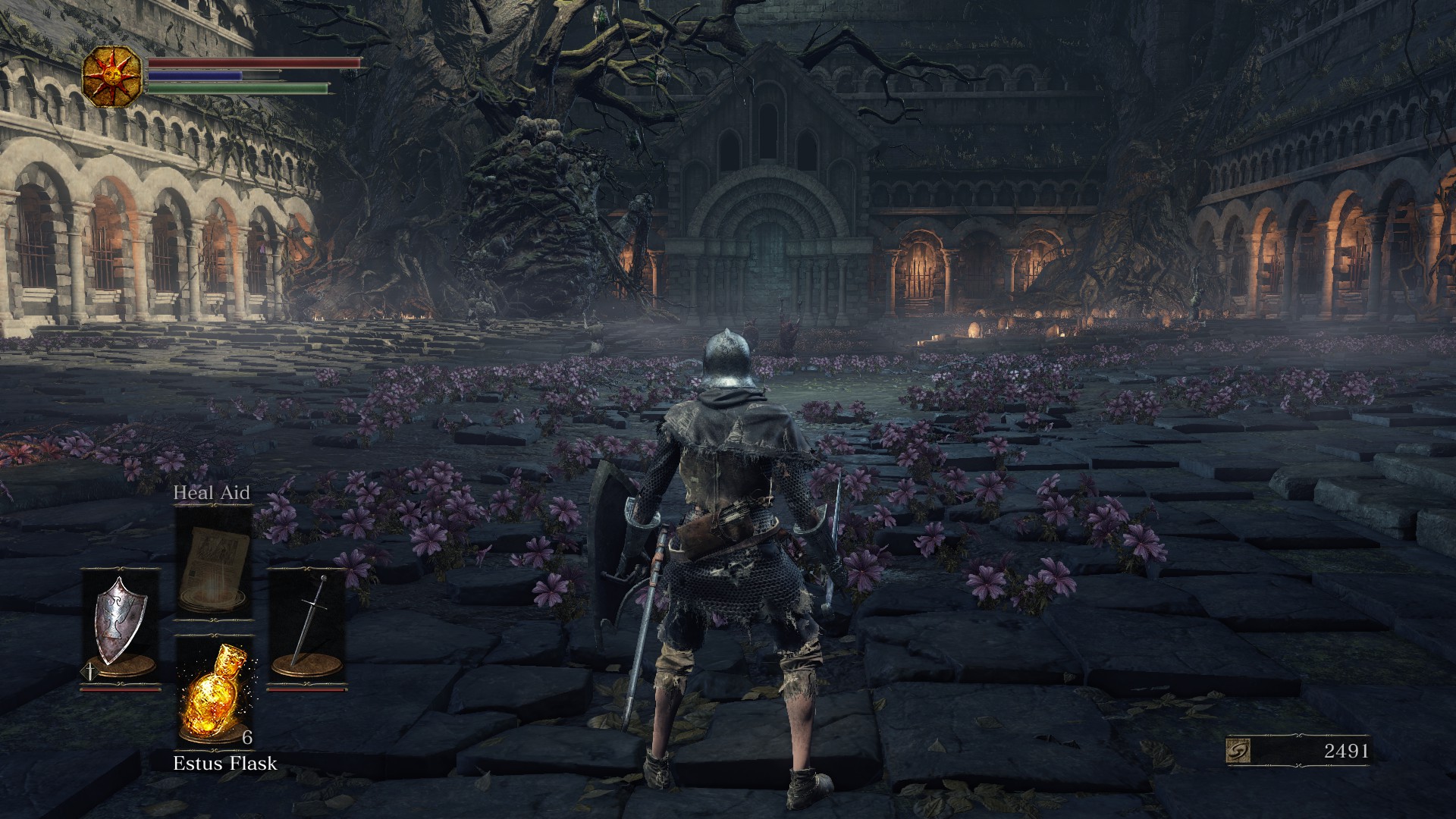 My ideals don't change. My ideals are the same as before. Transwomen are women. Transmen are men. Trans rights are human rights. For every bad person, there are ten good people in the world. Love and let love, live and let live. I'm still trying to be my best possible self and I want to grow as a person and I feel like taking a look at these stances that I took in the past and that I've been thinking about for the past couple of months already is only natural and actually quite important. You can't always stick to one opinion unless you're really stubborn.
So what I'm trying to say is that I still don't know if I can hold that moral high ground up. I doubt it. I'm still against people that cause other people harm and I still want to improve and become a better human being. My ideals and principles haven't changed at all… but I can't act as if that one small Indie Studio is the worst part of the Gaming Industry when it's really just one dev there… and I can't just ignore all the other parts of the Gaming Industry. Instead, I feel like it's a lot easier to put up a disclaimer of sorts in a review. "The members of the studio distanced themselves from the lead dev (aka the terf) and I personally don't like what the terf did but a lot of other people put their heart, sweat and blood into this game, so I'm still writing a review on this game. I hope you can understand" or something like that.
I'm still torn about this. I still don't know what to do about this. I'd love to hear a lot more opinions on the matter. If you've got one about it, please let me know. I'd be more than pleased to know.