This brings me back a bit but I actually talked about today's prompt before when I just started blogging and when I entered Blaugust for the first time last year. It feels like ages but it's only been a year since I wrote about this. Today's prompt is the following:
Everyone has specific rituals that they follow, tell us about one of yours.
The post that everwake is hosting over here is quite similar to an older post over here. Rituals… there are a bunch that I actually follow.
For instance, I used to do Kendo, Iaido and Iodo for three years a while back and in our Dojo (or potentially all Dojos?) we had to do a small bow whenever we entered the room in the direction of the corner that is the farthest from the door. Essentially, you're bowing to the "Elders" in spirit that have trained there before you. I'm not training any sword-fighting anymore but I am still doing that whenever I enter halls… probably out of habit. I mean, I don't do a full-on bow (90°) but rather just a tiny one… like a nod, I guess?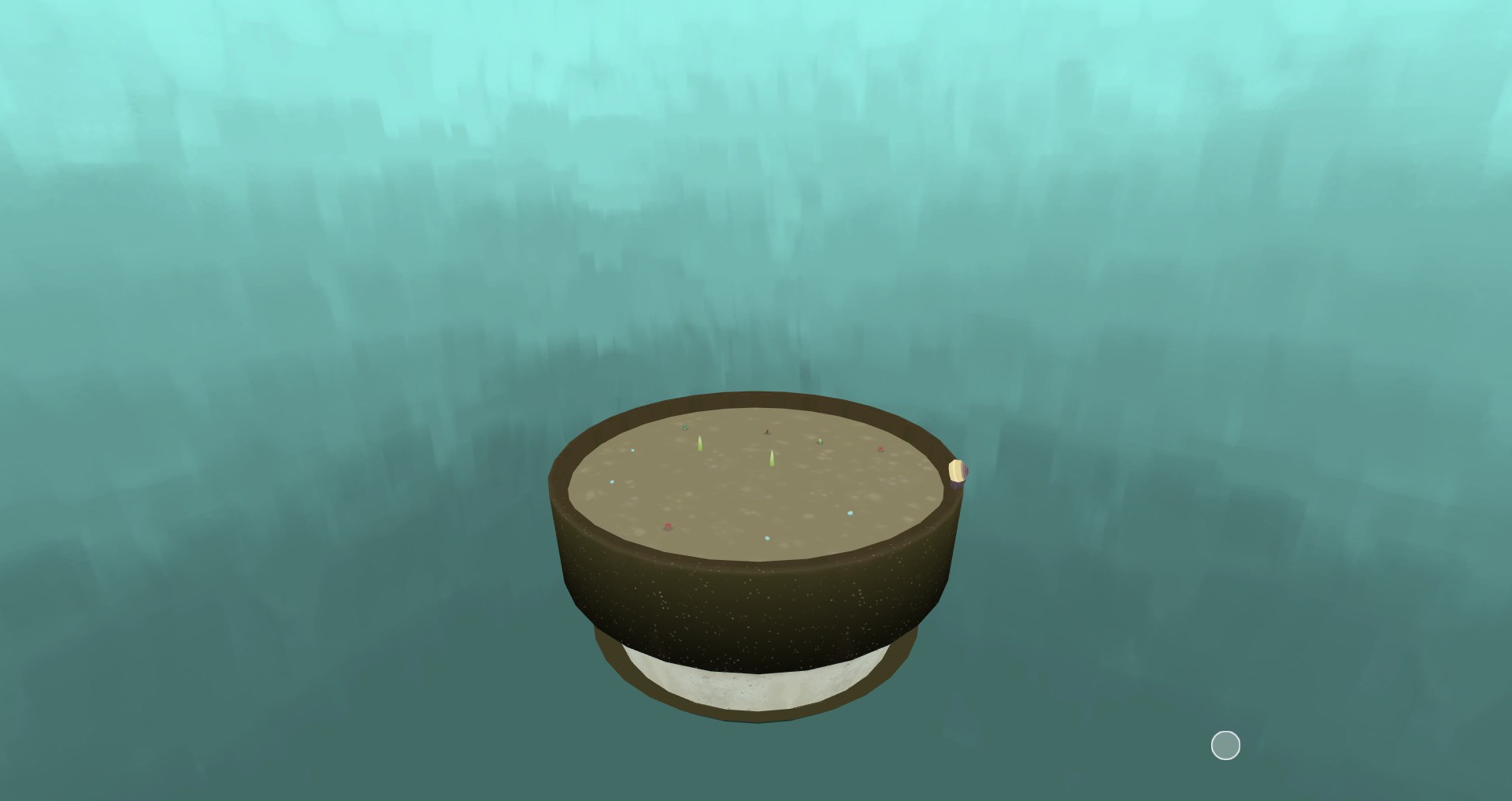 I feel like that ritual is more of a habit, but despite that, I still follow it. I don't try to get rid of that habit. I rather go with it since it doesn't harm me and also doesn't require too much energy to do. It's mostly subconscious and just every now and then someone points it out, asking why I did that. Rarely do I ever notice myself doing it but honestly, I wouldn't care. If there are "spirits" or "ghosts" of the people that trained there before you, I'd like to pay them respects. Imagine angering them or being rude towards them while using the same halls as them. That'd suck.
And if we stay on the topic of sports, I actually used to play Volleyball. I wasn't really good at all that much apart from the front positions due… but I was nearly excellent at the service. I'd be able to land six or seven points in a row due to me landing the ball exactly on the backline so that people would think that's it out of the field… but it's actually still in there.
To get those points and to be able to service that well, I followed a stupid ritual of me dribbling the ball three times in specific spots before then holding up the ball in front of me and then just slamming it away. My service was good but I sucked at everything else, so naturally, I'd try to get as many points out of my service as possible to make up for my lacking skill… and it worked. Those stupid rituals annoyed everyone but it really helped me do well.
And when it comes to blogging, I tend to get some coffee in the morning or make some tea during at later hour before writing. I tend to forget about my tea/coffee during the writing process but I like the smell while writing and I made it a habit of mine to drink it beforehand… cold coffee is alright… but nothing goes against some hot coffee in the morning, y'know?
I noticed that I tend to make herbal teas for when I write reviews and fruit teas for when I write Stray Sheep. I love Camomile tea, for instance! Or some mint tea… I have nice liquorice root and mint flavoured tea over here that tastes really well and is able to make my day no matter what's going on outside… of course, green and black teas are also awesome! For my birthday, I received some nice Oolong and Jasmine tea here, though I tend to get a whole can of that stuff usually.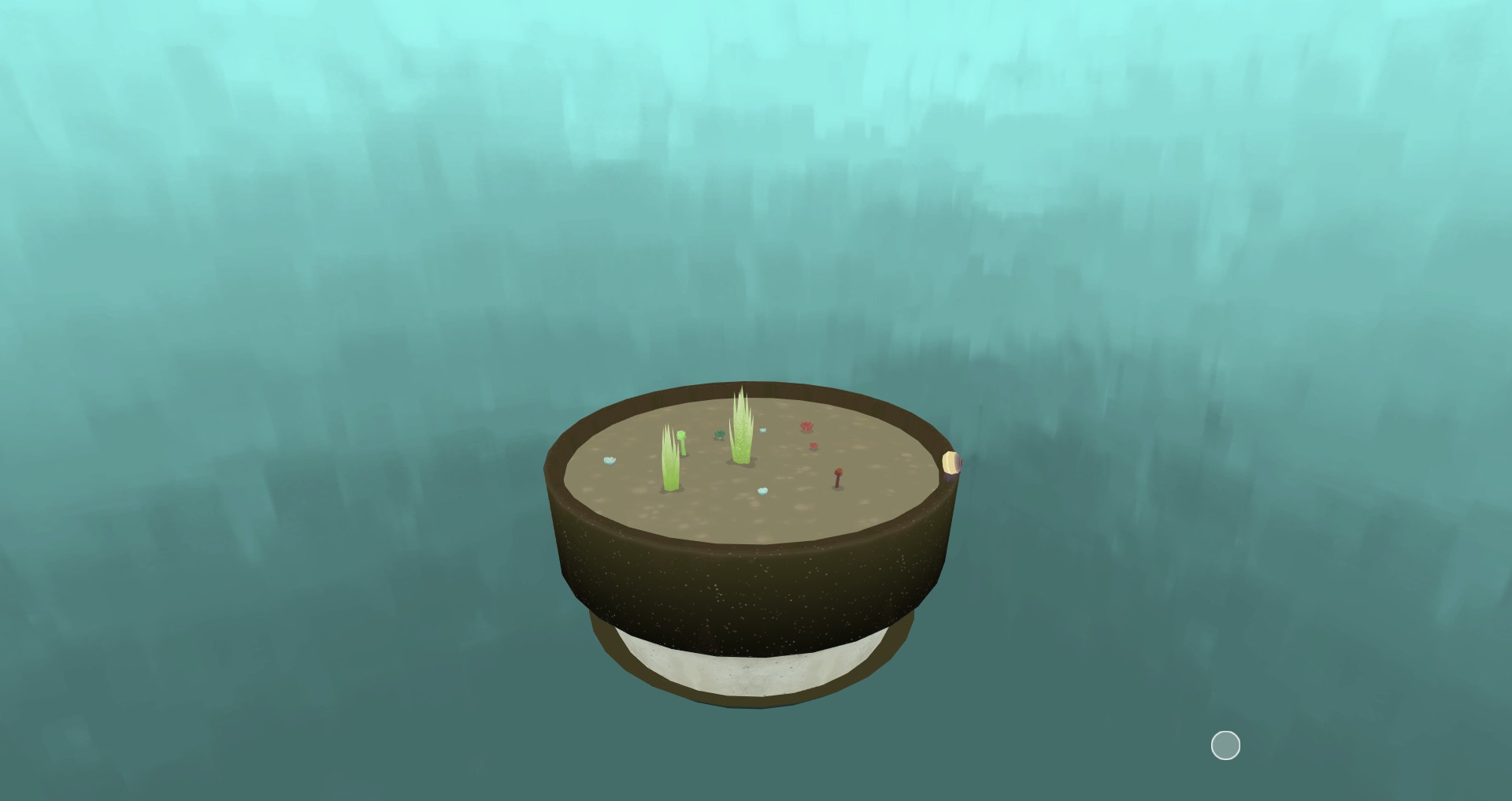 I don't usually believe in superstition or rituals like that but I tend to follow a lot of them. I probably am following a bunch of rituals and routines without even noticing them. Another stupid one would be that I always spit three times when I brush my teeth. I don't know why but more or less than that just feel weird… and maybe my OCD just gets triggered when I do it four times or two times…
And well, definitions are also a thing. Some of these "rituals" could actually just be habits. To begin with, is something really a routine or a habit if you're not doing it with the intention of doing it? If you're subconsciously taking a bow before entering a hall, is that really a ritual or maybe just some habit?
In the end, it doesn't matter though. Routines help you organize and structurize tasks and schedules. Without them, a lot of things would suck a bunch more… Without routines, you forget important steps. Without rituals, you may not get motivated enough to write up a post or get some work done, for instance. Without some of these habits, you wouldn't be as successful, I reckon!
Routines are nice and I like that I have some in my life. The same goes of course for rituals, superstition, and habits – subconscious or conscious doesn't matter in that regard. Of course, there are bad habits but I'm getting rid of those slowly over time, I'd say.
Read everwake's post over here and check out Wilhelm from The Ancient Gaming Noob over here as he's hosting the next prompt!
Cheers!
This post is part of the Blaugust 2020 event. Wanna know more about it? Then check out my post on it or Bel's post where he also linked everyone who's participating! Be sure to check out the others as well!