Quite a while ago, I wrote about a cute little game called Kind Words which, at the time, was gaining a lot of traction. Well, it's been nearly two years since then and I figured I may log in again after the hype toned down a bit and check if it's still active and if I can get some new puns on here. Also, affirmative words are my love language, so Kind Words is always nice to just feel better when I'm struggling with my headspace and mental health and stuff.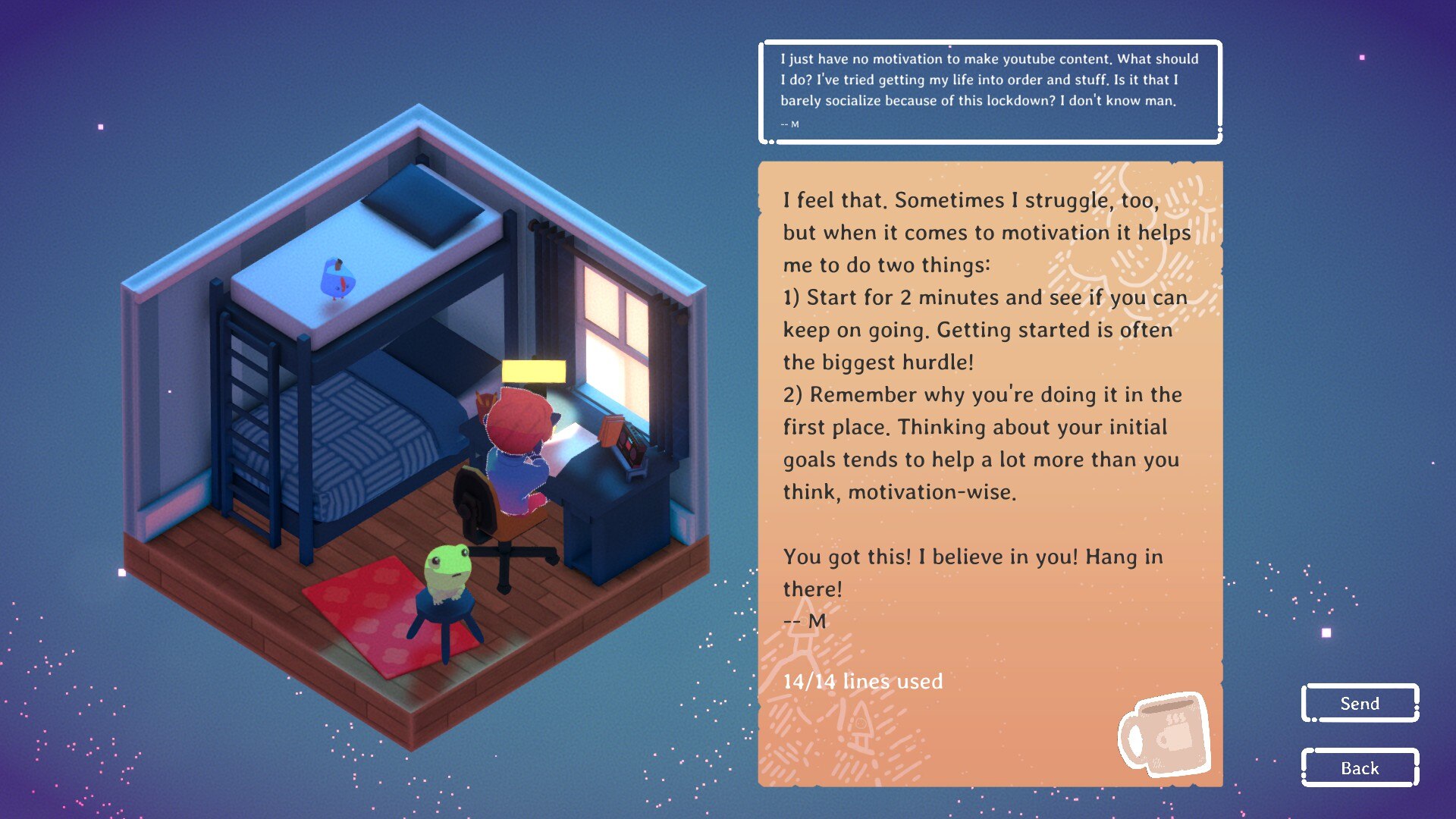 For anyone that doesn't know, Kind Words by Popcannibal is a casual and cute Indie game where you write letters to people that need to hear some, well, kind words. You can send answers to other people's requests, or vice versa. Honestly quite wholesome! Apart from that, you can also collect and send out stickers that you can then use to decorate your room with… and there's lo-fi music to write to or to listen to while you do stuff… and every day, you get to listen to a new track curated by the mail deer.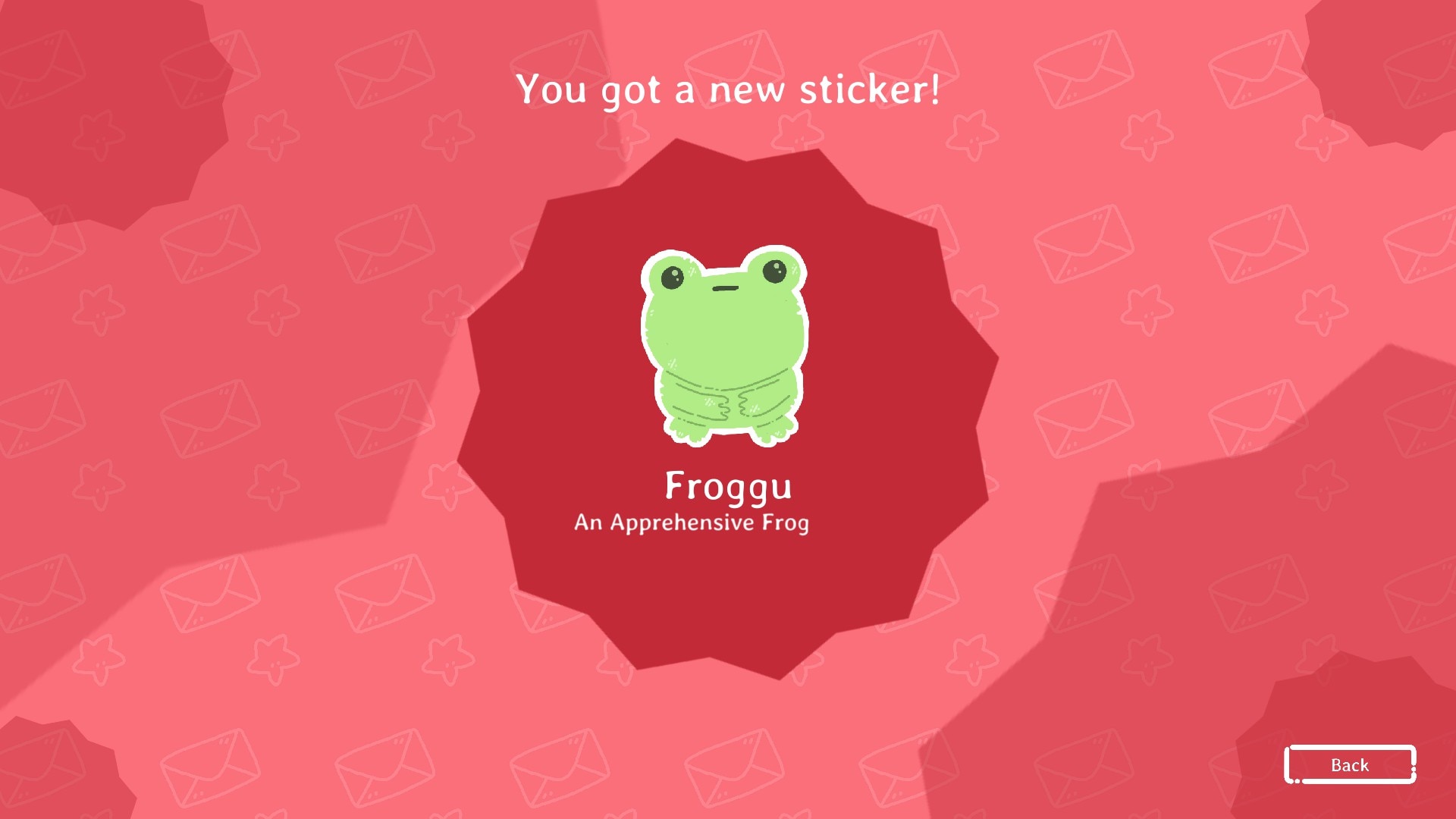 Honestly, the game didn't change at all in its premise but they added three more volumes of stickers with new rooms and stuff, which is honestly quite great. I'd love it if you could use Vol. 1 stickers in the Vol. 3 room for instance but it's okay that that's not an option. Also, they added a report function and by now I would have thought that the game would have turned toxic… I mean, it costs three bucks and is realistically quite wholesome while the internet is really not… But I'm surprised. The game is actually still quite cool and nice. With Covid and everything going on, it has become a bit more depressing but that makes it even more important for people to be nice to others and send them good vibes, advice or recommendations for stuff.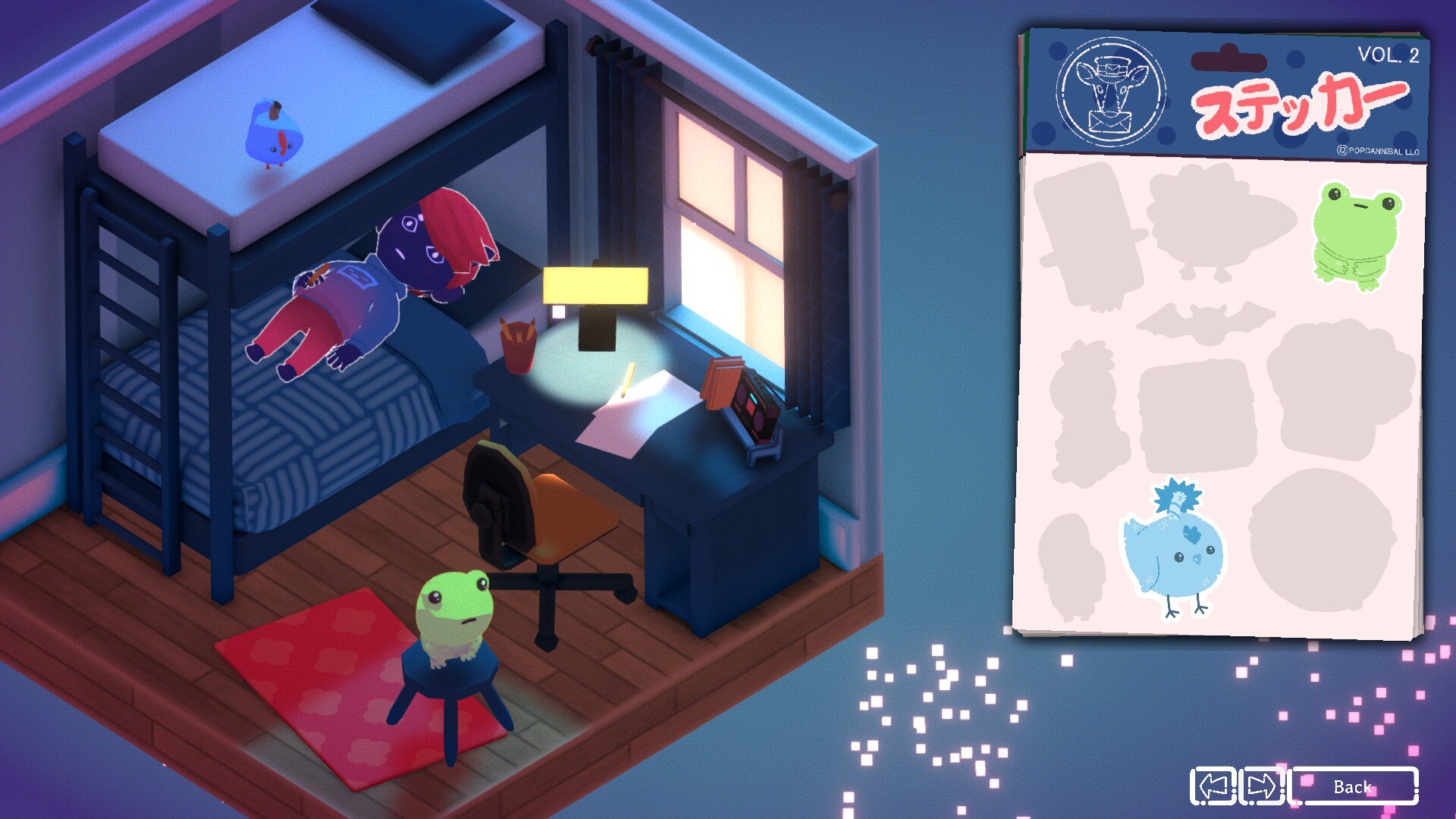 Also, I get to put myself into the shoes of other people and help them out and it helps a bit with my social issues and stuff. I don't play Kind Words a lot, honestly.. I tend to just start it up for a few minutes every now and then but that's what makes it great. You send out letters or wait for some replies when you need help and then you feel at least a bit better, which is nice. And I certainly got my money's worth out of it. It costs 4 bucks, so really… what can you expect? Simple premise, lots of value, technically. Can recommend it still!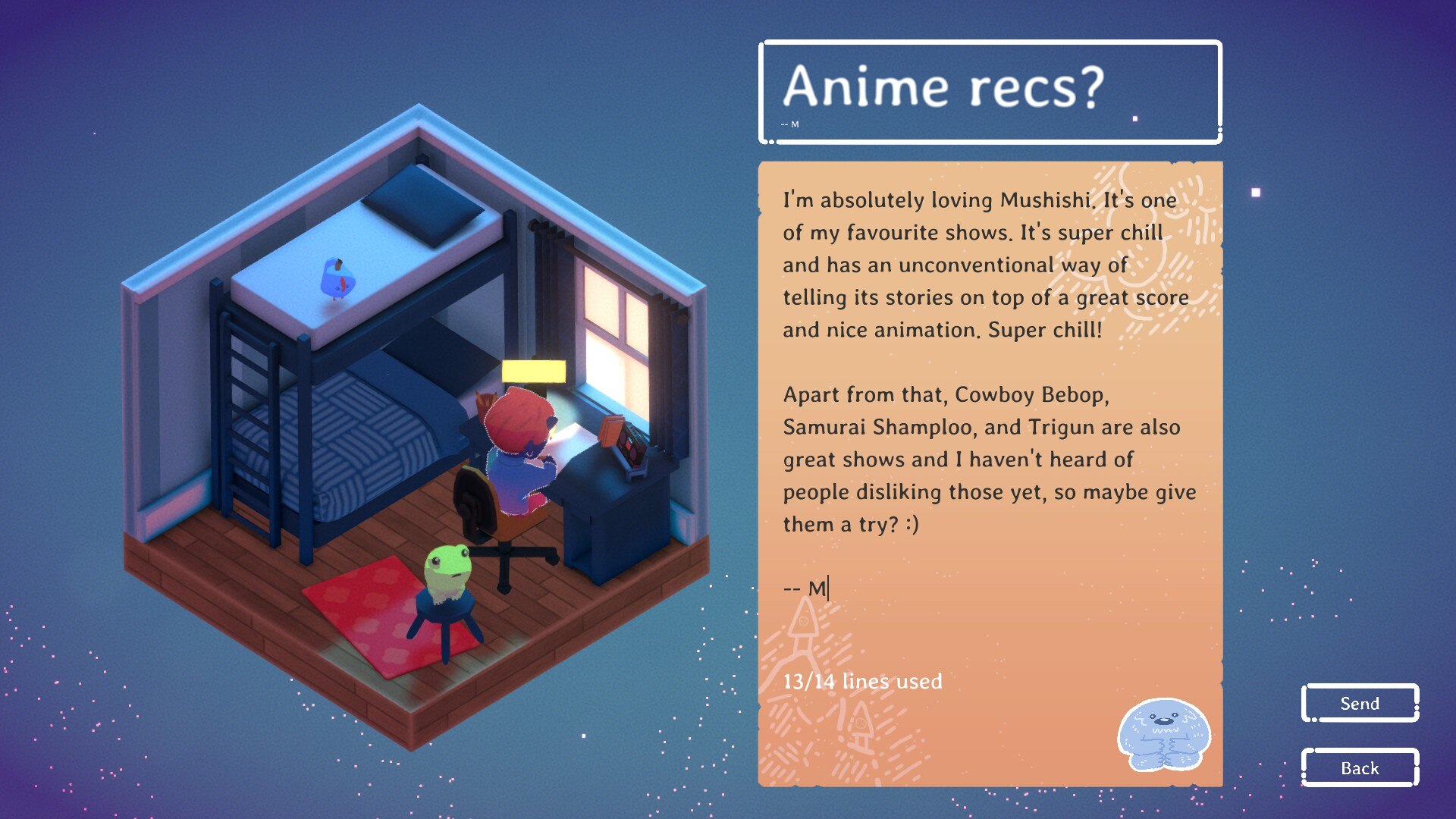 All in all, Kind Words stayed true to its premise and did have some improvements, which is nice. It didn't get worse in any way really. I mean… sure, it can get a bit bad for you mentally when you see a lot of depressing stuff in the game but it's not really an issue, I think, since you can select what requests you engage with and which you skip… or how much you play.
Hence, I would still recommend it. Figured I should revisit this game. You can find Kind Words over here on Steam! Check it out.
Cheers!
This post was first published on Indiecator by Dan Indiecator aka MagiWasTaken. If you like what you see here and want to see more, you can check me out on Twitch and YouTube as well.