Another month means another choice to make and this time, it's a nice line-up honestly. Welcome to my post on this month's Humble Choice. Today, we've got a bunch of different titles here that look quite interesting. Here's my ranking!
Name
Developer
Genre
Rank
Yakuza 3 Remastered
Ryu Ga Gotoku Studio
Open World, Action, Adventure, Beat 'em Up
1
Bee Simulator
VARSAV Game Studio
Flight, Adventure, Simulation
2
Hammerting
Warpzone Studios
Early Access, Colony-Sim, Strategy, Fantasy
3
Nimbatus
Stray Fawn Studio
Action, Open World, Indie, Crafting
4
Kill It With Fire
Casey Donnellan Games LLC
Action, Simulation
5
Paradise Killer
Kaizen Game Works
Open World, Exploration, Investigation
6
ADOM
Thomas Biskup, Zeno Rogue,
Jochen Terstiege, Krzystof Dycha,
Lucas Dieguz
Traditional Roguelike, RPG
7
ELDERBORN
Hyperstrange
Souls-like, Action, Adventure
8
The Surge 2
Deck13
Souls-like, Action, RPG
9
Deadly Days
Pixelsplit
Indie, Strategy, Action, Roguelike
10
DIRT 5
Codemasters
Racing, Driving, Casual
11
S.W.I.N.E. HD Remaster
Kite Games
Retro, RTS
12
Yakuza Kiwami 0 was amazing so I'm positive that I'm gonna love the other Yakuza games… I have yet to play Yakuza Kiwami 1 and 2 but I'm really looking forward to that… and having the third titled (remastered) in your library as well is gonna be awesome already. Next up we've got Bee Simulator. I played this game ages ago when it was still a small Alpha version and I really liked it. Hence, quite looking forward to the full product even if Nacon sucks as a Publisher. Oh well. I'm sure they didn't hack Bee Simulator's game and published their own pirated version on Steam like with The Sinking City, so it should be fine.
Hammerting looks incredibly interesting. I like the idea of guiding a dwarven colony and building it up… or rather down? It's still in Early Access but it looks quite interesting and I may try this one out soon, actually. Nimbatus on the other hand is also a fairly interesting title that I've been excited about for quite a while. It's a Drone-Construction game where you craft up drones and parts and destroy huge planets and stuff. It looked super interesting from what I've seen and it has come a long way in its development, so I'm certainly interested in this title!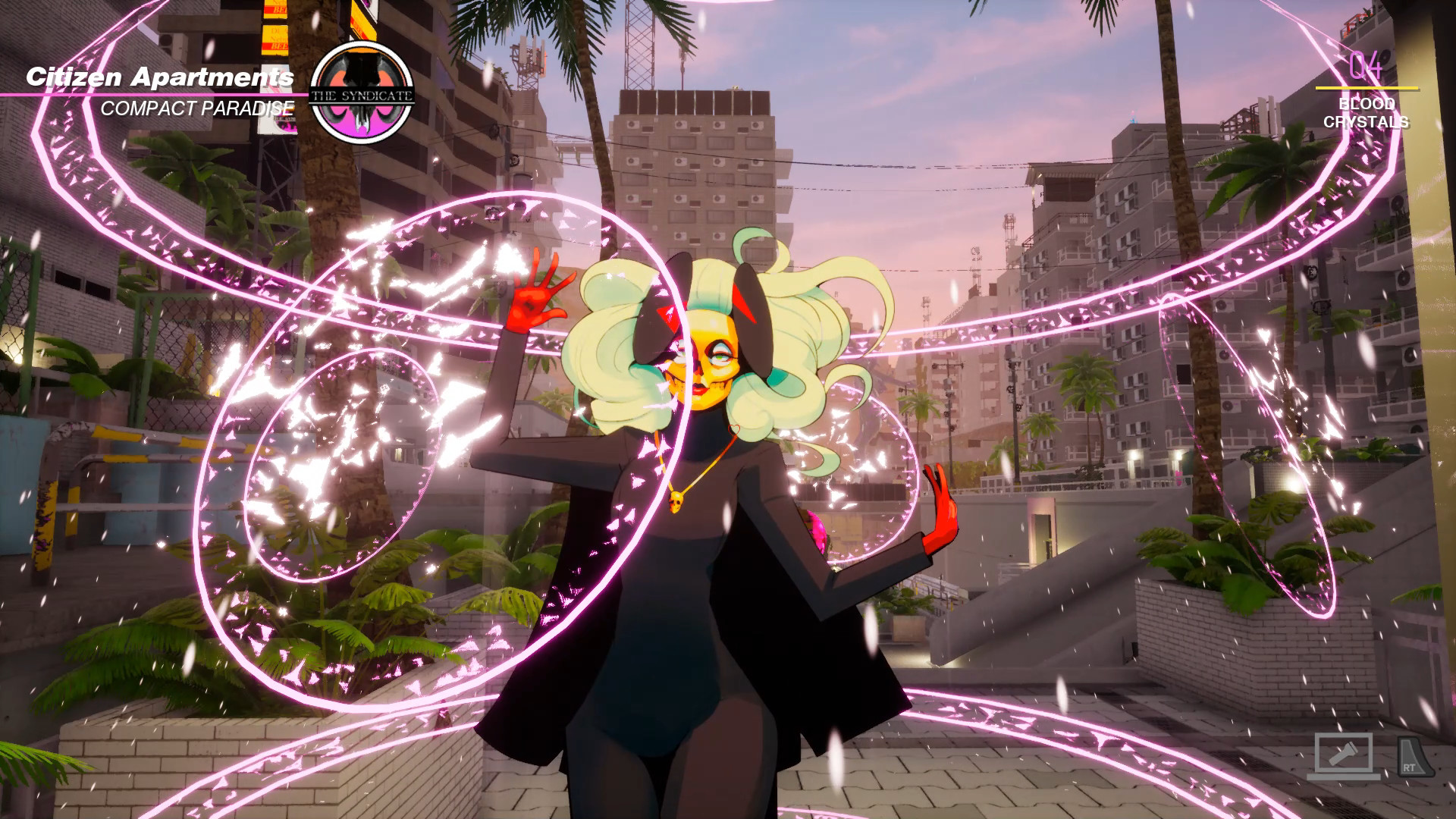 I already own Kill It With Fire but I'm sure a lot of my arachnophobic friends might enjoy this one. If I didn't already own this one, I probably would have placed it higher up in the ranking but after having 100%ed it, I feel like it's a great game but not the best in terms of replayability, which is a bit of a bummer. Meanwhile, Paradise Killer looks super cool and I'm really interested in that one. Since the screenshots on Steam didn't show me too much of it and since I'm not 100% sure how it plays, I placed it a bit lower in the ranking. I'm also lowering my expectations, even though I wanna be quite excited. I mean, a good investigative game needs to have that certain "oomph!" like Tacoma,… But we'll see.
ADOM is developed by a lot of people and is a traditional roguelike… to the point where it's also named after one. I'm not 100% sure if I'm gonna like it since I didn't like the original Rogue game too much… but who knows? Maybe it's actually quite good or even great! I'll see.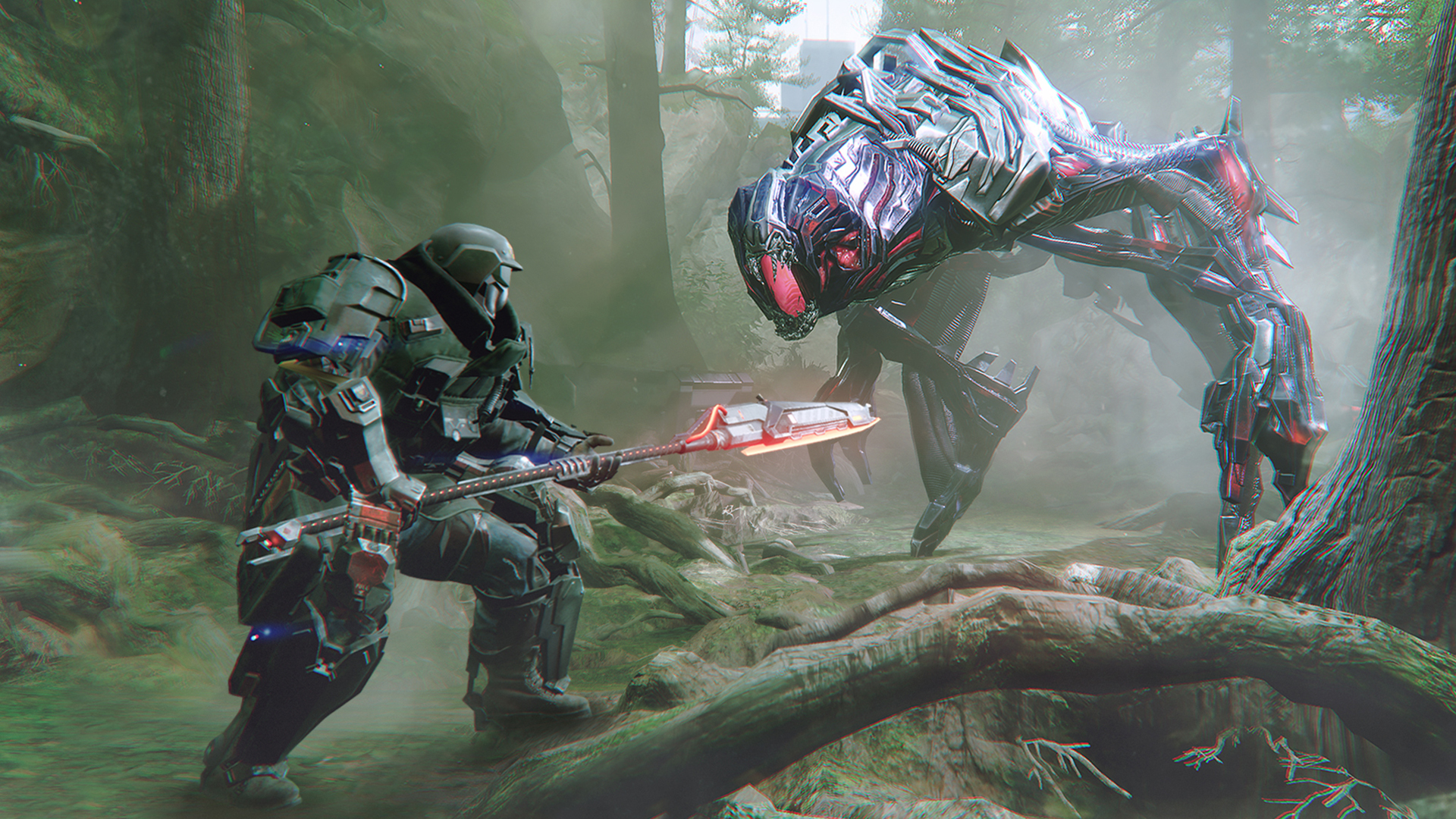 Elderborn is a souls-like, I guess? It looks like Barbarian Skyrim but less elaborate, and The Surge 2 looks like a space-souls-like, so like Hellpoint, but less eldritch… and I'm just looking forward to getting into those but I'm keeping my expectations low! Deadly Days is a strategic roguelike that could very much be hit or miss for me. DIRT 5 is a racing game with mixed reviews. I'm not super much into racing games but it still scores higher than S.W.I.N.E. for me personally. I mean, S.W.I.N.E. reminded me of Blinx – The Time Sweepers, for a second, but I got disappointed because there are no Blinx Games for PC. What a bummer. I've been let down already and I haven't even installed it.
Overall, July's Choice is quite solid. There are some very promising titles in this month's bundle and I feel like it's an interesting mix of roguelikes, souls-likes, simulations, and action RPGs. I'm probably gonna grab this one but I'd love to hear your opinions on my ranking and this month in general. If you wanna grab it for yourself, feel free to use this link right here to support me and my blog without having to pay extra.
Edit: I initially wrote "Deadly Rays" on multiple occasions because I misread the name of the game. What I actually meant to write, though, was "Deadly Days"! Oops! That's fixed now!
Cheers!
This post was first published on Indiecator by Dan Indiecator aka MagiWasTaken. If you like what you see here and want to see more, you can check me out on Twitch and YouTube as well. If you find this post on a website other than Indiecator.org, please write an e-mail to me. Thank you!