We all made it into the new year and hence, we're back to January with another Humble Choice. This month, we only get 10 choices and while there are some promising titles available, I think I'll pause this month.
| Game | Developer | Genre | Rank |
| --- | --- | --- | --- |
| Mafia: Definitive Edition | Hangar 13 | Action, Adventure | 1 |
| Midnight Protocol | LuGus Studios | Story-Rich, Crime, Hacking, Typing | 2 |
| Rebel Cops | Weappy Studio | Turn-Based, Indie, Strategy | 3 |
| Between the Stars | Isolated Games | Indie, Sci-Fi, Space, RPG, Simulation | 4 |
| Farmer's Dynasty | UMEO Studios | Farming Sim | 5 |
| Project Winter | Other Ocean Interactive | Multiplayer, Survival, Social Deduction, Indie | 6 |
| Iron Harvest | KING Art | RTS, Strategy, Base Building, War | 7 |
| The Henry Stickmin Collection | PuffballsUnited | Choose-Your-Own-Adventure, Indie | 8 |
| Rustler | Jutsu Games | Open World, Top-Down Shooter, Crime | 9 |
| Retrowave | RewindApp | Indie, Racing, Simulation | 10 |
Last year's January Choice was actually really good with Pathologic 2, Ancestors, Warhammer: Chaosbane, and other cool titles as headliners. This month, however, feels like a bit of a letdown overall. I mean, yes, we get Mafia, which is great, but I'm quite hesitant about grabbing it here instead of a sale, especially considering that my backlog is already so big. I'm positive that I'd love it but I don't think I'll be able to play it anytime soon. On top of that, I already know bits and pieces of the story as I watched someone play it on Twitch – hence, some of the major plot twists won't really get me that much, which is a bummer. Rebel Cops and Midnight Protocol look interesting but I honestly don't know how much I'll like those, actually. Midnight Protocol does have a demo available, so I may cover that soon and put it on my wishlist. Rebel Cops is this turn-based Strategy-Indie game that is up to my alley technically but I already own so many games with the exact genre combination that I kind of wanna wait on it a bit more before eventually possibly buying it.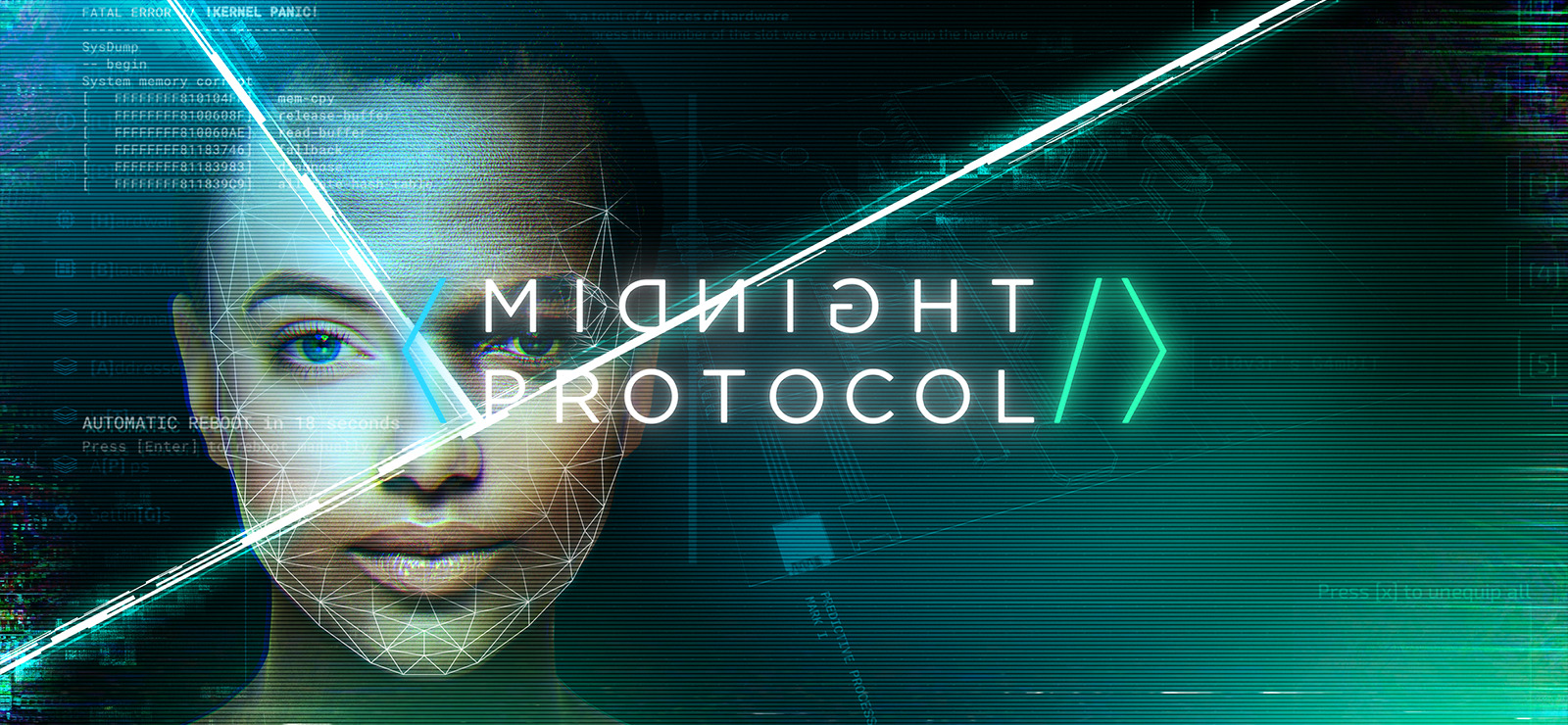 The reason why I'm pausing this month though, despite these three initial titles looking super interesting, is that frankly, everything after Rebel Cops doesn't really look all that interesting. Between the Stars might be interesting but I'm afraid that it may overwhelm me due to the nature of space-RPGs like this one. Farmer's Dynasty is a farming sim and I couldn't quite figure out what makes it unique. Project Winter is a lot of fun from what I've seen on Twitch but the issue with it is that I would need friends to play it with. Social Deception games are great but you can't really play them alone, especially with how tricky timezones are. Iron Harvest is an RTS-Strategy-War game with mechs and I'm not too interested. I played The Henry Stickmin games on Newgrounds ages ago, so this may be a bit nostalgic, but honestly I don't think I'm that much into Point n Click stuff as of late. Rustler exists. Retrowave looks cool though and I may grab it since it only costs 3 bucks.
This month has been a bit disappointing. It feels as if they had some great headliners with Mafia, Project Winter, and Iron Harvest but I don't think that the "total value of $171" really pulled me in today. And I used to say that "it's for charity, so it's fine" but really, it's not. I mean, yes, a percentage goes to charity but Humble earns money through this as well – and the publishers do, too… So, I don't feel too bad about pausing it this month considering my backlog of games. I may grab some of these games on Steam when they're on sale, though.
Did you grab this month's Choice? What did you think about my ranking? Would you have placed different titles differently? Let me know! Also, make sure to read Naithin's post on this month's Choice!
Cheers!
This post was first published on Indiecator by Dan Indiecator aka MagiWasTaken. If you like what you see here and want to see more, you can check me out on Twitch and YouTube as well. If you find this post on a website other than Indiecator.org, please write an e-mail to me. Thank you!