It's a new month and that means there's a new Humble Choice available… and some of you may have noticed that I haven't done a post on this month's Choice yet… well,… here it is.
I'm late. Sorry. If you rely on my insights, I must have disappointed you… but hey, there's still time until March's Choice comes around and thus, you should have plenty of time to still redeem this month's Choice because it's great. Really. I'm looking forward to this.
| Rank | Game | Developer | Genre |
| --- | --- | --- | --- |
| 1 | ScourgeBringer | Flying Oak Games, E-Studio | Indie, 2D, Roguelite, Action, Platformer |
| 2 | Pathfinder: WotR | Owlcat Games | RPG, Strategy |
| 3 | Shady Part of Me | Douze Dixièmes | Indie, Puzzle, Platformer |
| 4 | Othercide | Lightbulb Crew | Indie, Turn-Based, Roguelite, Strategy |
| 5 | Thronebreaker | CD Project Red | Card Game, RPG, Puzzle, Adventure |
| 6 | Five Dates | Good Gate Media | FMV, Dating Sim, Interactive Fiction |
| 7 | Fallout 76 | Bethesda Games Studios | Open World, RPG, Multiplayer, FPS |
| 8 | Fobia | Pulsatrix Studios | Indie, Survival Horror, Shooter |
| 9 | Fallout | Interplay Inc. | 2D, Open World, CRPG, Retro |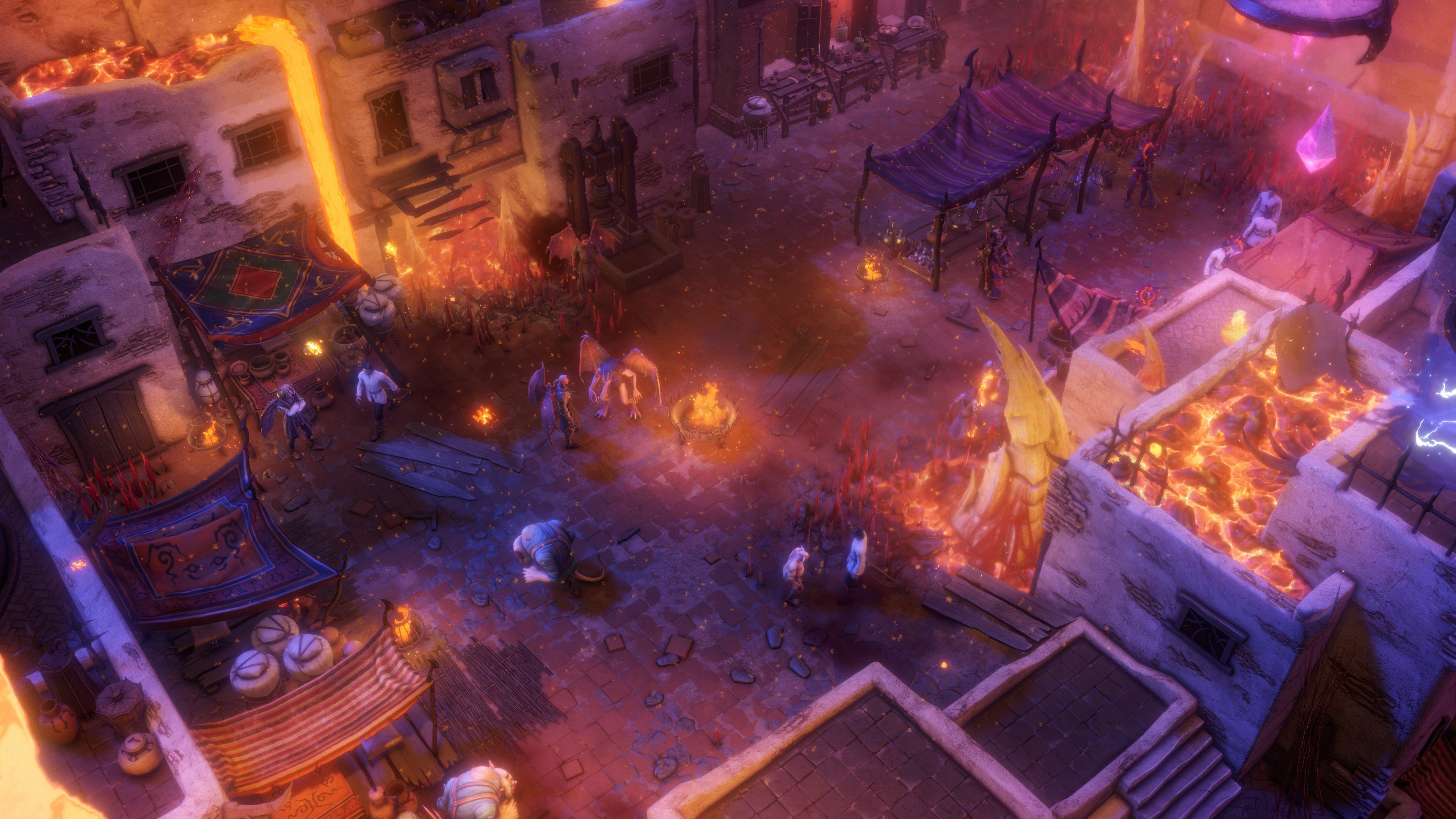 Screenshot: Pathfinder – Wrath of the Righteous
So, right off the bat… I'm gonna grab this month. I think it's worth it since I've had Pathfinder: Wrath of the Righteous, ScourgeBringer, Shady Part of Me and Othercide on my wishlist for ages… Pathfinder: WotR is a bit outside of my comfort zone but you can be a Lich, so they got me.
Also, Fallout 76 costs 40€ and Pathfinder: WotR costs 50€ – so it's worth it, monetarily for sure. If you wanna read up on some of StalkingVengeance's thoughts on Pathfinder, you can do so over here. Kluwes also wrote a post on Fallout 76 over here so go check that out!
I placed Thronebreaker, Five Dates, Fallout 76, Fobia and Fallout on the lower end of the table here, though, because of a variety of factors, so I'll get into those first… and then I'll go over the games that I really, really, really am looking forward to playing.

Image from the Press kit of Fobia
For starters, I already own Fallout 1. I dislike how you have to redeem the key before March of 2024… I'd most likely forget, after all, but I may just give it away on stream or something or if anyone here wants a retro CRPG that is unlike the modern Fallout games, let me know!
And yes, I call it "Retro" because it's allowed to drink. That's my definition.
While I've recently played Little Hope for the very first time and while I have been sort of fond of it, I'm not too thrilled about the prospect of playing another Horror game quite yet. Fobia seems to be dark and spooky with survival mechanics… and I dislike the Survival-Horror genre combination, so…
But if you wanna hear some thoughts on it, go check out Krikket's thoughts on Fobia over here!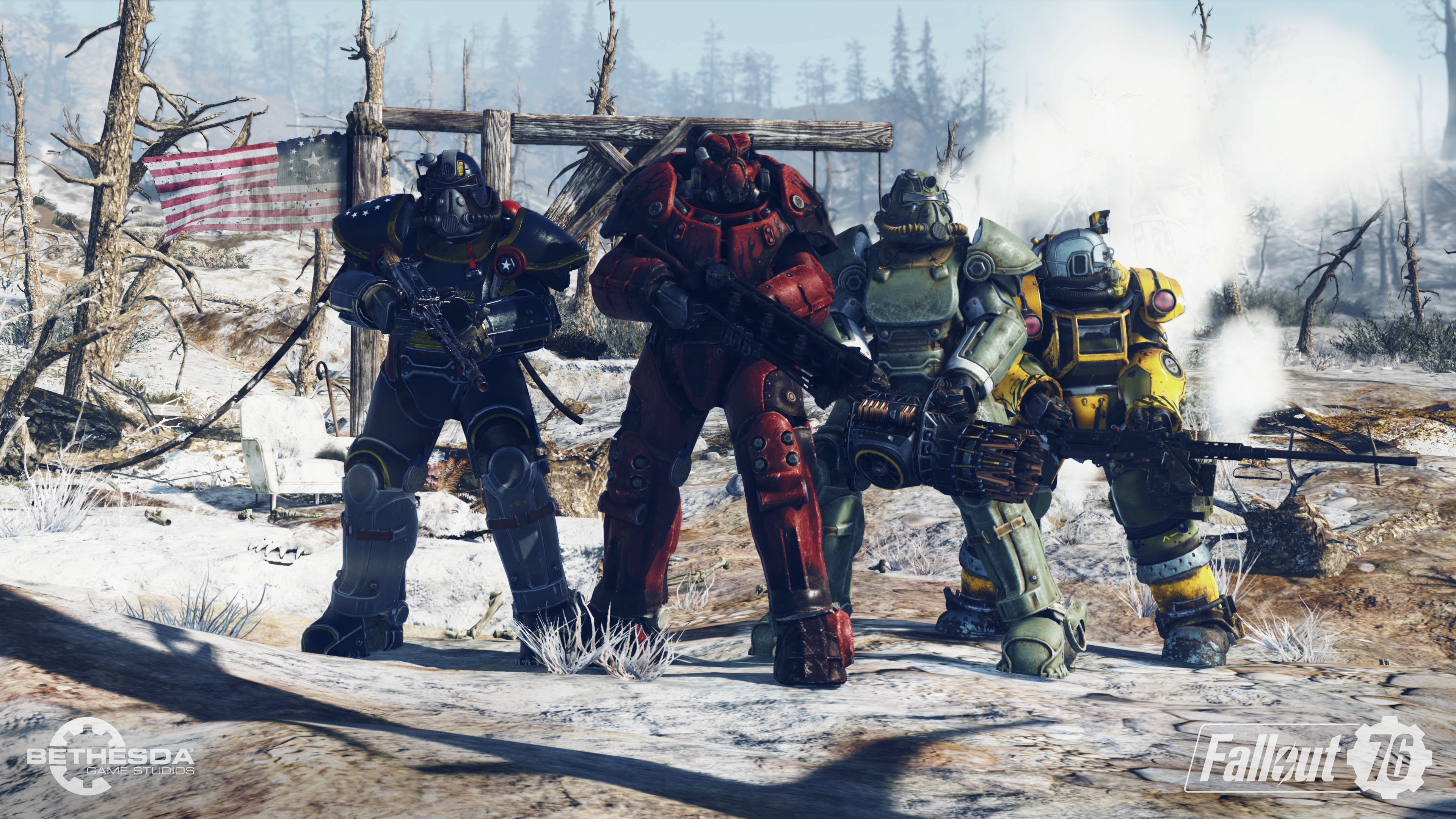 Screenshot: Fallout 76
Fallout 76 is probably great but I only remember hearing bad things about it. The reviews appear to be mostly positive, though, on Steam, so maybe I'll give it a try once I've played through the other Fallout games!
Five Dates and Thronebreaker aren't "bad games", probably. I'm just not really into The Witcher, yet. I disliked The Witcher 1 and may return to it eventually again… I still have to play The Witcher 2 and then there's Wildhunt, a game that Steam Next has been wanting me to install for so long… Oh wow.
In fact, shoutout to Naithin for covering Thronebreaker: The Witcher Tales on his blog! Also, another shoutout to Paeroka who gave Five Dates a try!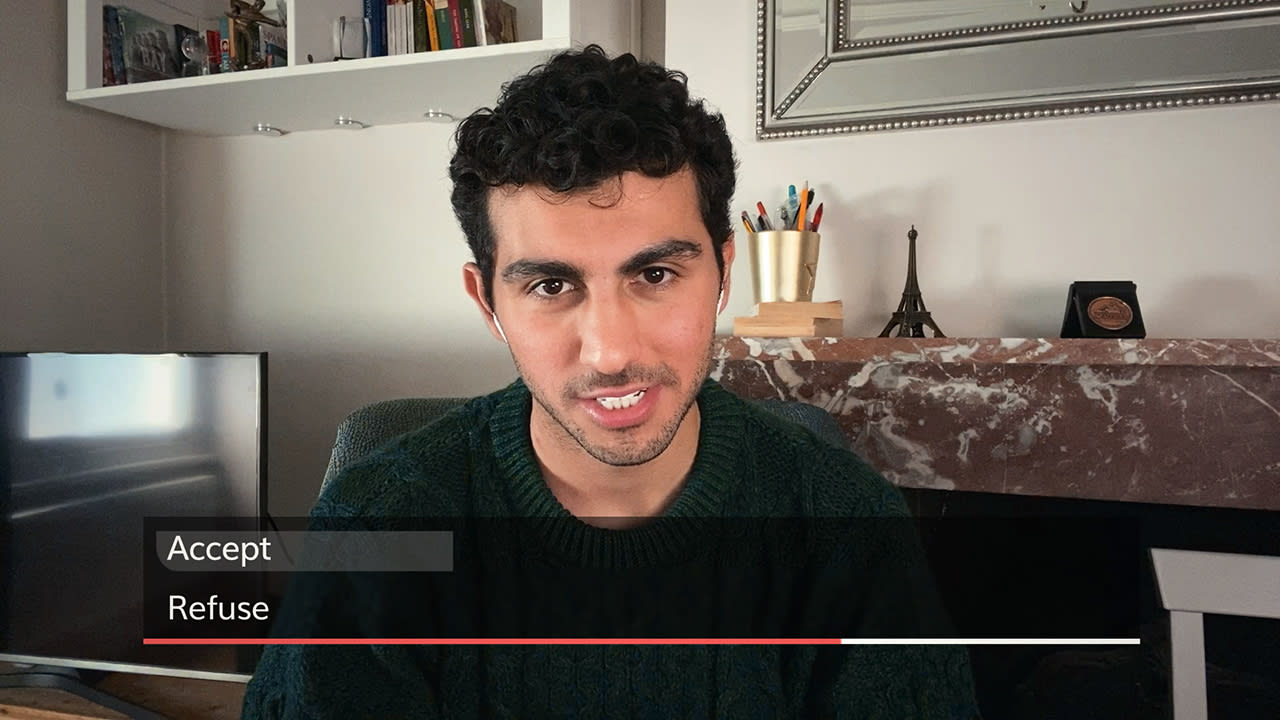 Screenshot: Five Dates
And Five Dates is an FMV. They're kind of out of my comfort zone but I've heard this one's actors are pretty great, so I may still try it out at some point…?
So, Thronebreaker and Five Dates are just a wee bit out of my comfort zone but Thronebreaker has GWENT in it, so it's probably great!
---
Now onto the games, I'm looking forward to:
I played ScourgeBringer's demo back at 2019's Gamescom and I really loved it. I sadly couldn't talk to the devs, though, which is a shame since they also made NeuroVoider, a Roguelike that I'm incredibly fond of. I'm not sure if I have to say more apart from "I like the other game they made" and "I like roguelikes". Top Tier.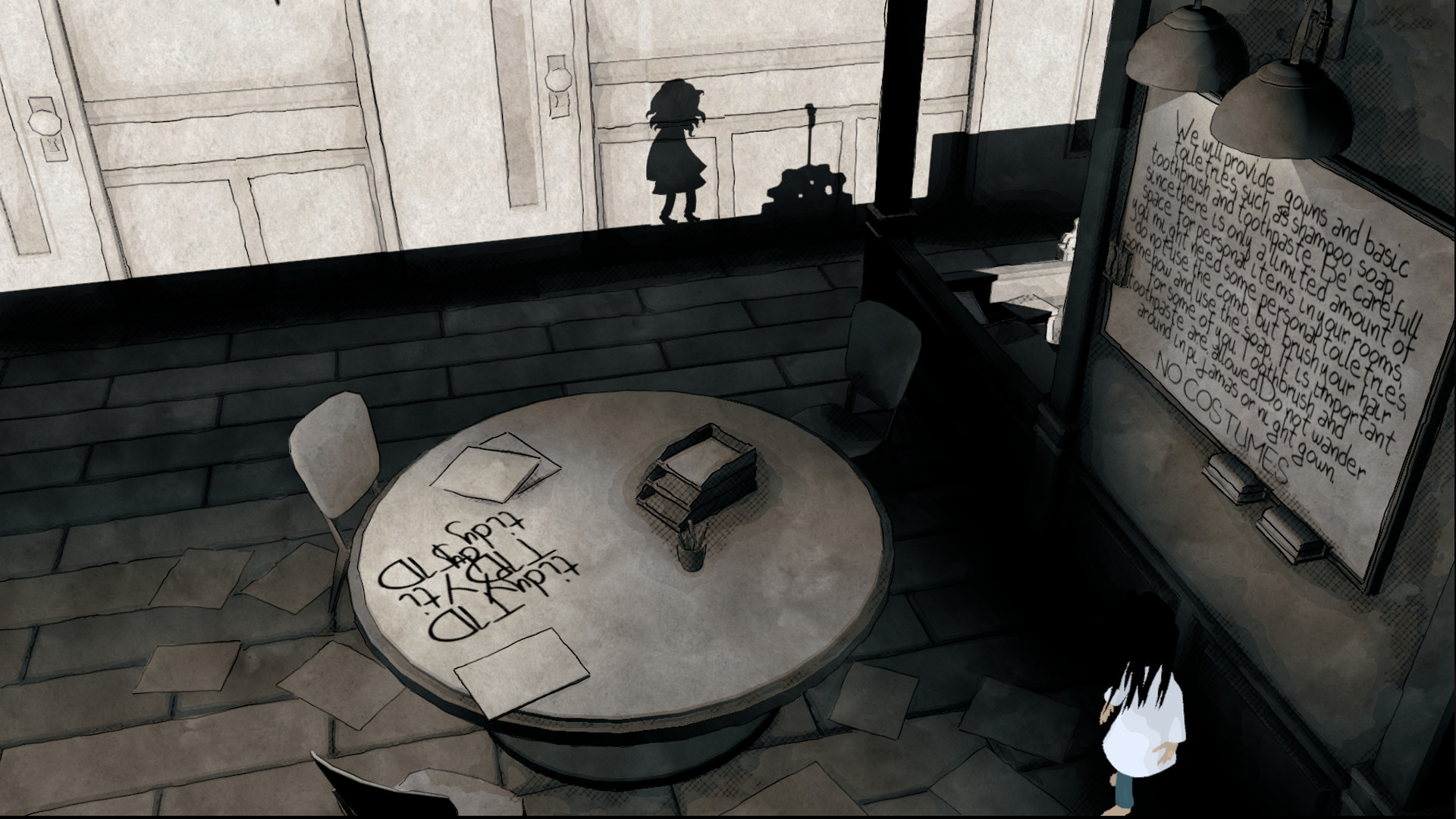 Screenshot: Shady Part of Me
Shady Part of Me is an atmospheric and narrative-driven Puzzle-Platformer where you have to make your way through levels with your shadow and you utilize objects in the environment to guide your shadow across areas. It's incredibly adorable in its art style and I love the idea, so I've been meaning to play it for quite a while. UnwiseOwl also wrote about this one!
And well, Othercide is… Othercide. It looks stunning and it's a turn-based tactics game with roguelike elements. StalkingVengeance talked about it on their blog, so go check that post out!
---
But yeah, I'm grabbing this Choice for sure and I'm looking forward to play ScourgeBringer pretty soon and the other games at some point once I have more time (ugh). Would you rank the games differently? Do you have any thoughts on any of the games that I didn't have too many thoughts on? Let me know!
This post was first published on Indiecator by Dan Indiecator aka MagiWasTaken. If you like what you see here and want to see more, you can check me out on Twitch and YouTube as well.