During my 24-hour stream, I played a lot of games. I played Destiny 2, Stardew Valley, League of Legends, Overwatch, Monster Hunter World, Dungreed, and a lot of other titles and among them… was Omensight. A title I've reviewed on my blog before. I wanted to play it on stream to showcase to some of the people that were watching, as it's way too underrated. And while I did the review on it, already showcasing the game in a lot of ways, that may not be enough as it's a lovely title and as nobody reads my blog (that's more or less ironic, btw).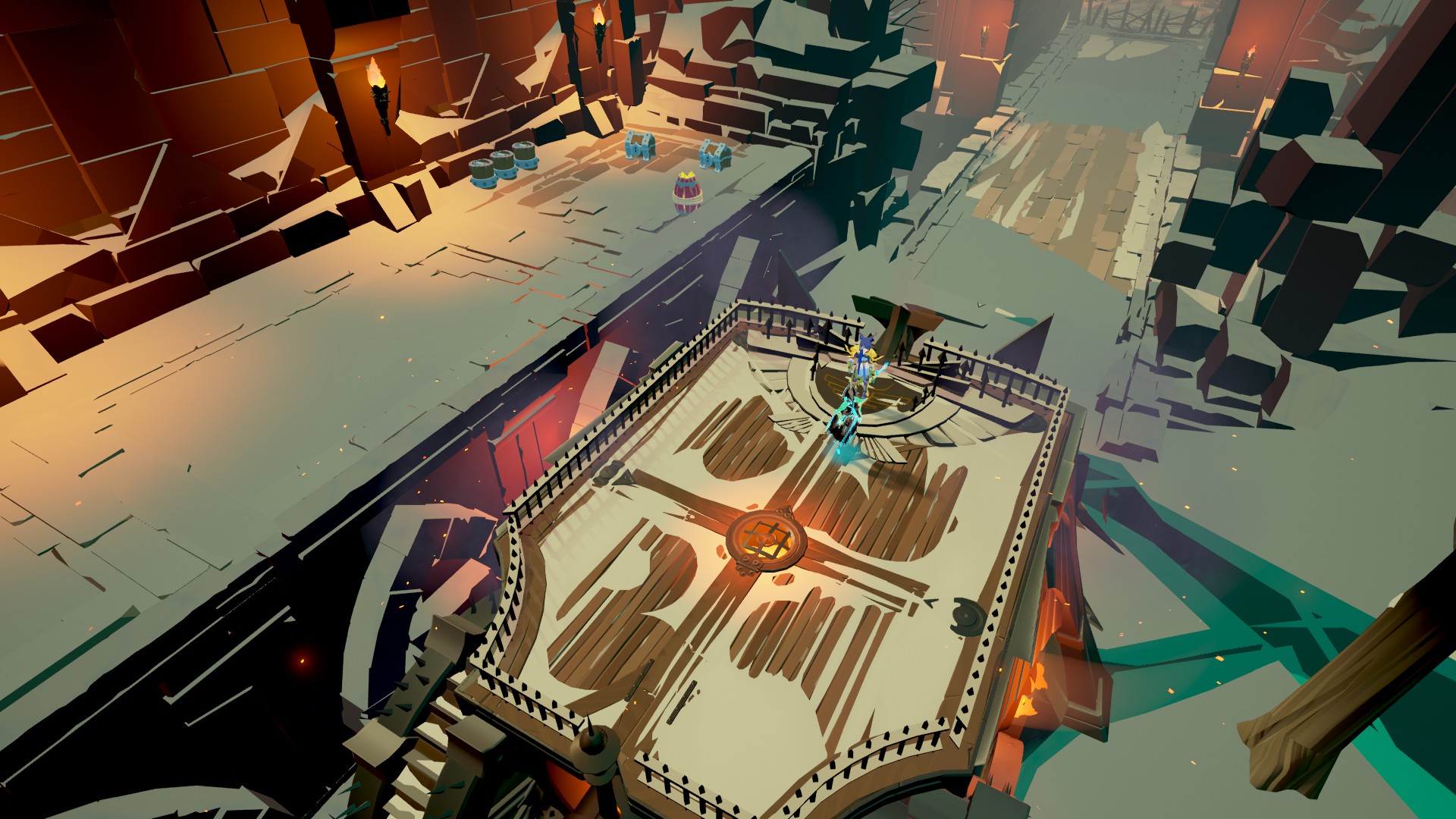 So, I ended up playing it for about four hours during that stream before continuing the playthrough in another stream and then finishing it last Monday and 100%-ing it in yesterday's stream. I had a blast playing it, especially since I just barely remembered the story's ending and since I forgot who actually killed the Godless Priestess. In the end, it was really exciting and on my new computer, I was able to play it on the highest settings and really enjoy the fluidity of the combat system and the lovely colour-palette of the environment. There were also no issues with the camera controls anymore and while the "days" surely take a bit of time to complete, it's not that bothersome as I actually had the time to do so. I was sitting there, wanting to play more of the game, and I realized that it's the same thing with other games like the "The Legend of Zelda" series where you can't always save (at least in some games if I remember correctly). So, those "flaws" aren't right there anymore.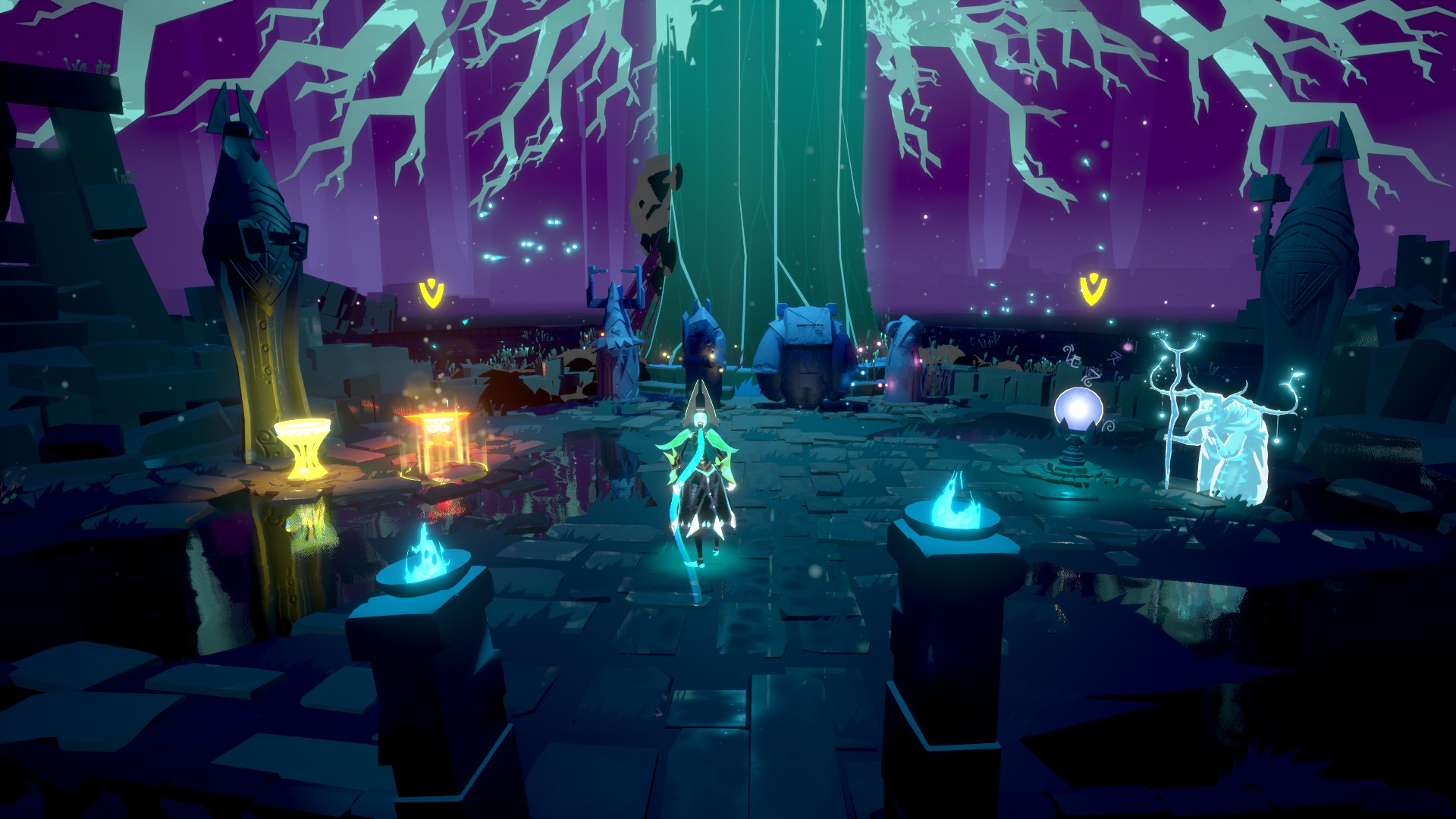 After I played through the story, I was able to collect other possible outcomes and eventually get to the alternative ending which was quite nice to play. Sadly, the final boss fight wasn't as hard as I remembered, resulting in a bit of disappointment regarding the difficulty. The FINAL boss shouldn't be easier than normal combatants and levels. Anyhow, that may be forgiven for the fact that the devs did so many things right in this game. The soundtrack, the presentation, the combat system, the characters, the voice acting, and the story were absolutely awesome! I really recommend the game (again, I guess).
Now, when I finished the game, I realised that I was only missing three more achievements, so that's what the second part of this post is about: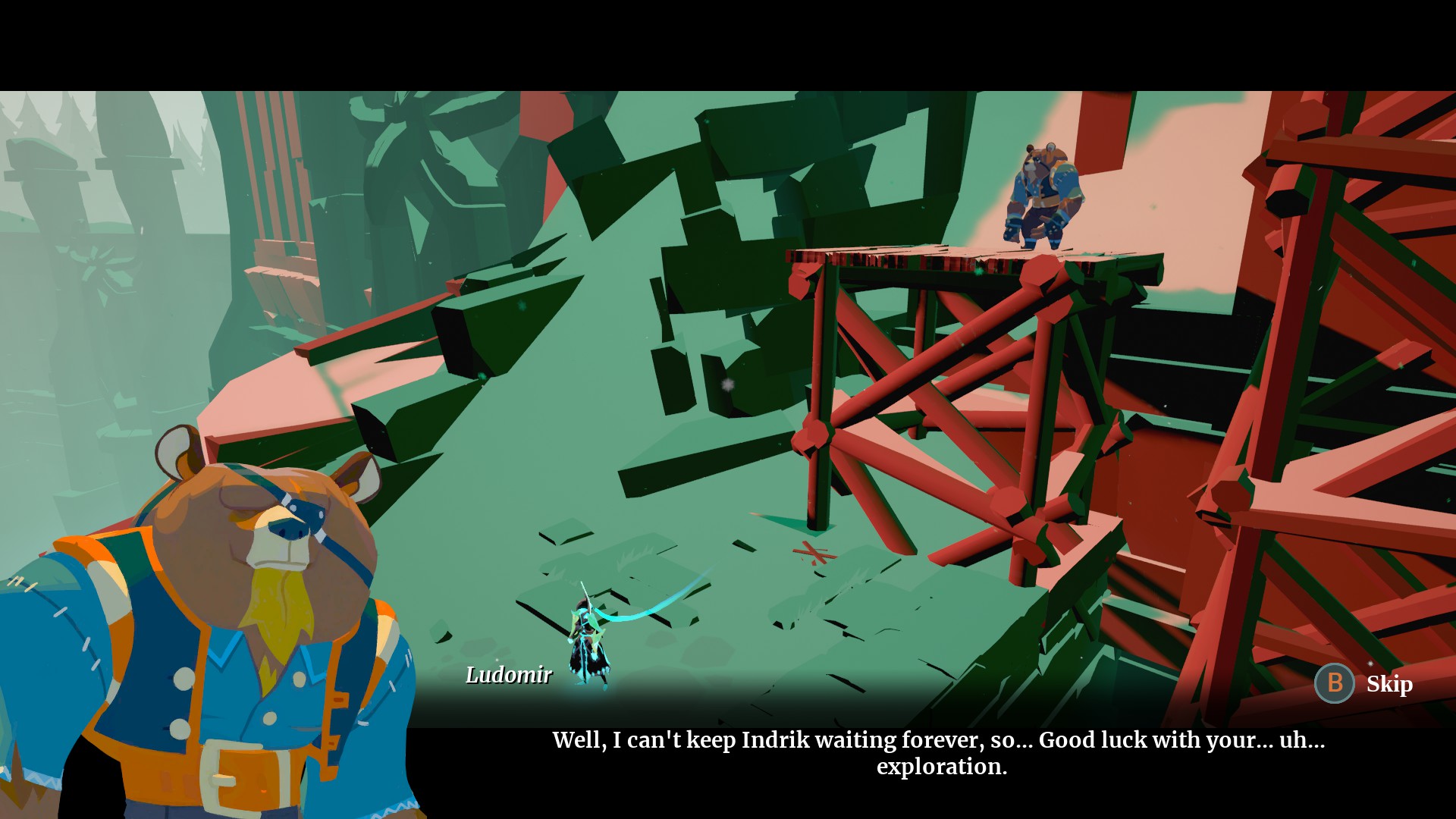 Achievement-Hunting
The last three achievements included Masterful Denial, Completionist, and the secret achievement Mario Wannabe.
Completionist was awarded by completing all achievements while Mario Wannabe and Masterful Denial were a bit tricker.
Mario Wannabe (obviously) requires that you jump on a lot of people's heads. To be exact, you need to jump multiple times onto the four side-characters' heads until they each gave you one or two special voice-lines regarding the fact that you're jumping on their heads. Quite interesting.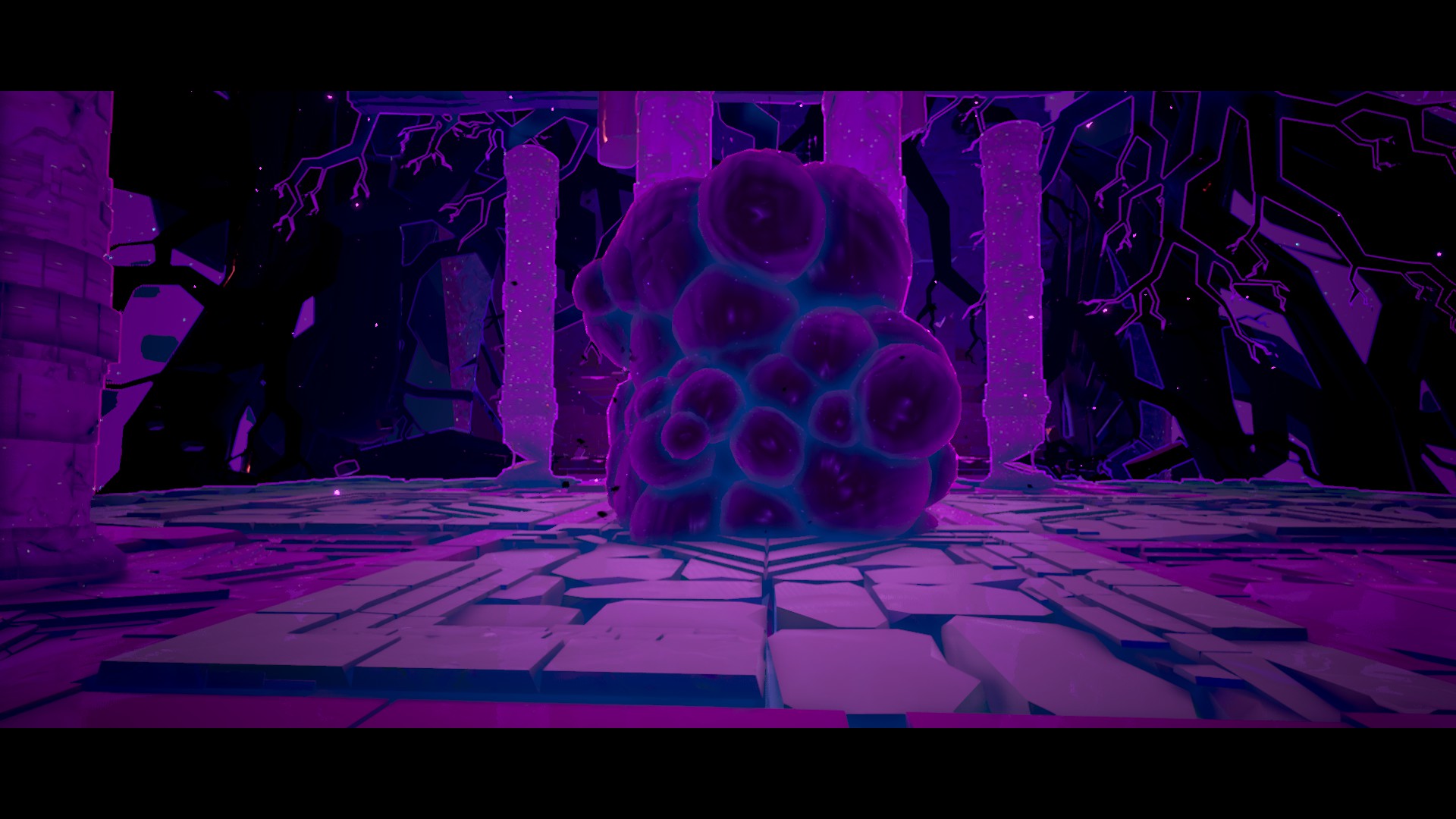 Masterful Denial, on the other hand, required you to shoot a barrel thrown by a shark with another barrel. For this, I'd recommend using the "Delay of Fate" skill (slowing time for enemies) when a shark throws an explosive barrel at you and to grab a different explosive barrel and aim it right at him. Standing in a horizontal line from the shark is rather important, btw, as it's hard to judge how the barrel's flying if you're in a weird angle. You get the achievement when they hit each other mid-air and explode. Quite glorious. To get the right set-up for this, I'd recommend going into Arc IV with Indrik as there are multiple sharks in a lot of areas with a lot of explosive barrels.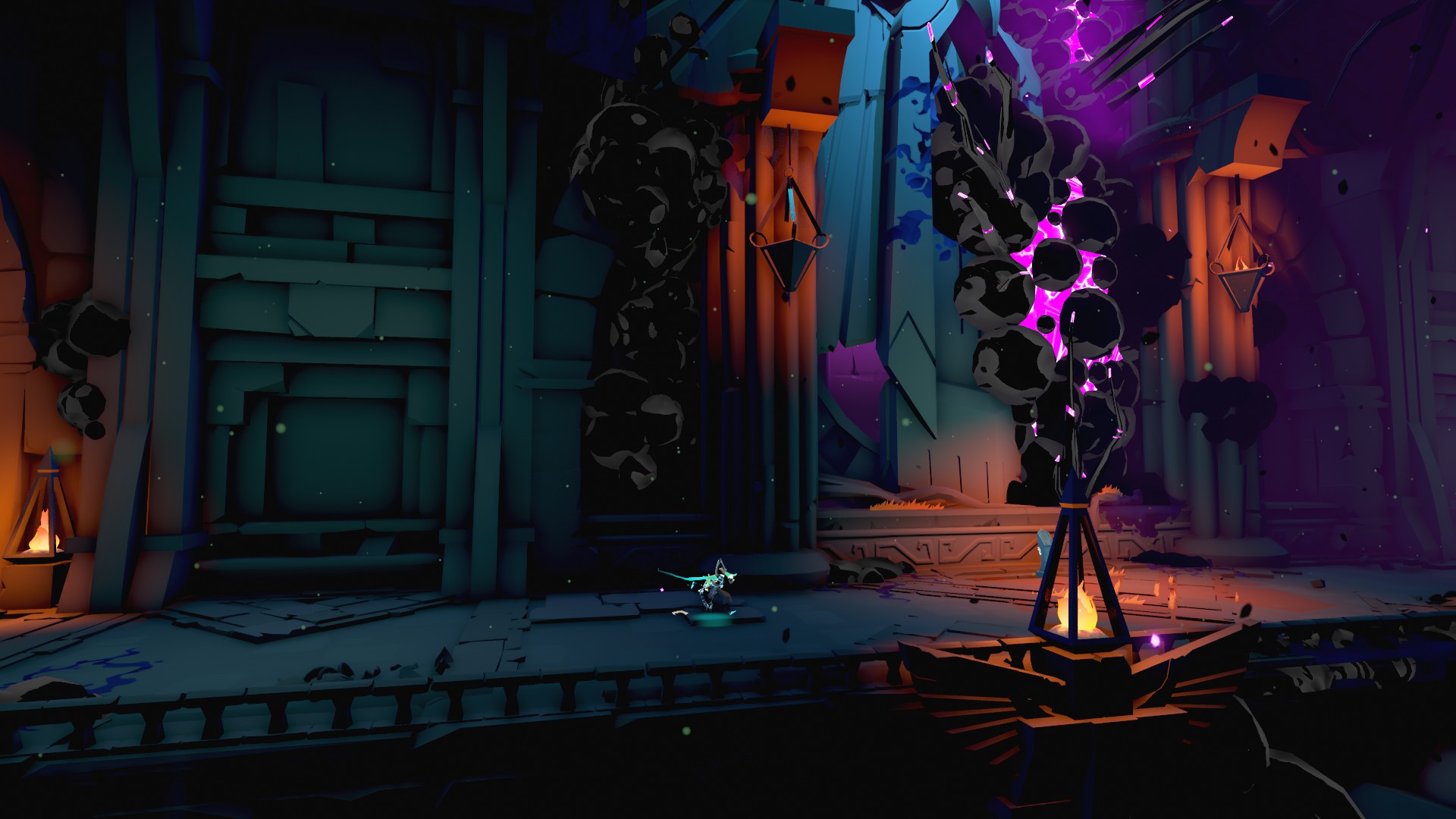 This achievement took me quite some time to get but it was doable and it felt awesome when I finally got it.
In the end, I got to 100% Omensight, a great game, and I'm actually feeling a little bit proud of it, even if it's not raising my average game completion rate. Oh well!
I hope you enjoyed this little look into The Gaming Journal. Have a nice day and drive safe!
Cheers!