Games allow us to escape reality. I mean, you don't have to use it as an escape mechanism but it's possible. You can visit places you've never been to before. You can do anything you ever wanted to do. You can be whatever you wanted to be.
Some games allow you to explore a ton of areas and give you a lot of freedom when it comes to movement. Some games want you to explore and find easter eggs – after all, it's an unwritten rule that you shall never instantly take the main quest's path or the path that the game wants you to go but that you, the player, shall strive to take every other path first!
The Stanley Parable is a great example of that!
But sometimes this can lead to problems. Being able to explore a map freely can make you feel lost. In Hollow Knight, for instance, I've heard that some people feel lost and I myself sometimes didn't really know where to go… then I sat back at a bench in a small town… chatted with the elder and eventually found out where to go next or where to explore first with the new abilities I've got. Metroidvania games feature a ton of semi-open worlds where you can't go to specific areas without certain abilities, so you naturally do a lot of backtracking eventually after you found that double jump or the wall jump or the dash or the ground smash ability. And that's great. I enjoy the exploration and backtracking in Metroidvania titles a lot, especially since they kind of are like a puzzle, depending on how much handholding there is in the game.
BUT!
While Metroidvania titles are semi-open, there are a lot of games that are supposedly Open World titles… but really are not. There are games there that have this annoying and limiting ability called "invisible walls".
I always loved to explore these maps in different games and when I suddenly flew into an invisible wall in Super Mario 64, that would essentially annoy me a little bit. The same goes for a lot of other games like Beyond Good and Evil or Sonic Adventure DX or Tomb Raider, where you'd just stumble into a wall because the devs didn't find a creative decision to stop you from going there.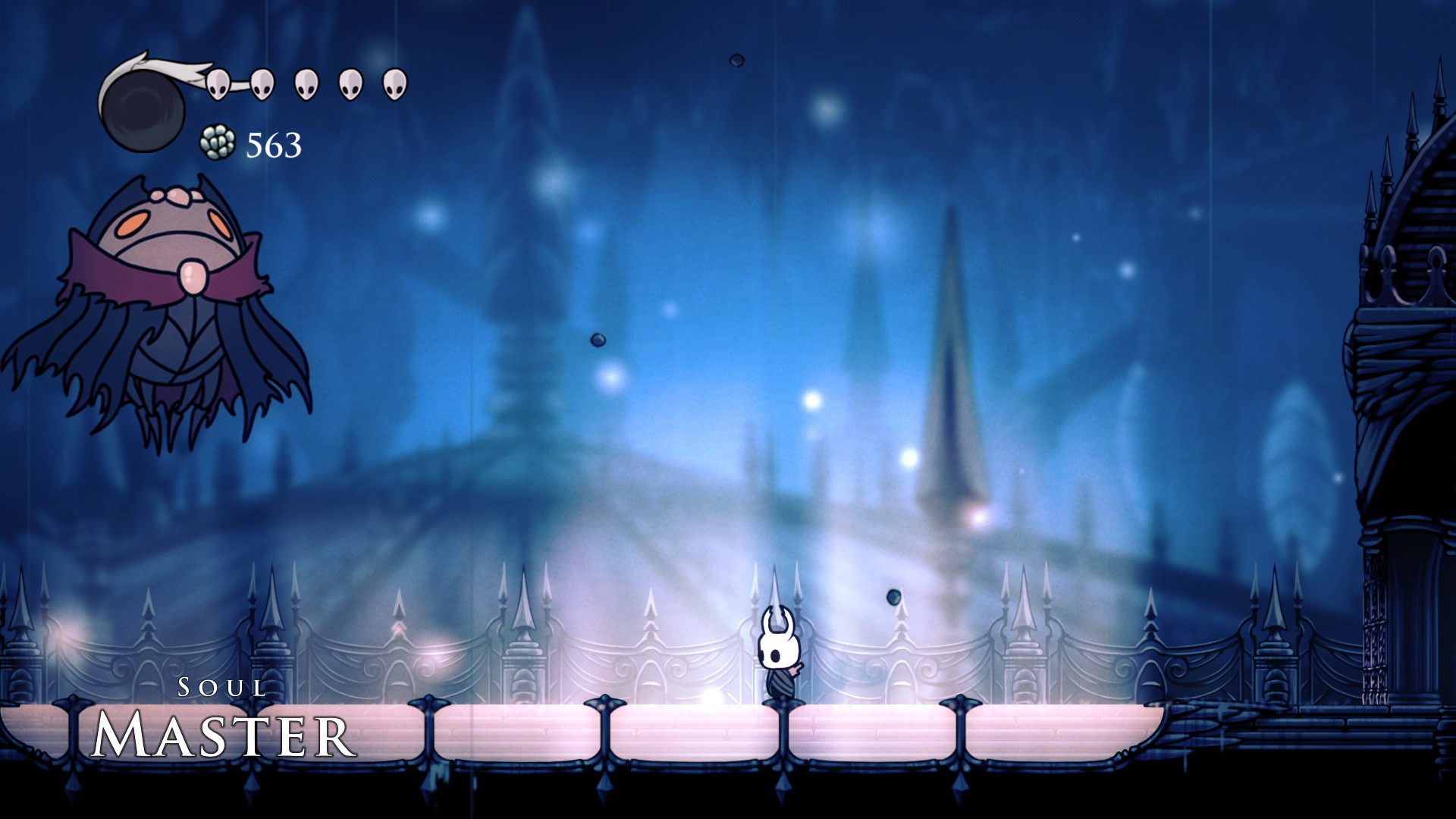 Some games feature killing mechanisms that punish your curiosity without frustrating you. A great example of this is Subnautica where you can leave the "island" or map that you are on (at least in the base game) and encounter the Ghost Leviathans who essentially are translucent and really strong. The Leviathans in the game can be killed but it takes ages to do in Survival, especially as you are very mortal yourself and as you need oxygen, nutrition and hydration. Therefore, killing the Ghost Leviathans in the so-called "Void" is not really an option, especially as they are a lot stronger and as they get a lot bigger the farther you go out of the Void! In the Void, these Ghost Leviathans spawn a lot more frequent, too, resulting in a spooky experience in an area where you can't tell "up" and "down" apart with nothing to orient yourself with, with no option of survival and no goal to reach but plenty of dangers to chase you.
And this solution is creative as it's not an instant-death mechanic like in the Borderlands games… it's a challenge of sorts. You can't win it, of course, but you can definitely try to live longer. There were plenty of videos by YouTubers that I've watched a while ago where they'd try to kill some of the Ghost Leviathans or where they'd try to outrun them or where they'd build a base in creative mode, trying to reach the ground and trying to survive and observe the Ghost Leviathans. You're challenging the game's boundaries as the devs don't want you to go behind those boundaries.
But in other games, the devs tell you to fuck off and essentially just block passage using an invisible wall or a guard that would just tell you to piss off.
And that sucks. I hate it. In Nier Automata, you have vast, open areas that feel great, exploration-wise. Especially with the buildings that you can jump on and off from… but some areas are closed off from you by these pesky invisible walls and I just dislike that mechanic. If the world's not open, why would you call it an Open World?
I feel like devs would need to find better mechanics to cope with people going to areas that they don't want you to go to. It breaks the immersion when you run into a wall that prevents you from walking somewhere or that even causes you to walk on the spot. Instead, you may as well have a storm that pushes you away every time you move into a certain direction, just like Hollow Knight has in one area (found out about that yesterday!). Huge Ghost Leviathans scaring you away in the Void are a great solution to keep people away, too.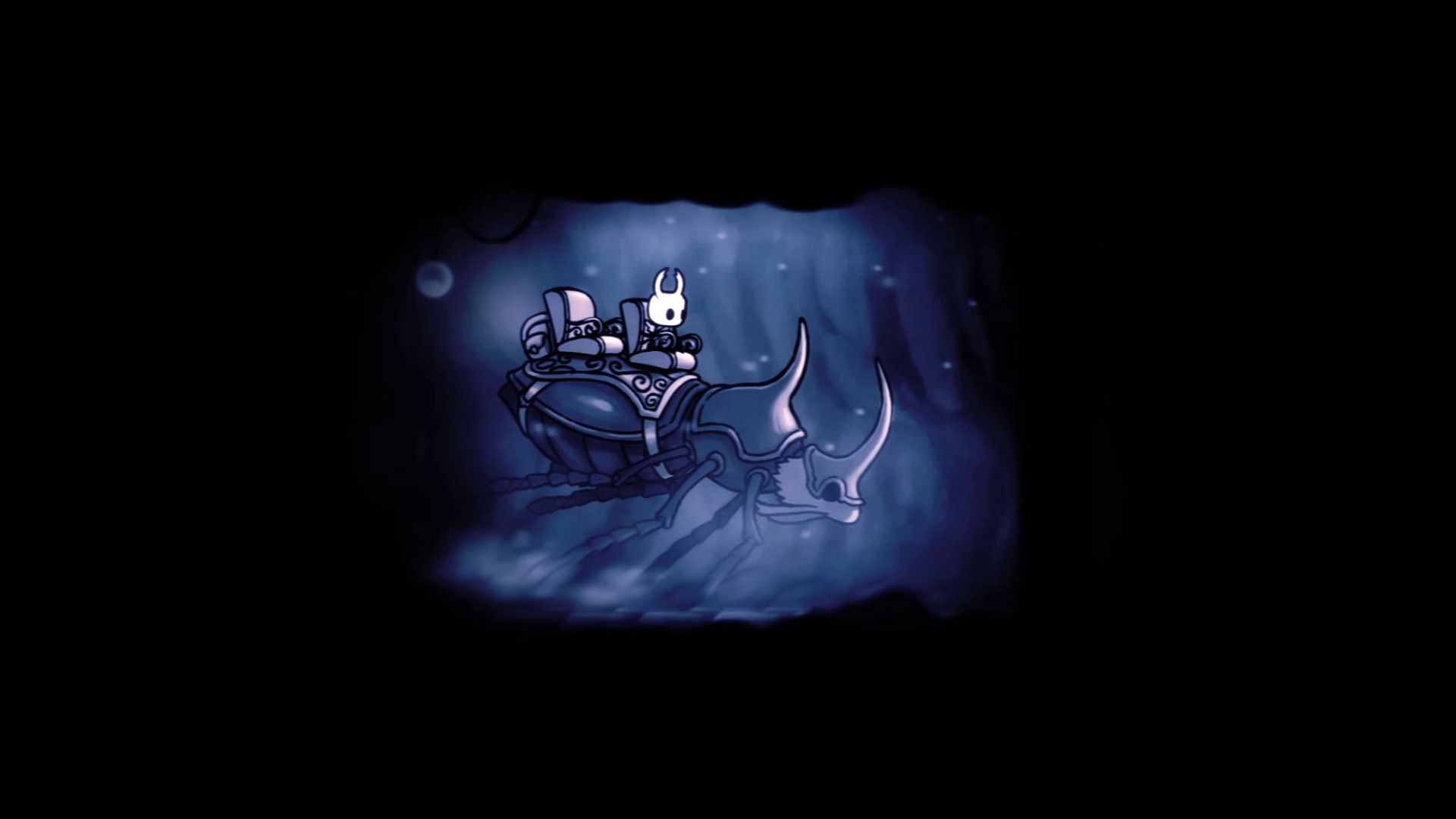 But I guess I'm yelling at clouds again and some things may never change. A pop-up like "We don't want you to go this way, so fuck off and get back to playing the game" would be a thousand times better than an invisible wall but maybe that's too rude for some devs and they just slam the door into your face, thinking it's more polite.
Either way, what do you think of this? What are your favourite encounters hindering you from going where you're not supposed to go? Let me know!
For now, though, I wish you a wonderful day and a great time.
Cheers!
This post is part of a challenge called BLAPRIL. The goal is to post as much as possible during the 30 days of April. There are different themes during some of the weeks and a lot of mentors, newbies and participants participating. Feel free to check this hub-post out and check out the other participants!