Scripts generally have a neutral and a negative connotation to them. In video game terms, "scripting" means "hacking", which is bad in a lot of ways and hence doesn't really have to be discussed (today?). The other definition is "script" in a sense of "screenplays" or the instructions that one is given in a play. A script is the foundation of every play, film or show. A script is a requirement for a lot of things to happen but in video game terms this doesn't necessarily apply.
I really hate scripted fights.
What is a scripted fight, you may ask? Well, in a lot of roleplaying games or RPGs for short, the player has to face off against some incredibly strong foe only to lose the fight at the end, no matter what the player does. No matter how many resources you've wasted and how many potions, revives and items you've used, you won't win the fight. No matter the effort you put in, you'll get disappointed as the director of the game wanted you to suffer in this one, resulting in a bad taste that certain fights leave in your mouth. Or even worse, these fights don't even require you to try your best but only want you to stay alive until the special attack that you need to use is ready or until reinforcements are around, which I may hate even more than a one-round-K.O. by the boss of the level.
And that's what I hate about it. Don't get me wrong, it can be done well. You can hate the general mechanic but still like it in certain games. There are games out there that don't allow you to use potions and other consumable items in those fights due to the scripted nature of the fight… but just because that's done well in one game, that doesn't really mean anything in other games as you'll probably use up those rare "Ethers" and "Full Revives" in these fights if you're completely new to the games and eventually you'll die only to be woken up in a different place where some NPC tells you that they found you stranded at the beach (or something like that).
Other fights are scripted with phases, which is nice. In Hollow Knight, a lot of the fights have two to three phases with the boss getting more and deadlier attacks that hit harder and faster than before once they reach certain health point thresholds. This is generally normal in RPGs of all kinds and a lot of games use this system. Boss Fights should, in my opinion, get harder the farther you go, to make it even more rewarding for the player once they beat him!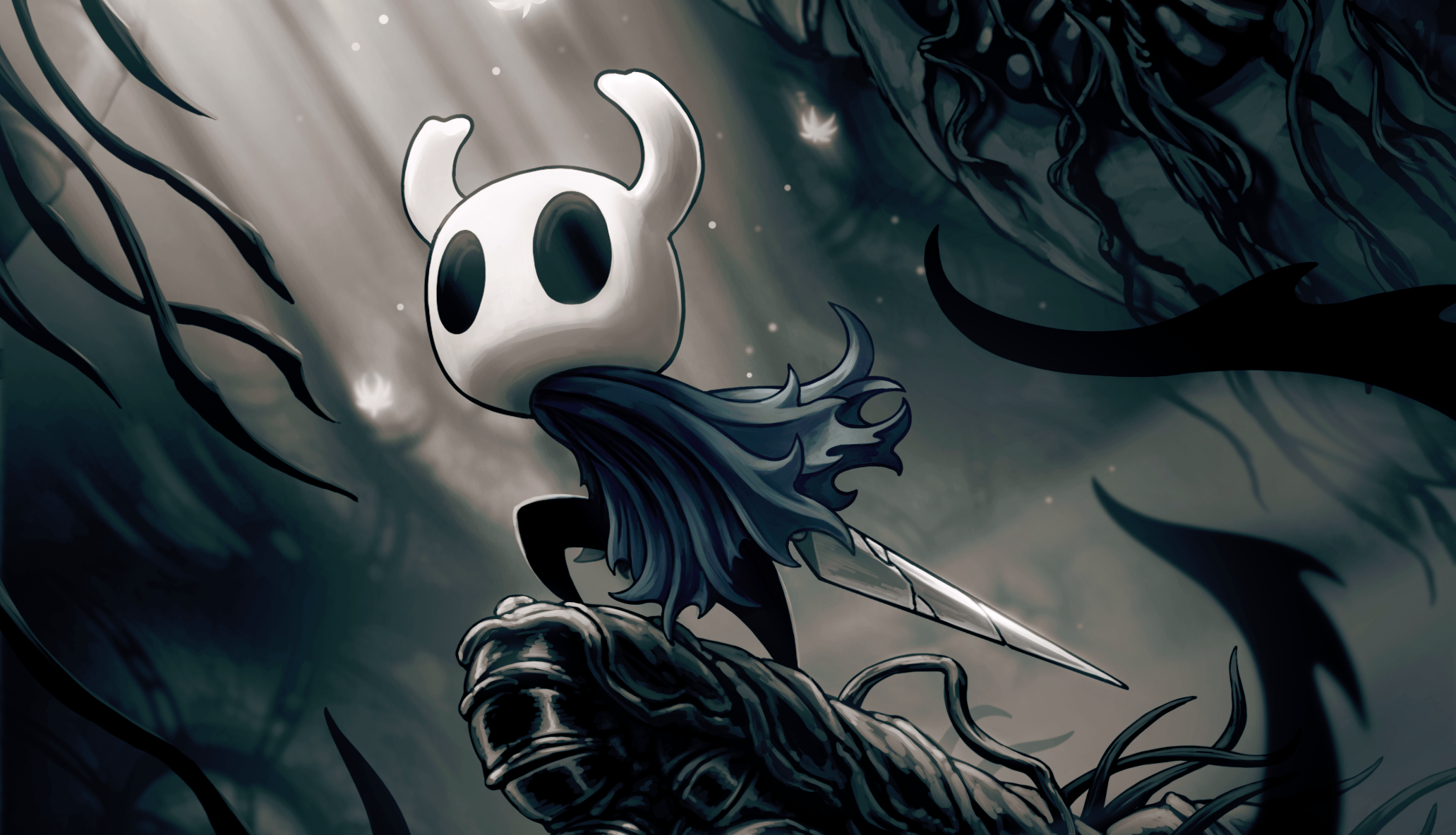 And thus, I like it when you don't lose anything for actually trying hard in scripted fights and I love scripted phases in boss fights but I hate those fights where the devs make you lose on purpose…
And I'd say that generally, not many people out there like to those fights. After all, nobody likes to lose.
Either way, that's it for today's post. Remember that just because I hate a game mechanic, that doesn't mean that I'd hate all games with that mechanic. Thought I should let you know about that.
Alas, I hope that you've got a wonderful day and that you don't use too many of your expensive items in the next few scripted fights.
Cheers!
This post is part of a challenge called BLAPRIL. The goal is to post as much as possible during the 30 days of April. There are different themes during some of the weeks and a lot of mentors, newbies and participants participating. Feel free to check this hub-post out and check out the other participants!