A while ago… well… a few months ago, I should say, I was nominated by Frostilyte to participate in a new tag post thing. And then I thought I'd do it later… and then I forgot about it… and now it seems like a good day to post about that, so uh… here!
What's this tag about?
Well, we're doing the Gamer Motivation Profile by Quantic Foundry, which is a survey that I need to take and then I essentially examine the results of the said survey by answering several questions. The survey is supposed to describe different traits in my gaming behaviour and also recommend games to me based on my answers.
What are the results? Share the link, headline and the two motivation model graphs you received.
My Gamer Motivation Profile is Social, Story-Focused, and Creative. Naithin posted a doc in Frostilytes post (just check out the comment section as I don't know to link that specifically) that essentially explains what all of this means… but I feel like I'm even more confused now that I've read the doc. I guess "Social" means that I like PvP and PvE stuff with other players, which is true, I guess. I've been playing a lot of League of Legends, MHW and Destiny 2, although I've only mentioned the former two in the survey. The "Story-Focused" aspect is probably about plots and characters in games: If I hate the characters, I don't really like the game – or for instance in League: I like Lissandra because of her lore and I wouldn't play her if she was just another run-off-the-mill-character that has to avenge her father/brother/kids/parents/master/etc.
And as far as creativity goes… I like customizing stuff, I guess? Whatever.
How do you feel about your survey results?
I partly answered this one in the first question already. Overall, I guess that it makes sense. I do enjoy playing with and against other players. I also care about getting better about the game but more about the fun/the experience, resulting in a below average Mastery score. I noticed that quite often I need to have some Action but not always, so I would have thought that the Action score is a bit higher and as far as Creativity goes, I'm not the most creative… I guess that high score happened due to the questions that I answered about being able to (re)create a character. I do enjoy being the bad guy, which is why my "Destruction" Score is so high (58%) and I do enjoy a bit of a Challenge and Fantasy, I guess, but I would have personally said that Strategy and would be a bit more up there.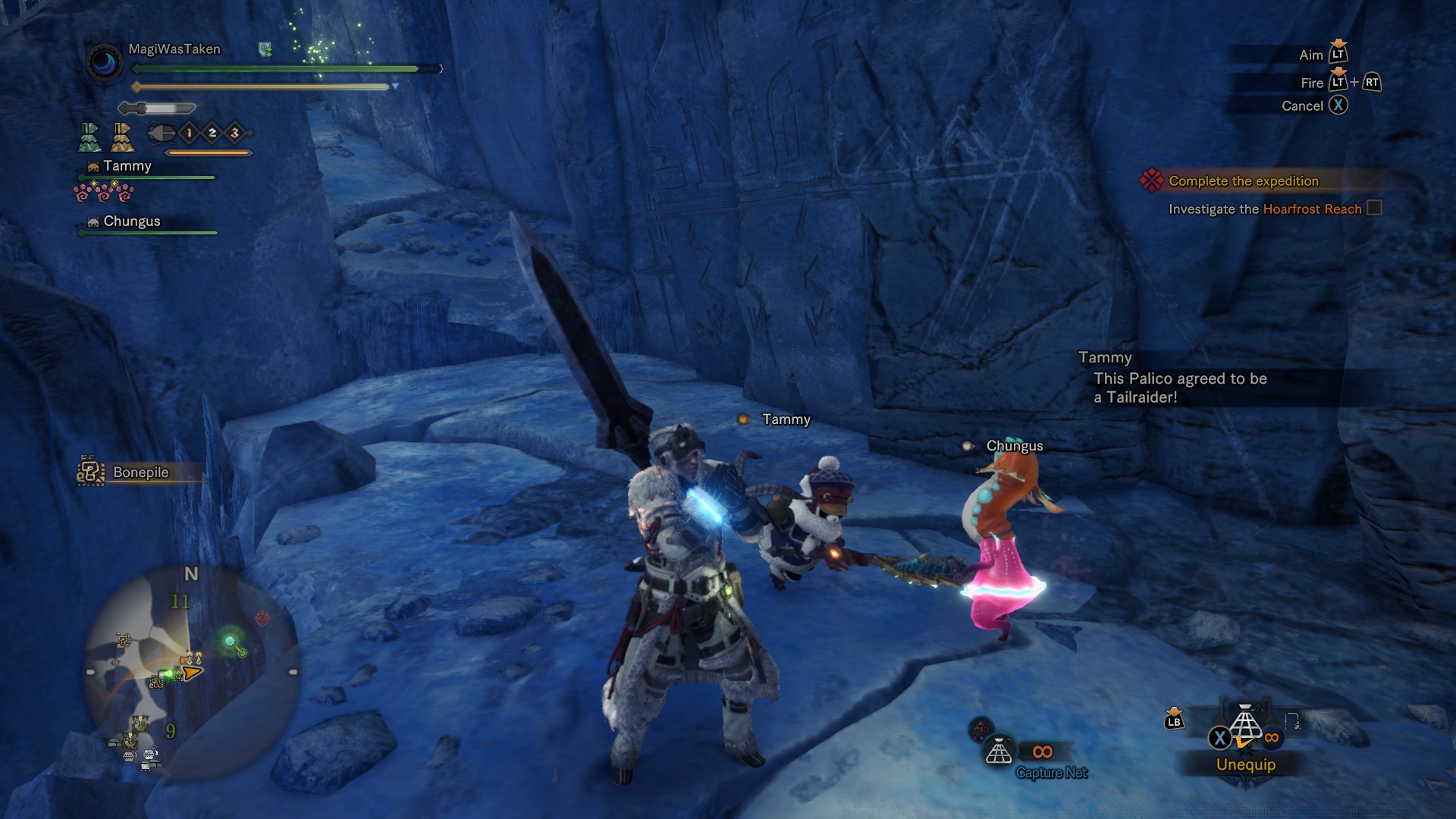 Which category is the most and which one is the least accurate?
I guess "Strategy" was the least accurate with its 49%. I mean, Destruction is all the way up there at 58% but I'd say that I overall enjoy Strategy aspects in games more than the fact that I can destroy pots in a house. Similar thing goes for "Story" and "Challenge". If I get bored from the story or from the difficulty, I stop playing games or start to skim through or I get cocky and do something stupid. Hence, these are probably the most accurate. I do play a lot of Roguelikes and I do try to get better at certain games, so as long as the game is fair, I enjoy a challenges a lot more than story-aspects. So, I guess I'd rather put "Challenge" up a bit more while putting down the story-part, despite them (probably) being the most accurate.
Are there any major exceptions to your typical gaming motivations?
I guess "Creativity" and "Community" aren't really right there. While I enjoy playing with other people, I don't want to be too social. Same goes for creative stuff, while I do enjoy creating and planning out a character or a city or base, I don't necessarily like creative tasks as much as this survey would lead to believe. In that sense the questions might be a bit flawed as they don't really allow you to discern between "building things and designing something" and "creating your own character and changing a skin", which I would call two different things.
Do any of these motivations carry over to your non-gaming life? If so, how?
I'd say "not really". I'm often quite lazy and I tend to procrastinate a lot, so "Achievement" and Mastery" can't be that close to "average"/50%. I suck at creative tasks (apart from writing, I guess?) and my social skills aren't the best eitherr. I'm not too social either… I mean it all depends. I don't actively search for people to talk to but I also don't necessarily want to be all alone… The only thing that would be quite accurate would be "Action", as I suck at sports and physical activities, haha.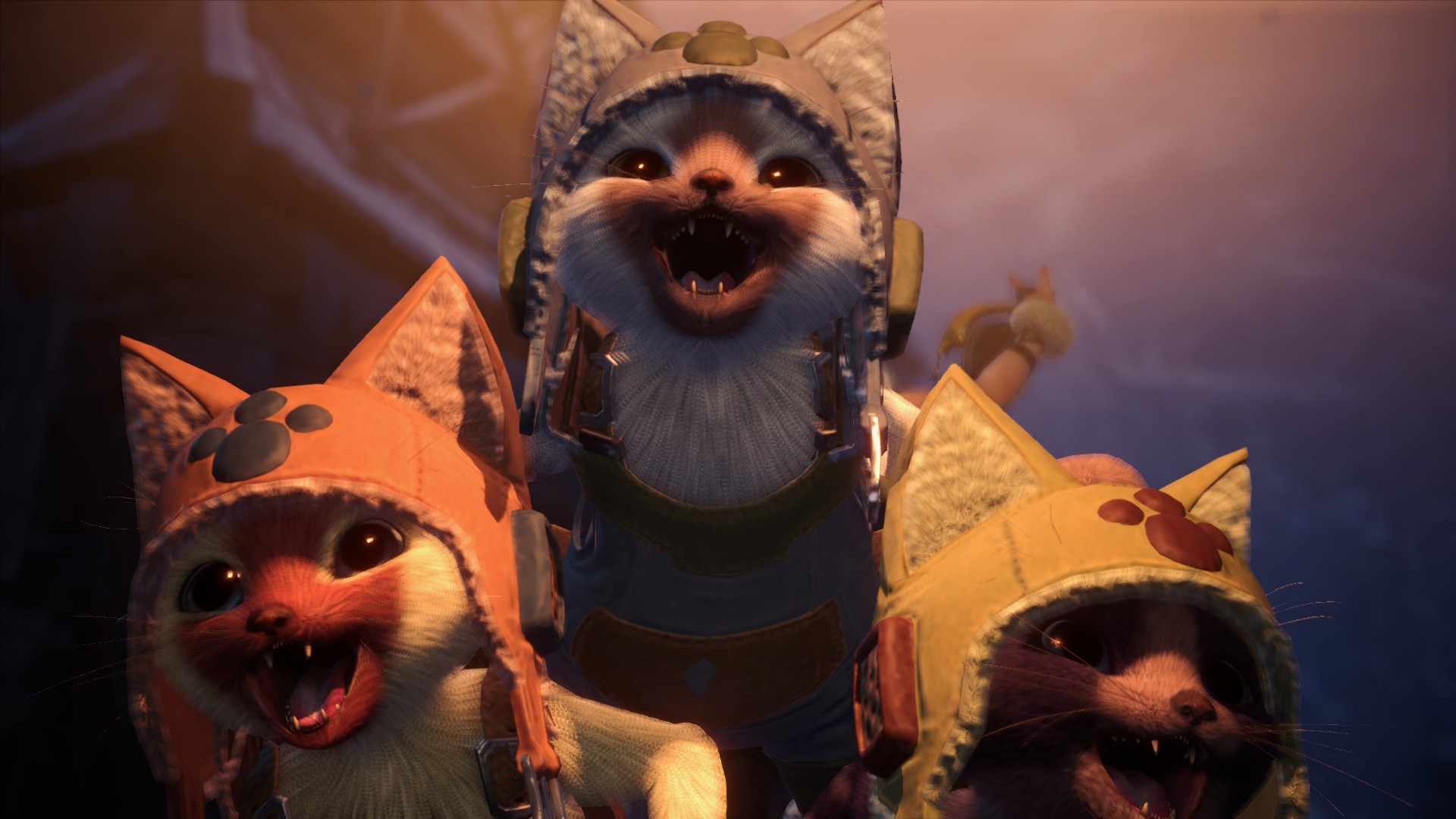 Which games in your experience best satisfy your gaming motivations and how do they compare to the "suggested games" list from the questionnaire's follow up page?
I really like RimWorld, Hollow Knight and Monster Hunter World right now as these games have the right amount of story, challenge and creative activity for me to basically not get bored for quite some time.
Suggest games wise, my recommendations feature "Heroes of the Storm" in the "Popular Games" section, which must be a mistake. I do enjoy it as well as Guild Wars 2, Warframe, and the Pokémon franchise but I wouldn't go so far as to say that I'd try out HotS any time soon – especially due to the fact that they nerfed a ton of my favourite chars. Whatever.
Overwatch would be another one of those cases where the game is actually good but Blizzard screwed them up for me… as a Tank/Support-Main I hate the fact that essentially all characters are Damage-Dealers while you're stuck with only 6 characters as a Support or Tank, though one of them is already taken by your teammate. Symmetra, Roadhog, Mei, Torbjörn, and Bastion for instance used to have either their own "specialist" class or they were formerly in other classes… but now they are all DDs, rendering the game variety quite unenjoyable to me. After all, I'd either have to queue up for a few minutes to play DD (as everyone wants to play that) or I play something where I'm limited to essentially only two or three heroes or where I'm forced to play something else if Ana gets picked away. I don't like Overwatch anymore.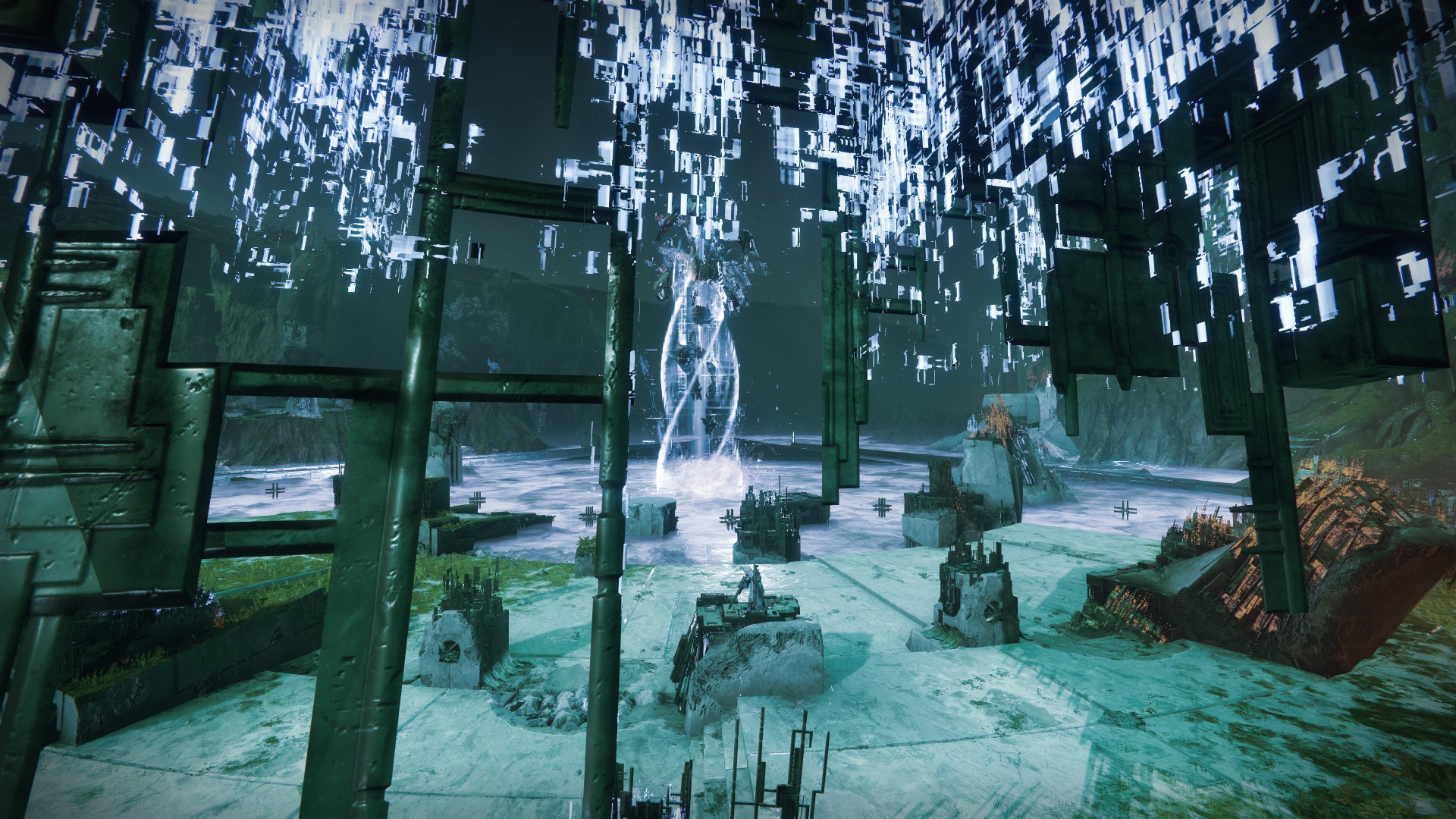 Civ V and World of Warcraft are interesting recommendations here but I'm not too keen on getting a subscription service going right now and I planned on getting into the Civ games anyways (wishlist and all of that).
The "balanced" recommendations feature a lot of the previously mentioned as well as Cities: Skylines (which I already like) and ARK: Survival Evolved (which I found interesting concept-wise but I don't really care about it all that much, especially as none of my friends play it). "Star Wars: The Old Republic" is probably a good title if you're a Star Wars fan… which I'm not exactly.
Final Fantasy XIV: A Realm Reborn is a good game. I was in the closed beta ages ago and really liked it there but didn't play it afterwards… but I might get into it some time soon. And Fire Emblem Heroes got recommended to me, too, despite it not being a PC game and despite me having said that I don't play on anything other than PC. Maybe I'll have to get a Switch afterall… I mean, I already know that I enjoy the Fire Emblem games but the newer titles might be a lot more different.
And last but not least, Quantic Foundry is recommending Starbound and 2048 in the Niche-Section. While Starbound is cool, I guess, I don't really have too many friends to play it with and I wouldn't really play it all on my own… 2048 on the other hand gets boring quite quickly. The Total War series are great, from what I have seen, but I can't afford them right now (Hence wishlisted and waiting for a sale). Fallout Shelter is a game that I'm aware of… but I got quite bored of it when I last played it… and then there's also Dragon Ball Z Dokkan Battle which is not my cup of tea as I have no clue about Dragon Ball Z.. oh and Pillars of Eternity which has been wishlisted for quite some time.
The recommendations weren't really all that great and I was hoping to get some more Indie titles but I did sadly not get any of those… what a bummer.
---
Well, there you go. I hope that you've enjoyed this post. Was there anything that you wouldn't have guessed result-wise on my side? Let me know!

As far as nominations go, I have no clue if you got tagged already, so I'll just nominate

Chestnut from Gamer Girl Confessions
Wilhelm from The Ancient Gaming Noob
Kluwes from I'm Not Squishy
and Solarayo from AceSunder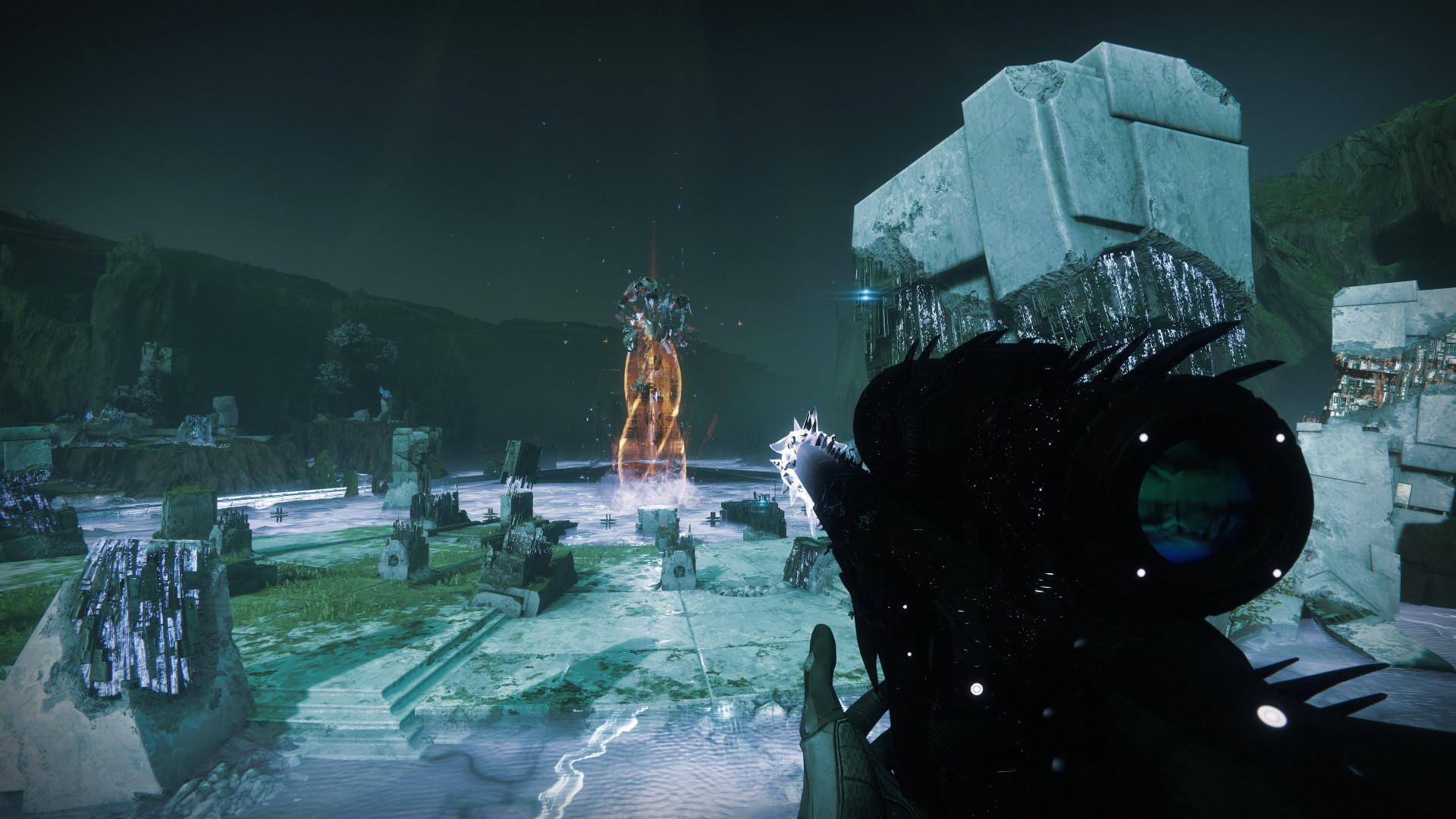 So, uh, do the same if you'd like to and then nominate four other people!
Cheers!
This post is part of a challenge called BLAPRIL. The goal is to post as much as possible during the 30 days of April. There are different themes during some of the weeks and a lot of mentors, newbies and participants participating. Feel free to check this hub-post out and check out the other participants!