I forgot to pause July's Humble Choice so here's what I got this month – actually wasn't too bad, so that's quite awesome!
As far as June went: I did get the bundle but I forgot to post about it and with exams and everything going on, I ended up not caring enough about it. For anyone who's interested, here are my choices for June:
Either way, it's August already but I wanted to talk about my July games as you can still claim them if you want to! Overall, I'm quite happy about the July games. The selection this time around consisted of:
Age of Wonders: Planetfall – DELUXE EDITION
Void Bastards
Railway Empire
Battlestar Galactica: Deadlock
Yuppie Psycho
Beat Hazard 2
Sigma Theor: Global Cold War
Metal Unit
Don't Escape: 4 Days To Survive
Verlet Swing
Basingstoke
EARTHLOCK
Now, most of these games seemed awesome but due to the 10 Game Limit, I couldn't take them all and honestly I wouldn't have needed to. The games I didn't pick were Verlet Swing and Battlestar Galactica: Deadlock.
I have no clue about Battlestar Galactica, so I didn't go for that one… and Verlet Swing seemed a bit too fast-paced for me and I thought that I'd probably burn myself out too fast with it. Alas, I picked all the other games as I (worst case) can gift those away.
---
Either way, let's get into the choices!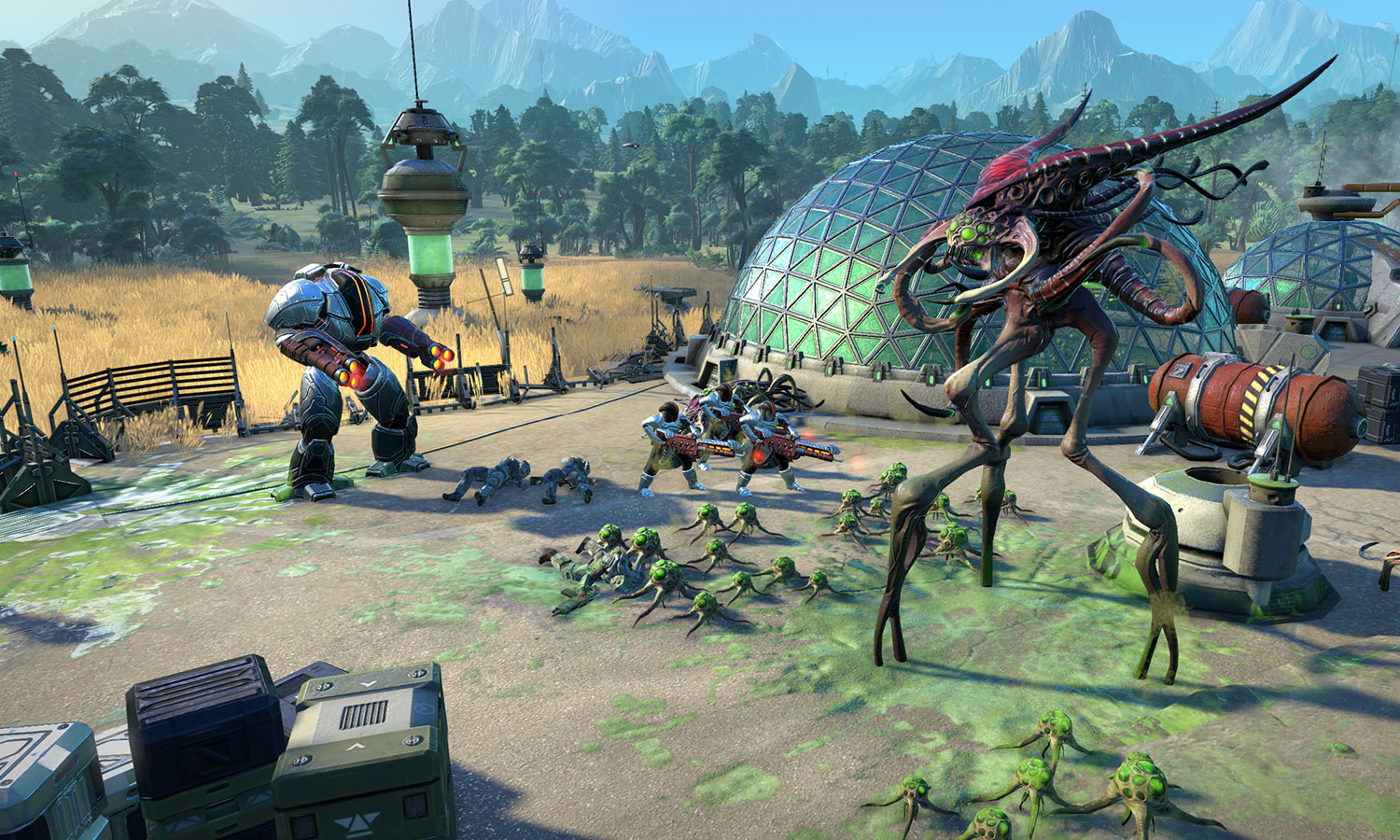 Age of Wonders: Planetfall
I wanted to play more 4X and Strategy Games in general, so this one was a given. I've heard good things about Age of Wonders and this one is relatively new, so I'm looking forward to getting to this one eventually.
Void Bastards
While I didn't recommend it in an earlier review, it felt like a better choice than the two that I didn't pick… so, I'll just gift this one away in one of my streams eventually and someone else is going to like it.
Beat Hazard 2
This title somewhat reminded me of REALLY BIG SKY but with the option of using your own music? Hell yeah!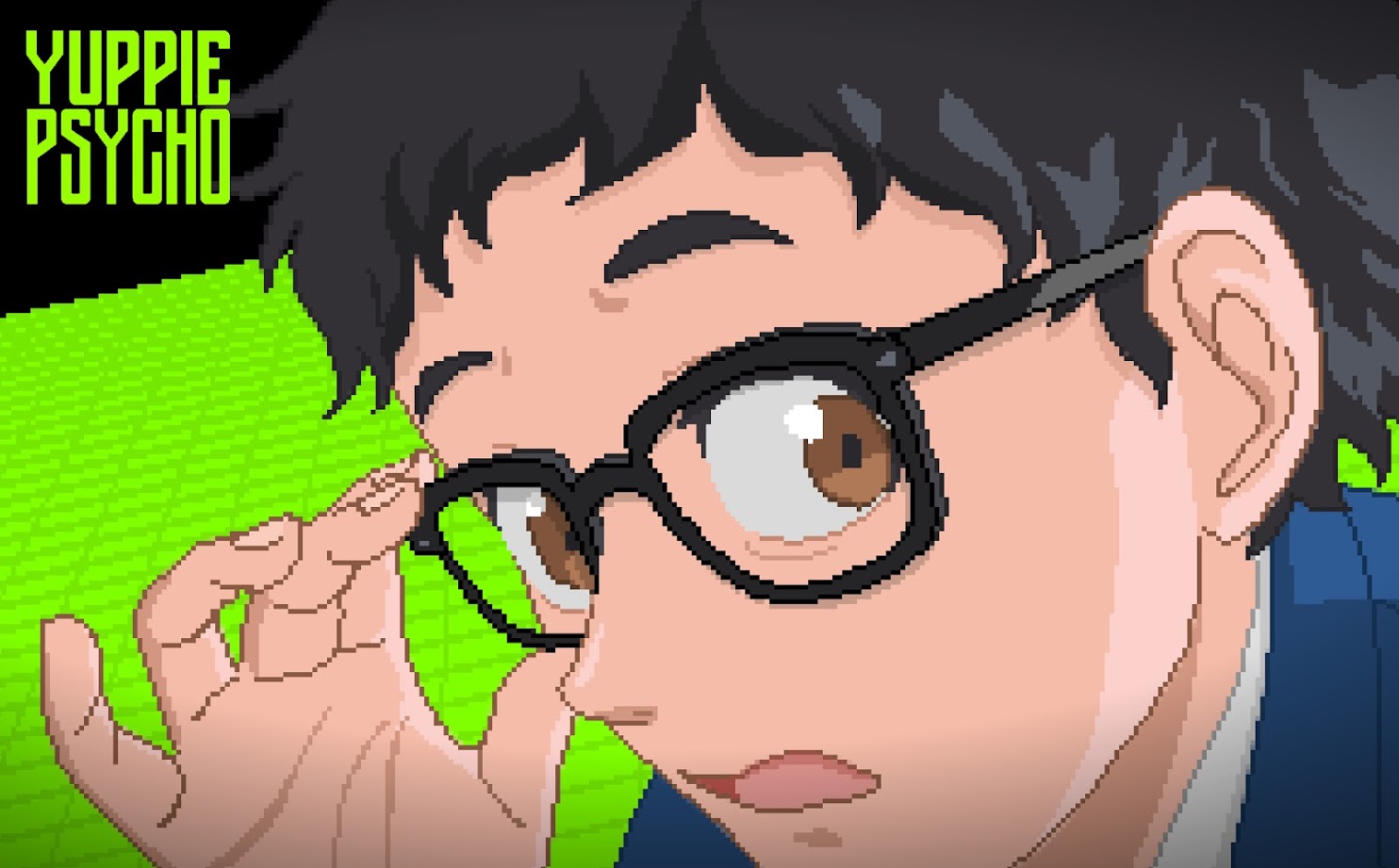 Yuppie Psycho
This title has been interesting from what I've seen. Alas, I thought I'd go for it. It's a horror game. Spooktober is going to be crazy! Looking forward to it!
Sigma Theory: Global Cold War
Mi-Clos Studio's title Sigma Theory seemed interesting… but I'm not too sure if I'll get into it. While it is turn-based strategy and management, it felt a bit off. There was something about it, that I didn't like but at the same time I knew that I should in theory like it. Weird feeling I had with this one. Alas, this one is on the "maybe I'll redeem it later… or I'll gift it away"-list. We'll see!
Don't Escape: 4 Days To Survive
This game seemed interesting. I'm not a fan of point n click games BUT the setting seemed cool and it has survival elements in there, so I'm looking forward to what the blend of the two genres is like!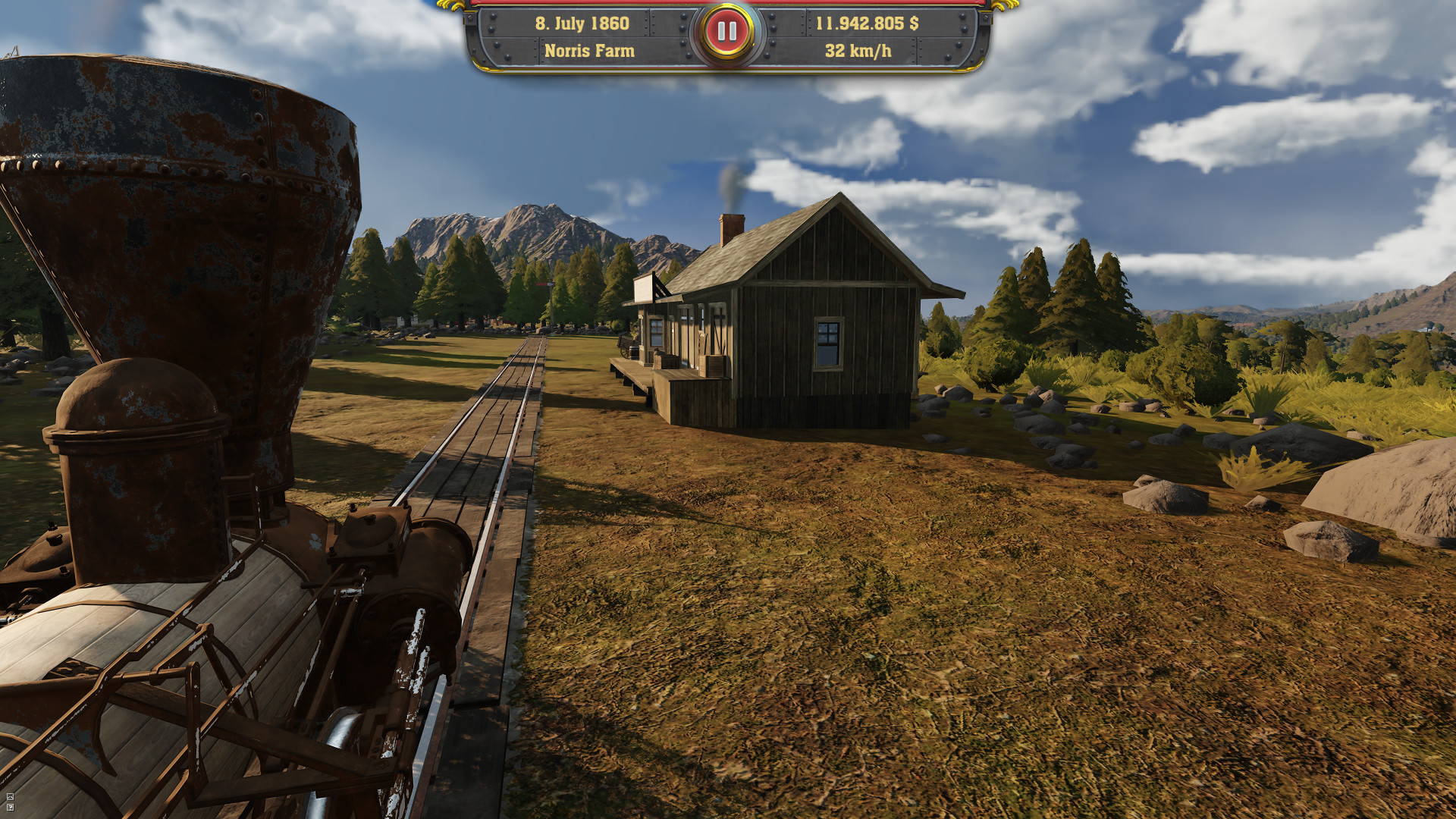 Railway Empire
Personally, I love management games and really am enjoying myself with them. Railway Empire has been on my wishlist for quite some time since it seemed absolutely stunning and since it does not only cover industrial management and simulation options but also tourist attractions and a vast variety of trains! Really excited to play this one eventually!
Basingstoke
Four Words: Action. Roguelike. Cute. Style. – It's been on my wishlist as well for a while, so I'm looking forward to playing this one!
EARTHLOCK
Snowcastle Games' take on the JRPG genre seemed quite adorable, so I thought I'd give it a go. It has "a fresh take on turn-based combat and character progression" (according to the description text), so I thought it may be a good fit for a review as well, alas it's in that collection on Steam as well, waiting for its time to shine.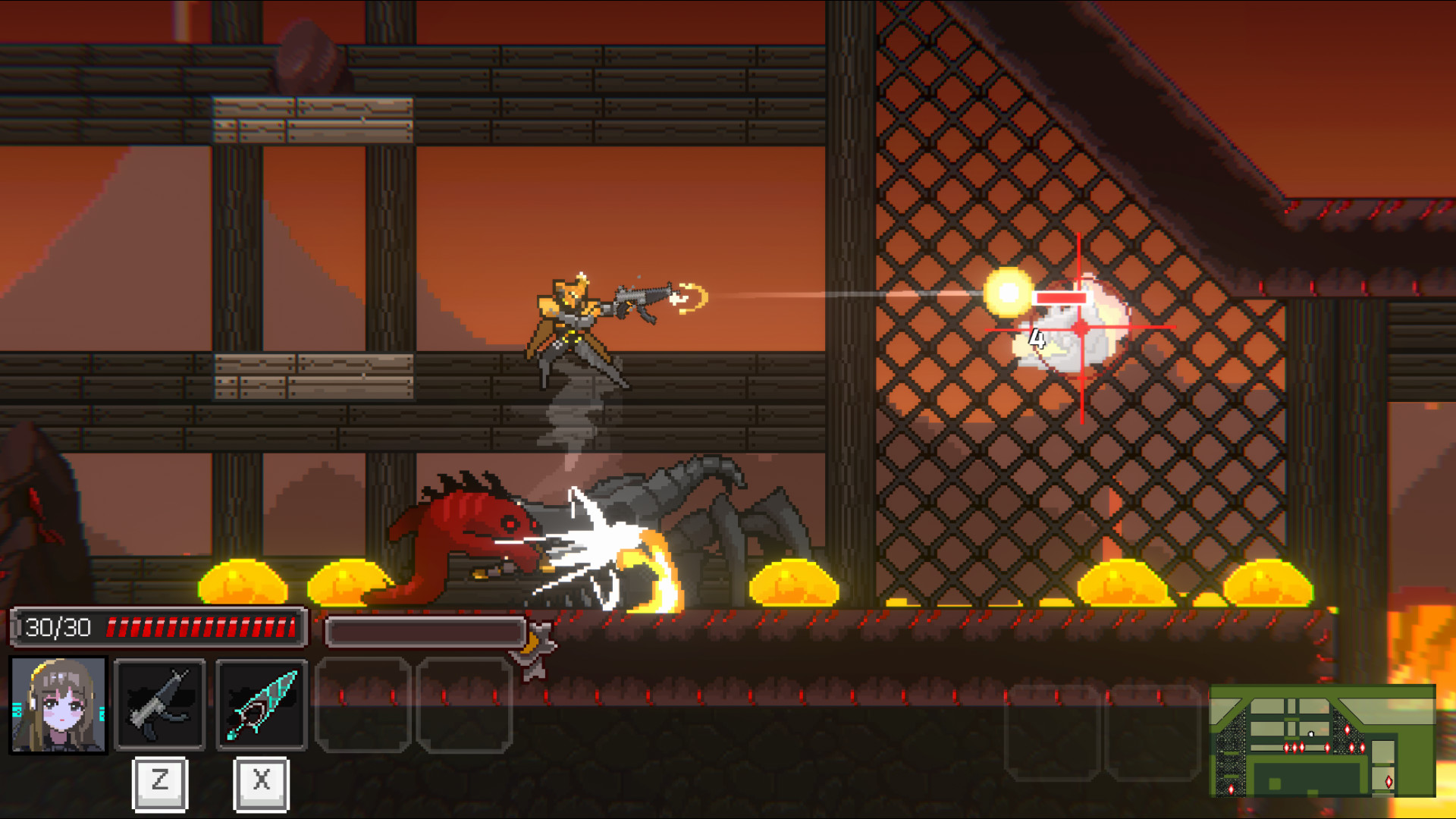 Metal Unit
JellySnow Studio created with Metal Unit a cute little side-scrolling platformer with rogue-lite features. It's futuristic and combat seems cool. In its core, it's an Action-RPG but I was intrigued as to what the rogue-lite features would be and why there is no "rogue-lite" tag in the Steam Store. Either way, I like the style and thought I'd go for it (even if I'm not a fan of platformers).
---
As part of this month's Humble Choice, we also received DRM-free sneak peeks for Grotto and Popup Dungeon – two games that I wanted to write about anyways in our Lookout Post! Alas, I hope that I'll be able to get to these soon.
Overall, this month has been quite successful. It's been a nice selection of games that I'd actually play and not just "like but never get to". Just the other day, I finished Outer Wilds but I didn't get to write about it just yet… and with one game done, a ton more have joined the library, resulting in an ever-growing library… a scary backlog is getting scarier by the day.