Blaugust is here! I mean, August is here!
Alas, here's the first prompt by Belghast: "If you could change anything about one of your core fandoms, what would it be?" – and I'm already confused. My issue with this one is that I don't think I'm part of really any fandom… at least I'm no active member of any bigger communities of fans of a genre, game, show, band, etc. But I'll do my best to answer this prompt!
I guess that I'm a relatively big fan of Anime and Manga. I do read my fair share and watch quite a bunch right now. The only problem with the fandom I have, though, is the weebs. And I'm not trying to be inappropriate but usually, there is a "too far" for everything:
Chocolate can be sweet but it can also be "too bitter". You can drink a bunch of beers but you can also take it "too far" and get alcohol poisoning.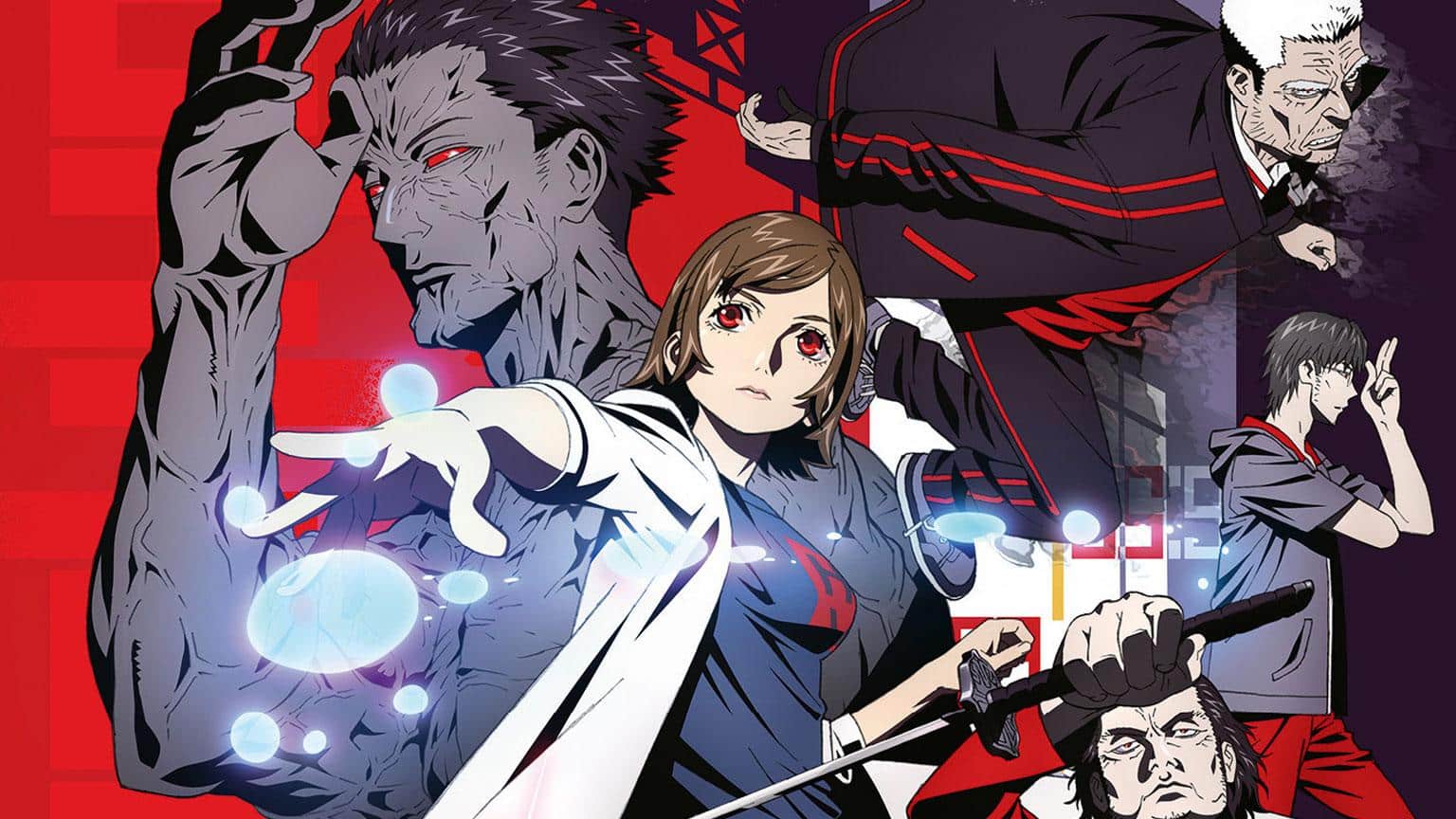 With the anime fandom, it's the same.
According to Proxer.me (my streaming service of choice for ages now), I've watched a total of 5134 Anime episodes so far, not counting in episodes watch on other sites. As far as Manga chapters go, the number is at 811, not counting in chapters, manhwa, webtoons, light novels, etc. read on other sites.
But I know people with bigger and smaller numbers that are way too extreme in regards to the fandom. I'm talking about people that don't just watch anime… I'm talking about people that breathe anime. -> Weebs or weaboos.
And well, the thing I'd change about them is just the fact that I don't want them to call me an "otaku" or a "fellow weeb" because that's insulting. That's it. I have no problem with them being the way they are. I have no problem with them loving what they do. I just don't like it when some of them try to convince others that those other people are also "otakus" (which is an insult if I remember correctly, to begin with).
As far as other fandoms go, I used to be part of the Dr Who fandom and a few communities but then the constant discussions about "the best Doctor" and the diehard fans that don't like a female doctor got on my nerves. Christopher Eccleston (or the Ninth Doctor) is probably my favourite but I'd never go as far as to go that he's "the best doctor" since there is no universal truth like that. Matt Smith? David Tennant? Peter Capaldi? All great doctors! Loved them! I would not want to convince others, however, that these people are "the best" over others.
Uh, other fandoms… I'm a support main in League of Legends and since I love playing the role, I'd consider that a fandom of sorts, I guess? Anyways, I'd change the Janna Mains. I fucking hate them. It's not about their champs… it's also not about ALL of them… it's just about the toxic ones because Janna Mains are the most fucking obnoxious and toxic support players in League. Janna is a champion that doesn't require too much skill and that is really well at disengaging enemies and enabling their ADC. While I like playing her every now and then, I don't usually do it nowadays, as she's still missing a bunch of things that I like with other enchanters. She's also just a champion played by toxic people that I don't want to get associated with. Same goes for Nami Mains that build Rylai's Crystal Scepter. Don't. Fucking. Do. That. For reals. Your Q is a knock-up, your E is a slow already and your ultimate is a knock-up as well. You don't really need the slow, especially as slows don't stack in League.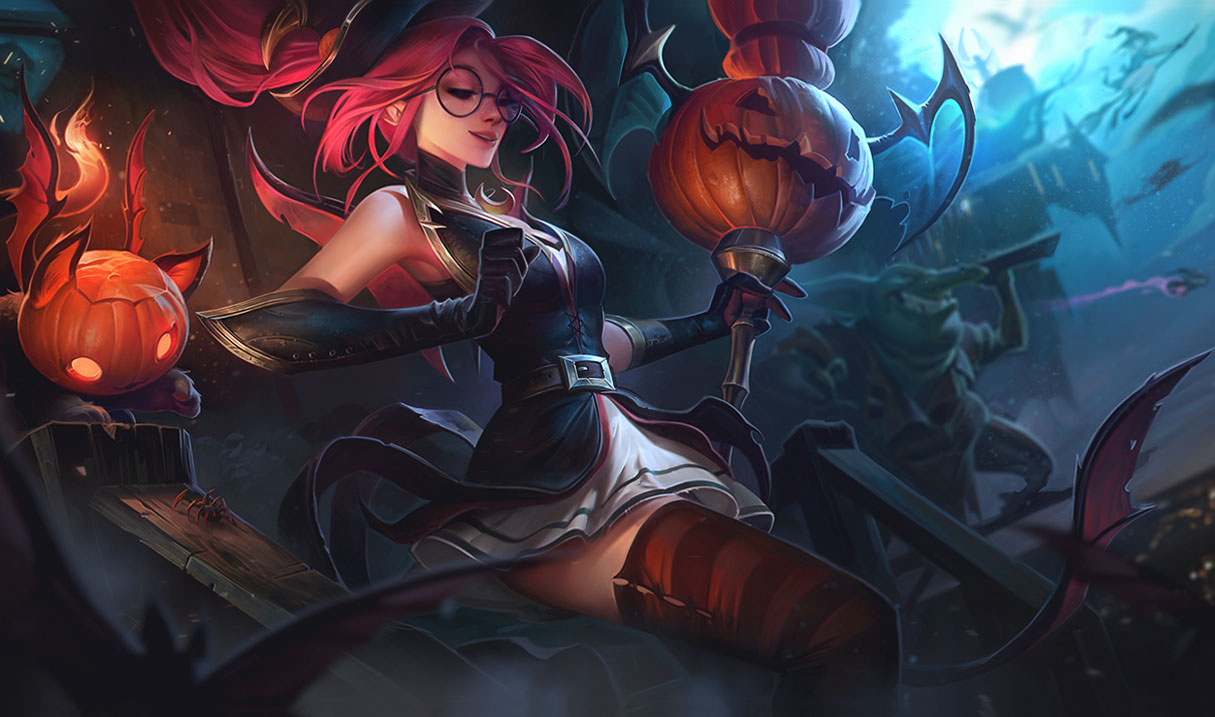 But in the end, I'm just complaining about extremes here. I feel like every fandom and every community has certain "Stans" and "extreme fans" that just take things too far or trolls and idiots that just act in bad faith, as everwake pointed out as well. I feel like there is always one shitty person for every ten good people, period. Not just in fandoms. Of course, there are also people that just try to diehard defend their own object of interest while degrading, as Bel noted, and I'd include those parts of these fandoms in the "shitty person" analogy as well.
I don't think that you can change people that easily but I feel like people shouldn't just look at the negative side of these fandoms but also the positive side with all the creators, cosplayers, artists, writers, bloggers, authors, theorists, analysts, etc. that provide us all with a bunch of awesome things.
But I don't really consider myself a part of any fandom… I mean, of course, I'm a fan of a bunch of things but I don't usually interact with too many "likeminded" people apart from the Blaugustans or people in different discord and twitch communities. And regarding the "Blaugust Fandom", I don't really know what I'd change if at all. :)
So that was my take on the first prompt. You can find "the original post" here, made by Bel. Tomorrow's prompt is being presented by Dragonray from Azerothian Life who (from what I could tell) is a blogger who is mostly writing about their adventures in World of Warcraft. Bel also talked highly of them, so I'm looking forward to browsing some more on that blog, despite not actually playing WoW. :)
This post is part of the Blaugust 2020 event. Wanna know more about it? Then check out my post on it or Bel's post where he also linked everyone who's participating! Be sure to check out the others as well!