For the past couple of days, I've been playing Viridi while working on different stuff, which was quite relaxing. Suddenly, an epiphany came to me as I had a very good idea involving different bloggers… and these plants.
But first things first. What is Viridi?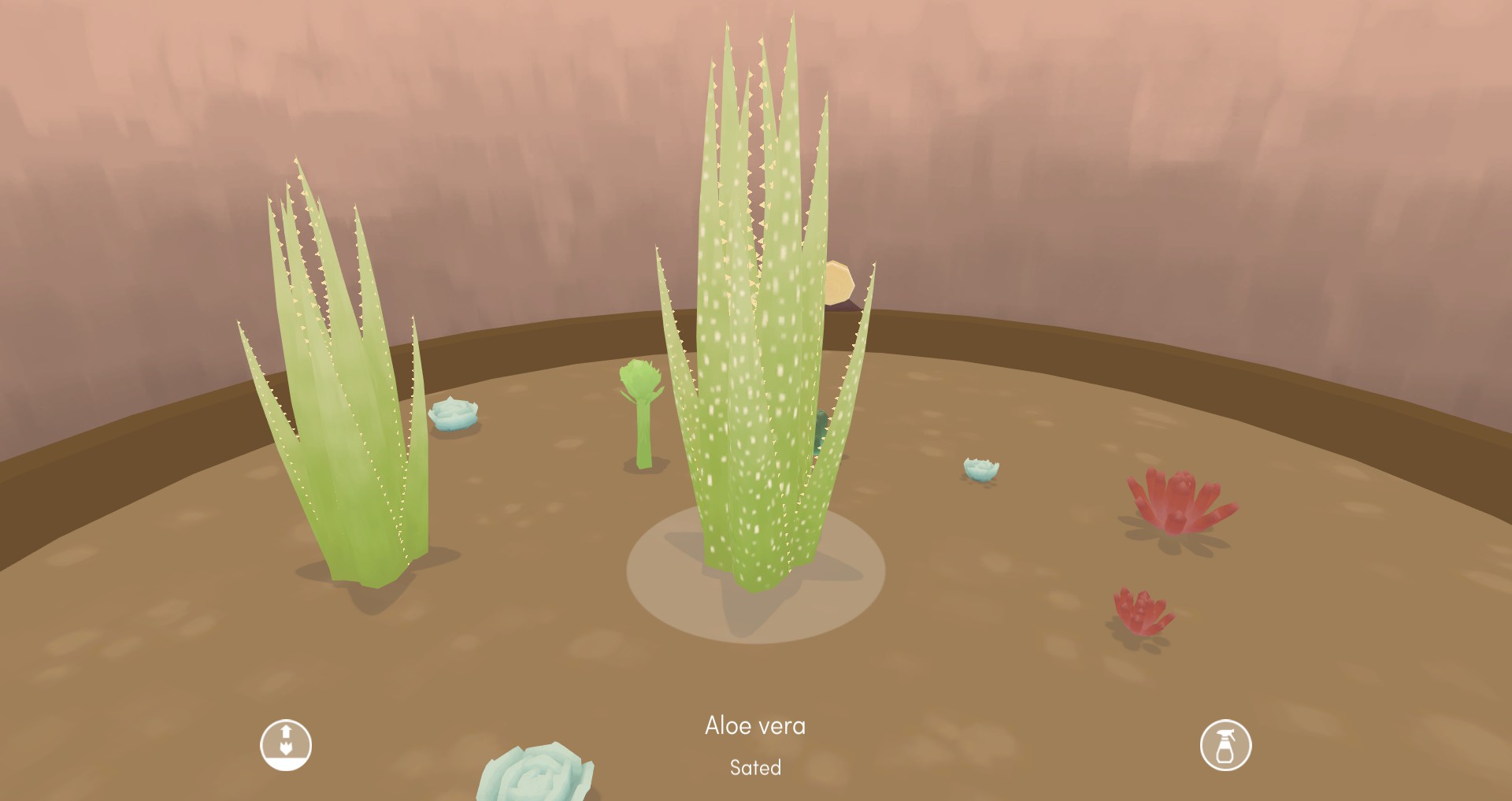 Viridi is a chill free-to-play game that I'd like to review… but you essentially just plant seedlings and watch them grow… in real-time! This causes a problem for me. I want to take screenshots from the game… but the plants are all really small right now, so I can't actually show much. Alas, I decided to play more of it until I can actually show some growth but it's taking a while because the game doesn't fast forward or anything like that. It just takes its time… just like real plants.
Hence, I thought about starting up a series of posts on this game where I talk about stuff while commenting on the plants' growth and essentially, it's going to be just The Stray Sheep but with screenshots from the game. Here's the twist though: The stuff I'd like to talk about is blog posts that I've been reading. The plants will get named after different blogs/bloggers and if you're interested in getting planted right here, right now, comment below and claim a plant!
Introducing to you: The Blaugust pot. [name may get changed in the future]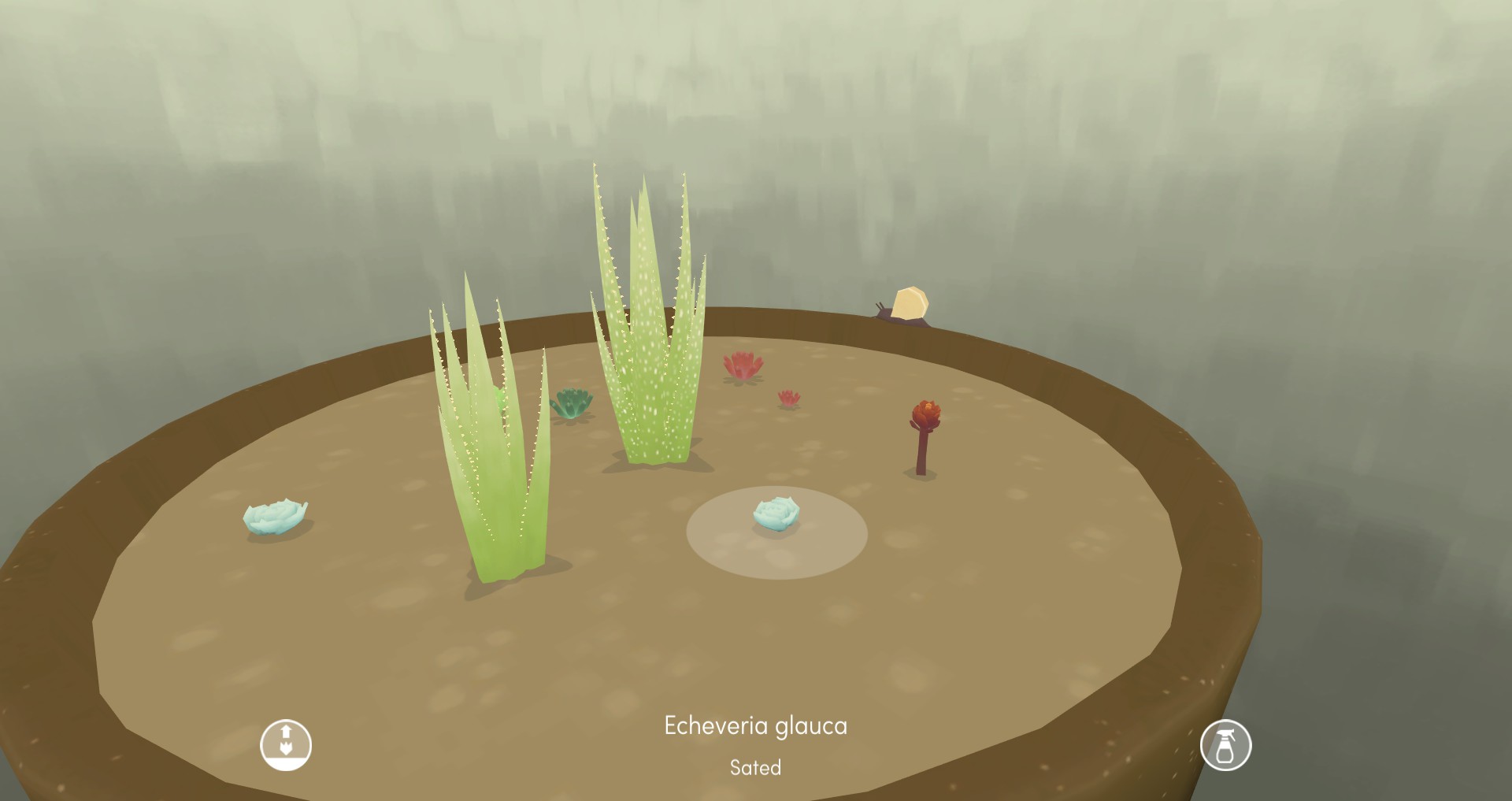 Currently, it's inhabited by…
a snail that is circling around the pot,
two Aloe Vera plants (one of them has grown a bit more than the other one),
three little Echeveria glauca plants that are all rather small,
one red Aeonium plant,
one gree Aeonium plant,
one green Pachyphytum fittkaui plant,
one small red Pachyphytum fittkaui plant,
and one even smaller red Pachyphtytum fittkaui plant.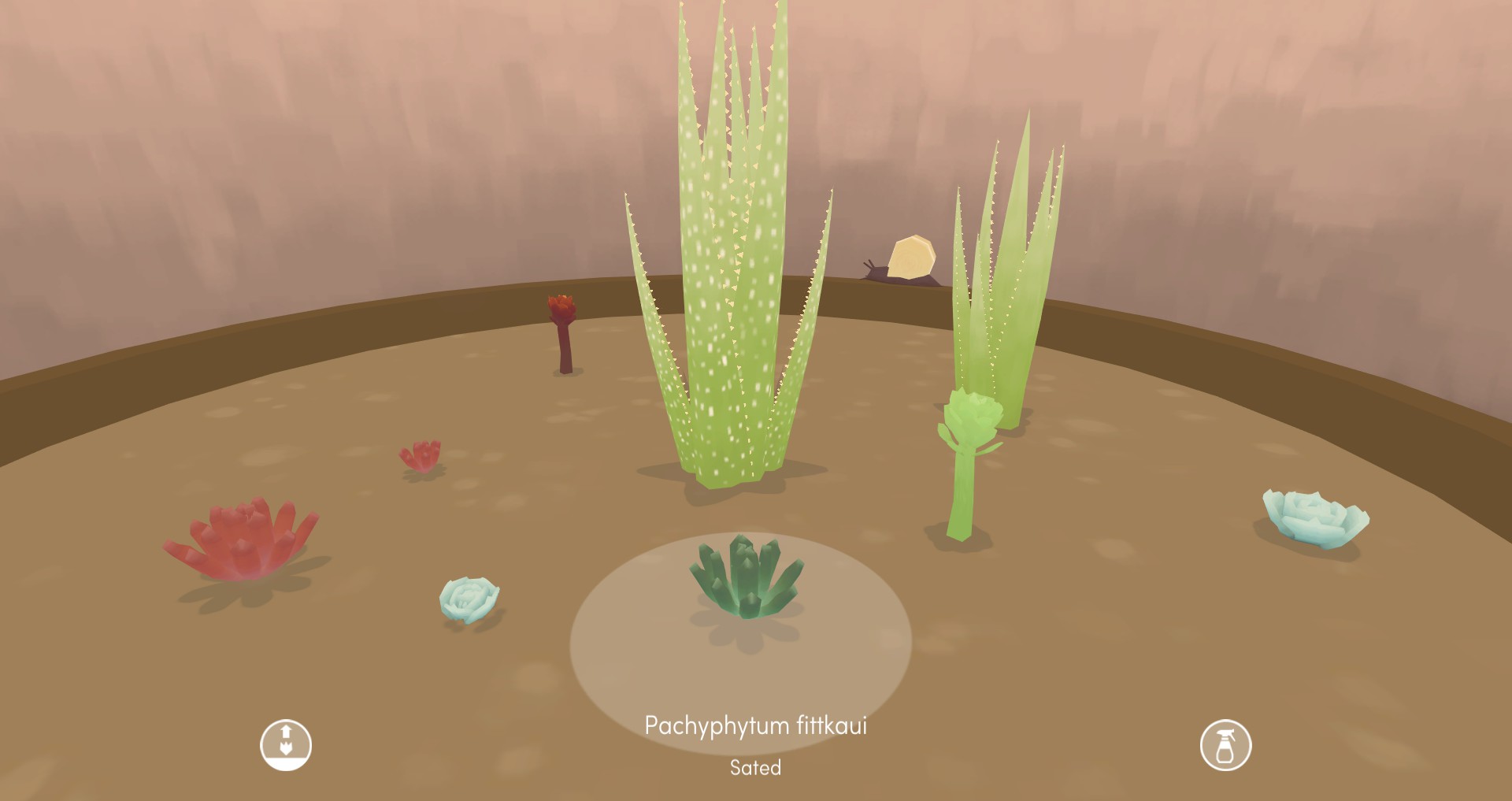 These are the plants that are plant (puns…) to be named. The snail can also be named but I thought of maybe being the snail? Names can be up to 20 letters long, so it's stricter than Discord usernames! And every week we receive a new seedling for free. I could also invest some money into new seedlings, but I'd have to sell some steam trading cards first for that!
The idea of naming in-game objects and entities after things and people that are outside of the game is not new at all. Despite people having done it before him, I'd still like to refer to Naithin over here who has a "blogger city" going on in Cities: Skylines with streets and buildings named after bloggers (though I gotta catch up on those posts). So check out the blogger city right there!
You can check out the screenshots of the plants throughout this post! I'll have to water them whenever they are "thirsty" and I need to sing to them to make them grow a tiny bit faster which is something you do in the game by just zooming in on them and leaving the PC running while doing so. I'd reckon that "I'll sing to the plants" while reading the according posts.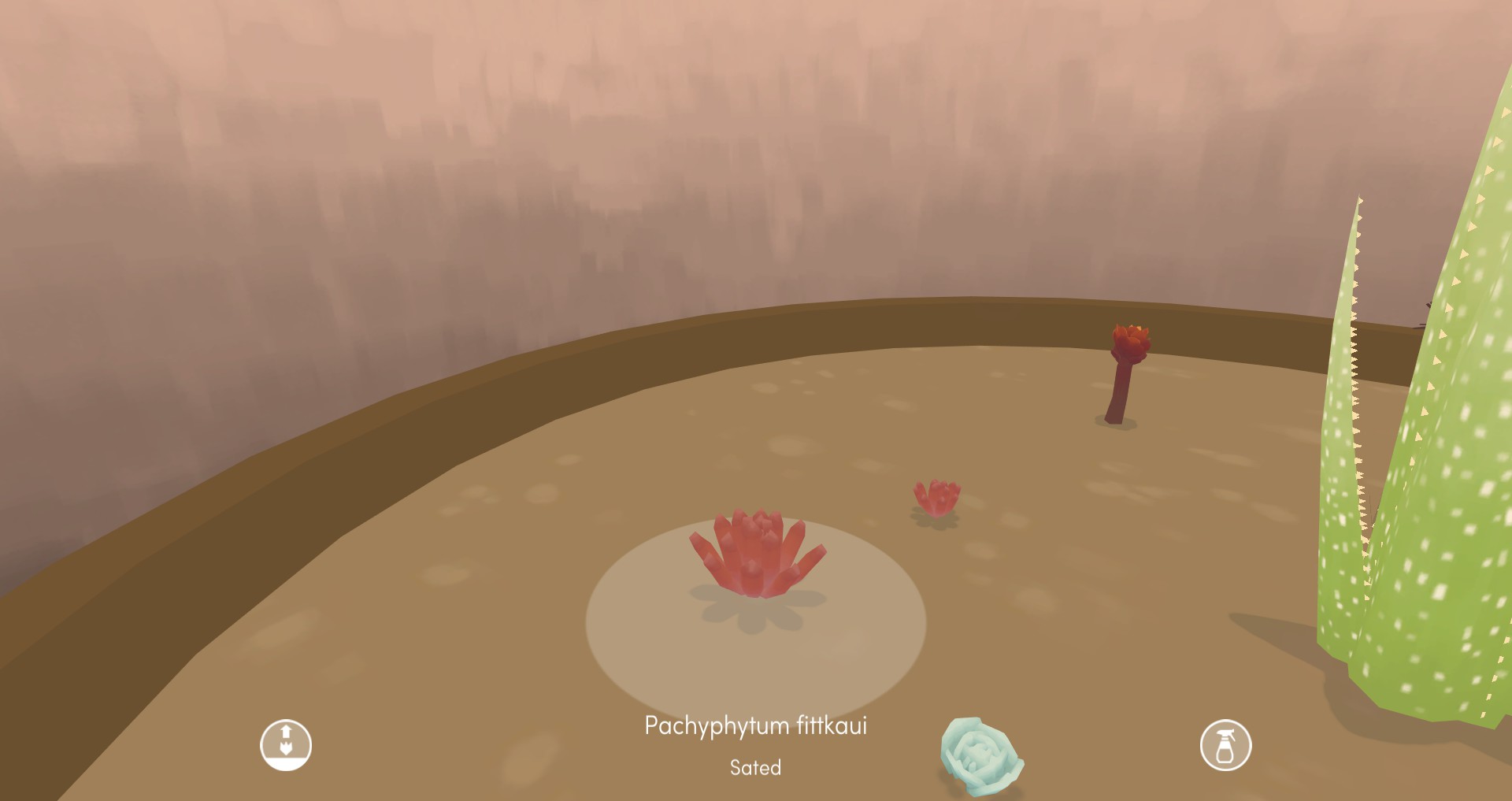 Next up: Why? 
Well, as to why I'm doing this: I'd love to read more blog posts but quite often, I end up doing something else instead. Which is a bummer! By doing this series, I'll have more of a reason to read the posts… since I'm playing the game anyways. I mean, I clocked in 72 hours already of this game… so, if I spend some of that time doing studies and working on things… but also read some blog posts and write about my favourite posts each week… I feel like that would be quite a lot of fun.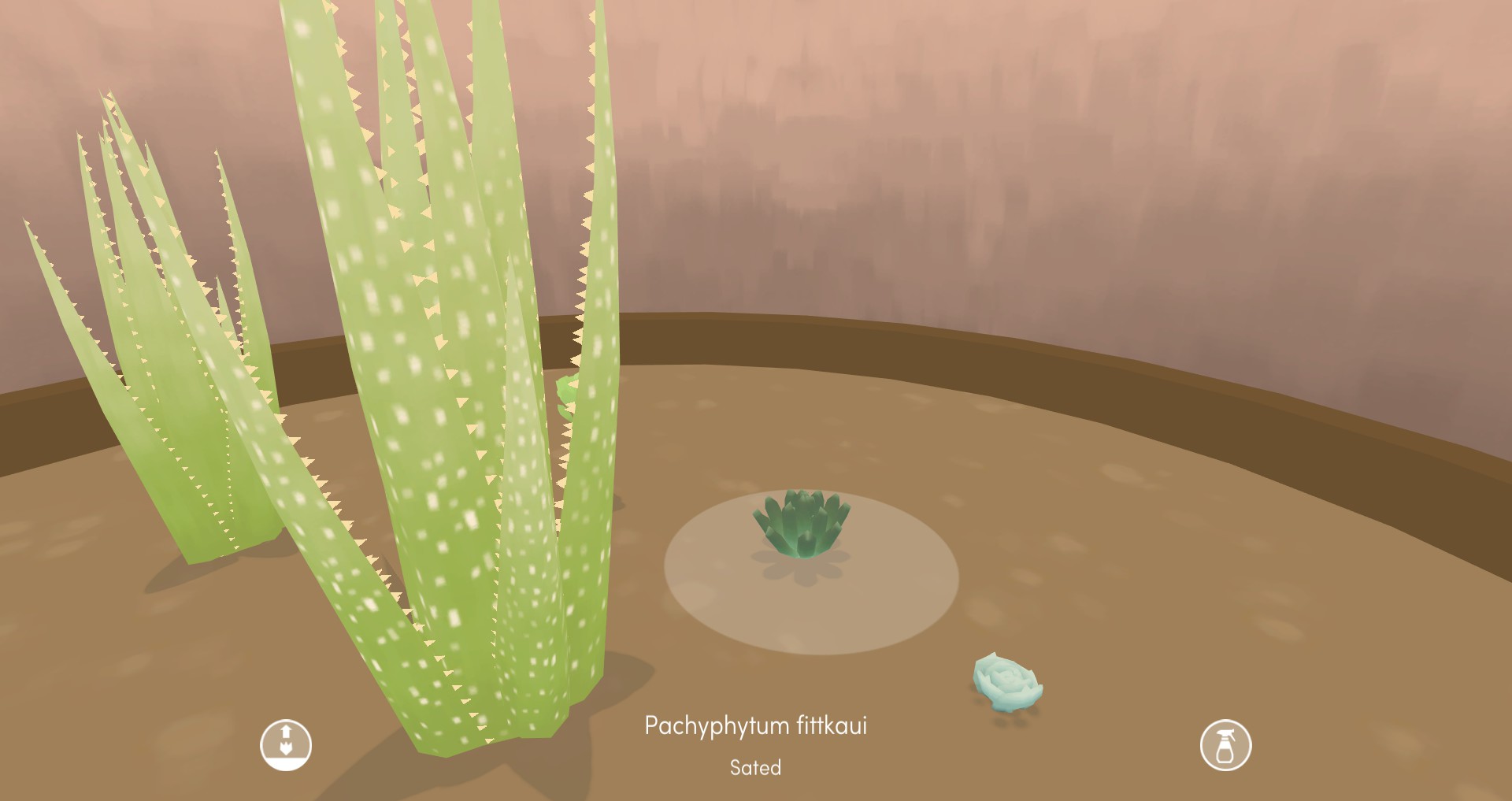 And as to why I'd think that it would be interesting for others to "participate" in this: 
Growth, I guess? I'd link to the posts I've read and liked. I'd talk about different topics. It's not a lot of growth but depending on how long we'll do this for, we'll end up with a few centimetres for sure! (haha) – All jokes aside, backlinks and that kinda stuff usually tend to generate a lot of traffic which then gets rated highly by Google which then results in Google promoting your blog more. It's just like with Tags and the Blaugust Promptapalooza: You link to others and others link to you. Since the people you link to are "valid" or "legit", you get traffic. Since you don't get linked by a spam site, you also get traffic. It may not be much but it's something…
Mostly, though, it's about Fun. I feel like it's a fun idea and I'd love to name these plants after the different blogs and bloggers that are willing to participate!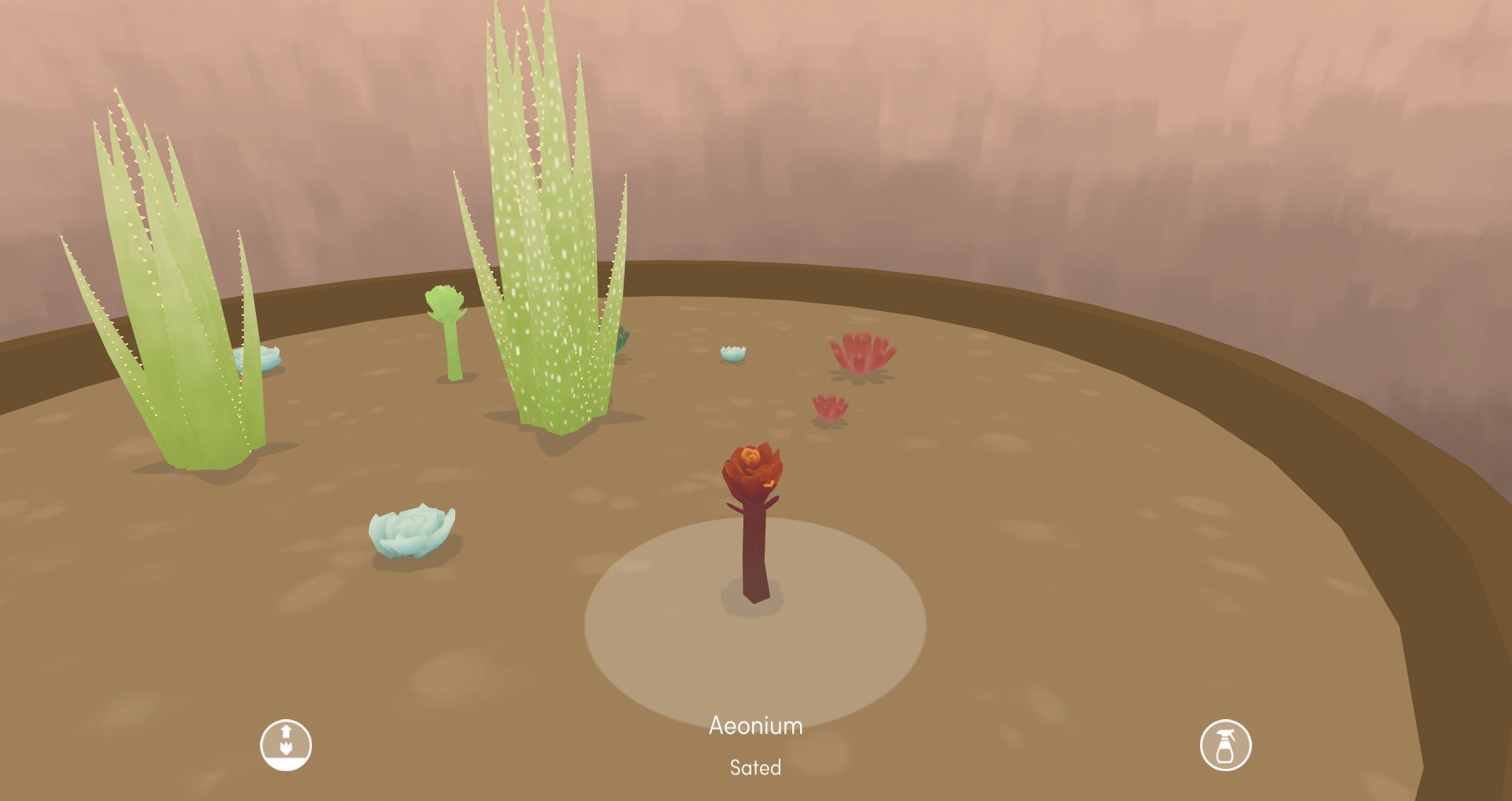 And next up: What other plants are to come? 
Honestly, depending on how I feel I may buy some from the steam store and add those in… Each week, I get a free seedling and I'll be able to plant it and rename it. Therefore, there will be more plants in the future aka more spaces for more potted bloggers… and since the seed every week is random… I won't know which ones I'll get until I get them!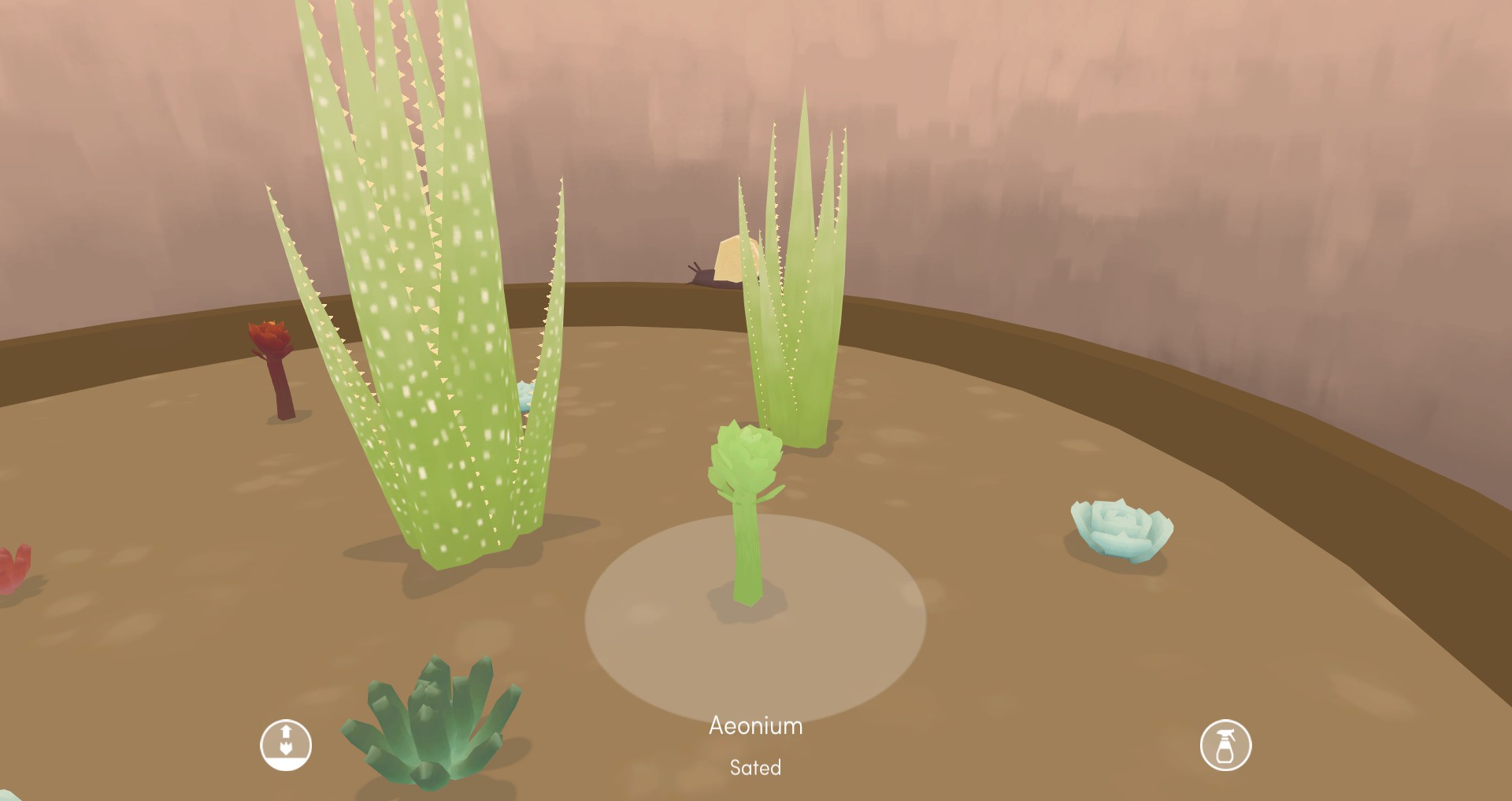 How long will this go on for? 
No idea! Depends on how well these posts do. Depends on whether or not people are interested… Depends on whether or not I'll ever stop playing Viridi. It depends! – For now? A long time!
Fellow bloggers, if you're interested in "participating", join in! 
This post is part of the Blaugust 2020 event. Wanna know more about it? Then check out my post on it or Bel's post where he also linked everyone who's participating! Be sure to check out the others as well!