2020 wasn't that bad when it comes to indie titles that left EA. While the world is going to shits, the gaming industry pumped out a fair few titles. Hence I thought I should maybe write a piece about a few of the games that reached their 1.0 his year and that I really enjoyed playing for th past couple of months.
For starters, Hades just recently got out of Early Access and its 1.0 launched, introducing an actual ending, new music, artwork, late-game unlockables, a new aspect for the twin fists and a lot of other stuff. Honestly, the last time I played Hades was in March after some update but I forgot which one it was and there have been a few bigger updates between then already. Hence, I've got to visit Hades again to leave Hell for good… again. Especially since achievements seem to only now have been introduced, I can't wait to unlock more stuff. The new weapons seem really cool and the addition of Hermes and Nyx seem quite interesting, although my sources are just hearsay at this point. I just updated it and I have yet to play it, though I may do that some time this week.
Hades is one of those titles that seemingly did everything well. It's a fun and fast-paced action-rogue-lite with nice progression, some interesting customizable parts and items that you can change each run and on top of that it's depicting mythology more or less accurately which I really adore. The characters in the game are fun, each with their own stories and quirks and perks. The music is just awesome… but personally, I don't like the aspect of traversing the same "biomes" over and over again, so that's something that I don't like about Hades, although I know that it's hard to change that since we're in Hell, after all, right? The switching bosses, though, with their own lines and everything are really nice and the favour system? A ton of fun to play around!
Just a while ago, on August 4th, Littlewood also got out of Early Access, adding a whole bunch of new events, new characters, new special moments, and other features and I'm quite glad about that. I started playing Littlewood not too long after it got released into Early Access and I was done with all the content after a few hours, so I decided to wait for more updates… and then August came and I spend an awful long time in this game.
The problem I have with Littlewood is that time moves a lot faster outside than inside. Just like with Stardew Valley, I ended up binging it a whole bunch for a while before eventually just not bothering with it anymore since I didn't have the time for it just yet. Don't get me wrong: I enjoy Littlewood and Stardew Valley to bits… but then RL stops by and you just never really feel like playing it again until you start it up, binge it for six hours, and then close it again for another few days to weeks. Oh well.

And at last, my favourite title to leave EA this year is probably Risk of Rain 2, whose 1.0 dropped on August 11th, 2020. The 1.0 added a whole new boss enemy, some new mechanics, a new survivor, and an actual ending, which I find really nice. For the past couple of days, I've been playing a lot of RoR2, especially as I've discovered a few neat builds that I do enjoy playing a bunch and especially as I unlocked some more character perks and the latest survivor, the Captain!
I'm looking forward to the updates are to come in the future, but overall, RoR2 did really develop quite nicely, from a game where the teleporter was hard to find in the swamp area and where some bosses would just oneshot you (rip magma worm) and where fire was super op… to a game where can still get oneshot (ugh, void reavers) but it got balanced quite a bit and it's essentially a ton of fun. Right now, I'm trying to unlock all of the artifacts on top of some of the items that I'm missing… and then I'll attempt to get some Monsoon runs going before eventually heading into the new alternative mode: Eclipse!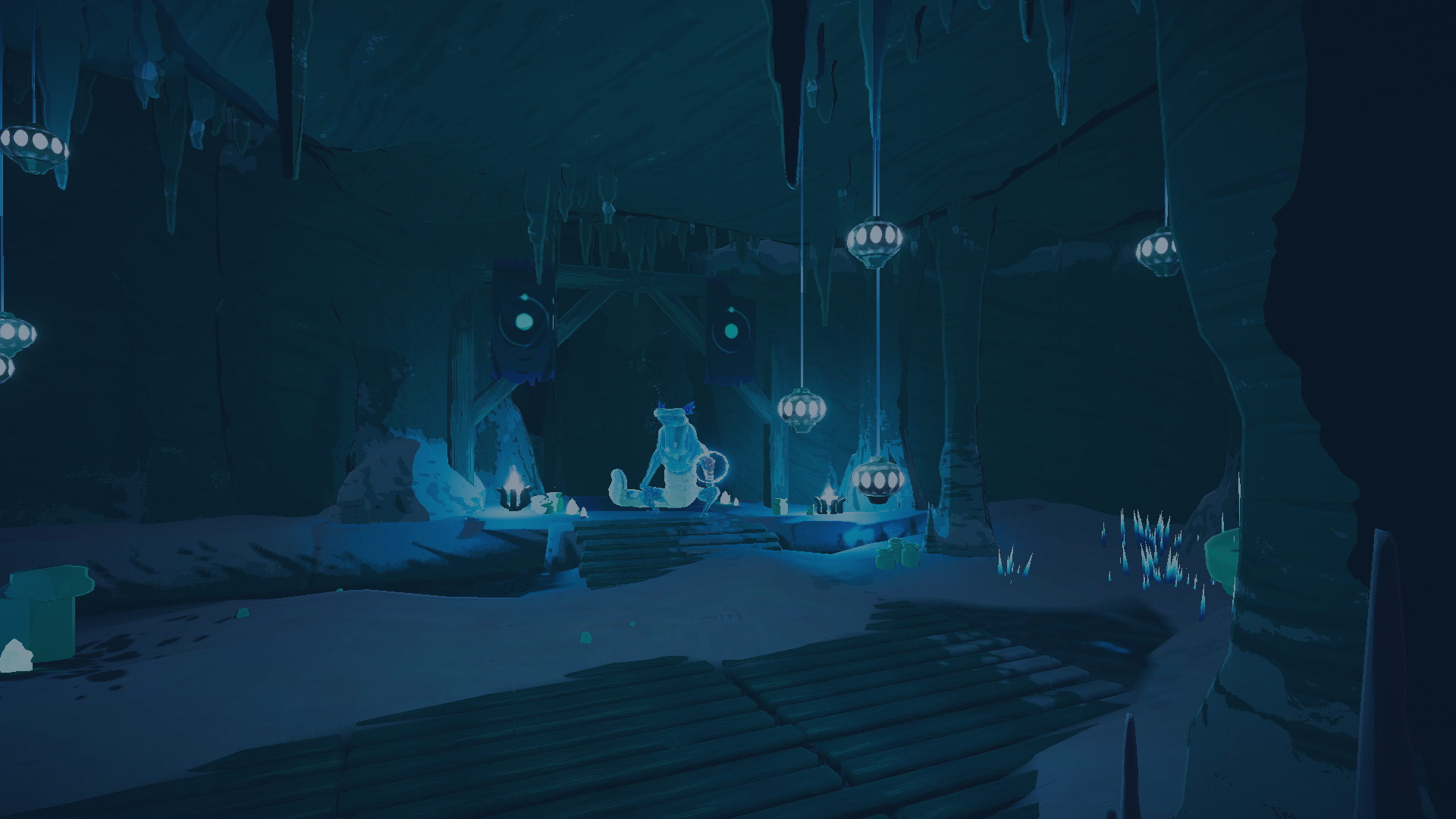 Either way, that's it for today's post. I probably forgot some other titles that came out of EA this year but these few were quite memmorable and I did look forward to their release. An honourable mention would be Factorio but I didn't play that game at all, yet, and I'm not sure if I'll ever get into it at all… and then there's also Terraria 1.4, although that one wouldn't fit the theme, would it? I mean, it's not a 1.0 but it was as hyped up as an actual new release.
Cheers!