So, a while ago, a developer sent me a request to review their game via my Steam Curator page. The developer in question developed Kernmantle and I kind of put off reviewing this game for quite a while since I'm not sure how to start or end it.
The problem with reviewing games is that I personally want to give every game a fair chance of getting played and reviewed. If a game seems to be abysmal or anything like that, I tell the developers in a kind e-mail that I think that it's for the better if I do not review their game.
Developer: North of Earth
Publisher: North of Earth
Genre: Platformer, 2D, Physics-driven, Adventure
Release Date: October 5th, 2020
Reviewed on: PC
Available on: PC
Copy was sent by the developer.
In the case of Kernmantle, I accepted the game and decided to play it until I noticed that it's absolutely not to my liking, despite what it seemed like. For anyone wondering, it's a physics-based 2D Adventure where you climb up a 2000-meter-deep canyon and attempt to reach the top. It seemed interesting since it works with lighting in a pretty way while having a rather simple art style and I guess some mechanics behind it. Hence I gave it a chance.
At last, however, I noticed that that's about it. Simple style, no story, pretty lighting, annoying soundtrack, abysmal controls.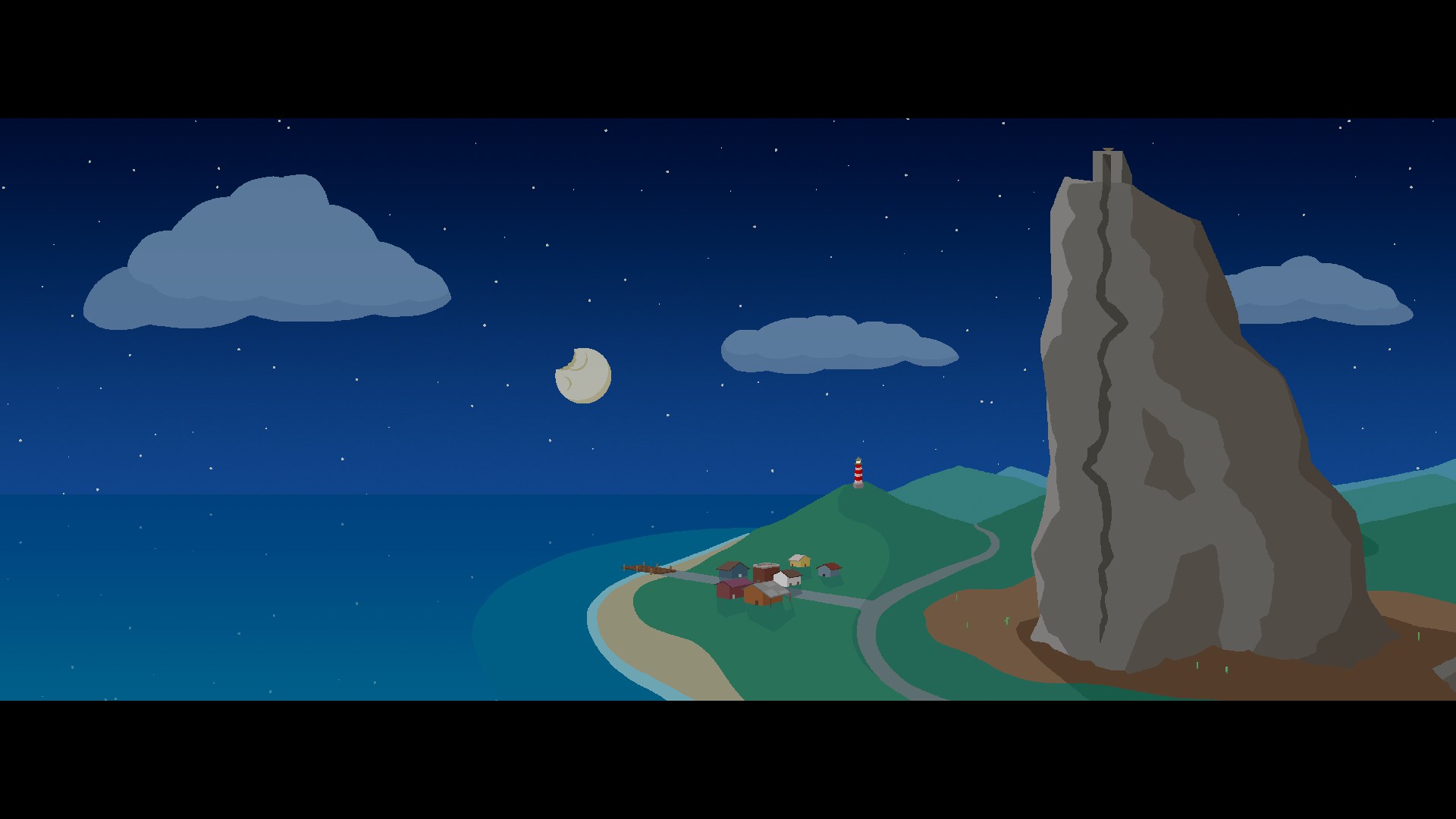 A game that is all about climbing sounds like fun in a way… but the checkpoints are far away between each other and when you fall down once it's more frustrating than Getting Over It or any other game, in my opinion. That's not because of the depth that you've fallen or the lost progress… but for a different reason.
In Getting Over It, a game that I adore to be fair despite not being good at it, I know that I fell down because I didn't get enough momentum or because I aimed at the wrong spot. It's basically just me being at fault.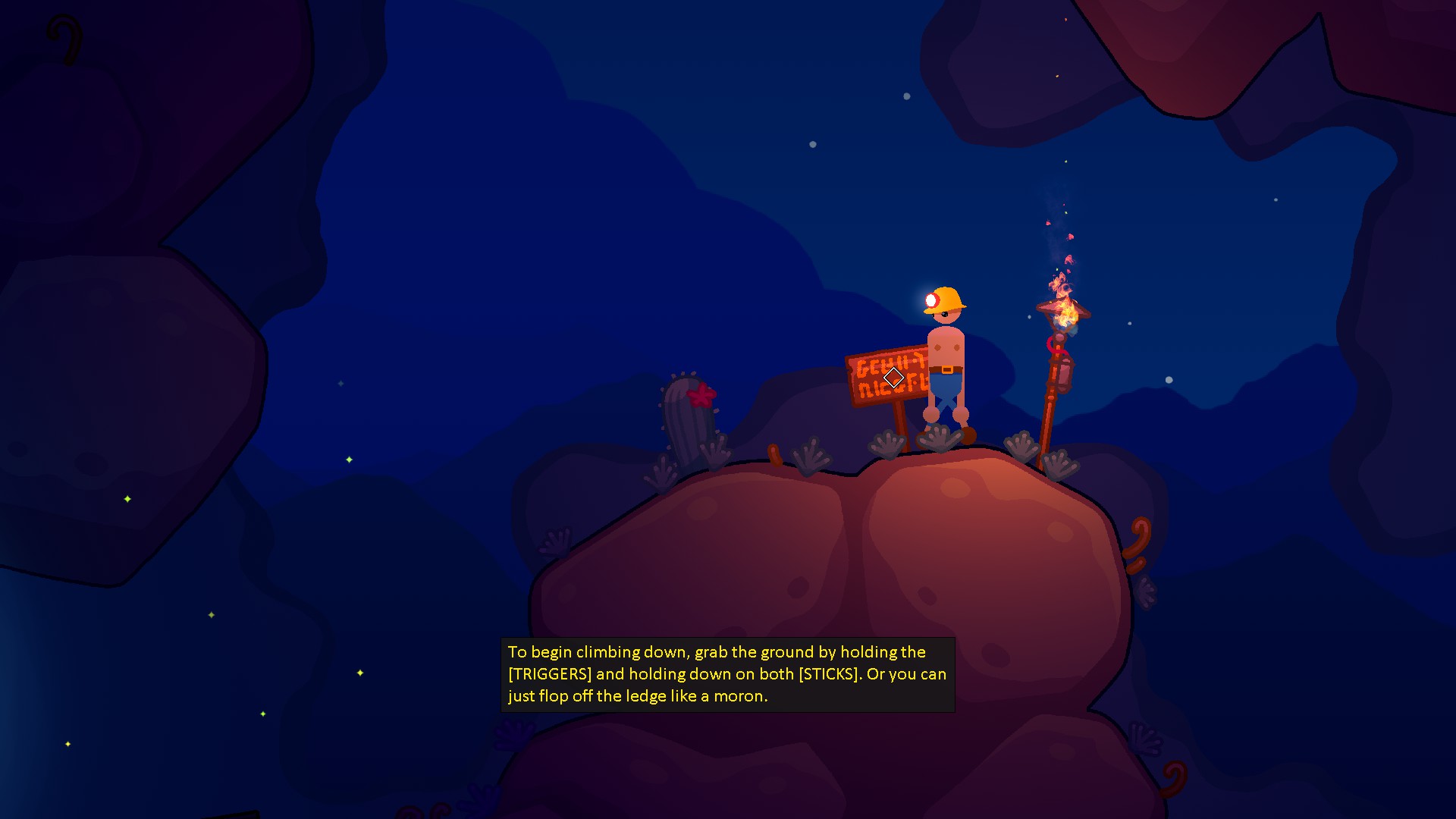 In Kernmantle, the controls are super janky and sometimes do not respond. So, while I'm holding onto the trigger of my controller, the grip just loosens it despite there still being plenty of stamina left in my hands. And that's annoying when it happens once. It's annoying when it happens twice. It's frustrating at the third time and I stopped after the fourth time when I realised that it all was for nothing since there seems to be an invisible wall ahead of where I wanted to go with no other way to go from there.
At the same time, the game is incredibly condescending. The signs that are supposed to explain the game to you always end with something along the lines of "you moron" or "you idiot", which is just rude. I feel like the developer is trying to be funny when they're just insulting people that will refund this game afterwards anyways.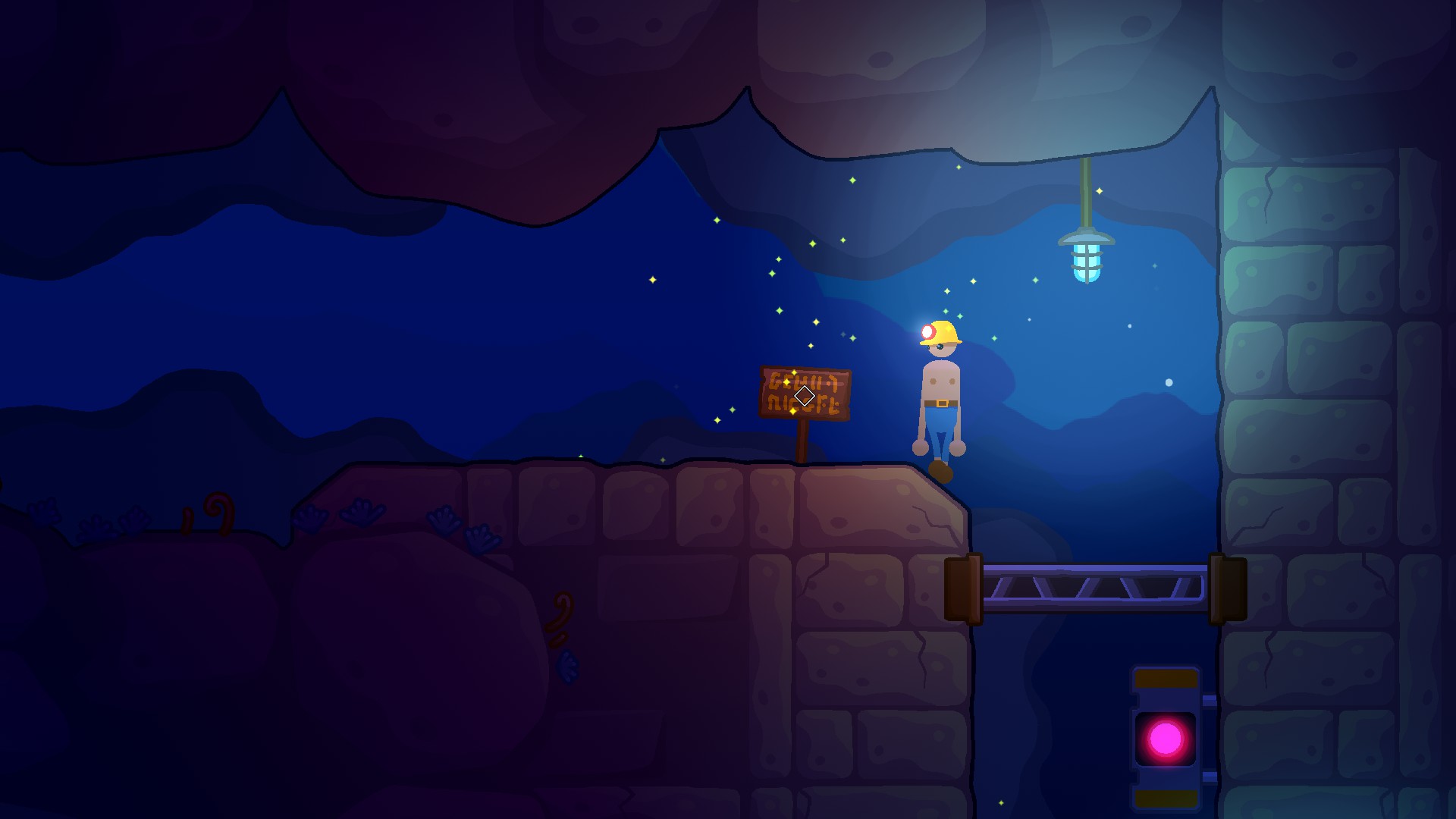 The character design and controls feel similar to Mount Your Friends but for whatever reason don't work like that, although ripping off the controls would have been a lot better, in my opinion. A controller is required to play the game while Mount Your Friends at least allows Mouse+Keyboard: A feature that is much needed in games like these.
All in all, it's a mediocre game that would be better with keyboard controls, akin to Getting Over It or Jump King. Paying ten bucks for this would be a waste. I can't recommend Kernmantel, at all. Play Getting Over It or Jump King instead if you really want to.
Cheers.
This post was first published on Indiecator by Dan Indiecator aka MagiWasTaken. If you like what you see here and want to see more, you can check me out on Twitch and YouTube as well. If you find this post on a website other than Indiecator.org, please write an e-mail to me. Thank you!