Another month passes and therefore, it's time for another post on Humble Choice. This month's choice is causing some mixed feelings for me. On the one hand, there are some amazing games in the top-5 for me… on the other hand, you also have a lot of games in there that I frankly don't like. Let's get into it…
| Rank | Game | Developer | Genre |
| --- | --- | --- | --- |
| 1 | Iris and the Giant | Louis Rigaud | Roguelike, Card-Battler |
| 2 | The Wild Eight | FNTASTIC | Open-World Survival RPG, Indie |
| 3 | Outward + The Soroboreans + Outward OST | Nine Dots Studio | Open-World Survival RPG, Fantasy |
| 4 | Endless Space 2 – Digital Deluxe Edition | AMPLITUDE Studios | 4X, Sci-Fi, Strategy, Multiplayer |
| 5 | Valkyria Chronicles 4: Complete Edition | SEGA | Turn-based, Strategy, RPG |
| 6 | Trine 4: The Nightmare Prince | Frozenbyte | Action-Adventure, Puzzle Platformer |
| 12 | Werewolf: The Apocalypse – Heart of the Forest | Different Tales | Gothic RPG/Visual Novel, Horror |
| 12 | Train Station Renovation | Live Motion Games | Simulation |
| 12 | Valfaris | Steel Mantis | Action, Platformer, Gore |
| 12 | Moving Out | SMG Studio, Devm Games | Local Co-Op, Simulation |
| 12 | Boomerang Fu | Cranky Watermelon | Party Game, Fighting |
| 19 | Lovecraft's Untold Stories | LLC Blini Games | Action Roguelike, RPG |
Rank 1 is occupied by Iris and the Giant. Iris is a game I've been following since around March 2020, I think. It looked adorable, it seems like it's right up my alley and I'm just a sucker for roguelikes. Since I'm looking forward to that title the most, I've put it up there. The Wild Eight was a game that initially came out… ages ago… and I followed it on YouTube on several channels and it apparently was fully released in 2019 and I just didn't notice as I hadn't followed it in the last two years at all. Generally speaking, it looks like it's up my alley and I was quite excited about it a while back, so glad to see it here again. Just seeing it is already making me somewhat nostalgic, but since it has gotten mixed reviews recently, I placed it on Rank 2.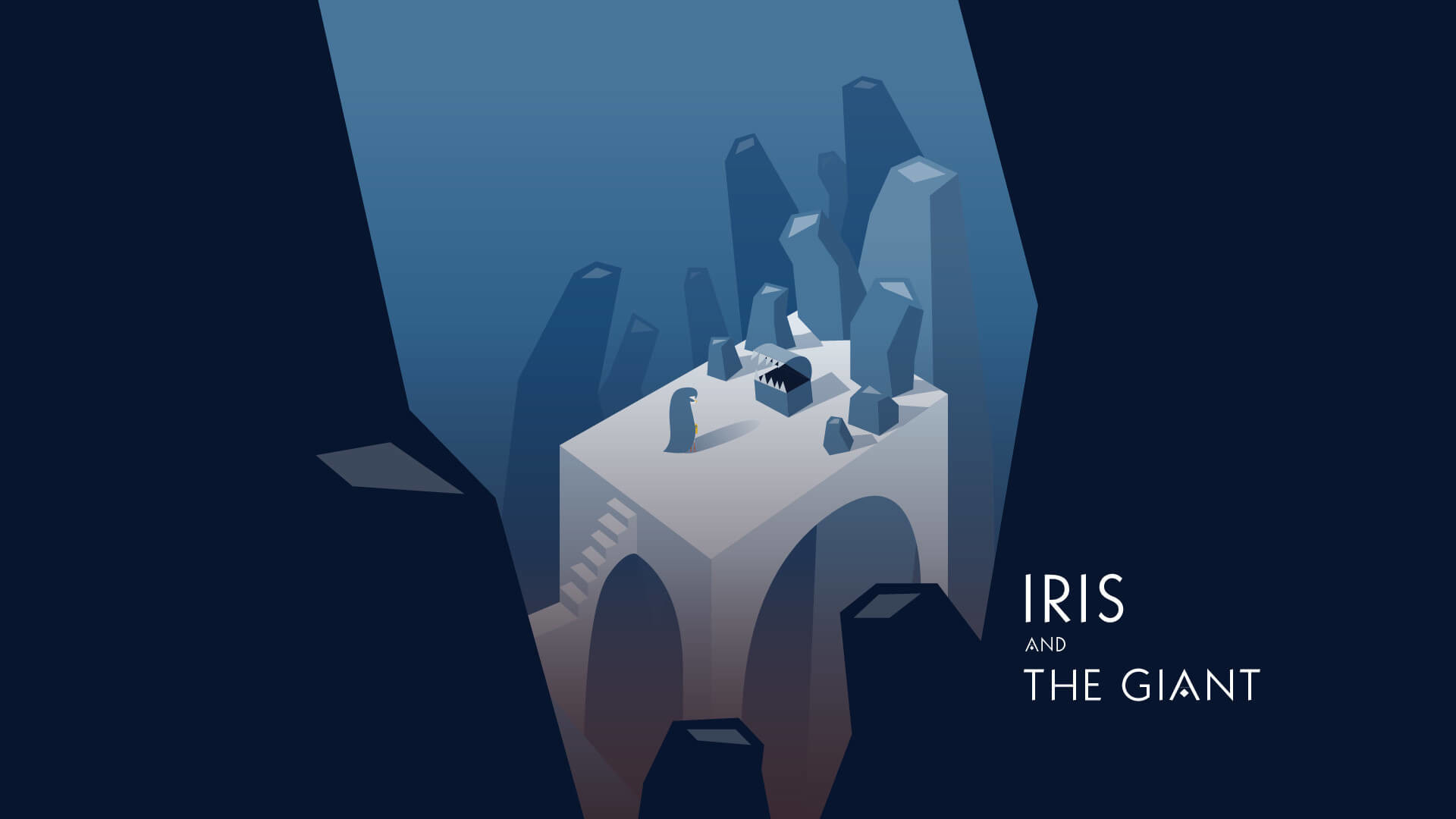 I already own Endless Space 2 but if I hadn't owned it already, I would have placed on Rank 2. The Digital Deluxe Edition comes with two cosmetics and the soundtrack… the latter is amazing, although I don't care about the cosmetics at all. I think I'll gift the game to a friend and see if we can play it together some time. Regardless of that, though, it's a great game. I've seen a few streams of it and it's by Amplitude. Right before Endless Space 2, however, is Outward which looks… interesting. I don't know much about the game but it certainly looks cool and intriguing. I'll have to see about that.
Alas, there's also Valkyria Chronicles 4: Complete Edition… I haven't followed the Valkyria Chronicles franchise at all, so I don't know if I'll need knowledge on the previous games to understand anything – but I know a few people that would like this game and/or that could answer any questions that I may have to me in a matter of seconds, so I'll have to see if this is gift-material or backlog-material. Oh well. As far as Trine goes, I know a few of my friends like the series but I personally am not a fan of it.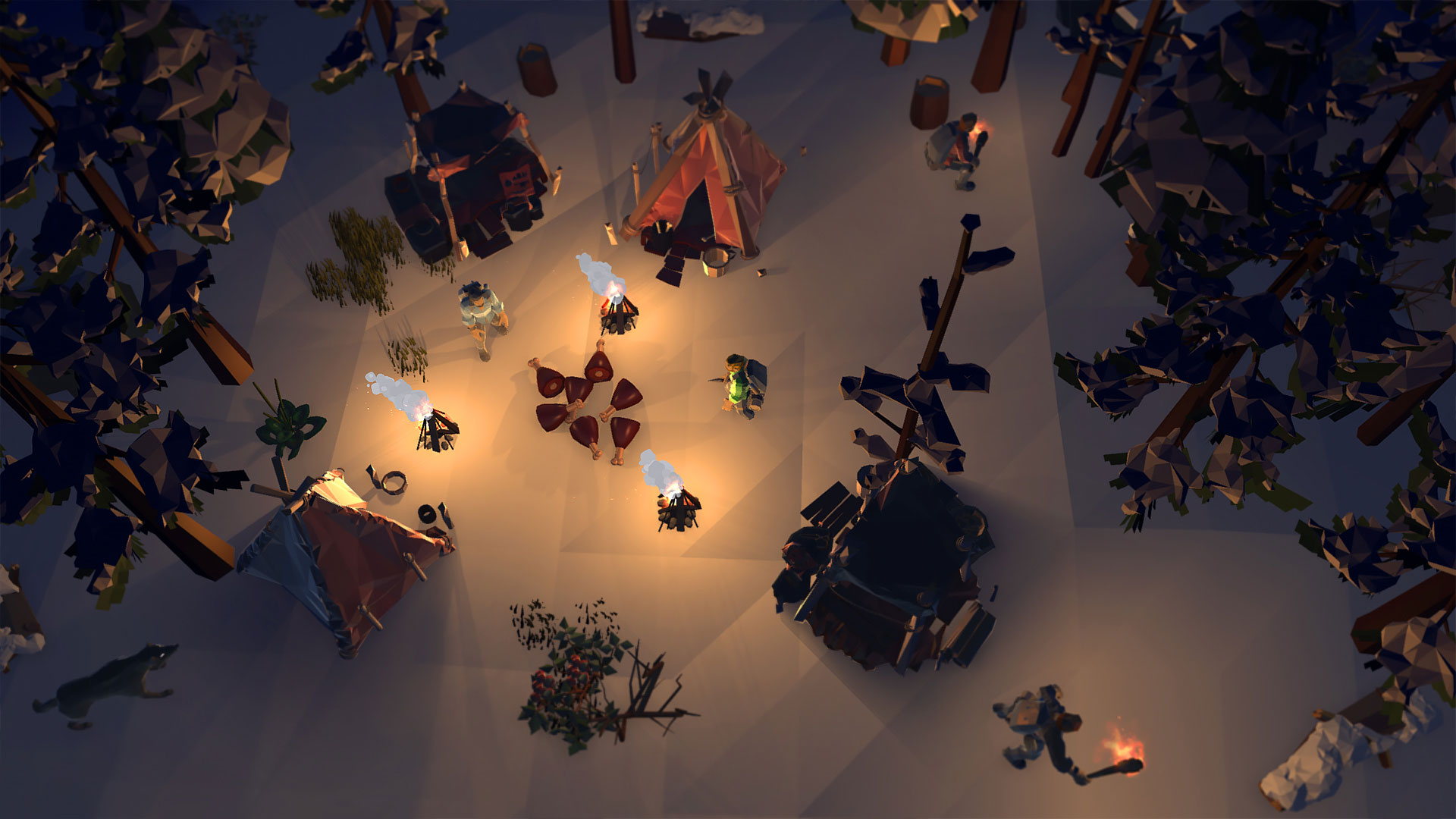 And then,… after Rank 6, it only gets worse, in my opinion. For starters, I'm not a fan of werewolves or vampires or anything like that and it's always a bummer that Choice seems to always include some sorta game in that direction, but since it's kind of based on DnD from what I've heard (maybe I'm mistaking this for a different title), I may know someone who may like this game. Train Station Renovation is probably the best title out of these last few games, although I don't personally like it either. May gift it to someone. Valfaris doesn't look like it's up my alley. Moving Out? Don't really like it. Boomerang Fu? Not really up my alley either.
At last, I'm a sucker for Roguelikes but I very much dislike Lovecraft's Untold Stories. It's supposed to be an Action Roguelike with RPG mechanics but without the store's description telling me so, I wouldn't have guessed. While I do enjoy pixel art in games, something's bothering me about Lovecraft's Untold Stories' art style… maybe the colours? At the same time, I don't like how every single game set in the Lovecraftian universe is all about Cthulhu. "Oh, you like Lovecraft?" – "Yeah, Cthulhu is pretty cool!" – "Oh, what other stories do you like?" – "There's more?!"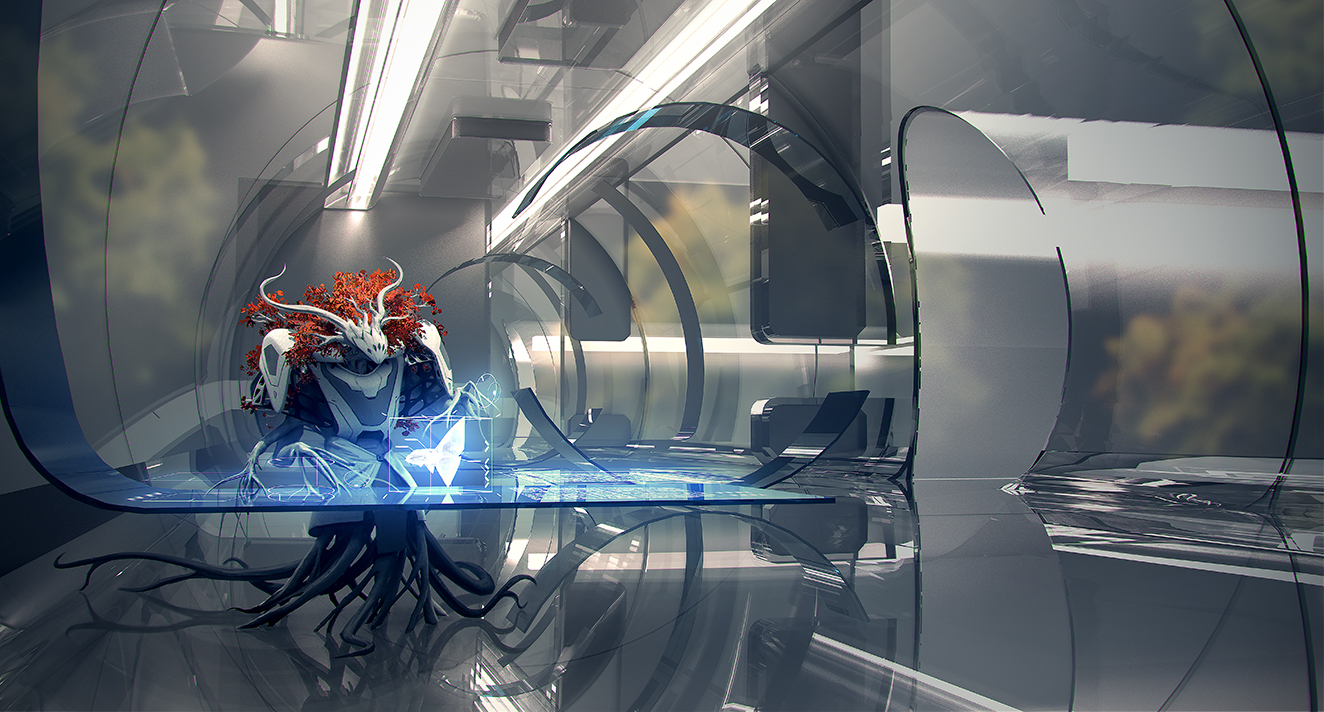 And I guess I could rant on and on about how uncreative some people are when it comes to Eldritch Horror or Cosmic Horror but in the end, it doesn't matter really because I'm not a story-writer nor am I a game developer and maybe I'm the weird one here, idk.
Anyways, Humble Choice this month has a lot of games that seem great and that grant you a lot of value out of your twelve bucks… but there are also a lot of mediocre titles there, including a game that comes at three bucks. Maybe this bundle just isn't my type of bundle… Maybe there aren't enough management games in there or games about base-building or whatever… Maybe it's just me… I just wasn't a fan of a lot of these titles. In the end, though, I may actually grab this title later on, this month, as well, since Iris, Outward, The Wild Eight, and Valkyria Chronicles 4 offer a lot of value. At the same time, I'll get codes for those cosmetics and the soundtrack of Endless Space 2 and I'll be able to give away some games to other people, I guess.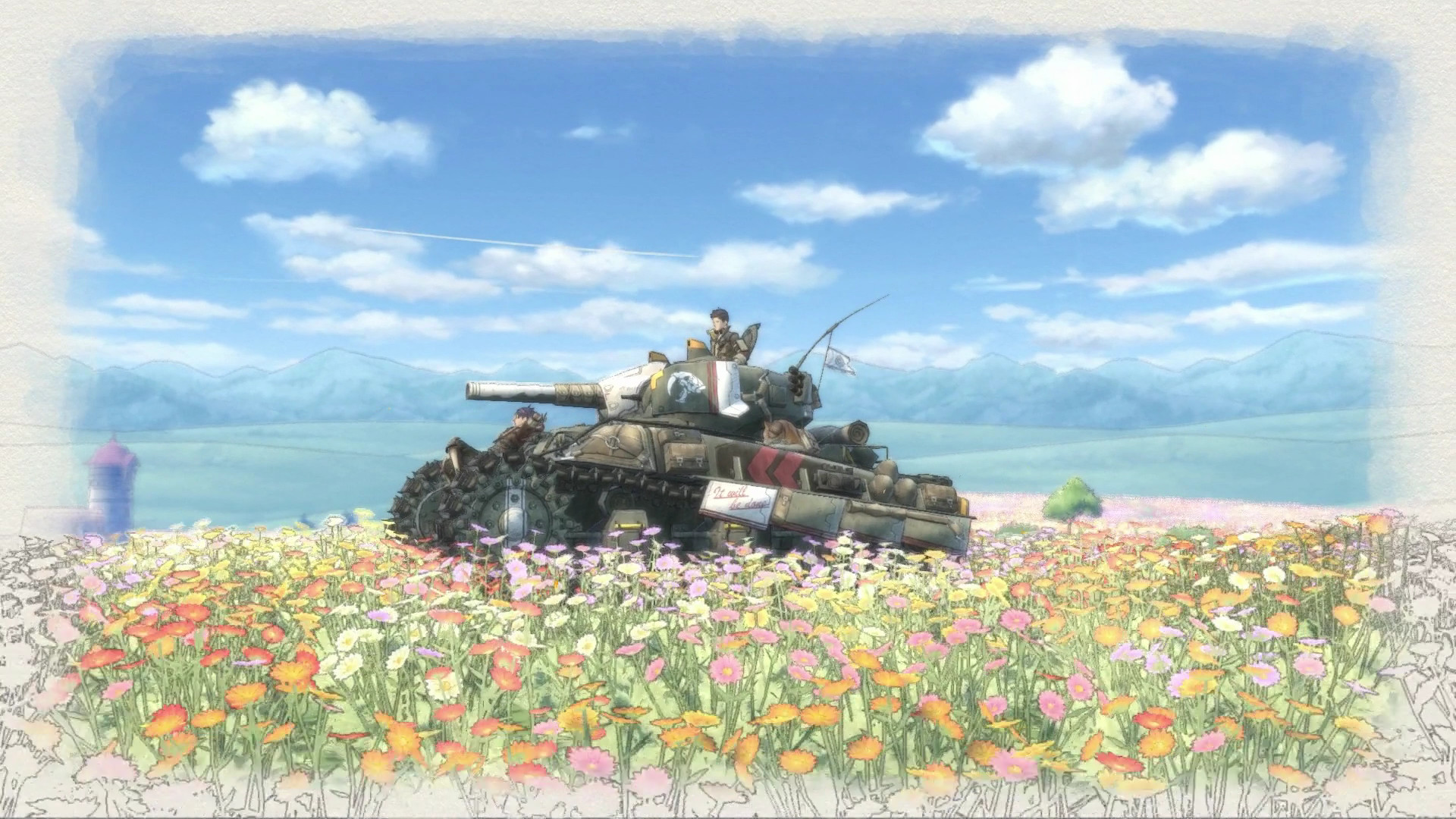 I hope you enjoyed this post! Will you grab this one or will you pause it? I feel like I'm missing out on these offers if I don't grab them, which is kind of rough sometimes… The backlog keeps getting bigger. Oh no… Anyways, if you want to grab it yourself you can grab all of the games as a Classic or Premium subscriber ("for this month only") and you could even use this following link for it to support me and what I do. This is an affiliate-link, so uh,… disclaimer. Apart from that, you may also want to check out Naithin's post on this month's Humble Choice! His ranking is completely different and he has more insights on Outward.
Hope you have a lovely day! Stay hydrated and take care of yourself!
Cheers!
This post was first published on Indiecator by Dan Indiecator aka MagiWasTaken. If you like what you see here and want to see more, you can check me out on Twitch and YouTube as well.