Today I wanted to talk about my process of picking games to review and then I wanted to talk about the long list of games in my e-mails that seems to get longer every day.
So, initially, I started this blog to showcase games that I really like and that are very underrated. I mean, stuff like The Flame In The Flood and Pool Panic are very underrated. Hardly anyone knows about these games but more people should know them. Hence, I reviewed those games. So, I basically had these games in my library, loved them to bits when I first played them and then I played them again for the review and wrote a review on them. Nowadays, I make use of the tag system on Steam to create Dynamic Collections that have certain tags in them like "Roguelike" or "Indie" or anything else and then I search through "Unplayed" or "Played" or select specific genres and try to mix things up. The last two reviews I published were adventure games, so my next one would probably be a puzzle game. I did a bunch of roguelikes not too long ago, so I'll probably try to switch things up by writing a review on a story-driven game. I don't want to repeat the same genres too often to appeal to as many people as possible. I hope that the tag system on my blog with the different genres helps a lot in that sense. Either way, that's basically how I chose games I want to play.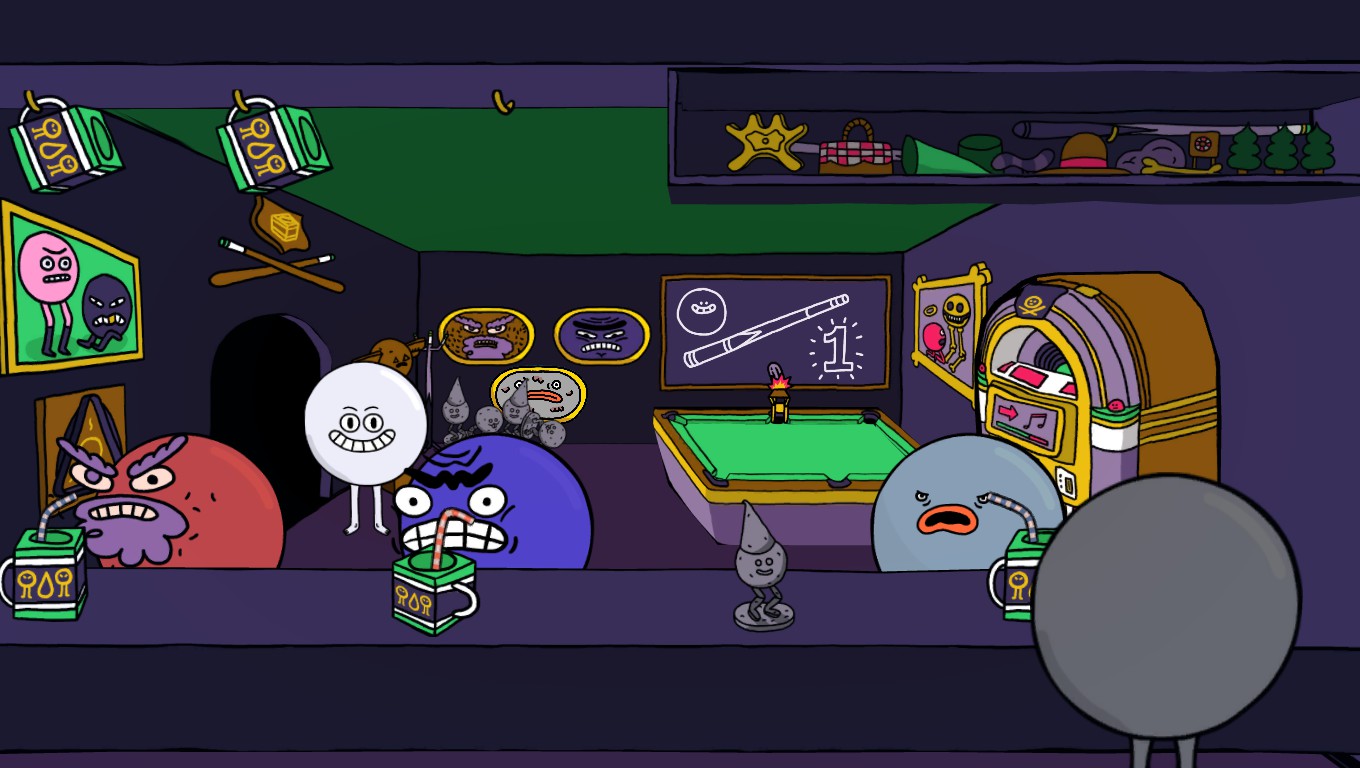 But as time went on, I created my e-mail account so that people can write me e-mails in regards to streams and reviews and whatever… and I actually am getting a fair few e-mails every day with new releases, new offers, new keys, etc. Some of these e-mails contain information on upcoming Kickstarter campaigns, which is cool but more often than not it just looks like a proof-of-concept type of deal where I'm not entirely sure if I can write a lot about it… Other times, I get offered keys for Switch games which I cannot access because I don't have a switch or any consoles to be fair… At the same time, I also get requests for mobile games which I don't typically review because my phone doesn't have any space on it… really… I mean, unless I uninstalled a bunch of apps, I wouldn't be able to install a new one… also, my phone's dead at the moment, which is why it's funny whenever I read e-mails that say "I'm a huge fan of your blog and I read every post. Can you review my game?" when they clearly have missed that post…
There are also times where games are really bad and I end up feeling troubled about writing a post on them… So, I try to give it a go and I don't like it, so I reply to the developer or publisher with feedback about why the game is bad and why I won't review it… People say that "all promo is good promo" but I don't think it'd be good for people if I were to constantly shit on their games because of poor execution. I mean, Skjoldur Story is a good game in its premise but it was lacking in its execution. Had I played only ten minutes of it, I would have recommended it. So I wasn't shitting on it completely but I did end up not recommending it because it was frustrating me a lot. I wasn't shitting on it, completely… I tried to be fair in my judgement, I guess… Oh well.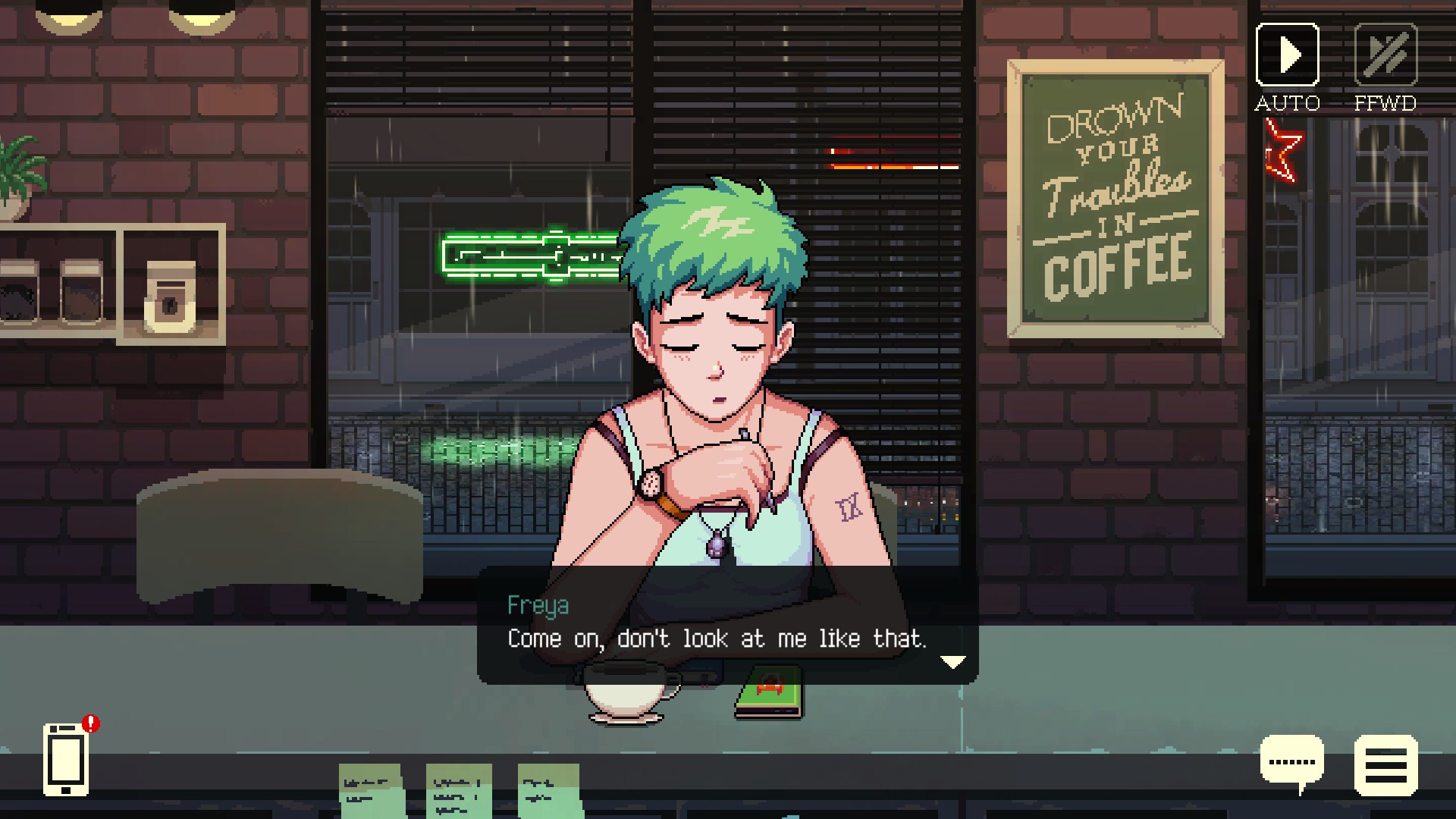 The issue right now that I'm facing is that I'm quite overwhelmed with all the press requests. The issue was quite bad already today when I looked at my e-mails and saw that I have yet to play/review games that I got sent in December… and then I realised that that was only Page 1 of 2 in my e-mail account. Hence, I'll try to review more games in the near future by going through the 96 e-mails and I'll play the games and give feedback or I'll play them and write a review. I believe that that's the best way of handling things, so I'll probably have more review posts from now on… Some of which will be on games that have been sent to me in mid-2020…
So, overall, I generally try to switch things up here and there but I may actually alternate between a newer game that was sent to me and an older game that was sent to me just so that I finally can get a hold of all these e-mails and then I'll return to games in my library and whatnot. I had some rather busy/stressful months over the last year or so with university and other stuff going on and because of that blogging was never a big priority for me. I tried to post here and there and to publish at least one post a week… there was a month with only three posts in total, which I'm a bit ashamed of. I've now been blogging daily for quite a long time, so I feel like it'd be good to get the e-mails sorted so that devs that send me a new e-mail don't feel ignored or scammed or whatever.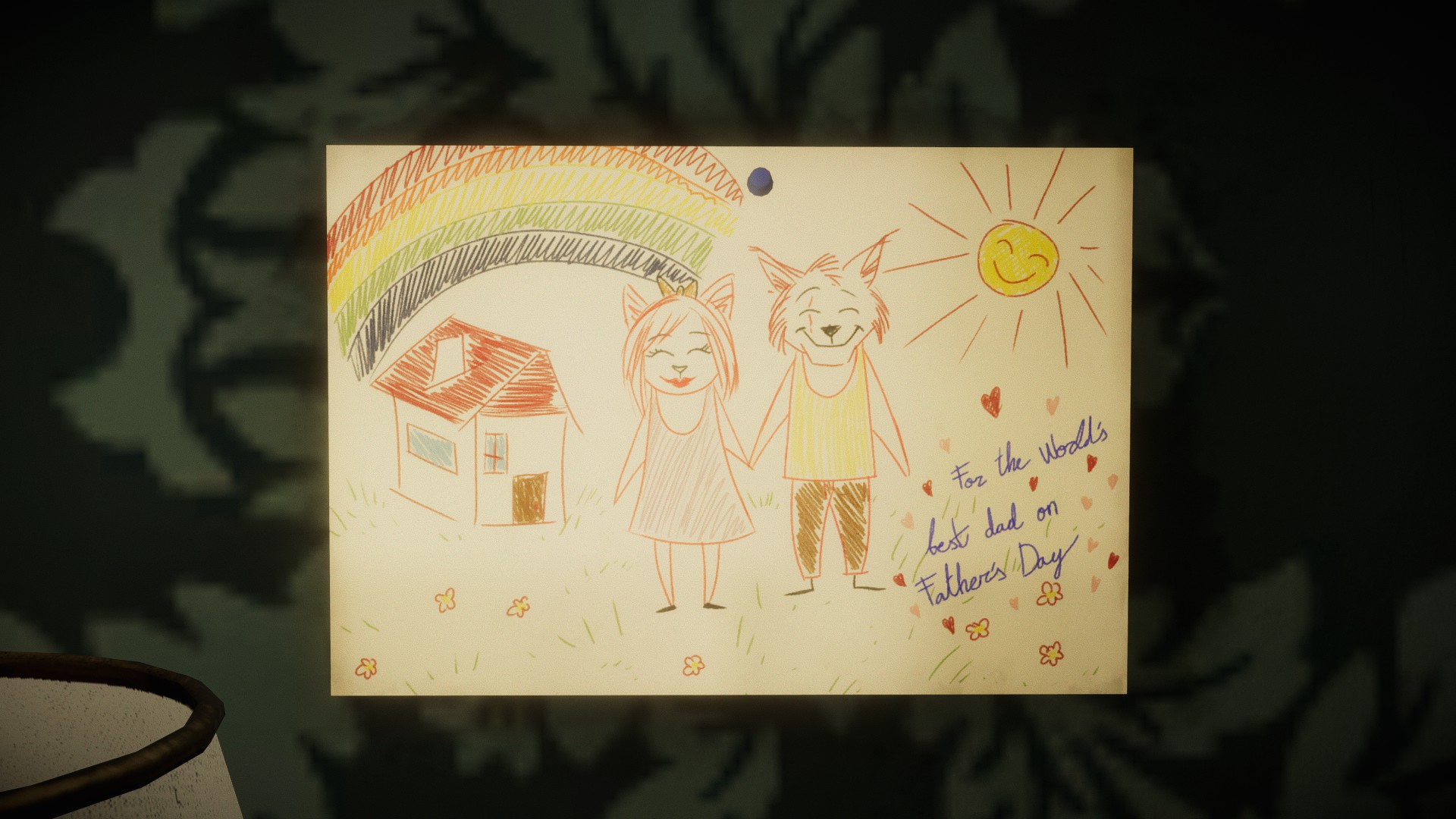 I'll also have to make use of my Steam Curator page more often since there have been offers waiting on there that I had to "politely decline" since the games just didn't seem like anything that I could write more than 200 words about… and I don't do reviews that short typically.
Anyways, that's a bit about my e-mail situation and my game-picking process. I hope you enjoyed this post!
Cheers!
This post was first published on Indiecator by Dan Indiecator aka MagiWasTaken. If you like what you see here and want to see more, you can check me out on Twitch and YouTube as well.