HOOOOLYYY FUCK. This month's great! It's another month, and I can't stress enough how huge this Month's Choice is – if you're into the games present, of course. February's Choice has a great few games available but while the overall quality is amazing, there are only nine choices. In the ranking below, I honestly, didn't know where to put stuff because I frankly have no idea. Hence, there are a lot of ranks that share titles because I just am equally excited about them. I'll talk more about that in a bit.
| Rank | Name | Developer | Genre |
| --- | --- | --- | --- |
| 1 | Borderlands 3 | Gearbox Software | Open World, Looter Shooter, FPS, Action, RPG |
| 2 | Black Book | Morteshka | Turn-Based, Card Battler, Dungeon Crawler |
| 2 | Per Aspera | Tlön Industries | Colony Sim, Space, City Builder, Terraforming, RTS-ish? |
| 2 | Everhood | Chris Nordgren, Jordi Roca | Indie, Adventure, RPG, Rhythm Game? |
| 3 | Before We Leave | Balancing Monkey Games | City Builder |
| 3 | Paradise Lost | PolyAmorous | Indie, Underground, Exploration, Walking Sim |
| ? | Just Die Already | DoubleMoose | Open World, Adventure, Sandbox |
| ? | Borderlands 3: Director's Cut | Gearbox Software | Action, Looter Shooter, FPS, DLC |
| ? | Calico | Peachy Keen Games | Indie, Casual, Open World, Cat Café Sim |
Italic is what I own already btw.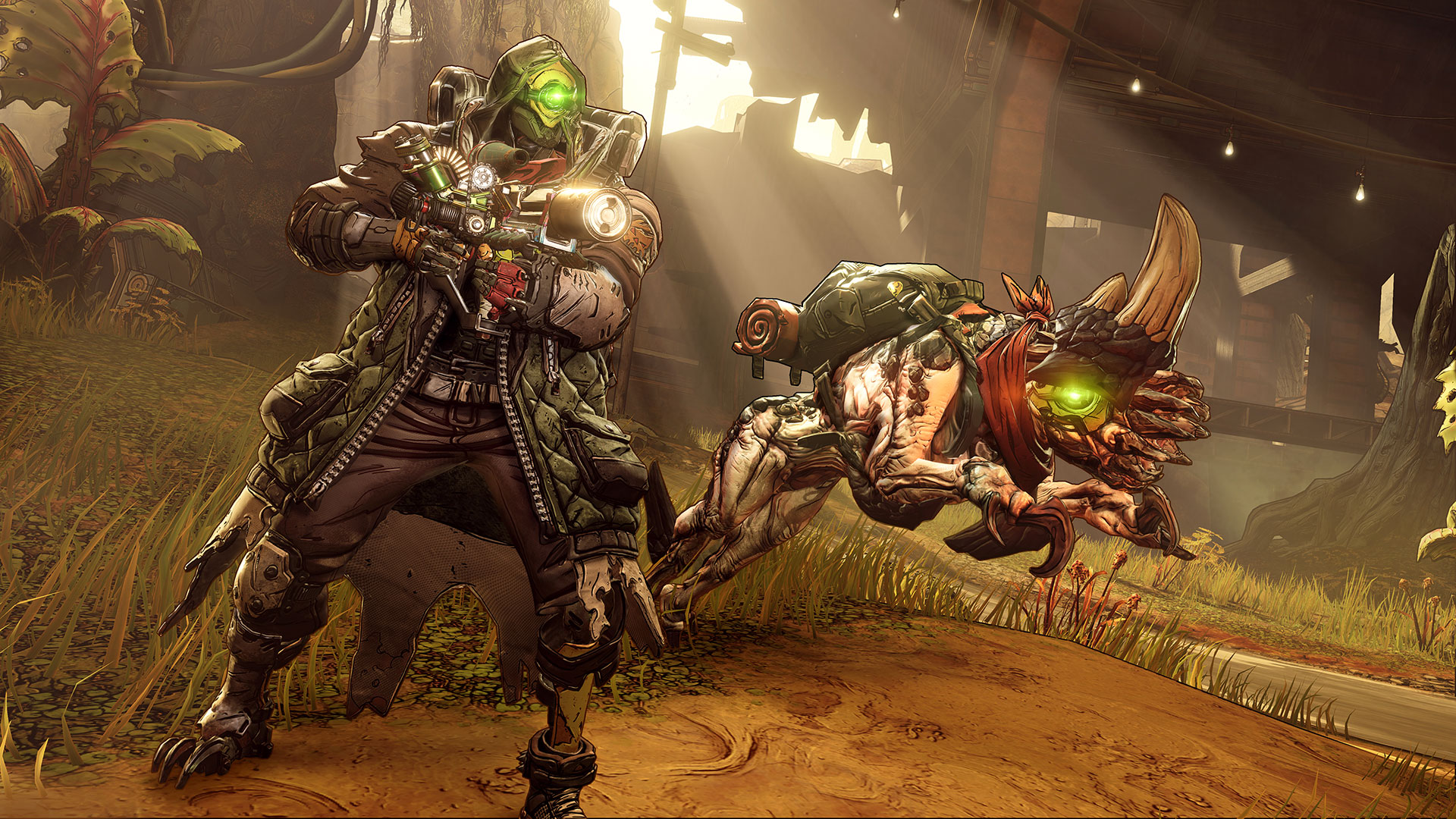 First up, Borderlands 3: I own this already… which is alright because I can gift this copy to a friend who can then play it with me. I'm looking forward to eventually playing Borderlands 3 but I frankly didn't have the time or spoons for it yet, especially given how huge Open World games are technically and how I don't want to hole up and play through another Borderlands game for a whole weekend. I mean, when I first played Borderlands 1, I played through it on one weekend. Borderlands 2? Same thing. One weekend. Binged it. Loved it. Borderlands: The Pre-Sequel? Took me longer. I loved it though, probably my favourite. Borderlands 3 is gonna be no different at all for me. I know I'll love it. I just haven't had the time yet.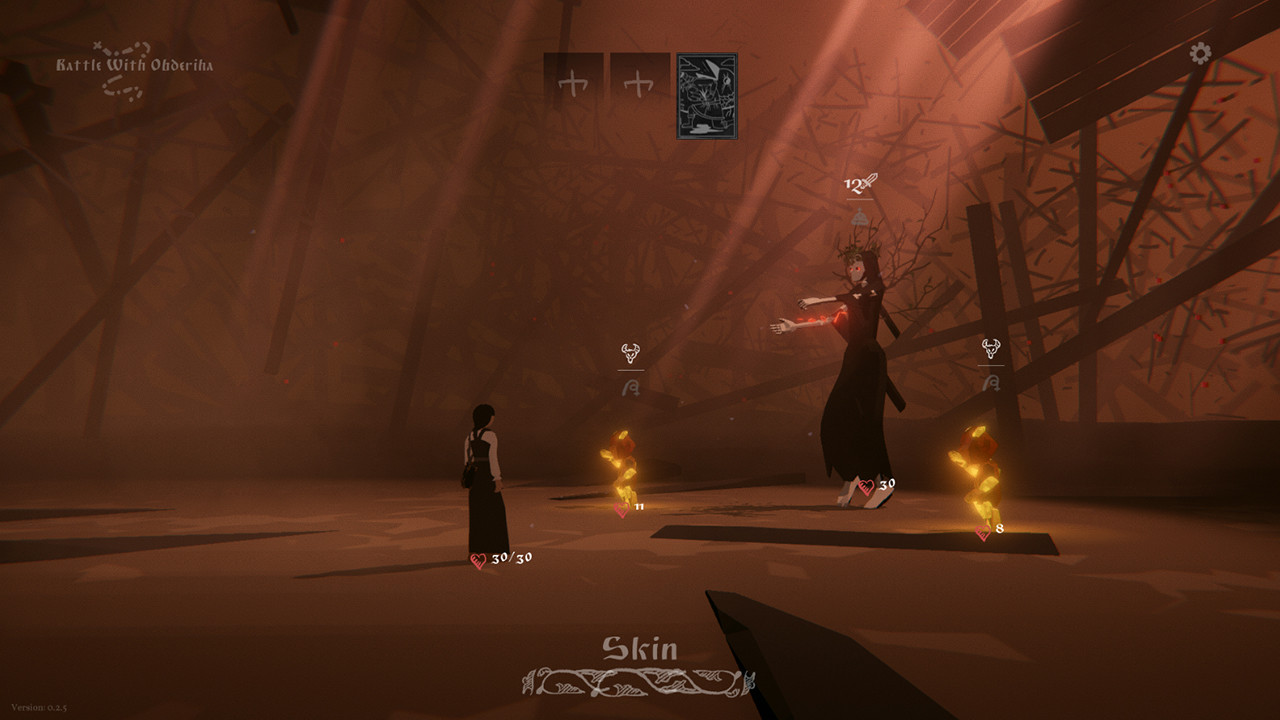 Black Book looks incredibly interesting. It's a Card Battler/Dungeon Crawler and I really like the aesthetic of it. I may check it out for JustOnePercent! Meanwhile, Per Aspera is lovely. I want to recommend it but in my review, I frankly couldn't because the RTS aspect of it kinda bothered me… too much in fact. Buuuut I want to revisit it and I'm looking forward to that because I may have just missed something or maybe it got patched? We'll see. This is gonna be another copy for a friend though as I already own it. Everhood's an unconventional RPG that you could kinda compare to Undertale but I suck at rhythm games so I haven't purchased it yet… but now I own it. Lovely.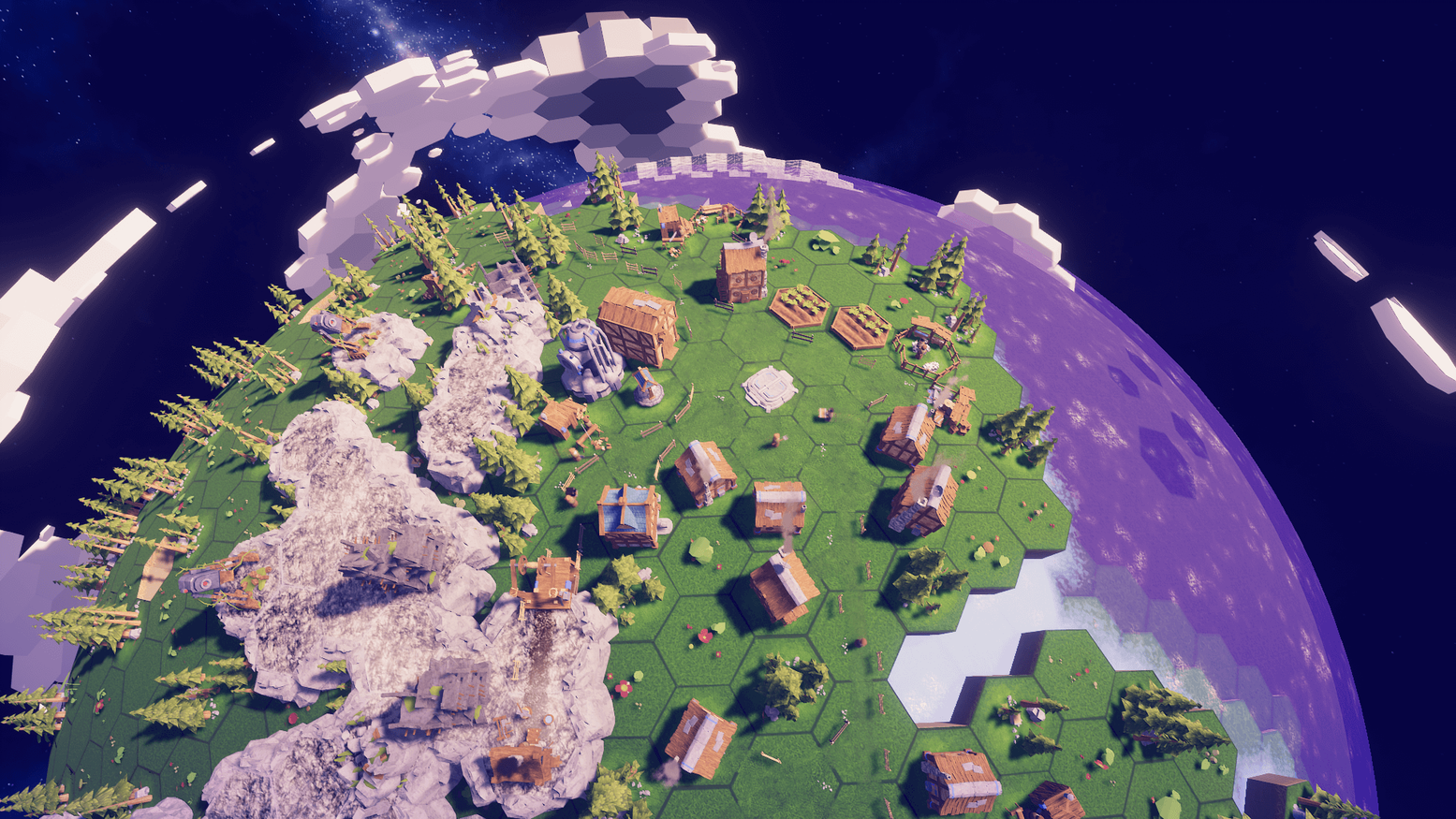 On rank 3, we have Before We Leave which is a City Builder. I love that game from what I've seen. The idea is that humans lived underground for ages and now are coming back to the surface – and you need to figure out how to rebuild everything. Meanwhile, Paradise Lost explores an old Nazi bunker and it kind of mixes retrofuturistic technology with Slavic mythology, which is an interesting prospect.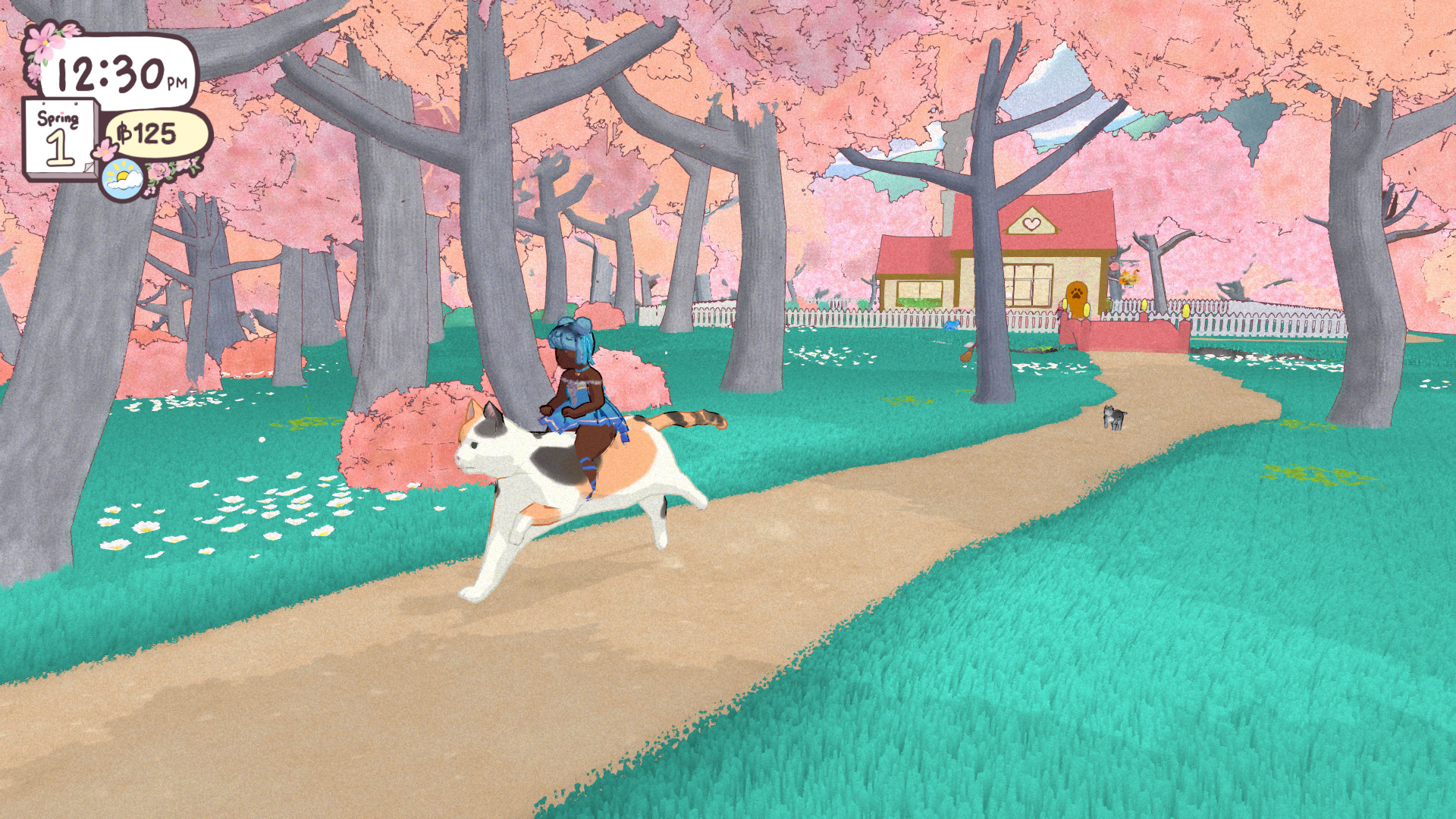 And at last but not least, we have games that I have no clue about. Just Die Already is made by Goat Sim's designers, so that's cool… and it looked super chaotic from what I've seen which is fun but I don't know if I'll like it or hate based on that alone, so I just added it to the "?" tier. Similarly, Borderlands 3: Director's Cut is just a DLC for Borderlands 3 and while I take it, I'm not sure how I'll feel about it. DLC in Borderlands have been fun for the most part but often, I end up getting them without ever playing them, so I feel so-so about them. This one also has abysmal reviews, so, hey, it's practically "free"! Calico on the other hand is a cat café sim whose demo I didn't enjoy at all. It was cute at first but eventually, it just crashed. The world didn't feel too alive and while it's nice to ride giant cats, I kinda disliked it in the demo. I'm looking forward to seeing how the full release improved… or if it did at all. I'll put it on the JustOnePercent list!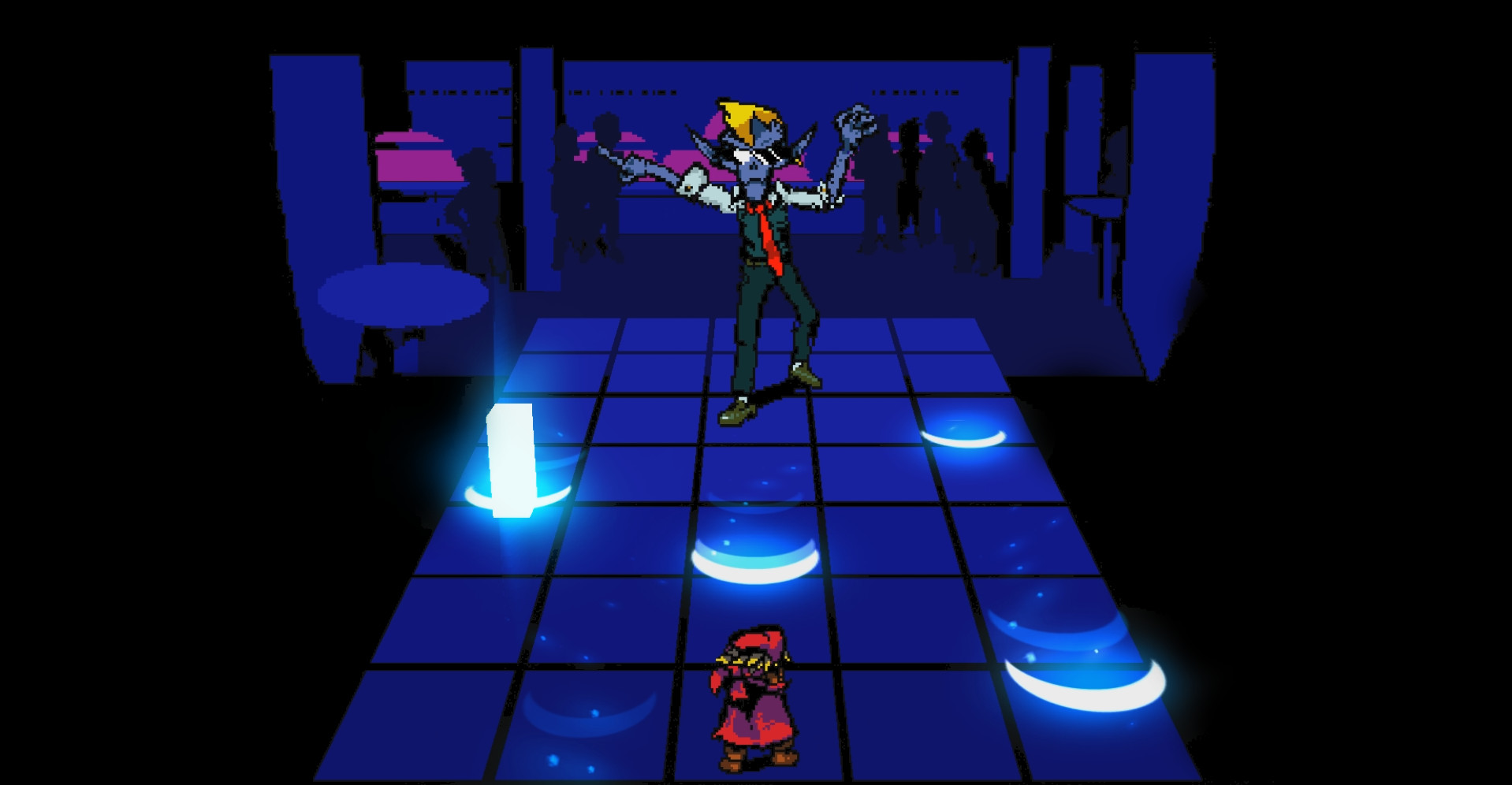 So, yeah, while this month may have fewer games in total, the games present are great. I'm looking forward to trying out Black Book, Everhood, Before We Leave, and the other titles but also, I have friends that will appreciate Per Aspera and BL3, especially as Borderlands is better with friends. What do you think about this month? Would you rank stuff differently? Let me know!
Cheers!
This post was first published on Indiecator by Dan Indiecator aka MagiWasTaken. If you like what you see here and want to see more, you can check me out on Twitch and YouTube as well. If you find this post on a website other than Indiecator.org, please write an e-mail to me. Thank you!