Today, I just haven't been able to do… anything. It's one of those slow days where you're constantly tired and listless. Hence, I wanted to ramble a little about that… and just share a few screenshots.
I went grocery shopping today and got some curd, potatoes, pasta, iced coffee, soda, and other things I needed or wanted. I mean, iced coffee is nice and there's this one brand that is not too sweet if that makes sense, so I grabbed a bit of that today. I also got some eggs because I ran out of those and some bell peppers to make omelettes with but I'll probably still end up eating potatoes, for the most part, this upcoming month as I gotta save up a little before the upcoming semester.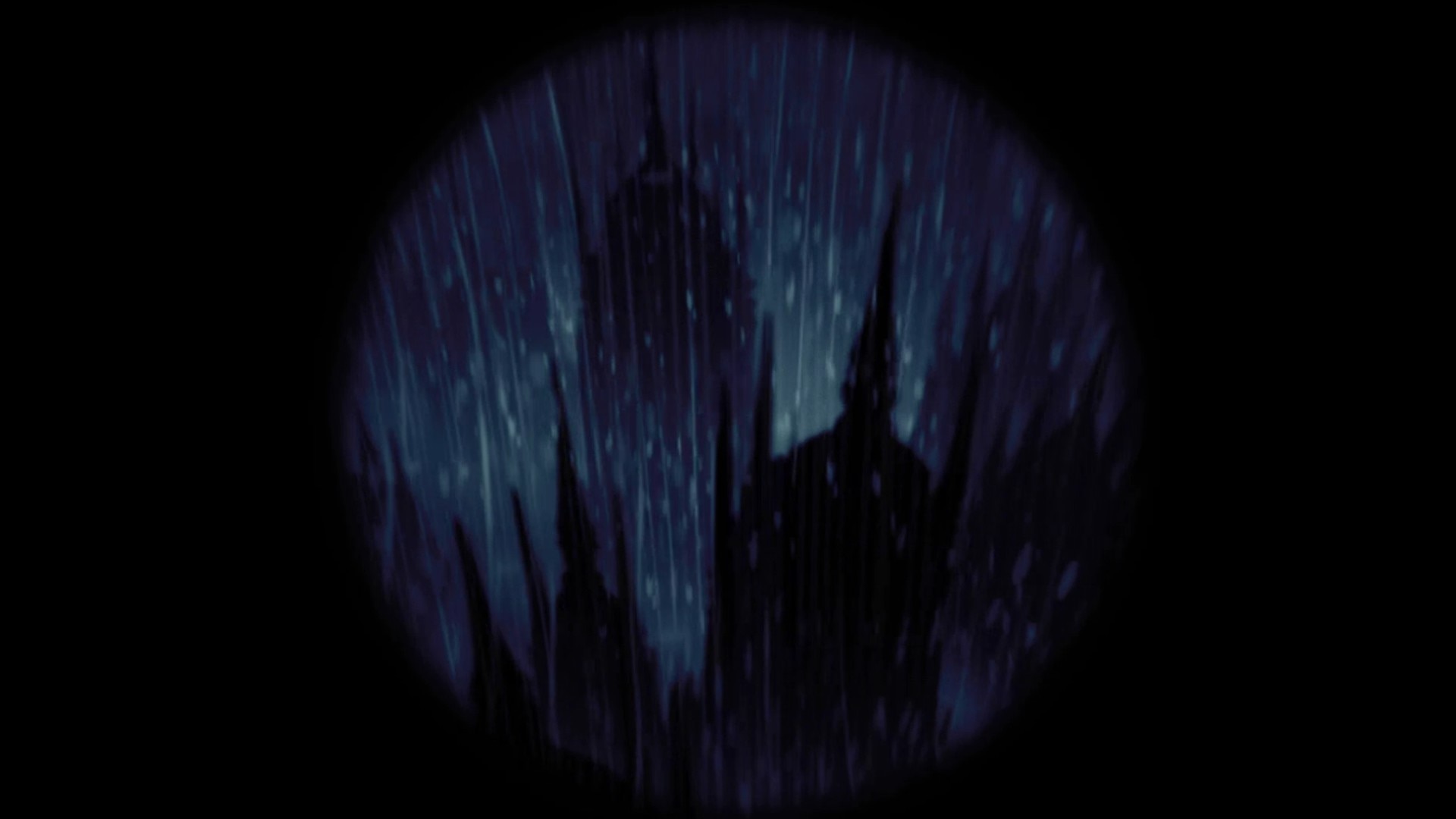 Also, I have Hollow Knight screenshots in this post! Hooray. It's just a very pretty game (as you can see) and I've been playing more of it as of late. It was a goal for my last charity campaign, so we're now playing Hollow Knight to 112% over on Twitch.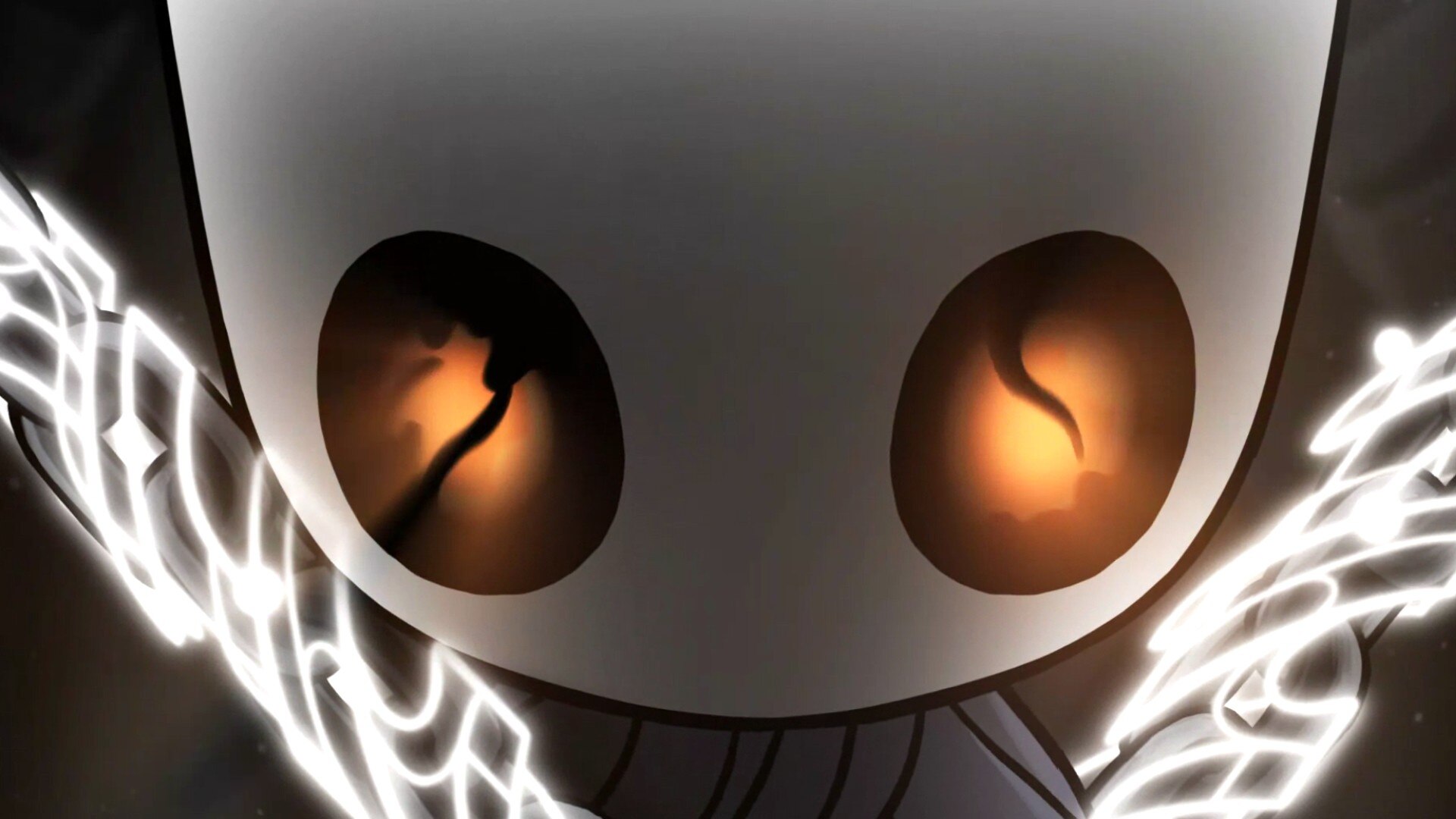 And it's going well. I did all of the backtracking and collected all charms, gear, grubs, and whatnot. The only thing I have to do now is to beat "Grimm" and "Nightmare King Grimm"… as well as the Pantheons. That part is not going well. Grimm is fucking rough… So, I'll probably grind some Geo and upgrade "Fragile Strength" to be Unbreakable.
Zote is not actually required for the 112% but I still wanna beat his dream version… that's gonna be a lot of fun!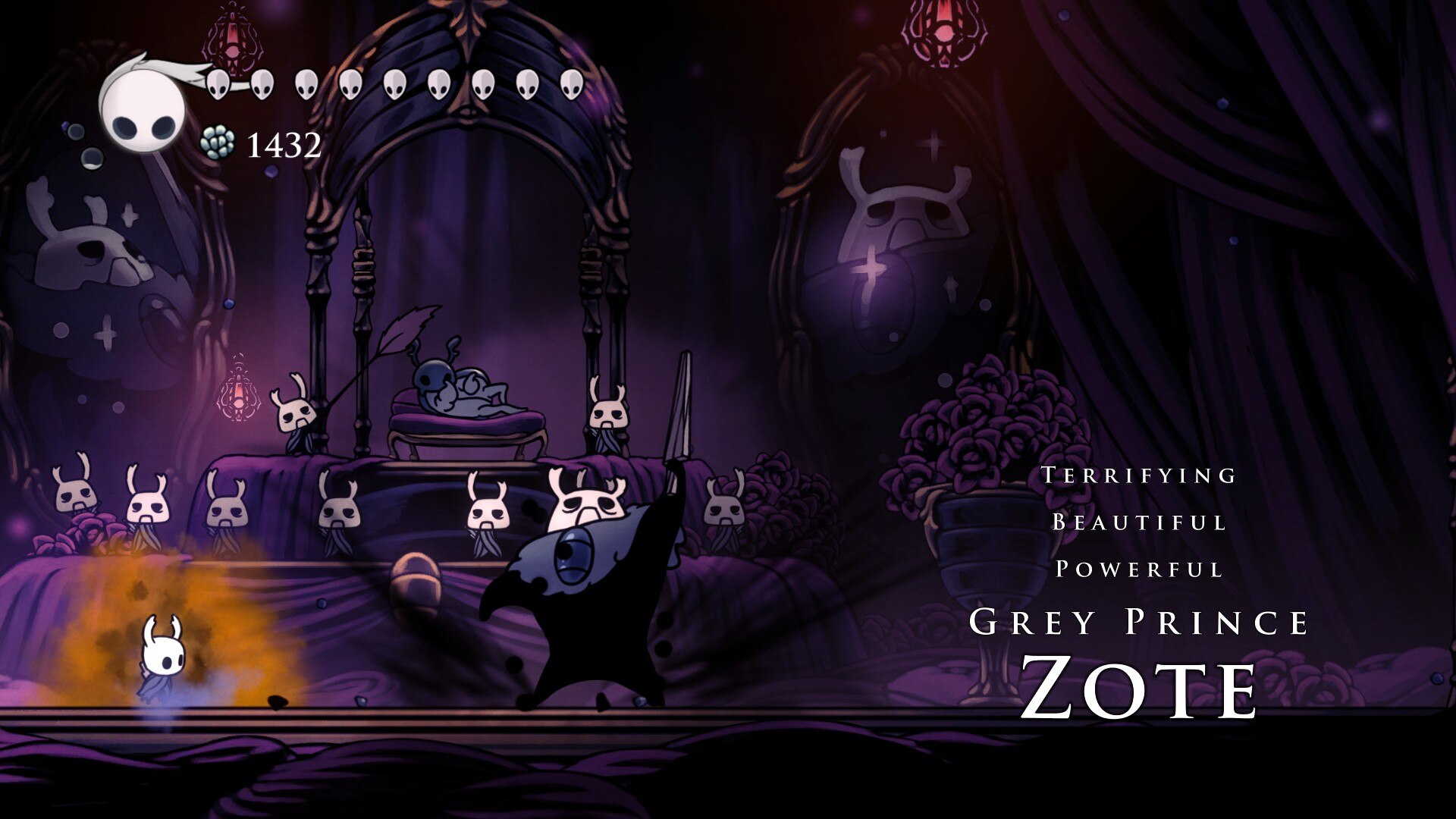 Anyway, I don't really have much to say today. It's been a weird day. I gotta take it slow and let myself rest, I guess. Tomorrow's probably gonna be better!
This post was first published on Indiecator by Dan Indiecator aka MagiWasTaken. If you like what you see here and want to see more, you can check me out on Twitch and YouTube as well.