What do I want people to think about when they hear "Indiecator"? What do I want people to think when they read something written by me?
I was told to ask myself what my brand is and what I want to focus on and well, honestly, I don't know.
I don't want to lock myself up in a little box called "Indie Games" or "Game Reviews", so I'm going for all kinds of content instead. Reviews are fun but take quite a while to write, so to not keep anyone waiting for new content, I'm also doing other things that I enjoy and write about those things. I've got this little pocketbook of mine. It's purple and has quite a lot of space. It's a cute little thing where I take my notes on anything.
I've got my Blaugust-schedule in there, pending posts and drafts, ideas I have for new posts, ideas for poems, for short stories, trashed ideas and concepts, little drawings of little flowers I saw today or I've dreamt of. I write down anything I can think of and I try to think about more. I try to improve my style, I try to improve my metaphors and sometimes I post something on my blog that came out of that little booklet of ideas and dreams. I enjoy that. So, the Stray Sheep is my little thinking pad. It's my little workshop where I work on ideas and where I publish them to share them with others. It's a little corny, I know, but I love being corny and I love publishing stuff –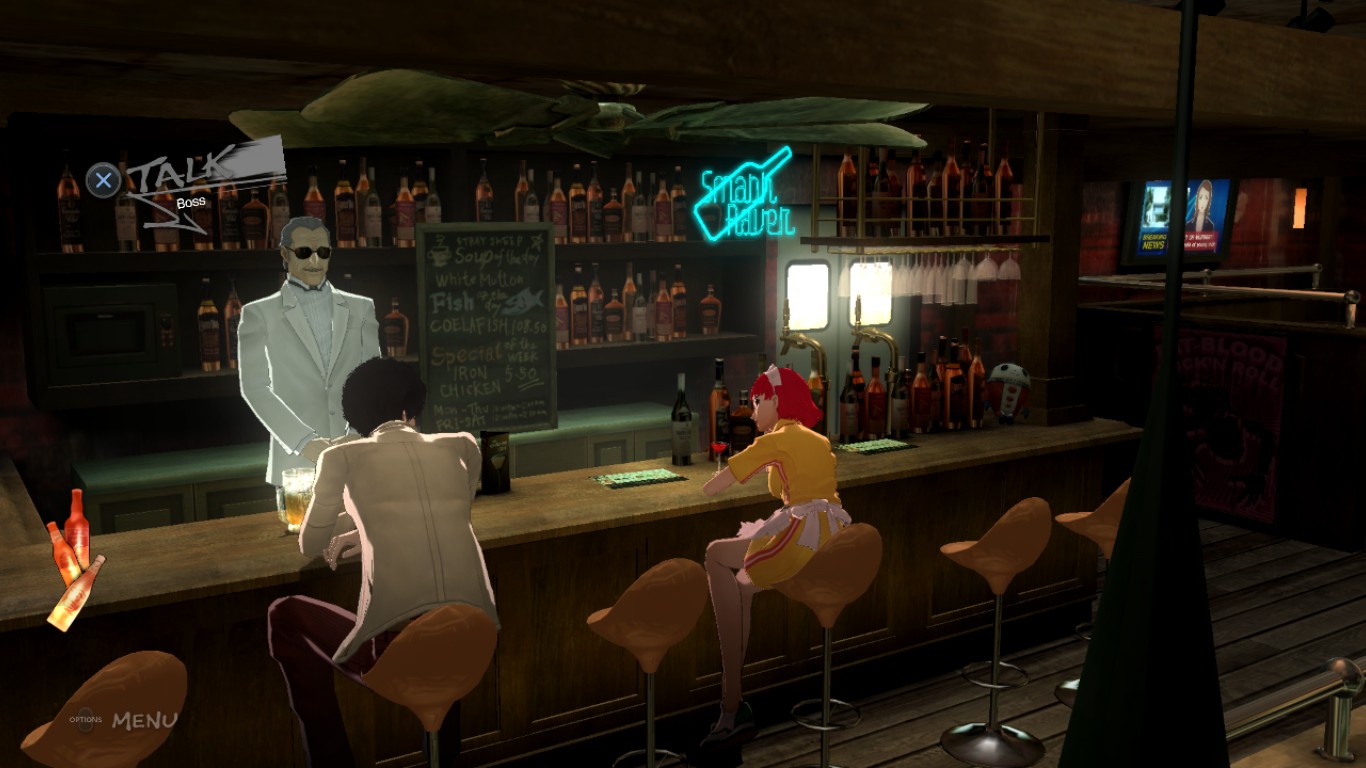 even when nobody asked for it. Have a nice one! Cheers!
This post is part of a contest/challenge called Blaugust! The goal is to post as much as possible and participants are awarded different prizes depending on the goal they achieved. My aim is to post on all 31 days of August and if you'd like to know more about this "event", you should check this post out.