Today's Stray Sheep is about my current Covid-19-situation. How are things going for me? How am I holding up over here? What's the situation in Germany?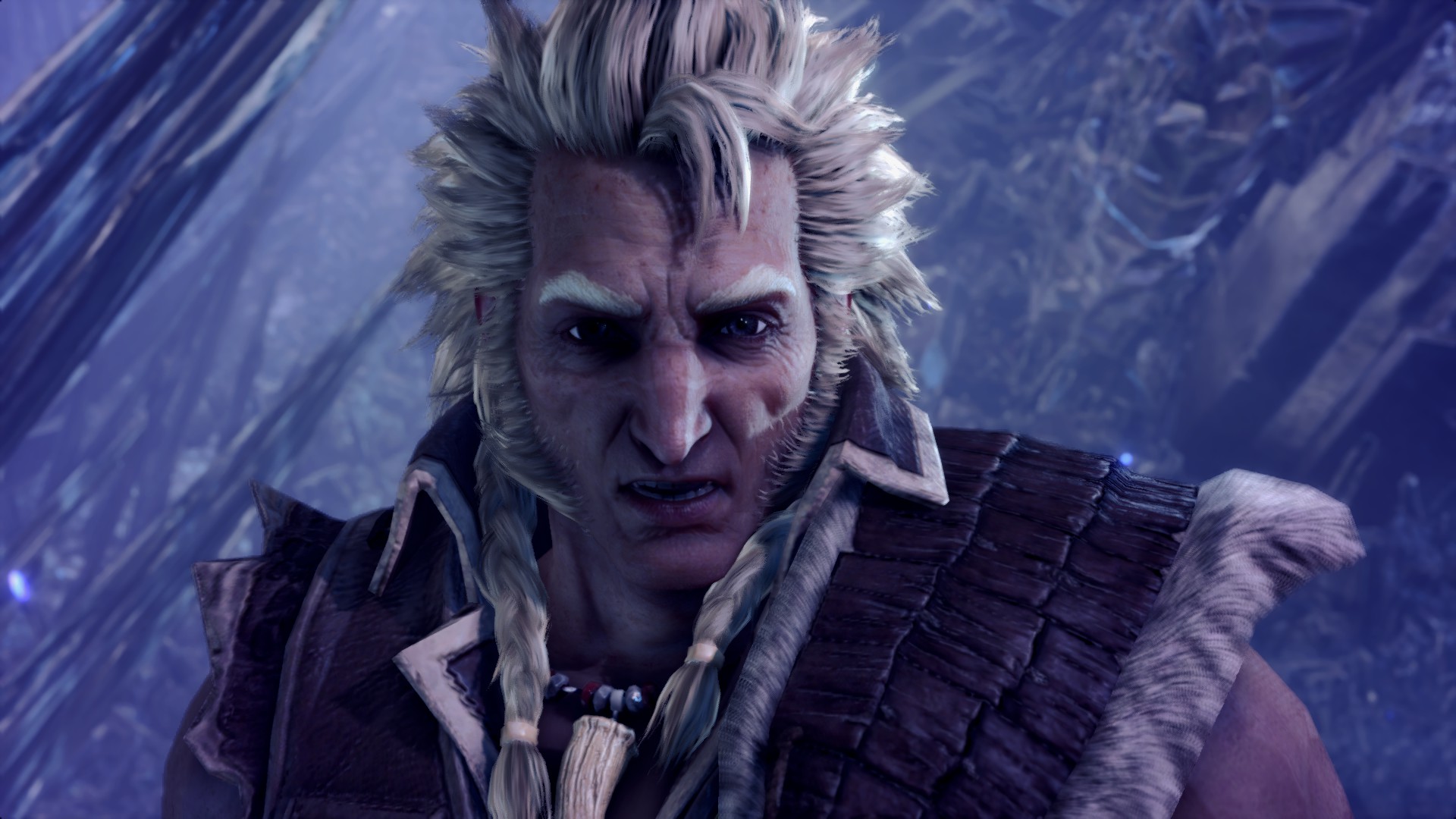 Note: Today's post is accompanied by Screenshots from MHW and uhm… yes, I'm behind on posts. I'm working on it. If you know the game, you may notice that I'm farther in than last time. :D Regardless of that, enjoy this post!
A while ago, Covid-19 started spreading and, honestly, I just thought it's something that will pass over time. Sometime later it suddenly was spreading elsewhere and you got to see photos of plundered stores and chaos in countries like Italy and Spain where the country is on lockdown at the moment and over time my point of view on the issue was turned around and I took it a lot more serious than I thought I would. I mean… everybody called it the "Return of the Roaring 20's" and I always joked about the Plague returning every century in the 20s… and then this hits… so I must have jinxed it, obviously.
My thought-process was quite close to Naithin's who just recently posted about the Covid-situation and how it all unfolds and I really recommend reading about it over there on his blog!
I wanted to post about my situation and the Covid-19 a lot sooner but this draft has been sitting here for at least two weeks now and it's been going nuts in that time. Whenever I wanted to post the blog-post, it ended up getting changed drastically, needing a lot more editing again, and hence sitting around for a lot longer.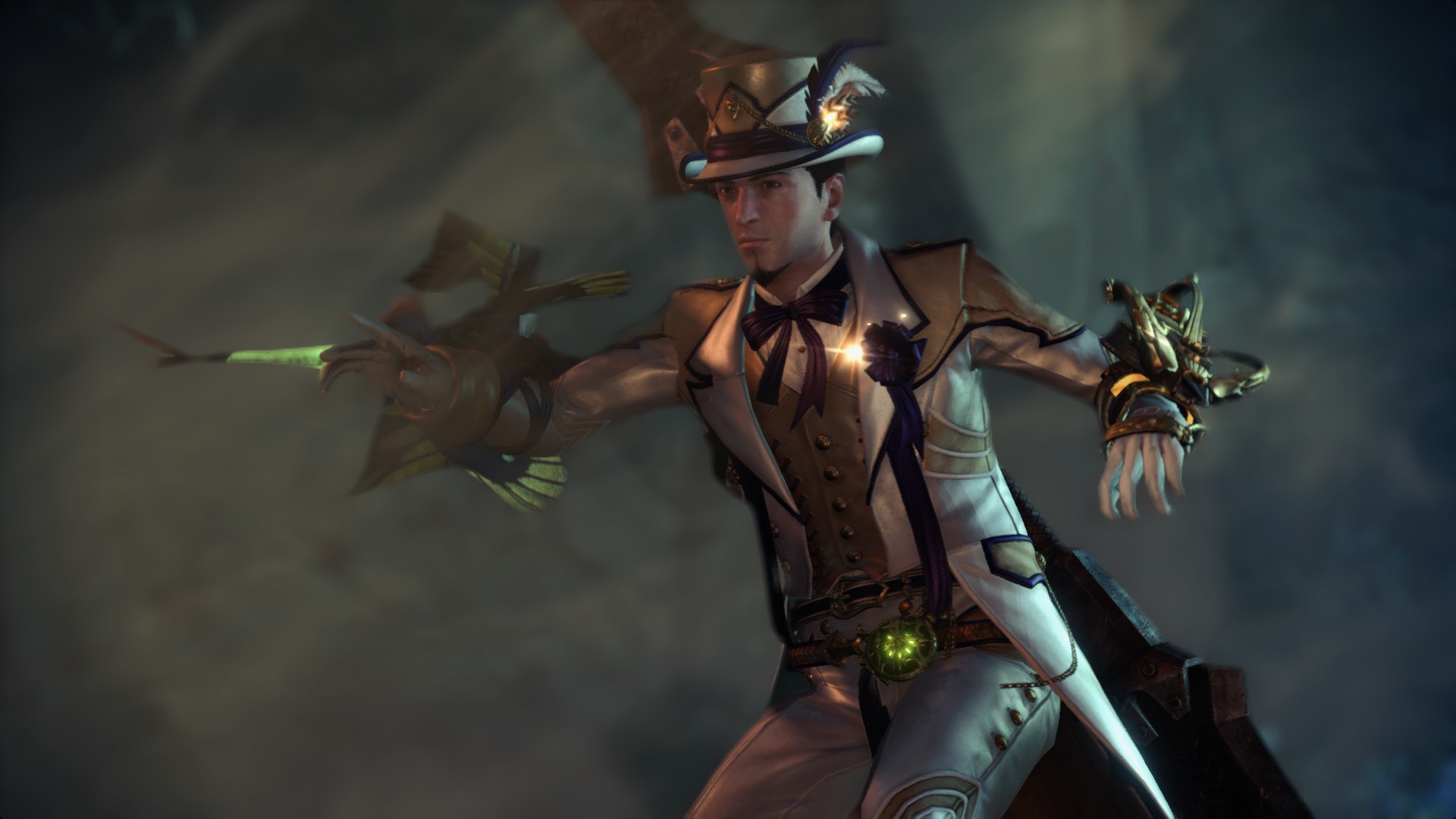 But why is that? Why the change?
Well,… I first didn't take Corona too serious. I ended up thinking that it's something that I do not need to worry about, as I'm not old enough to die from it, but… I do have to worry about other people.
The numbers of new infections at the moment are increasing a lot lately. While the numbers in my state have been close to 50 about two to three weeks ago, there were 200 cases on the very next day, 500 two days later and already about a thousand only a few days later. The numbers kept increasing like that and already reached close to 4.8 thousand today (officially – it's also the 19th right now).
But we can stop that from happening by distancing ourselves and staying at home unless it's really necessary. Or rather than stopping new infections from happening, we are able to slow it down so that more and more people can get cured of it – #FlattenTheCurve is something that is trending right now.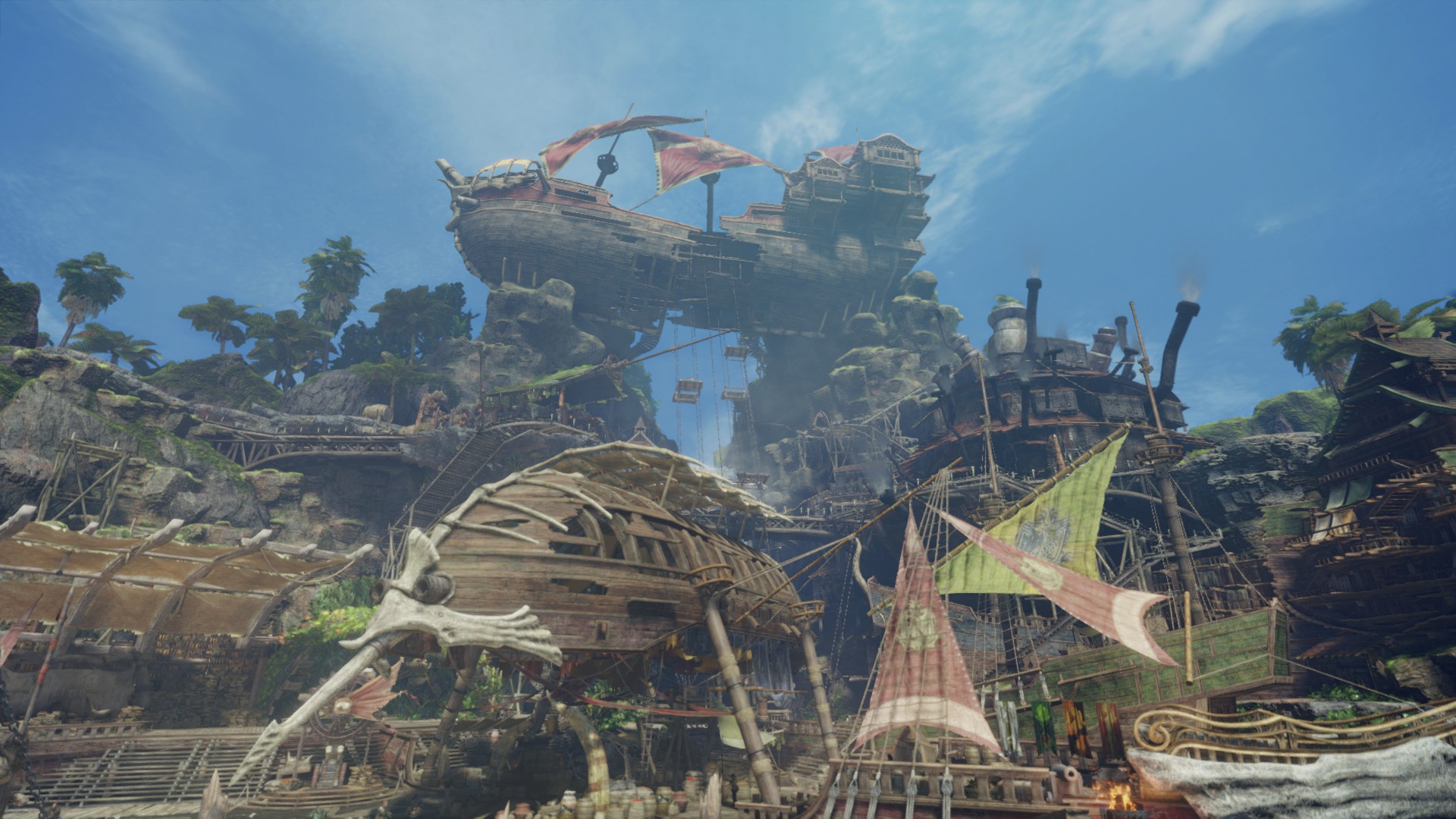 I've read that about half of the infected people get cured within two to three weeks and can't get it again while there's a smaller number of infected people that need more care as they have pneumonia and overall among the "youngsters" or "healthy people that get infected" the mortality rate is sitting at about .02% right now, so it's not too drastic… but that number is a lot higher for elderly people or infants or people with other conditions or pregnant women (and their unborn children).
Hence, we need to distance ourselves so that doctors and nurses can take care of the infected while we are at home, not risking anyone.
Even without symptoms, you can potentially have it and spread it to others, which is why social distancing is of utmost importance right now.
Right now a lot of people are actually making fun of policemen and the government by freely going outside and having "Corona-Parties" where they show up in large quantities, drinking and partying as their amendments very much say that they are allowed to gather in large crowds and move wherever they please. But it's not like we're in a dictatorship or whatever and hence according to other laws, the government can issue a ban on going out to stop pandemics… and they did… In Bavaria but also in my state people aren't allowed to leave the house unless they're on their way to grocery shopping, to the doctor's, to work (if home-office doesn't work) or the fuel station. Of course, you still are able to go into your garden or onto your balcony but people aren't allowed to go outside in their free time in groups of more than two (as far as I know) with two meters of distance between each other or in (a bit) bigger groups if you're a family with more children.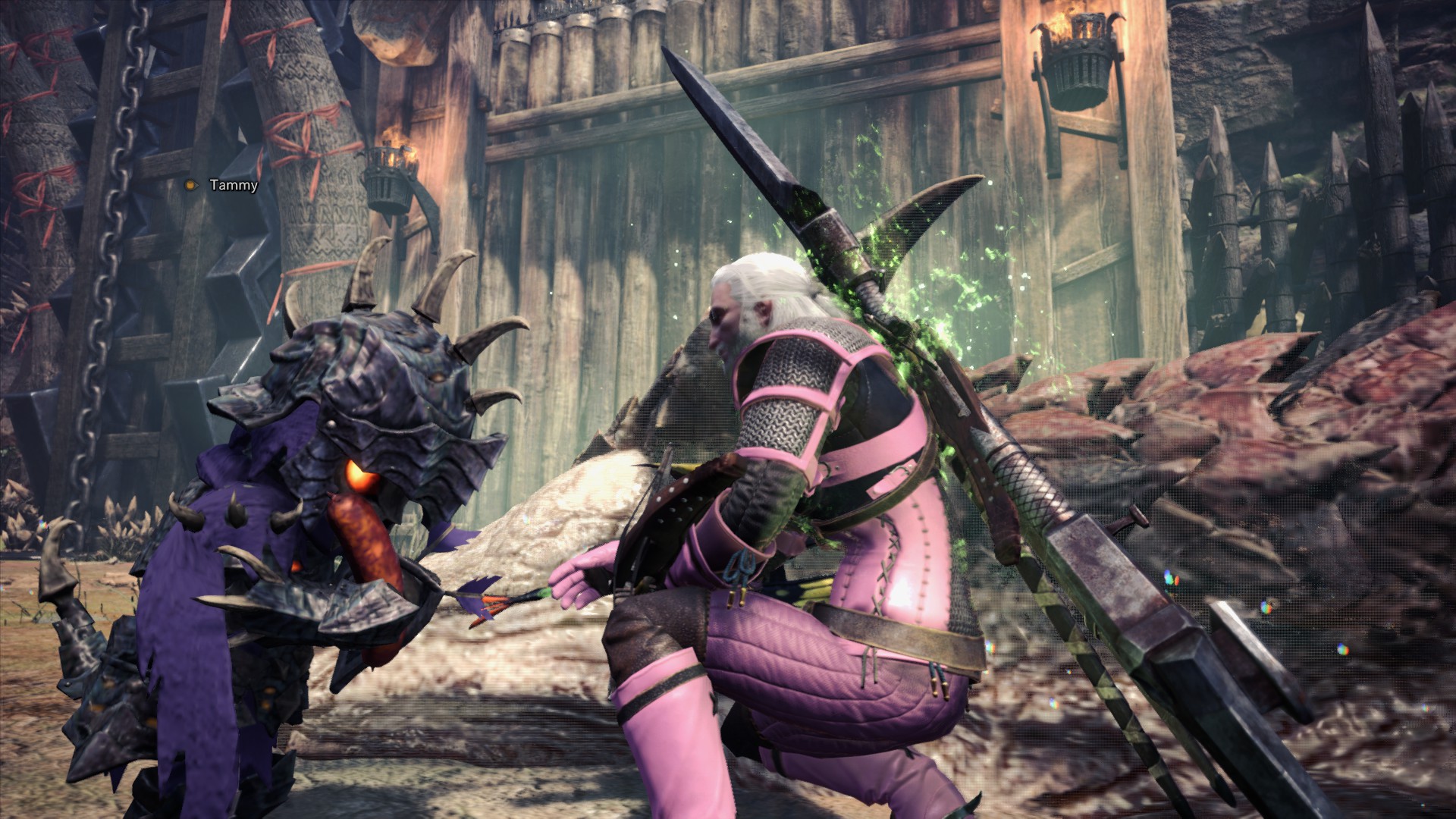 Same goes for bulk-purchases: They are bad. Don't do that.
Over here I couldn't find any fresh veggies, bread, meat, eggs, pasta, flour or other affordable items when it came to food because of people going ham on the stores. Every morning people go crazy on those stores and bulk purchase a ton of goods while a lot of students (like me) or old people (like the old lady next-door) don't have the ability to fully load a car with goods like that and hence have to rely on getting some items every now and then if there are any left-overs. The other day even I was asked by an old person whether or not I need the pasta that I was going to buy, so I gave it to her and left without any (again), while another lady was purchasing 300€ worth of ingredients, toilet paper, body lotion, hand sanitizers and other articles in two shopping carts which I just found unheard of.
Bulk-purchases cause hysteria. Bulk-purchases result in people being hungry. Again, they are bad. Again, don't do that.
But overall, times are bad but if you stay at home, you're good. You're safe. You don't put anyone at risk. And that's important. And it's not a permanent solution, I know, but it's better than endangering a ton of people before the vaccine eventually hits the world at the end of this year or mid next year (or whenever it lands).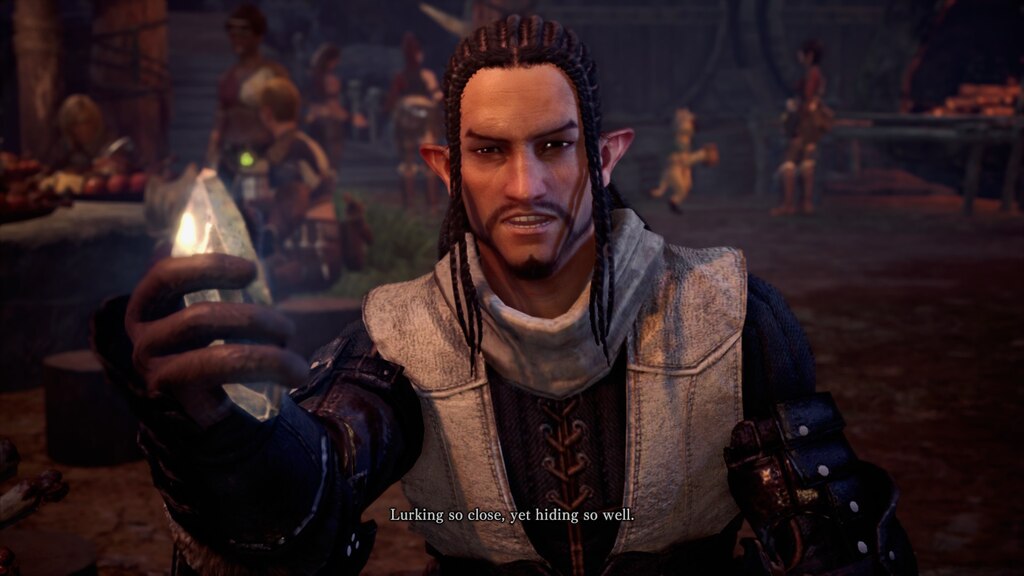 I'm also preparing a lot of posts for Blaugust with about twenty drafts sitting around and none being finished yet. This year I want to over-achieve and finish with at least double the number of posts! Sounds crazy, right? Well, I'll try at least!
Minimum Goal: 31 (one daily post throughout the month)
Maximum Goal: 62 (two daily posts throughout the month)
Super-Maximum "I'm not an adult yet" Goal: 69 (aka two posts daily + one week with one extra post per day!)
And Uhm, yeah, that's what's going on right now. I hope you're staying safe. I'm safe. My girlfriend's safe. My family's safe. I hope it stays that way and I hope that you and yours are great over there as well, not risking anything and limiting exposure to possibly infected people.
Have a nice day! Stay healthy, stay safe!
And cheers!