Today's Stray Sheep is about the 24-hour stream I did a while ago. The catch-up post is long due, and I didn't know when to post it or if I truly had finished it but uh,… better late than never, right?
So, on March 6th around 9 pm Central European time and ended on March 7th around 9 pm Central European time. The reason for that was so I could directly go to sleep again and not fuck up my sleep schedule too much after staying awake, gaming, talking and streaming, for a whole day straight.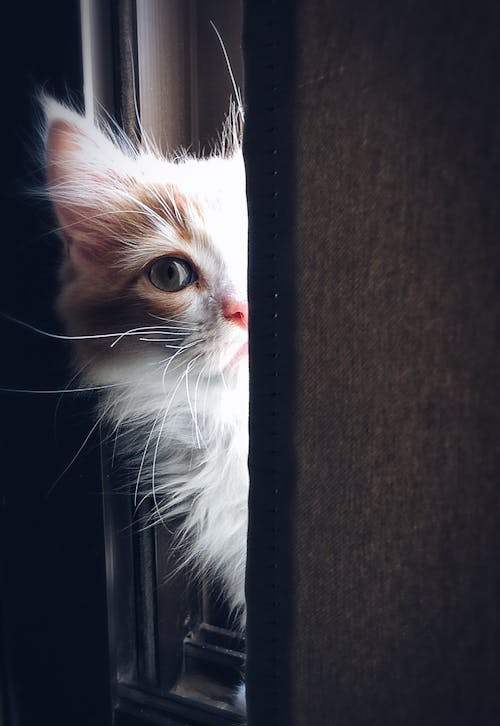 The stream went fine overall with some technical issues here and there like dropping frames that required a PC-restart. Hence, we had five restarts in total but we streamed for more than a day to make up for that and overall I enjoyed my time there.
We started with Just Chatting, transitioned into Black Desert Online, and to my surprise Robert from containsmoderateperil.com joined in the chat, too! During that part of the stream, I ended up creating my character, Titenda (a bard of sorts), starting up the grind and quickly over levelling the areas' enemies and abusing our mobility and kiting abilities. Later on, we started playing Adore (review coming out soon), Destiny 2, The Jackbox Party Pack, League of Legends, Bioshock, Breathedge, Monster Hunter World, Guild of Dungeoneering and to fill in times we also did some (Pixel) Art and Just Chatting here and there.
I tried to launch Dark Souls 3 and play it for the very first time, but it crashed my PC every time I launched it and hence… another time!
Playing Bioshock for the very first time instead of Dark Souls 3 was exciting, especially since it was rather scary at the beginning but even more interesting and atmospheric, slowly sucking me into its world during my playtime. We streamed it for six hours straight and we got rather far into the game until an enemy I should have taken a photograph of didn't spawn and…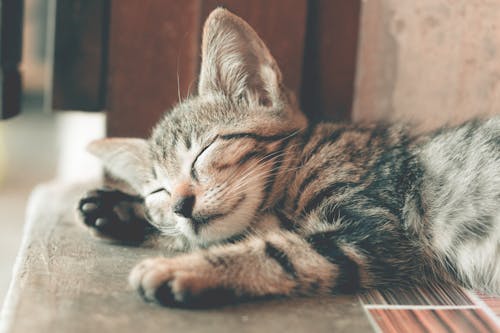 ..At some point later I got sleepy, so I started playing League as frustration gets your blood boiling and as being a support player can be quite agitating, especially when your ADC is a complete idiot – but I don't get tilted over it or rage or anything like that. It just gets frustrating and that keeps me awake, so it was rather effective!
And well, people came by and people left. We made some new friends from Brazil and America but also met some new fellow Europeans and overall it was quite a lot of fun!
But, just like in my other brave and a rather silly endeavour, the twelve-hour mark came and the mood slowly began to deteriorate. If you were to take a look at the VOD (that at this point still exists) you'd notice that I at that point began to change games more frequently than my underwear which is a strong indicator for me getting bored. After all, in my free time I've never got the time, let alone to the craving, to play games for the whole day as I tend to get bored of them rather frequently. If I play a game for too long, I'll get tired of it and won't touch it for a while. Hence small play sessions are key most of the time with something else changing the pace afterwards – be it a good show or a good book or even a walk.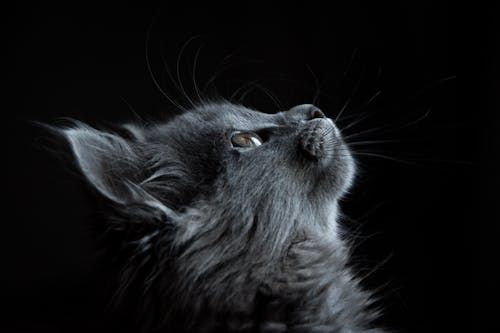 Once I got tired, I tried to stay as hydrated as possible, slowing down on the coffee and drinking a lot more water. Hydration keeps you awake and makes it easier for you to stay awake, after all.
At the end of the stream, however, I didn't want to play games anymore. I felt like a cook who hates his job and who comes home only to cook more food only to not starve. Like an author who's winding down from a writing-session by writing even more… or even like a serial killer who feels dissatisfied by his killing spree and wants to wind down from his "job" by killing more people… My examples and metaphors are not that great today but I think you understand what I mean by that.
When is too much gaming "too much gaming"?
Well, I'd say when you do not feel like doing it anymore… but on the same note some people can literally game all day and all night and who only do that in their life. And that's sad. I feel sorry for those people as they are trapped in a cage that they call happiness when that happiness doesn't equal satisfaction.
It's a bit of a bummer.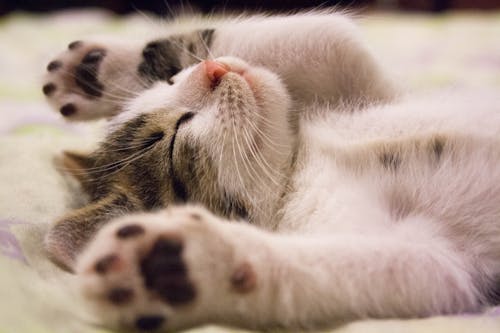 After I finally didn't have to play games anymore, after I finally didn't have to talk to anyone anymore, after I finally didn't have to stay awake and entertain… I just let loose and slept for eighteen hours straight… off-stream… in my bed. And that was great. I haven't slept that well in ages.
So overall, it was an interesting experience with its ups and downs. Overall, I was better prepared this time around compared to last time but ended up on a very low note at that point with me being down and me hating videogames in that last moment. It was nice to experience that moment where the ecstasis of finishing this endeavor was overshadowed by the utter boredom I felt while trying to think of a game that I'd "like" to play when I really didn't want to see any games at all. Rather dramatic!
For now, though, I hope that you enjoyed this post. I – for my part – enjoyed writing this one up and hope that you have a wonderful day over there.
Stay safe.
Cheers!
This post is part of a challenge called BLAPRIL. The goal is to post as much as possible during the 30 days of April. There are different themes during some of the weeks and a lot of mentors, newbies and participants participating. Feel free to check this hub-post out and check out the other participants!