Whenever games get competitive, something called a "meta" develops over time and hence certain "successful" developments or patterns in the way people play a game appear more often, resulting in a (usually) everchanging meta.
In League of Legends, I usually play in the Support role. My champion pool is quite varied with a lot of beefy tanks that can engage quite heavily on the enemies like Nautilus, Thresh, Leona and Bard… and with a lot of cool enchanters that empower and heal allies, preventing them from dying, like Nami, Sona, Lulu and Bard… and with a lot of strong mages that are able to whittle down the enemies' HP-bars before fights or even kill them on your own – like Morgana, Brand, Xerath and Bard!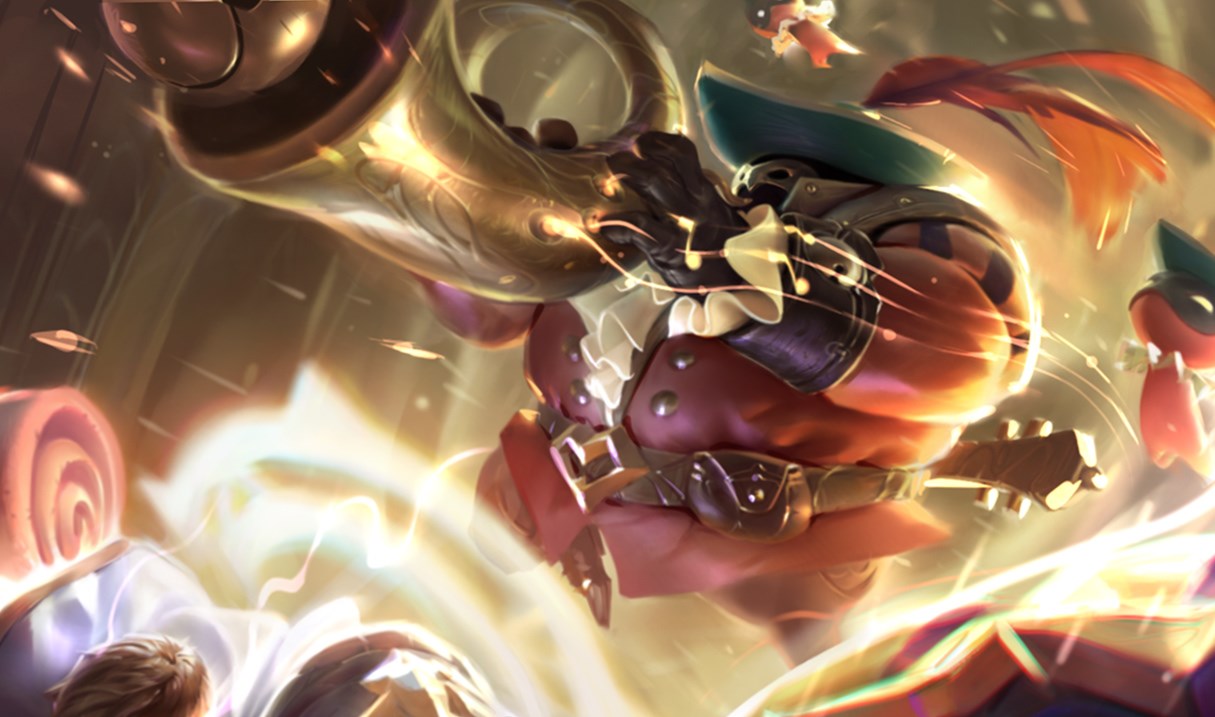 Overall, I really enjoy a lot of support champions but sadly, the meta is a thing and therefore you usually only play certain champions on each role. In the support role in this season of League of Legends, the meta is basically consisting of a meta of the holy "Tank-Trinity": Leona, Nautilus and Thresh. You pick one of these champions and you win (if you know what you're doing)… and while I know what I'm doing with these champions, I don't really enjoy playing them as much as the mages and enchanters in my champion pool right now and hence, I come to my point:
I hate metaslaving.
Being a "slave" to the meta is a bit strong but a lot of people who try to climb in League have to resort to doing it. They need to stick to the champions with the highest pick and win rates and have to play these champions to essentially win games.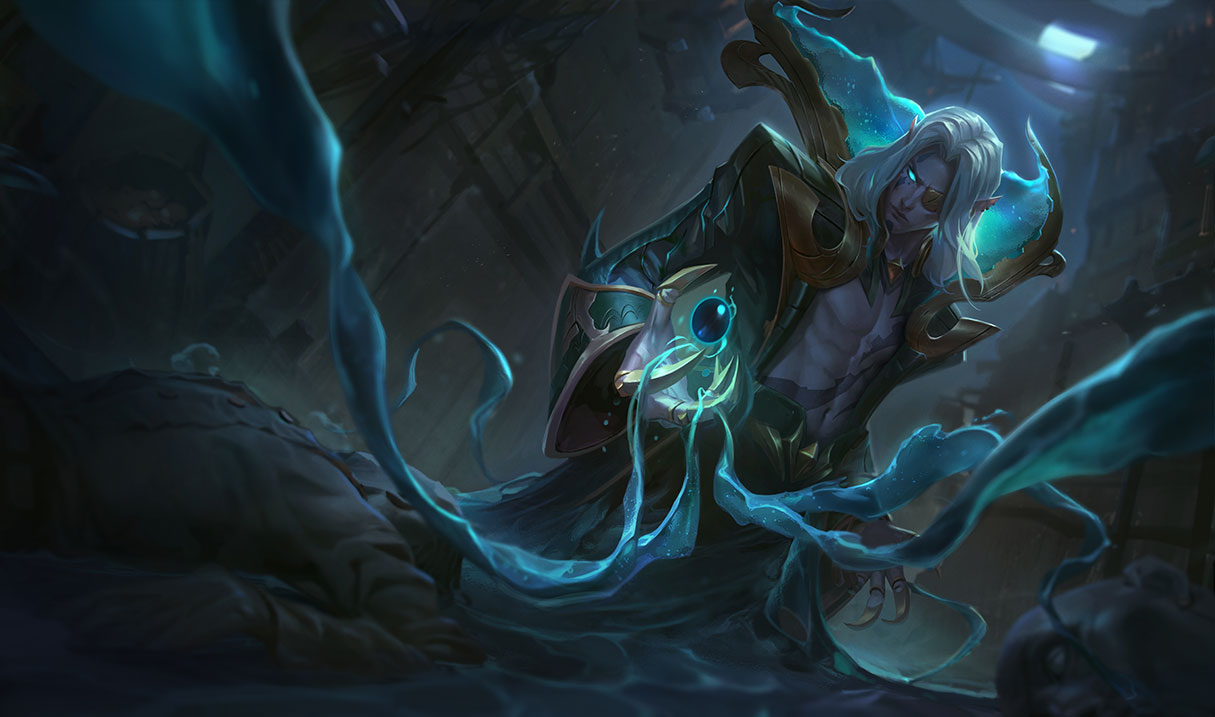 A good example for this would be Mid Lane where you either pick Kassadin or Vladimir… or you ban them. They are really strong with no counterplay whatsoever and are essentially face-roll-champions that don't get nerfed no matter what happens. (Sorry for the rant.)
If you belong to the 0.50% of League of Legends' player-base that plays Tristana Mid, then I'm quite sorry to let you know that you will lose with a probability of 41.91% (Most champions have a win rate between 45 to 55% unless they are not balanced for that role). If you are a Tristana-Midlane-One-Trick-Pony you might enjoy this kind of playstyle but you probably will have it hard to actually make this playstyle work and climb efficiently. Instead, you'll have to resort to metaslaving and play either something broken (not gonna rant again) or something that is actually good right now in Mid-Lane (not judging) like Galio, Zoe, Talon or Zed (just according to win rates compared to pick rates).
And I guess not everyone likes League of Legends, so I guess I could and actually should talk about metaslaving in other games.
In Destiny 2, for instance, I really enjoy using double-primary-ammo with Storm and Stress (or rather Sturm und Drang) but people don't really do that… and well, I am not that good in Crucible as I am using a sidearm and a hand cannon (fair enough).
If I don't use those two weapons, I usually go for Bug-Out-Bag and a shotgun, which works, I guess… but there are weapons in the meta that are a must-have for anyone who wants to climb fast.
In card games, a lot of the times, only certain decks with certain cards in it work. If you are missing one card or two from having the perfect deck, you either grind it out until you have it – or you just replace the missing cards with something similar. My Quest Shaman, in Hearthstone, has been meta for quite some time… sadly, ever since the dragons came out… I can't really use it and need some extra cards, which is rather annoying, in my opinion.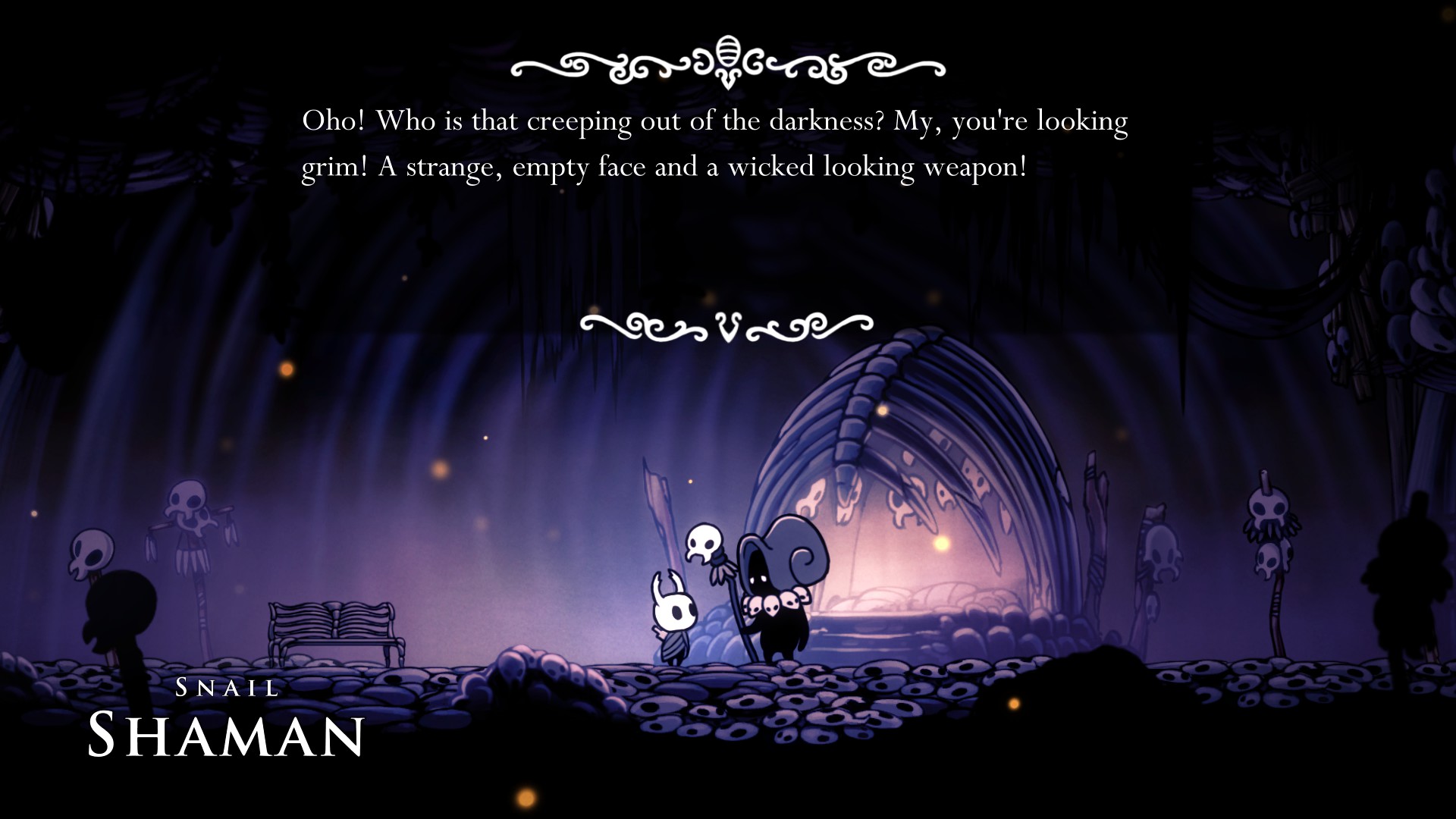 But then again, I don't play games to conform to a meta. I play games to have fun. And I don't want to play those tank supports, I don't want to use the Revoker or Bygones in D2, and I don't want to grind some stupid dragon cards that will get replaced soon anyways.
But it's something that can't be changed anyway, as a meta always develops with every change that comes out and every effort to make PvP or PvE more balanced… and that's something that I don't like but I guess I can't change it and it's just how things go.
Cheers.
This post is part of a challenge called BLAPRIL. The goal is to post as much as possible during the 30 days of April. There are different themes during some of the weeks and a lot of mentors, newbies and participants participating. Feel free to check this hub-post out and check out the other participants!