After my post about Drake Hollow and why I'm so excited and after the interview we did with TMF's Forrest Dowling,… It finally is time for my review on Drake Hollow. Welcome to yet another Indietail! And I'm excited about this one!
Developer: The Molasses Flood
Publisher: The Molasses Flood
Genre: Colony Sim, Base Building, Exploration, Co-Op, Open World
Release Date: October 1st, 2020
Reviewed on: PC (solo)
Available on: PC, Xbox One
Copy was purchased.
Drake Hollow is an action village-building game that you can play solo or with your friends. After a breakup, the protagonist is seen dwelling on a rock before a speaking crow approaches them and invites them into a new world where they are needed. Welcome to the Hollow where the Drakes are threatened by various creatures and where familiars roam the lands searching for people like you that can help the Drakes. The Drakes are small little creatures that need food, water and entertainment. They can literally die of boredom as the game emphasizes on multiple occasions. You build your small little village, go out on explorations and defend against the various enemies found in the game.
This gameplay loop of exploring, building and looting is the main aspect of the game. It keeps the game fresh and prevents it from becoming stale. As you find loot, you're able to craft items, build defence and utility structures, take care of the Drakes and eventually, you'll get a ten-minute countdown to the next raid that is coming in and needs defending. The Drakes help the player by being absolutely adorable and bringing in some life into the world… and they also gift you items and provide you with various buffs that help you survive, improve your combat capabilities, or influence your efficiency in various regards.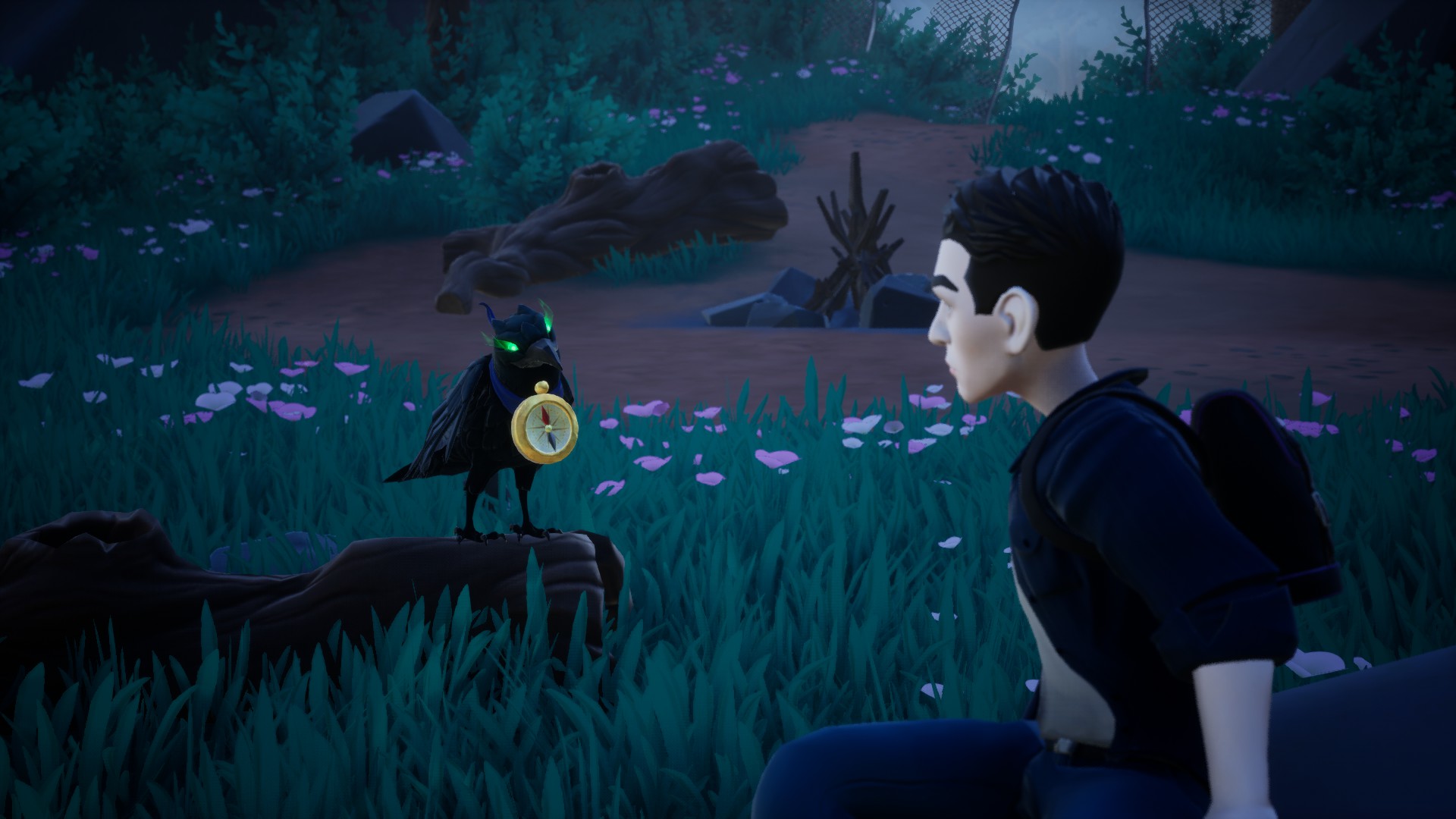 Speaking of combat, it is all relatively simple. You have a melee and a ranged attack on the mouse buttons. You're able to find weapons and ammunition by looting old buildings and other islands. The fun thing is that anything can and will be a weapon: From a coat rack to a tennis bat to a rake or a weed whacker. I enjoyed finding fun and interesting weapons that could be categorized into heavy and light weapons. The aiming with the ranged weapons felt quite nice and while melee combat isn't the most complicated, I noticed that you can cancel some of the animations and get more DPS in than usual if you put in some practice. Overall, I enjoyed the combat experience a ton! Especially stuff like jump attacks, combos and the right dodge timing can be more than satisfying – and then different enemy types feature different move sets and counters of sorts.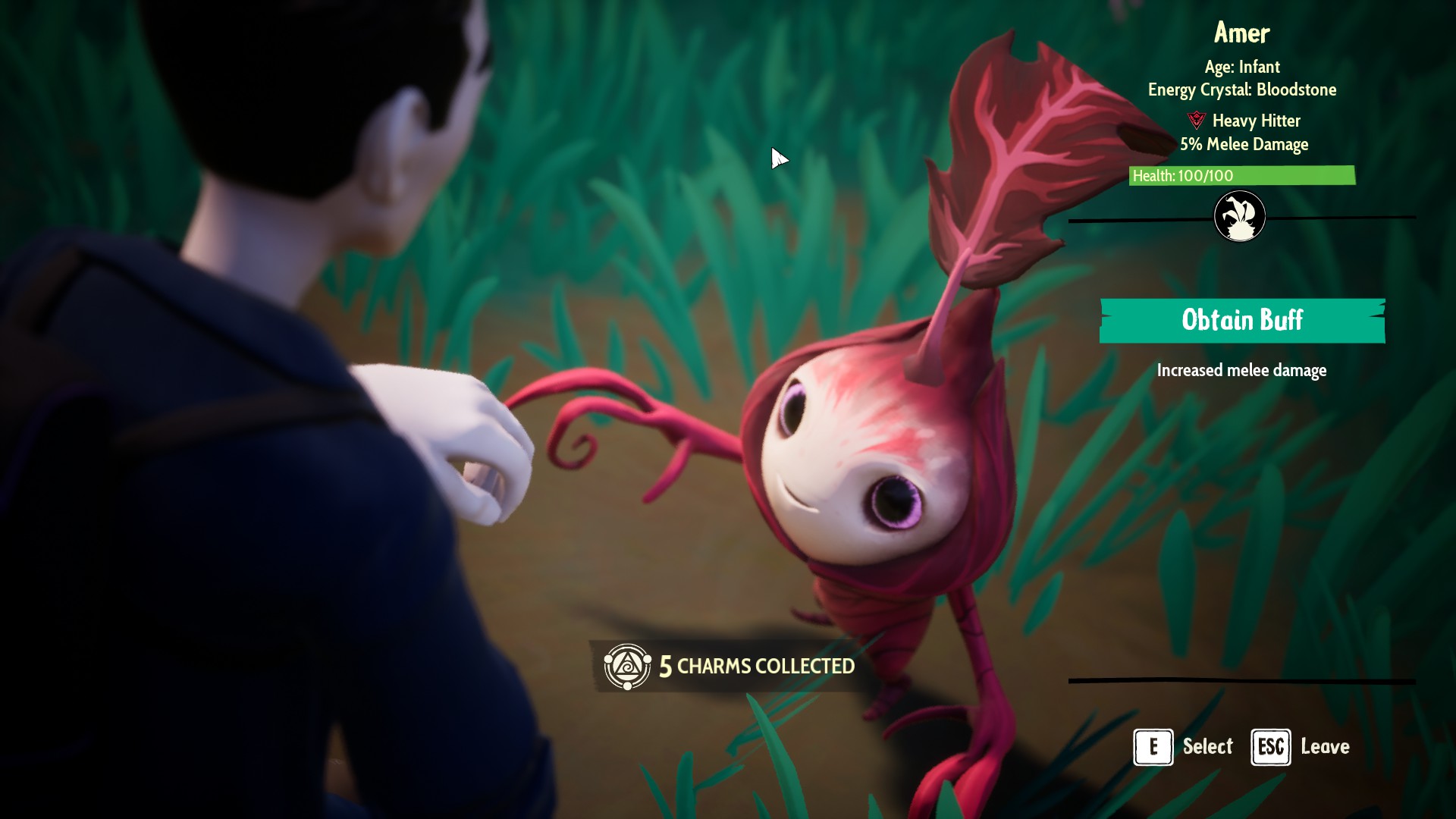 Where the game really shines though is the exploration part. A purple-ish mist known as the Aether envelops the world of Drake Hollow that damages the player. The world consists of mostly islands that aren't connected at all. Hence, you'll have to use craftable crystals to make yourself immune to the mist for a bit to get to the next islands.
As time goes on, you'll need other means of travelling where my highlight comes in: Waypoints. You place them down and connect them to supply trucks (with resources that you cannot access in any other way). Once two or more are linked up, you have a rail system of sorts where you grind your way rather speedily from one island to the next. I really enjoyed this part as I always wanted to explore more but then got disrupted by incoming raids, full inventories or dying drakes.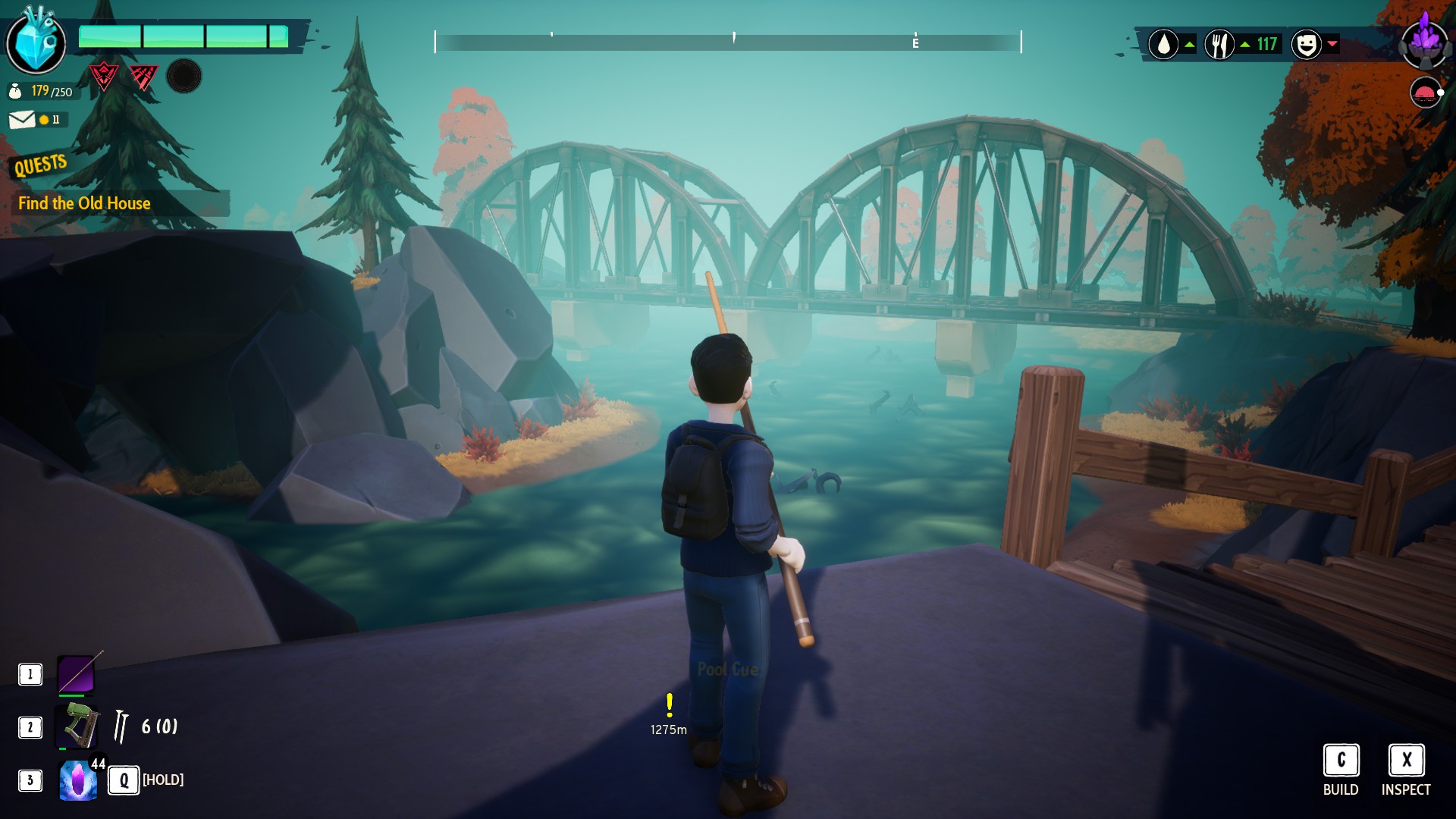 Drakes tend to "die" of a lot of things. As you progress, you'll have to take care of the various needs and pay attention to how much water, food and entertainment you produce. Resources around you deplete eventually, so you need to move on to the next set of islands, which is similar to The Flame In The Flood where you move your base/boat from one island to the next with a point-of-no-return mechanic.
As you move on to the next set of islands, you get to explore and loot more without having to fear about your old buildings getting lost. The Drakes just pack up your base and take it with you to the next set of islands. The next set of islands plays in a different season with different mechanics. In summer, your water production may suffer a lot due to droughts. In Winter you have to build radiators and other buildings to thaw out your Drakes and production facilities. I found these mechanics quite neat but mostly, I loved how the islands change. The usually lush trees turn pink and red and white and lose leaves and the world is covered in a layer of snow when you encounter winter. The way you have to change your playstyle based on the seasons is a very interesting mechanic and I really enjoyed that.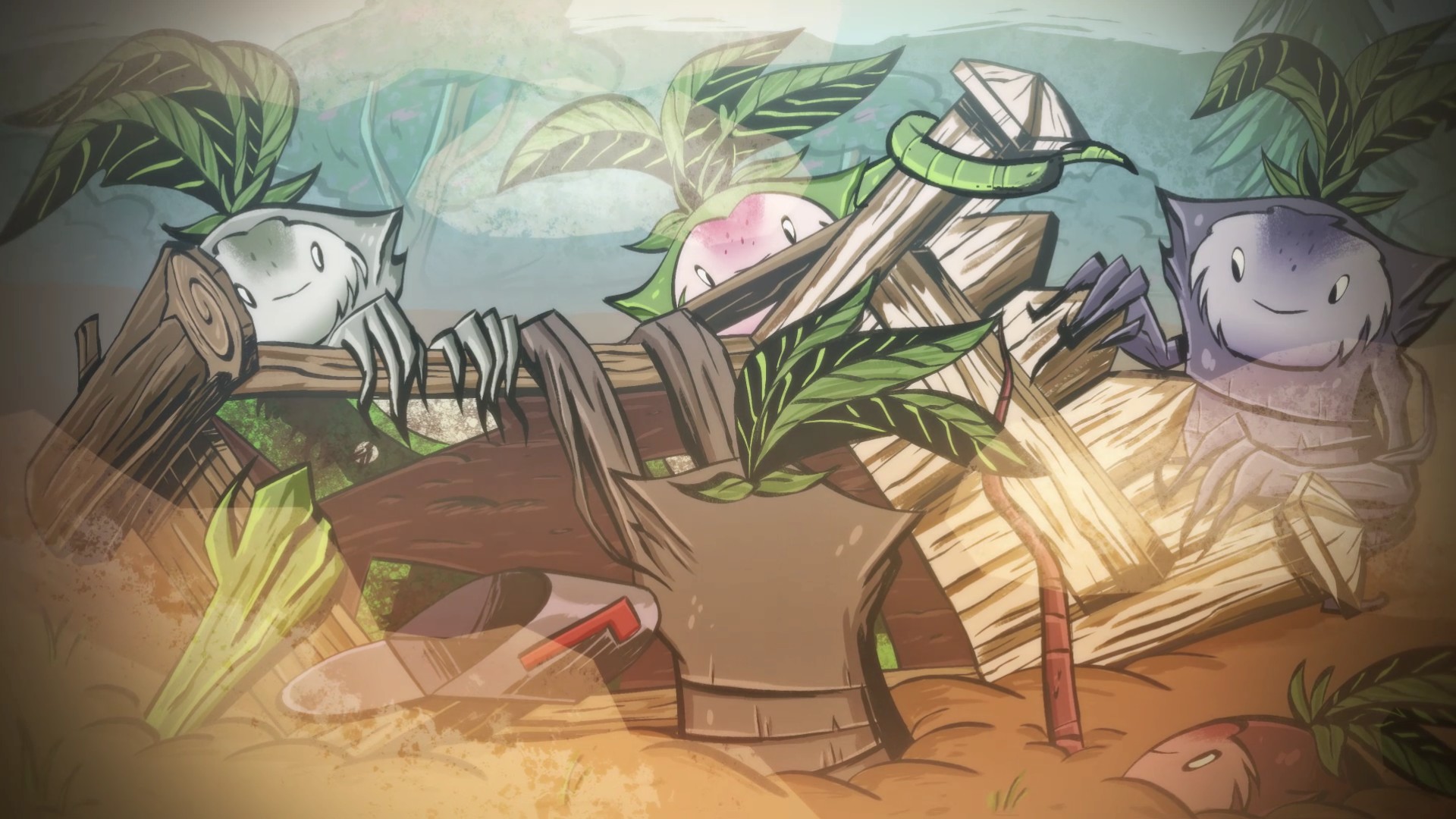 Stronger enemies mean more damage and more danger. What happens when you die? Do you lose any progress when you die? No, not at all. You can revive at your camp and lose some weapon durability but you do not lose any progress. Your drakes don't really "die". You can revive them on the neighbouring island, although you will have to nurture them again. You can spirit walk to your dead body and resurrect it there as well.
It comes to no surprise that I'm loving the overall presentation. I was the most hyped about the Drakes and was not disappointed at all when I saw their animations and behaviours. Follow the Drakes as they roam your small village, eat food, dance on the disco floor, go to sleep or burrow themselves when they get stuck somewhere. The world itself feels lively and features this vibrant style that changes with the seasons and is always stunning to look at. The Drakes have some great interactions with enemies and the player. The soundtrack is at times enigmatic and mysterious, at times adventurous! Overall, I'm loving the presentation, the soundtrack and the art style and I was quite satisfied with how the game turned out in the end.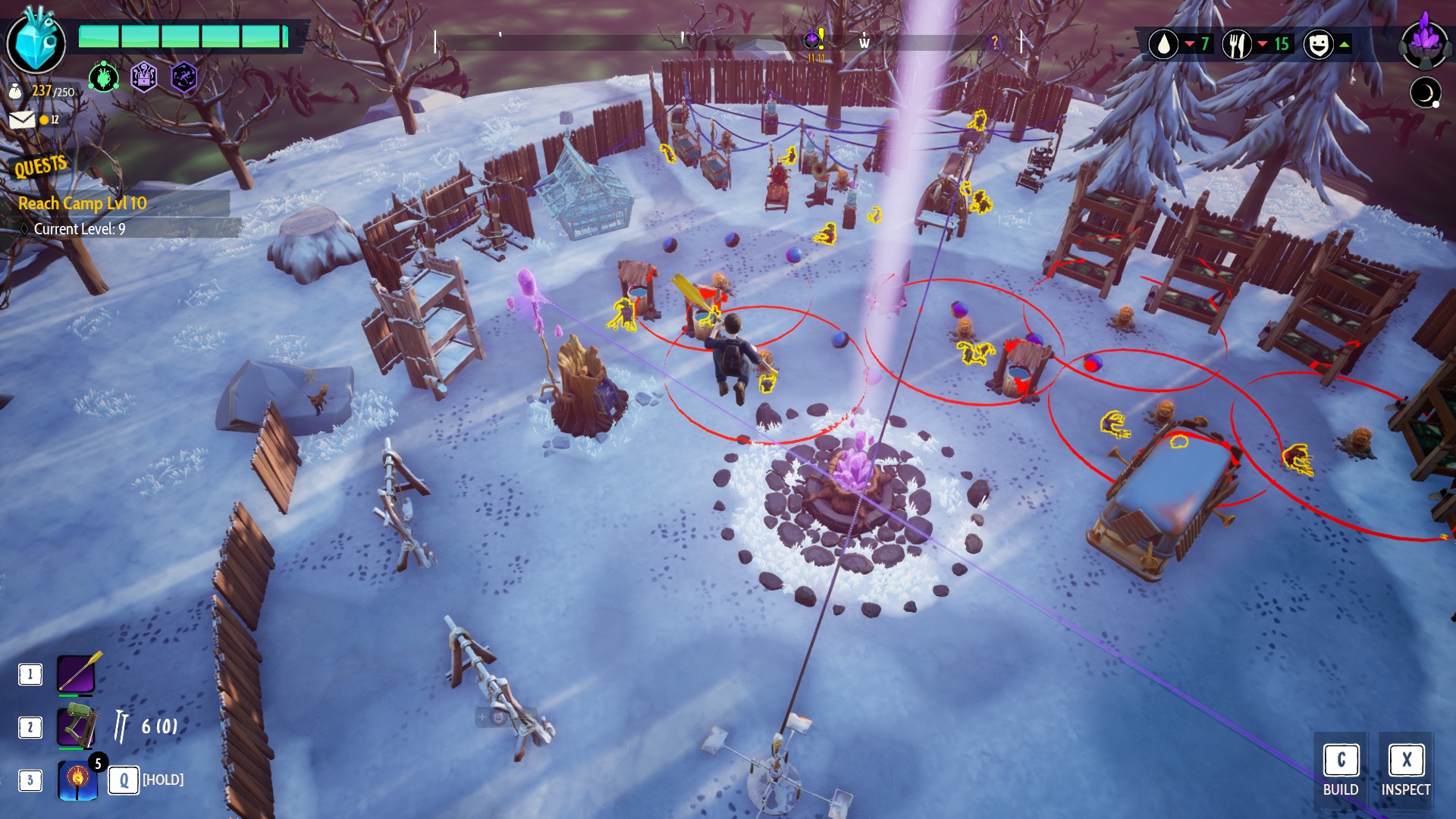 And yes, of course, there are some issues here and there. When I started playing, the end-game was somewhat frustrating with resources running out, Drakes dying and enemies getting stronger while you felt a bit too weak… but that was mostly my fault as I moved on too fast or as I didn't level my camp and didn't unlock enough new facilities or I didn't manage my camp properly. There are certain issues in the late game that can feel a bit overwhelming in solo, but I'm sure that you'll do just fine if you play with up to four friends – with someone exploring and people defending and someone tending to the Drakes. For people that didn't want to end their journey, the "The Molasses Flood" team added an endless mode (Sandbox) without a story but with a raised max camp level, new cosmetics and higher camp levels. The game will get more updates. They just added in filters for the depot to allow to view items by type as well as some other QOL changes.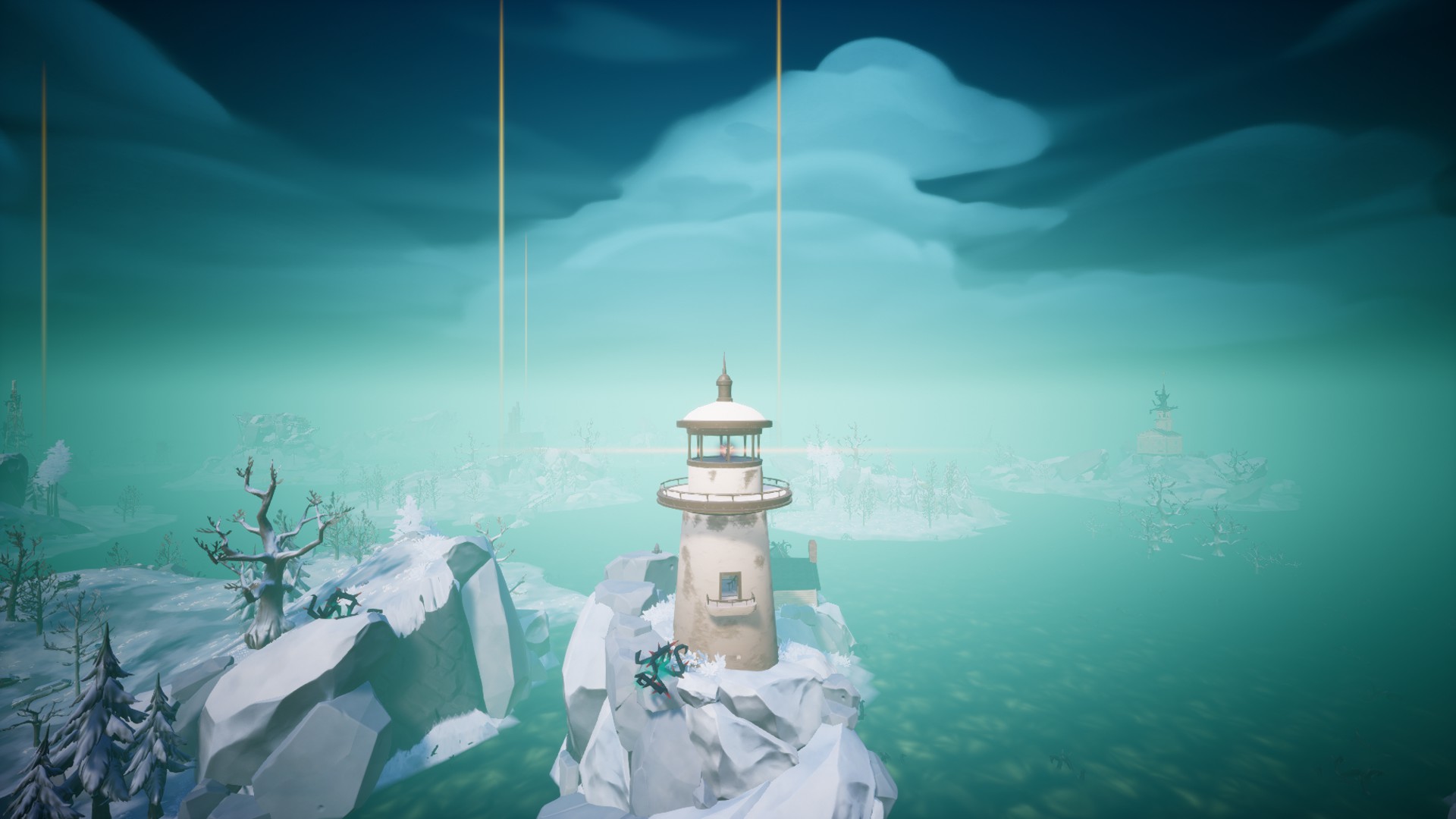 In the end, the only thing that could be criticised would be the end-game that feels a tad frustrating or rather overwhelming as a solo player. The gameplay loop is satisfying, the combat feels nice, the Drakes are absolutely adorable, and overall, I'm loving this game so far and can't wait to meddle with sandbox mode and to play it with friends eventually!
You can currently get the game on Xbox Game Pass and Steam. Cross-Saving between Win10 and XboxOne is available and there is Cross-Play available for the Windows Store, the Xbox One and the Game Pass versions of the game… but it doesn't work for the Steam version as there is no native support for invites or hosting across these networks. The game keeps getting updated and I can highly recommend it! Check it out over here or on Game Pass, the Windows Store or wherever!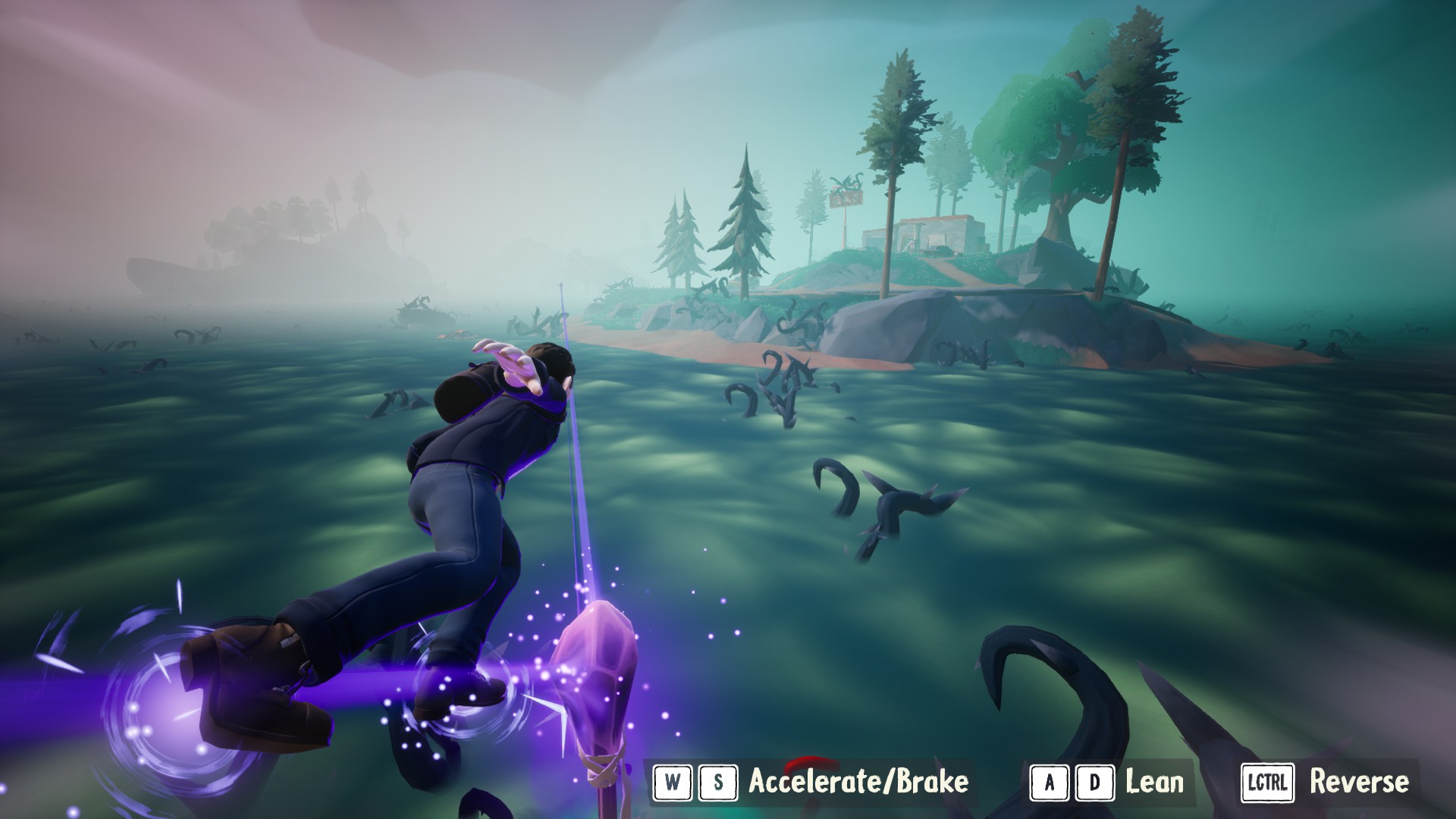 As a side note:
You're able to grab Drake Hollow on Steam with a 10% launch discount until the 8th of October! If you already own TMF's "The Flame In The Flood" you also get an additional 15% off, resulting in a 25% discount on the game!
Cheers!
This post was first published on Indiecator by Dan Indiecator aka MagiWasTaken. If you like what you see here and want to see more, you can check me out on Twitch and YouTube as well.