It's December! And that means that it's time for another Humble Choice!
This time around it's rather disappointing. Like, Naithin already said it earlier this month but I feel like there are other reasons for it being disappointing than just the absence of AAA-titles.
Alas, let's dive into this: This month's Choice contains a total of fourteen games on top of a coupon for one month of "EA Play Pro", which is… alright. I'm not interested in EA Play Pro, so I'm not opting in for that… it's also not a month of it but rather just a little bit off it which is super "eh".
The games themselves are alright, I think. In this month's Choice, there are all kinds of games available but nothing really too thematic… More about that later.
Rank
Game
Developer
Genre
1
Children of Morta
Dead Mage
Roguelite, Action, Story-Driven
2
One Step From Eden
Thomas Moon Kang
Card-based, Strategy, Roguelite, Real-Time Action,…
heck i don't even know
3
Still There
GhostShark
Point n Click, Adventure, Space
4
Shining Resonance Refrain
Sega
Action, RPG
5
Frog Detective 1
Grace Bruxner, Thomas Bowker
Adventure
6
Frog Detective 2
Grace Bruxner, Thomas Bowker
Adventure
7
Overcooked! 2 + 2DLCs
Ghost Town Games, Team17 Digital
Co-Op, Cooking, Simulation …Madness
8
The Beast Inside
Illusion Ray Studio
Survival, Horror
9
Zwei: The Ilvard Insurrection
Nihon Falcom
Action, JRPG
10
Zwei: The Arges Adventure
Nihon Falcom
Action, JRPG
11
Indivisible
Lab Zero Games
Action, RPG
12
Path of Giants
Journey Bound Games
Puzzle, Adventure
13
Struggling
Chasing Rats Games
Physics, Platformer
14
Tabletop Playground
Plasticity Studios
Simulation
For now, the games included are actually rather nice. Children of Morta, One Step From Eden, Still There, and Shining Resonance Refrain look really promising. Children of Morta, in particular, is something that I personally have already played (and reviewed) but I could gift it to a friend and we could play it together. I feel like that could and would be really cool as it's definitely a title that is better with friends.
One Step from Eden is this weird mix of Real-Time-Action, Roguelite mechanics, Strategy, and Deckbuilding… and it looks like it's just up my alley. To begin with, I love Roguelite games when done well and when they've got their one spin on things… so, I'm looking forward to playing this title. Still There looks interesting, especially with the Space theme. I wonder what the story is going to be like. It's a story about grief, technical puzzles, wacky AIs, dark humour, and… coffee? Idk, I actually have high hopes for this title and am looking forward to playing it myself in 2021. Shining Resonance Refrain looks like fun but I honestly don't know if I'll like it or not. Like, depending on much the characters interest me, it could be better or worse.
I love the Frog Detective series and am looking forward to playing and writing about the second game! I ranked Overcooked 2 behind these two games as Humble Choice comes with two DLCs for that game but not with friends or time. Overcooked is a ton of fun, don't get me wrong… but you'll need to find people to play it with and then the stars need to align and all of that… it's a hassle.
As far as the rest is concerned, they are alright, I guess. The Beast Inside is a game that is "eh" from what I've heard. The Zwei Games are from a franchise that I've never heard of. I'd be happy to dive into them but honestly, I'm not typically a huge friend of JRPGs. The Ilvard Insurrection seems like it has the less annoying characters in it… but not too sure if it matters too much for the ranking.
Path of Giants and Indivisible look interesting but I'm not in the mood for another puzzle game or a platformer, so I placed those behind the Zwei series. Struggling is a Physics-based platformer, which sucks because I don't like that kind of games usually. And as far as the Tabletop Playground is concerned, I feel like you need to use the Tabletop Simulator most of the time since it's just more popular. Most of my friends (if not all) use TTS and not TTP, so owning TTP is a waste, really, I think. Unless you go for local sessions or unless you have a friend group that uses TTP or got this game from this month's Choice.
Overall, this month's choice has been alright. I'm not too bummed out by the lack of AAA titles… especially as I run an Indie blog and as some of those games have been on my wishlist actually… So, I'm getting a better deal here than at the Steam Sale right now. The issue is that I have CoM already and that I don't care about JRPGs too much. They've been either hit or miss for me, which is annoying.
I feel like there's a bit of a missed opportunity here. The only "choice" we have is whether or not we take them all or not. I can rank them and write about it but I don't feel like there actually is much of a Choice here. There are twelve games every time and only two drop out. As a Classic subscriber, I get all twelve of them each month. My Choice is literally "pay" or "pause".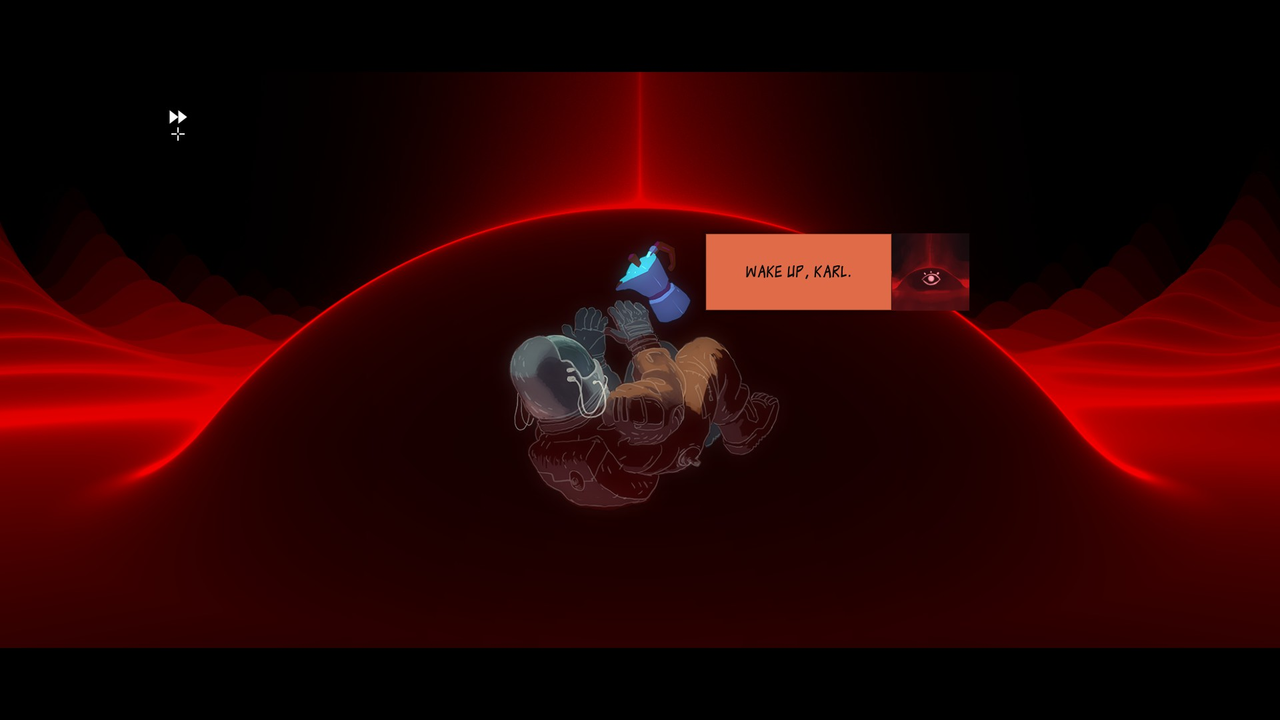 Instead of giving us twelve games to chose ten out of. how about offering more games to make the choice more meaningful? Two drop-outs are nothing compared to five or ten, right? Or how about introducing a bundle system with fewer games but they're all themed around similar topics, settings, genres, etc.? The Strategy bundle that both Nait and I would love, the Sim bundle for people that love those farming simulations, and the FPS bundle for fans of guns. Next month? Sports bundle, Tech Bundle, Roguelike Bundle. Next month? Action bundle, Puzzle Bundle, Party game Bundle. And so on.
Instead of giving you the choice to pause or unpause, they'd grant you the Choice of one of three bundles. It would be like Humble Monthly but potentially a bit cheaper or more predictable or maybe it's just a thinner version of Humble Choice.
Heck, you could also just create the selection using three themes and then have equal parts of different genres in there so that some people aren't too upset about it. I was a bit disappointed at first as I saw a lot of JRPG-ish games in this choice but I still ended up going for it as I'm quite excited about trying some of these games out.
What are your thoughts? What suggestions would you have to change or improve Humble Choice? Have you grabbed this month's Choice?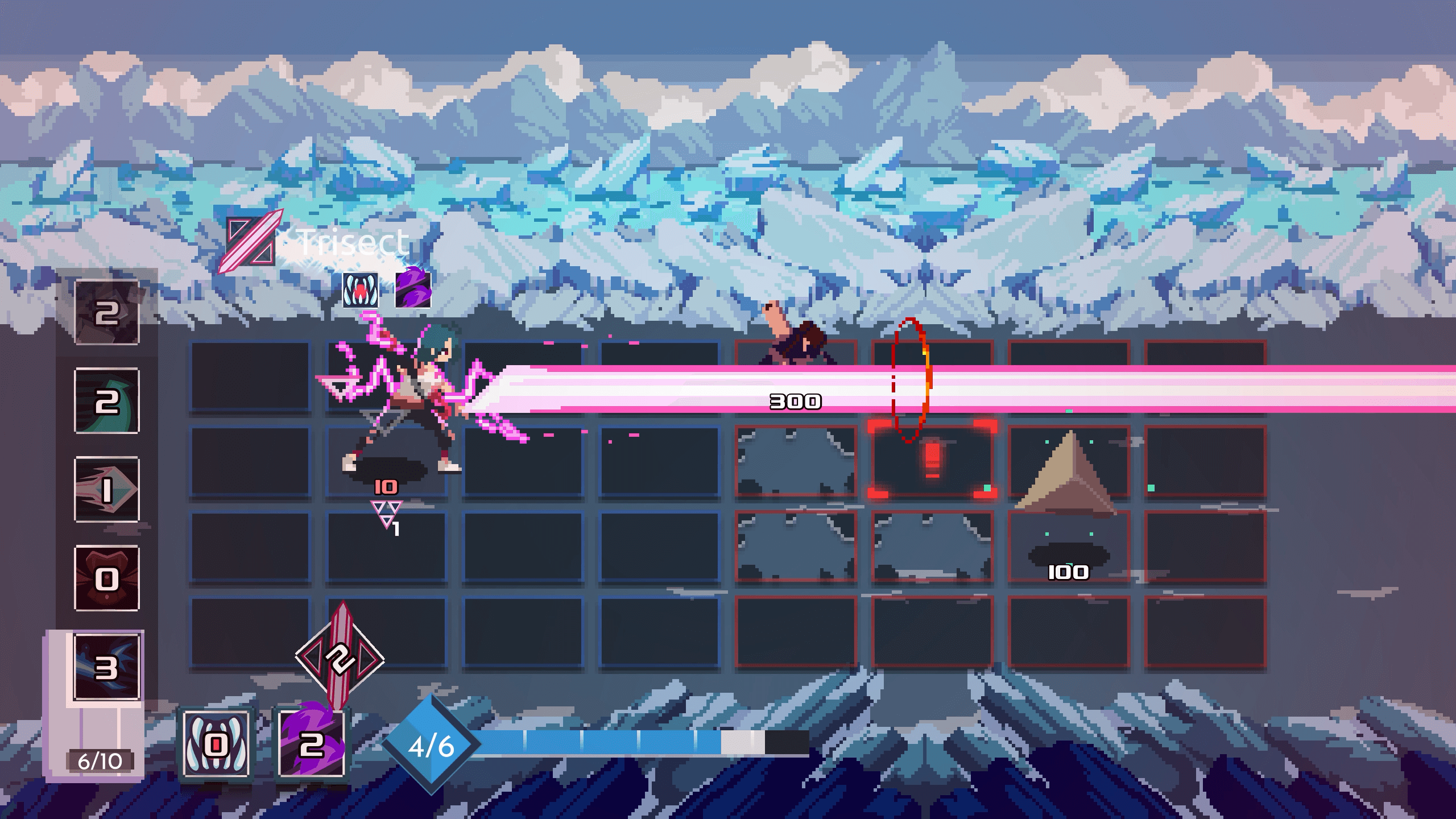 On another note: I'm a Humble Partner and alas have this affiliate link right here: >>> Affiliate Link <<<
If you want to, you can use that link to get Humble Choice and also support me. No extra costs. It just supports me a little bit as well as the Trevor Project and it would be cool if you could consider it. There is also another deal for the annual plan and it's a bit cheaper than usual, so if you wanna go for that annual plan… use this link here: >>> Affiliate Link for that offer <<< if you want to.
Either way, I hope you're having a great time. It's a bit late for this month's choice but better late than sorry! December and 2020 aren't over yet but we're there soon. Hope you have some nice holidays and a great start into the new year!
Cheers!
This post was first published on Indiecator by Dan Indiecator aka MagiWasTaken. If you like what you see here and want to see more, you can check me out on Twitch and YouTube as well.