Merry crisis and a happy new fear! It's time for more anxiety as the Steam Winter Sale is approaching – the great disaster that leaves many a wallet empty. Hence, I wanted to talk about sales (like this one), some of my wishlisted items, and potential good deals.
So, first up: The Steam Winter Sale is here from December 22nd (aka two days ago) until January 5th (10 am PT) granting us the opportunity to save big bucks on many titles! Buy your favourite titles at lower prices than usual and earn points to buy cosmetic items and emotes for Steam's social functions. Obviously, Steam's competitor, Epic Games, is also running a Winter Sale but their concept of handing out coupons whenever you claim a free game kind of irritates me and honestly, most of the games that I'd like to get aren't that much cheaper on there, even with the coupon, compared to Steam. Apart from that, I also like Steam's functions a lot more, as well as the social aspect of it, so Steam's the clear winner here, I think.
My issue with Sales is that they influence how you treat games and their value over time. Games are sold at a bargain during sales, so you effectively will more often than not refrain from buying a game on other times, so that you can grab it for cheaper later. At the same time, you'll probably buy more on a Christmas Sale than on any other month as the sales are worth it more.
This idea of "worth", "pricing", and " value" is a rather tricky topic and I'd like to elaborate on my thoughts and concerns about that idea in a later post… in 2021… once I've found some time to edit it and add pictures and stuff.
Anyways, I didn't really buy any games for the last couple of months due to my financial situation but since I'll be paid back for the last couple of months, I might be able to spend a little bit of money on this sale. In that sense, there are a few games that I'd love to buy this Sale but I know that I won't buy all of them. I'll probably make another post on "my haul" in 2021 once I actually made all my purchases.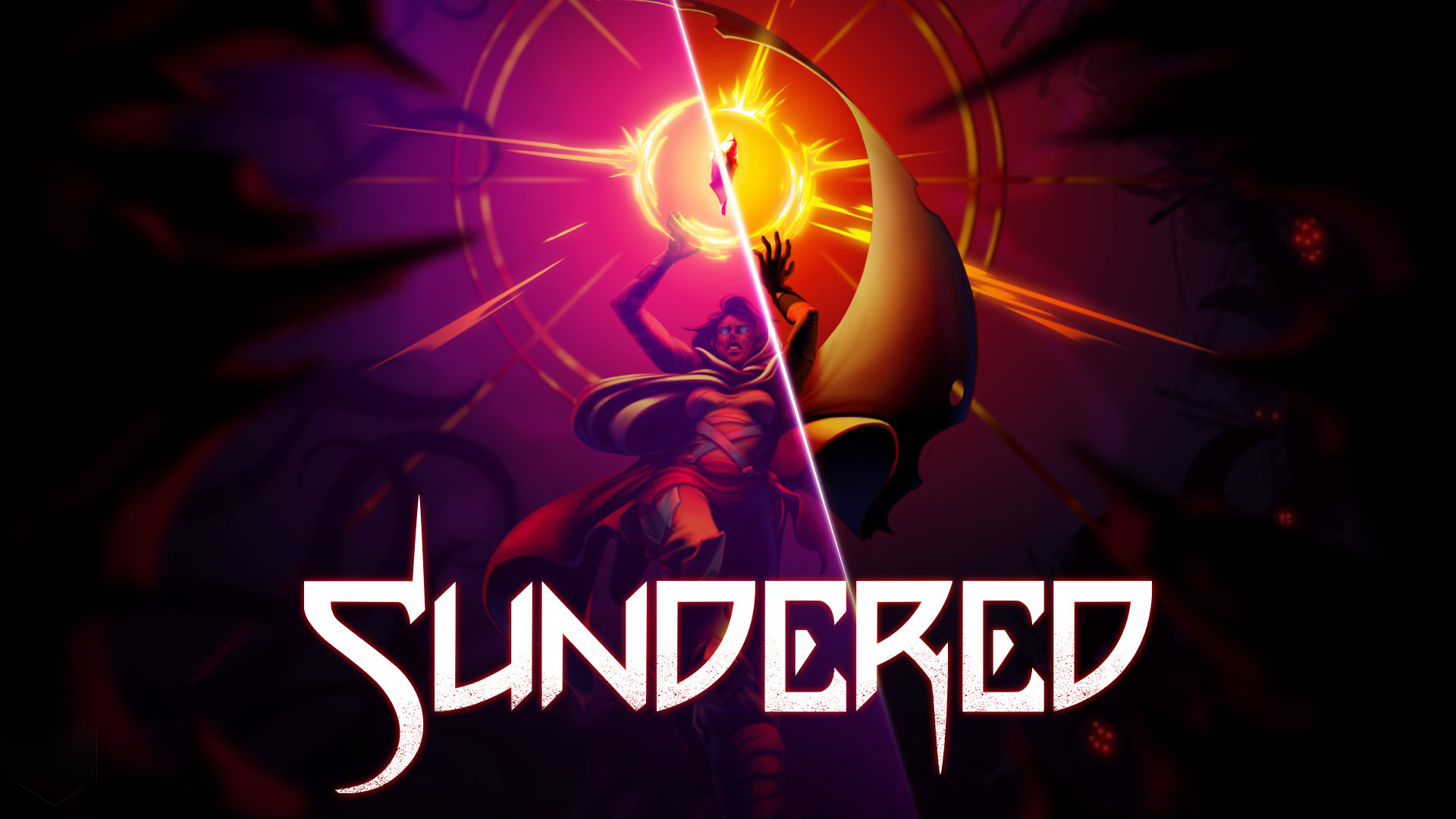 Sundered is an Action-Roguelite-Metroidvania-Mashup by Thunder Lotus Games that features a chaotic and enigmatic hand-drawn art style as well as combat revolving around ancient eldritch powers that you either resist or embrace. The idea behind Roguevanias like this one (or Dead Cells) is actually something that I've really enjoyed in the past and I love it when you get to choose between the good or the bad side in games, so naturally, this title has been on my wishlist for ages. Currently, it's 80% off on Steam, costing only 4€ instead of the usual 20€.
Zoink's dark Sci-Fi-Action-Puzzle-title is about a creature called Fe in a nordic forest that has a lot of exploration to offer to you. Personally speaking, I have little to no idea what to expect from this title but it's been on my wishlist ever since release in 2018, so I'm looking forward to potentially grabbing it and playing it sometime soon. The art style looks fantastic and I love the themes and the premise of it, presented by the trailer… but yeah, I know basically nothing about it apart from that. It's currently 75% off on Steam, available at a price of roughly 4€.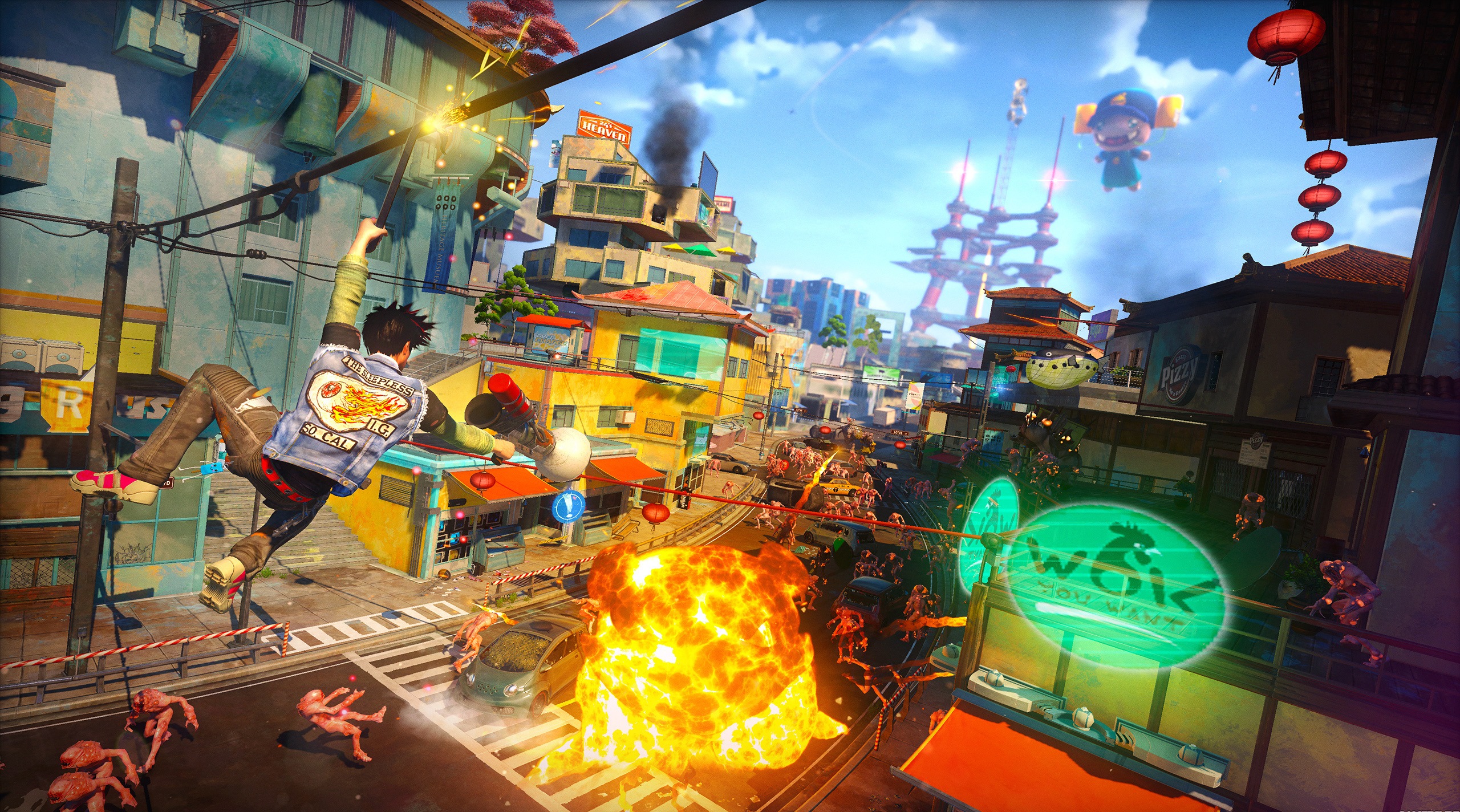 Insomniac Games' "Sunset Overdrive" kind of looked like Jet Set Radio to me… but with a post-apocalyptic and open world, as well as unique weapons and customizable abilities and stuff. Honestly, what I've seen from this title in clips and videos has looked like a ton of fun, so I'm really looking forward to grabbing this title eventually. Currently, however, it is 75% off, so check it out for sure.
Ni no Kuni: Wrath of the White Witch Remastered
I know I said that I don't like a lot of JRPGs but I love Level-5 as a Studio and I love Studio Ghibli for their movies and art styles, which is why Ni no Kuni has been on my wishlist ever since the PC-port was announced. I've been looking forward to this game for ages. Alas, it's a pleasure to see that it's 70% off on Steam, available at 15€ instead of 50€. This could very much be the game with the biggest bargain in my wishlist.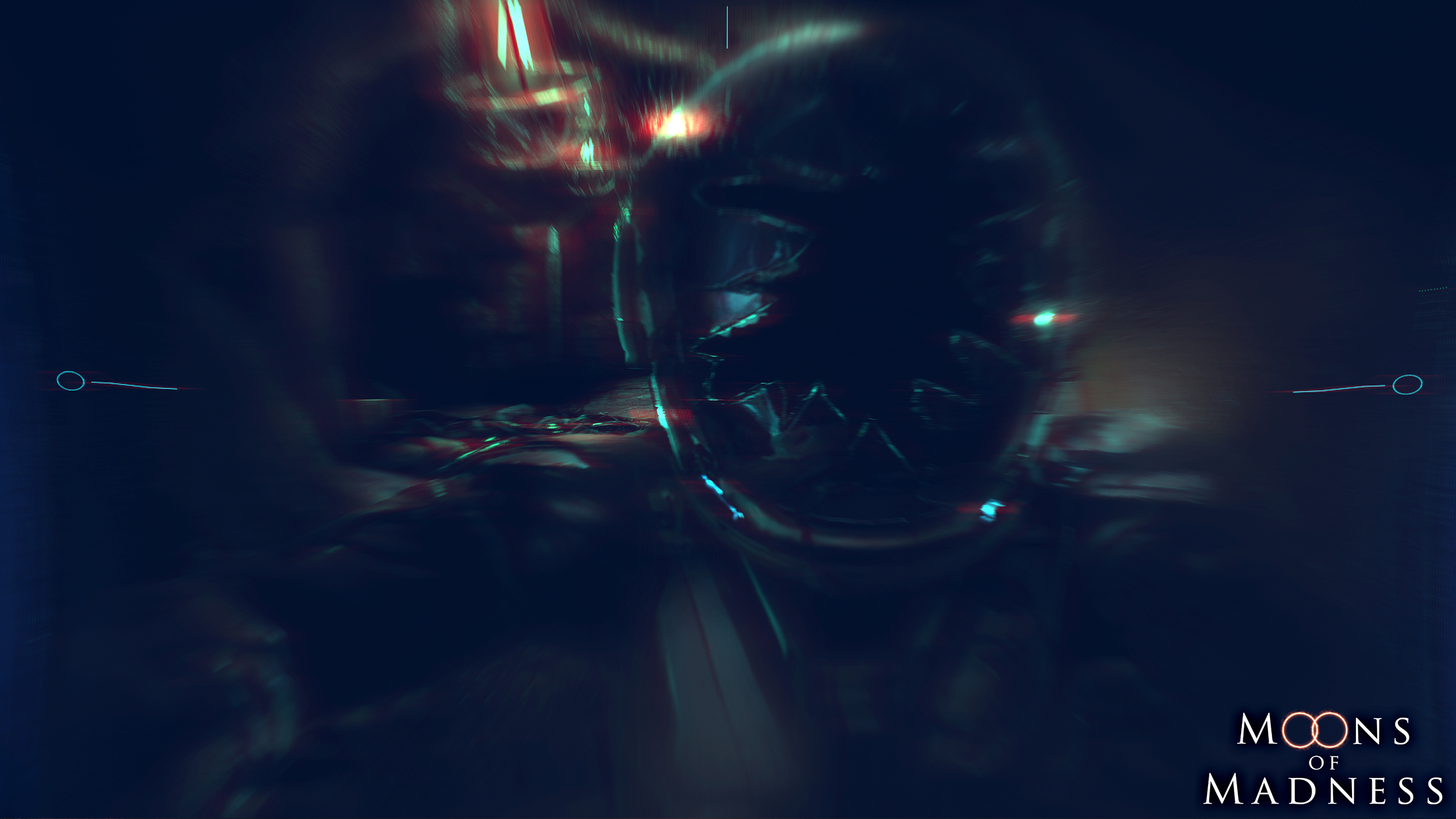 First-Person, story-driven Cosmic Horror… in SPACE?! Count me in! I think I've actually seen info about this title about a year ago at or before the GamesCom in Cologne and really liked the style of it and the idea behind it, so naturally, I put it on my wishlist, even though I'm such a huge scaredy-cat. At 12.50€ or 50% off, this one's still a bargain, in my opinion, so it's definitely going to be a title that I'll consider buying later.
Hell's armies have invaded Earth, so it's time to clean up, eh? This title came out only this year and is already available at about 20€/67% off, which is honestly quite great. I heard that it's satisfying to play and that the soundtrack is fantastically brutal. Alas, I'm going to consider this one as well.
Being a fan of Amplitude Studios' Endless series is probably the biggest reason behind this title being on the list. I love strategy games and 4X games and while I haven't played too many yet, I'd love to get into more. Humankind is going to be a title that will allow you to play through the entire narrative of humankind, letting you create your own civilisation in our world that will be as unique as you are. What values, culture and history will you push for?
Honestly, I'm really looking forward to getting this myself eventually. The issue is… it's coming out in April 2021 if it doesn't get delayed. Alas, I may pre-order it now while it is about 10€ off and enjoy it later in April as a late birthday present… to myself.
Anyways, I don't usually do lists like this one but I thought it would be fun as a post during the holidays. Obviously, there are a lot more titles on my wishlist and Steam has a ton more Indie games to offer… but I probably own a lot of the ones that I want to play and review already… or they're not that cheap or they're games that I'd buy at the full price anyways. Personally speaking, I don't like spending too much money on Games these days, especially as I've been having less and less time to play games and as my library has been growing more and more as of late, too. Part of the reason for that is most likely Humble Choice as I'd sometimes forget to pause it or as I'd sometimes go for it even though I have too many games to play in my backlog… stupid decisions and no decisions, eh? Alas, there are plenty of unplayed games in my backlog and I'm looking forward to getting through the pile eventually. I'll just have to practice self-discipline more often during sales like this one and limit my funds to spare more.
Hence, I feel like a spending limit of at most 60€ would be quite appropriate. That's basically my free-time-funds anyways per month and I guess I could go a bit above it as well if I end up buying Humankind, considering that I've never bought a birthday present for myself.
That's what people do sometimes, right? They buy something nice for themself, right? Right?
Uh, either way, I'll have to see how much money I have available to myself at the end of this month. I'm basically getting my funds from the state soon and will have to pay my rent and bills anyways, then I'll have to decide my spending limits per week for food and stuff in January… Then, I'll need to consider what to get for my little sister's birthday… and when all of that is done and dusted, I'll have some left-over money that I may save… or I may use it for "free-time-funds" aka buying games. Will have to see.
I hope you're enjoying the Christmas holidays! Take a breather and relax for a bit. Enjoy your time. 2020's end is nigh, so it's time to hope that 2021 is gonna be better. Have some nice time off and some have a great start into the new one!
What purchases are you going to make if any at all? Have you considered games and not gone for them? Has a sale ever changed your mind of going for a game despite initially not having wanted to? Let me know!
Cheers!
This post was first published on Indiecator by Dan Indiecator aka MagiWasTaken. If you like what you see here and want to see more, you can check me out on Twitch and YouTube as well. If you find this post on a website other than Indiecator.org, please write an e-mail to me. Thank you!