Today, I wanted to talk about achievements in games and replayability. This is just going to be a rather quick take on it but I've been meaning to write about this topic for ages and thought I might just go ahead and write about it.
There are a lot of different ways to enjoy games. Some people play games casually to enjoy the ride from beginning to end (or until someway through) while others try to beat it on the hardest difficulty possible or with some sort of handicap. There are times where I try to reach specific points in games without using the intended way or without touching the ground, for instance. Other people enjoy the harder and more challenging experiences like no-hit-runs in Dark Souls or wherever, and while that may not be my cup of tea, it's perfectly fine for them to enjoy the game they want to enjoy them. In the same fashion, completionists love getting all collectables or all achievements, trophies or rewards in a game, which is lovely in its own way.
Achievements are a great way for developers to bring more replayability to their games or to bring more life into a game's world. Obviously, not every game is doing this perfectly as a lot of them either give you achievements for just following the main path/the story… and other games just make it an achievement to collect a ton of collectables scattered through the map, which is suboptimal and something that I dread… but some people may enjoy that aspect of collecting everything and looking at items in the menu that they previously worked hard for.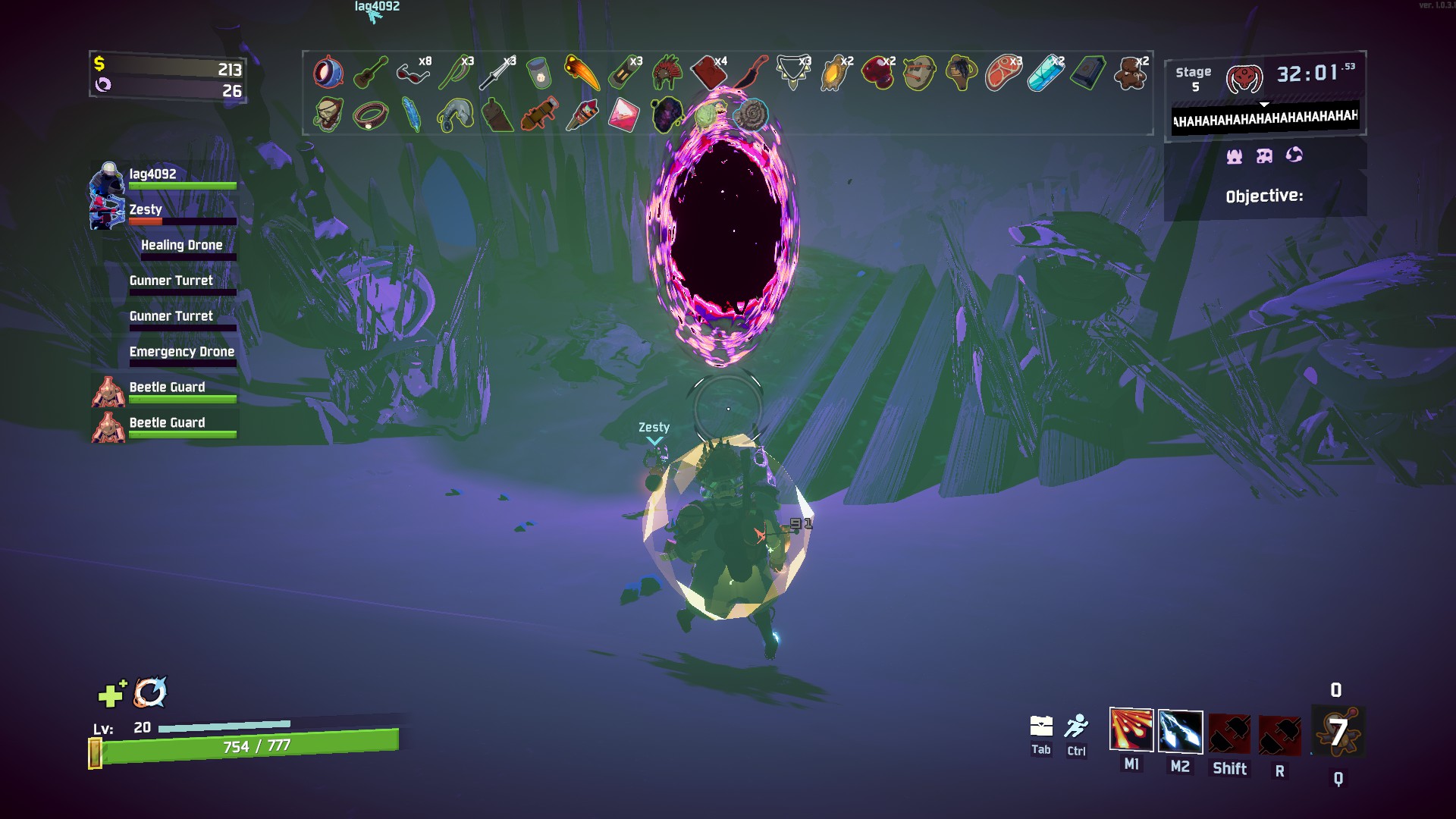 My favourite type of achievements, however, is the kind that encourages playing the game differently or doing something that the player wouldn't think of themselves.
A great example of this would be "speedrunning" Outer Wilds aka finishing the game in one loop! This can be a bit tricky but it is fairly achievable and it's actually something that you wouldn't do without knowing anything about the game, as all the clues that lead you to the solution have to be collected throughout multiple loops. On top of that, there are other achievements in the game that make you try out some rather hard things… but it is do-able and it never feels like a hassle or anything like that.
Some games, however, don't manage to do so very well. Fable, for instance, has a lot of different achievements that either tie into the story or that work around the mechanics of the game. At the same time, though, it also features achievements that require you to collect at least ten legendary weapons, all the dolls, all kinds of books, and all silver keys, which kind of turns into a drag once you've beaten the game and want to get those achievements. I'm only missing eight achievements in that game, including those that I just mentioned, and I'm not too sure if I want to get them. Meanwhile, Hades has one achievement where you're supposed to level up all keepsakes/trinkets to the maximum level, turning it into a grind of sorts. Obviously, Hades is a rogue-lite, which is why it is meant to be played multiple times. What makes this achievement different from the collect-em-all-achievements in Fable, is the fact that the game encourages you to play it with different keepsakes that all focus on different boons or playstyles, which is actually quite a good idea.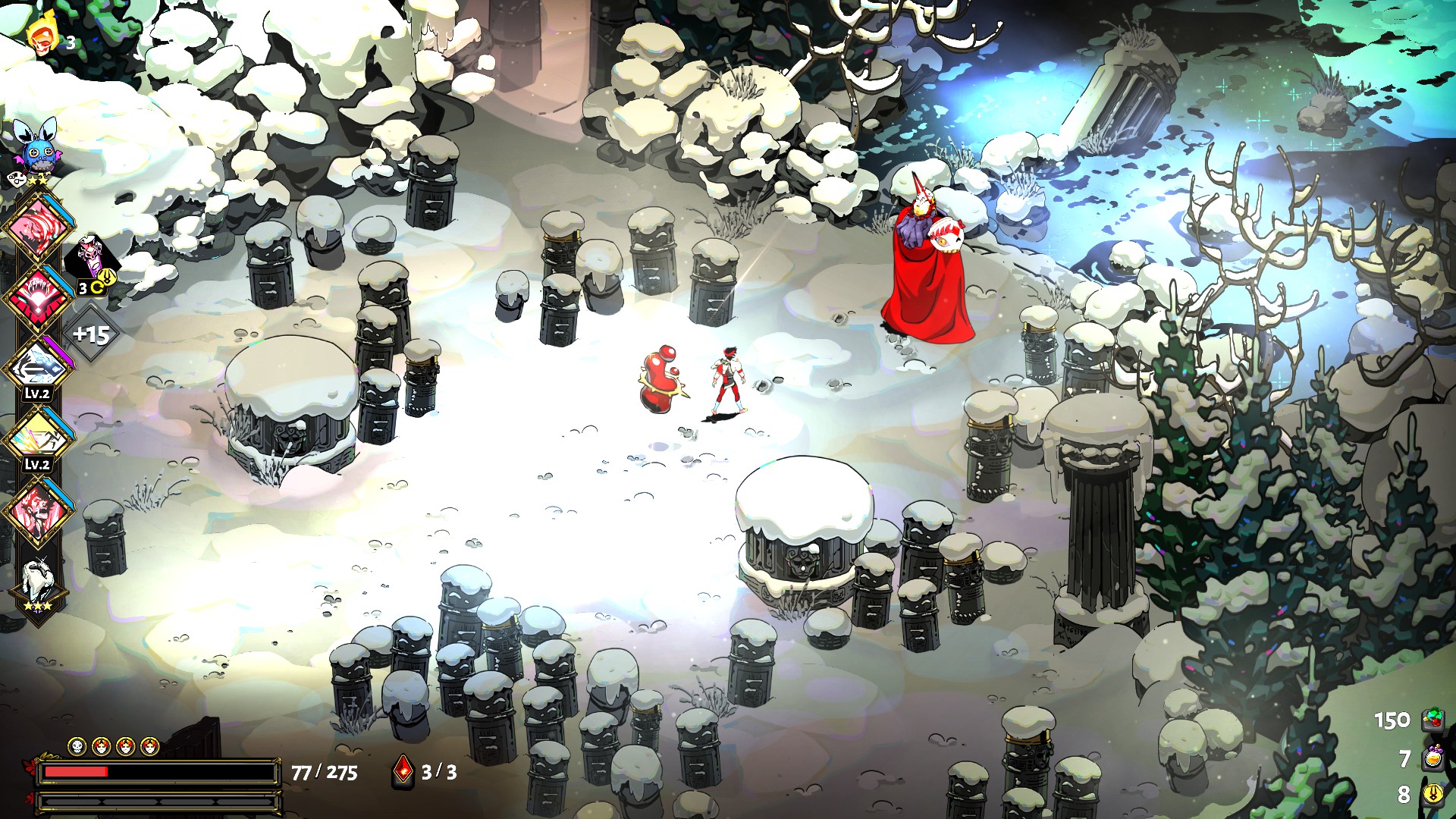 There is something about games that wants me to 100% them. I'm not a completionist at all with my measly 28% average completion rate on steam and the 11 perfect games I have… but I still try to complete at least some of the games I'm playing in order to feel this sense of accomplishment when the number of achievements on Steam goes up (currently at 3,619!). I just dread those "collect-em-all"-style achievements that all kinds of games implement on Steam while I love the specific things you have to do in Risk of Rain 2 to unlock those new items, abilities, features and characters in the game. I love it when the game makes me do something that I haven't thought of before. I love it when it actually has consequences for me if I complete something, be it an unlock or an upgrade. I love it when the game rewards you for exploring every nook and cranny of a level.
But I dread it when it turns into a hassle or when the backtracking gets too annoying. I dread it when just storing at the achievements makes me want to not play it again after I've initially beaten it.
On another note, by the time this post was fully written, Razbuten also published a piece on it that you can find right here. I can recommend his videos a ton and can't wait to watch it myself later once I'm back home again.
I hope you enjoyed this post! What are your thoughts on achievements in games? Do you agree with the points I made? Do you think differently about them? Have you completed a game and set out to do so?
Let me know!
Cheers!