This month's Choice actually features only eight games again – but there is a lot of value to be had here with headliners like Ghostrunner, Killsquad, and Destroy All Humans. It honestly seems like a great fit for all sorts of people but I'm not all set on grabbing it just yet for a plethora of reasons.
| Rank | Game | Developer | Genres |
| --- | --- | --- | --- |
| 1 | Ghostrunner | One More Level, 3D Realms, Slipgate, Ironworks, All In! Games | Fast-Paced, First Person, Cyberpunk, Action, Science-Fiction |
| 2 | Chicken Police | The Wild Gentlemen | Indie, Adventure, Crime, Noir, Detective, Visual Novel |
| 2 | Killsquad | Novarama | Action, Top-Down, Co-Op, Hack and Slash, Shooter |
| 3 | Suzerain | Torpor Games | Economy, Indie, Diplomacy, Text-Based RPG, Choose your own Adventure |
| 3 | Naruto to Boruto: Shinobi Strikers | Soleil Ltd. | Anime, Action, Multiplayer, PvP, Fighting |
| 4 | Monster Sanctuary | moi rai games | Indie, 2D, Creature Collector, Turn-Based Tactics, RPG, Metroidvania |
| 4 | Rogue Heroes: Ruins of Tasos | Heliocentric Studios | Action, RPG, Adventure, Pixel Art, Indie |
| 8 | Destroy All Humans! | Black Forest Games, Pandemic Studios | Action, Adventure, Science-Fiction, Comedy |
But first things first, my ranking here is weird for a bunch of reasons. I couldn't decide how to rank games so I put them on the same rank when I wasn't sure… Meanwhile, I dislike Destroy All Humans!' remastered version for a plethora of reasons, as I've touched on in the past at times… I may write a whole post on it, actually, soon-ish? So, anyhow, out of these games, I already own Destroy All Humans! and Ghostrunner, so I know already that I dislike DAH! and that I really enjoyed Ghostrunner, hence that's the reason why they're the opposites of each other and why DAH! is in the last place.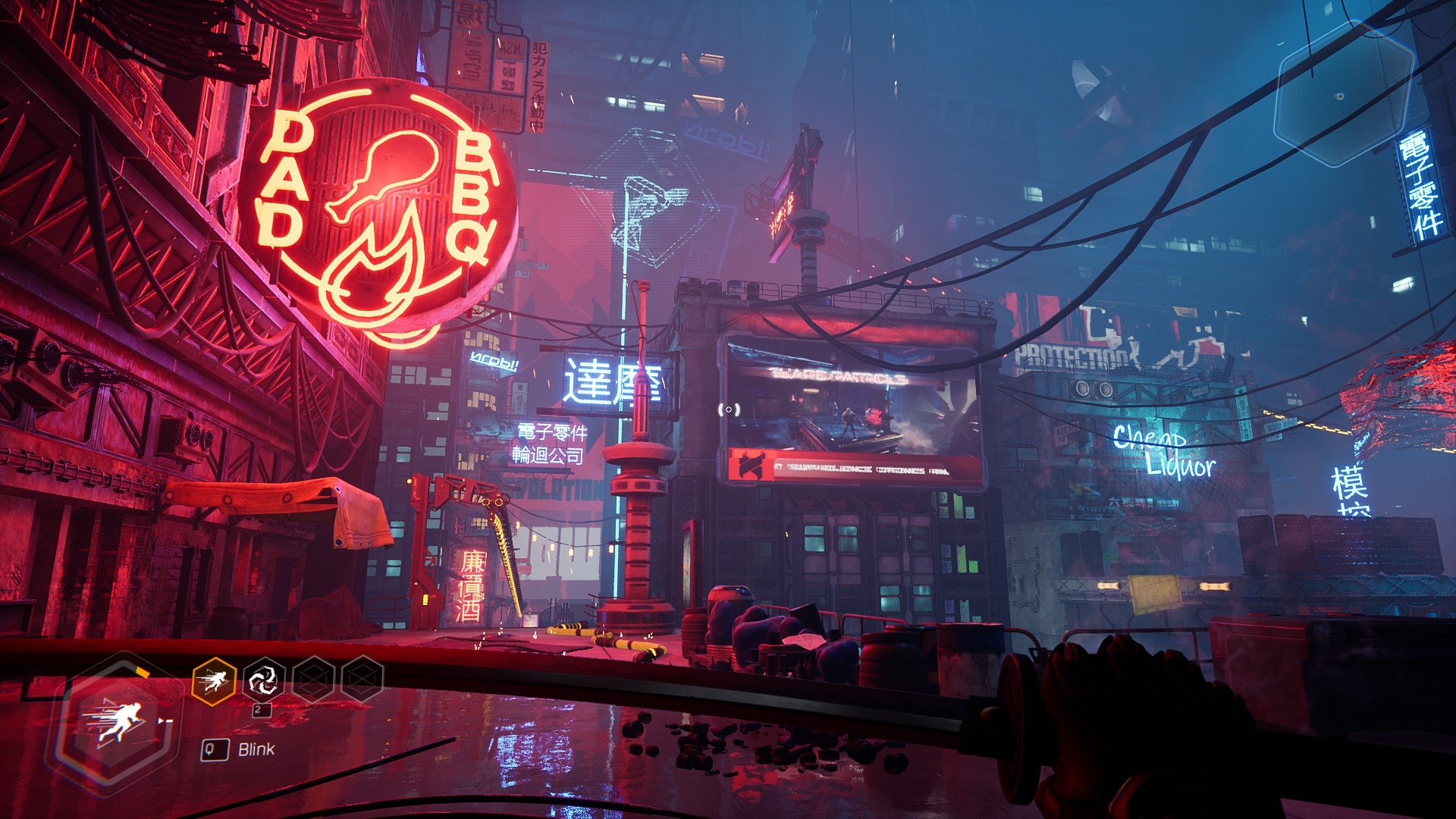 Ghostrunner is a great game. It's fast-paced, fluid, and it makes you feel incredibly cool as you jump, dash, slide, wall-run, and slice through areas, dodging bullets, eliminating enemies, and essentially living out the "Cyberpunk Ninja" – but while you're incredibly deadly and fast, you're also always one hit away from death. It's pretty fun, there is a demo for it as well, and honestly, while I own it already, I think if I didn't, I'd grab this month's choice for that game alone. Meanwhile, Chicken Police and Killsquad look incredibly interesting. I saw Chicken Police already at the GamesCom in 2019 and I believe I played a demo of it but I'm not 100% sure? I didn't have a chance to interview the developers but it looked incredibly interesting and I really am looking forward to potentially playing it. It's kind of like Blacksad but in 2D and Visual-Novel style in contrast to Blacksad's 3rd Person Detective story. Also, you're a chicken and that's pretty great. Killsquad looked interesting but I'm a bit afraid of potentially not having any friends to play it with. Still, I like Hack and Slash games and stuff, so… yeah, good game probably – also lots of value! Suzerain is a game that I played a demo for, I believe? It's pretty interesting as it dives into that diplomacy and economy stuff that I enjoy about certain shows and games. Also, Pae said that it's a good game, so it's probably pretty great.
Meanwhile, I'm quite excited to try out Naruto to Boruto: Shinobi Strikers because I love the universe a lot. I really enjoyed Naruto Shippuden: Ultimate Ninja Storm 3 – Full Burst when I played it back in 2017. I played a little bit of Naruto Shippuden: Ultimate Ninja Storm Revolution in 2018 and it was fun, though different. Meanwhile, I'm quite excited to play Naruto Shippuden: Ultimate Ninja Storm 4 as it remains untouched even though I've owned it for quite some time now. I watched all of the Naruto and Shippuden anime, most of the movies and specials and whatnot and read the Boruto manga up until the current point. I'm a weeb, is what I'm trying to get at. So, Shinobi Strikers is probably going to be interesting as it is mostly a PvP/Multiplayer game but it also has a single-player mode. It will be interesting to see what the new art style looks and feels like in contrast to the amazing graphics from UNS3 – and how the gameplay is different from the single-player focus in those other games. But… with anime games, there's often the issue of it getting milked for content by having to unlock a lot of characters, cosmetics, and even story content with DLC, on top of the game's online community potentially dying completely. That's kind of the reason why I had to refund Jump Force. The online servers were just broken, the player base wasn't active at all… and eventually, it got even delisted but I luckily got a refund on it at the time.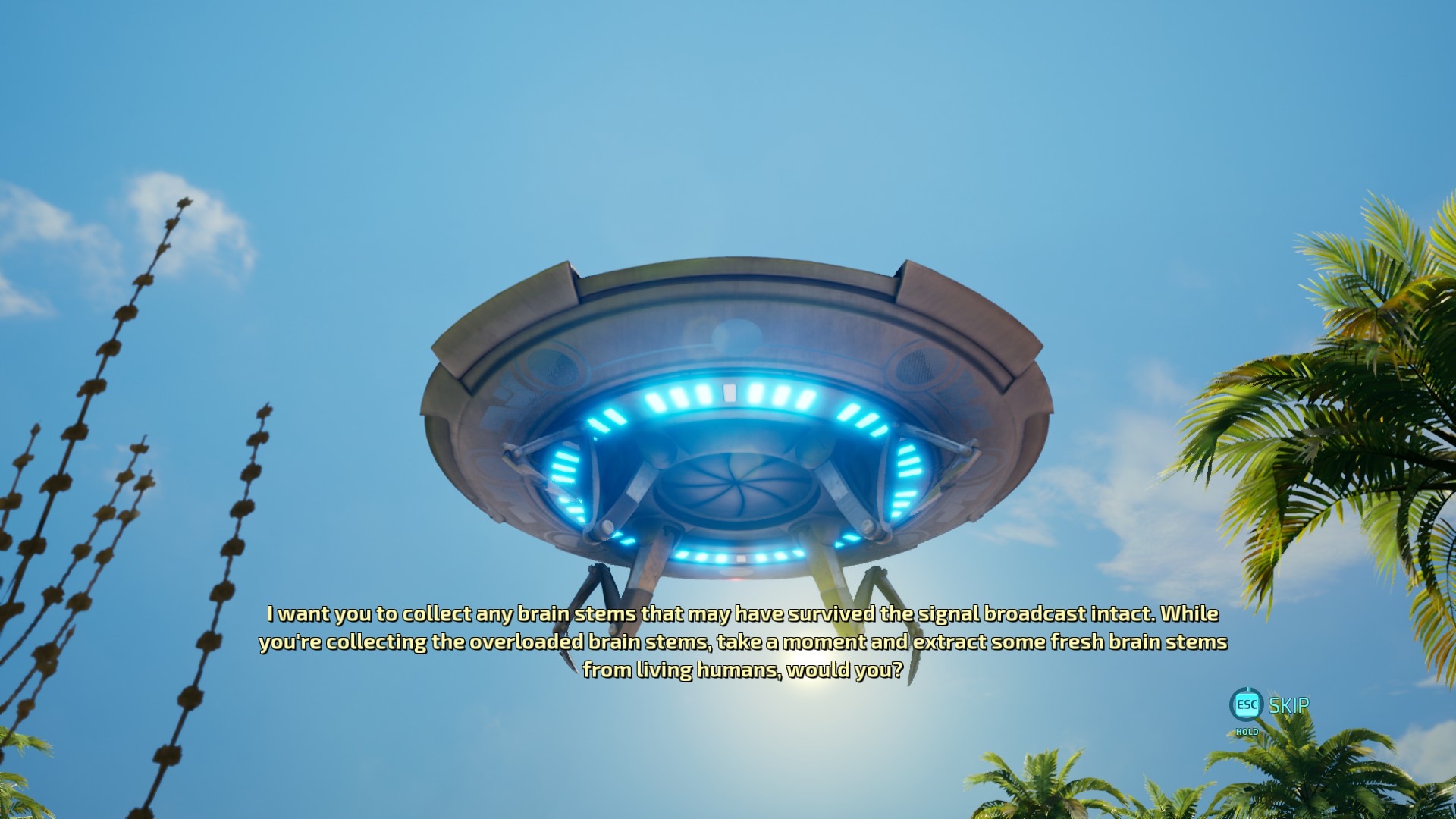 Monster Sanctuary is a turn-based creature collector game that looked super interesting when I watched it on Twitch at times. It looks cute, has a lot of interesting mechanics, and frankly, I think it would be right up my alley apart. Similarly, Rogue Heroes looks cool but I also can't say much about it. It probably is quite a lot of fun but I don't know enough about it… Something I can talk a lot about, though, is Destroy All Humans but I don't want to turn this into a rant. Destroy All Humans! 2, however, is a great game and it's getting a remaster, too! Hooray! I may rant about it on another day? We'll see.
So, this month. Honestly, I wanna grab it… but not right now since the semester just started and money's tight given the number of books I needed to buy. Heck, even used, some of these books are EXPENSIVE and like, every class requires a different one based on what professor you have and it's frankly, a little tight at the moment because of it. My savings just went out of the window. Also, due to the current situation with the Ukraine and Russia, a lot of vegetables and other basic groceries are getting quite pricey, meaning that even if I end up buying fewer, it weighs down on my purse. Luckily, Humble Choice is quite lenient when it comes to grabbing past month's games. I may not grab it right now and pause it for financial reasons but I'll for sure grab it next month or down the line, at some point, once my new job as a tutor starts. If you want to help me out financially, you may consider using this affiliate link for this month's choice or any humble purchases – you won't pay anything extra but I'll get a little cut from Humble Choice with every purchase made!
This post was first published on Indiecator by Dan Indiecator aka MagiWasTaken. If you like what you see here and want to see more, you can check me out on Twitch and YouTube as well. If you find this post on a website other than Indiecator.org, please write an e-mail to me. Thank you!