New Month, new Humble Choice, yadiyadiyada, the TLDR for this post is: YES.
| # | Game (+ Links to Steam Pages) | Developer | Genre | Reviews* |
| --- | --- | --- | --- | --- |
| 1 | DEATHLOOP | Arkane Studios | FPS, Stealth, Action, Roguelite | TBL |
| 1 | Monster Train + The Last Divinity DLC | Shiny Shoe | Indie, Roguelike, Card Battler | Magi |
| 2 | Dark Pictures Anthology: Little Hope | Supermassive Games | Interactive Psychological Horror | TBL |
| 3 | Maid of Sker | Wales Interactive | Indie, First-Person, Survival-Horror | TBL |
| 4 | Disciples: Liberation | Frima Studio | Dark Fantasy, Strategy, RPG | TBL |
| 4 | Railroad Corporation | Corbie Games | Strategy, Management, Sim | TBL |
| 5 | Golf Gang | Lazy Monday Games | Multiplayer, Mini Golf, Arcade | TBL |
| 6 | Epic Chef | Infinigon Games | Comedy, Cooking, Adventure | TBL |
*TBL = To Be Linked, I'll link one later once other people posted their posts on the games here.
As you can see, I'm not that good at ranking stuff. I have no clue how to do it when I put two games onto the same rank… but I did it alphabetically as both DEATHLOOP and Monster Train are great games… or rather, I loved Monster Train and I think I'll enjoy DEATHLOOP.
This month's Choice is packed with value… like a lot of it… not just great games but there's also an argument to be made here that you pay not all that much for a whole lot of good games… here's another table because tables are excellent, just to get my point across.
| Game | Price (Steam, rounded to full ) | Prices added or something |
| --- | --- | --- |
| DEATHLOOP | 60€ | 60 bucks*, already worth it |
| Monster Train + The Last Divinity DLC | 21€+10€ (28€ if you grab the "Collectors Edition" (11% off)) | 88 bucks |
| The Dark Pictures Anthology: Little Hope | 20€ | 108 bucks |
| Maid of Sker | 25€ | 133 bucks |
| Disciples: Liberation | 40€ | 173 bucks |
| Railroad Corporation | 30€ | 203 bucks |
| Golf Gang | 10€ | 213 bucks |
| Epic Chef | 25€ | 238 bucks |
*Everything in € but I like the expression "bucks" – it's more bucks in US$ or AUS$ or whatever but I mean €/Euros here
So, basically, you get 238€ worth of games (at full price) for what… Twelve bucks? Ten bucks? Also, it's for charity. By grabbing this month's Choice, you support World Central Kitchen which provides meals in response to humanitarian, climate and community crises. They build resilient food systems with locally-led solutions. 5% of the Humble Choice membership is donated to this charity – and that's pretty darn great.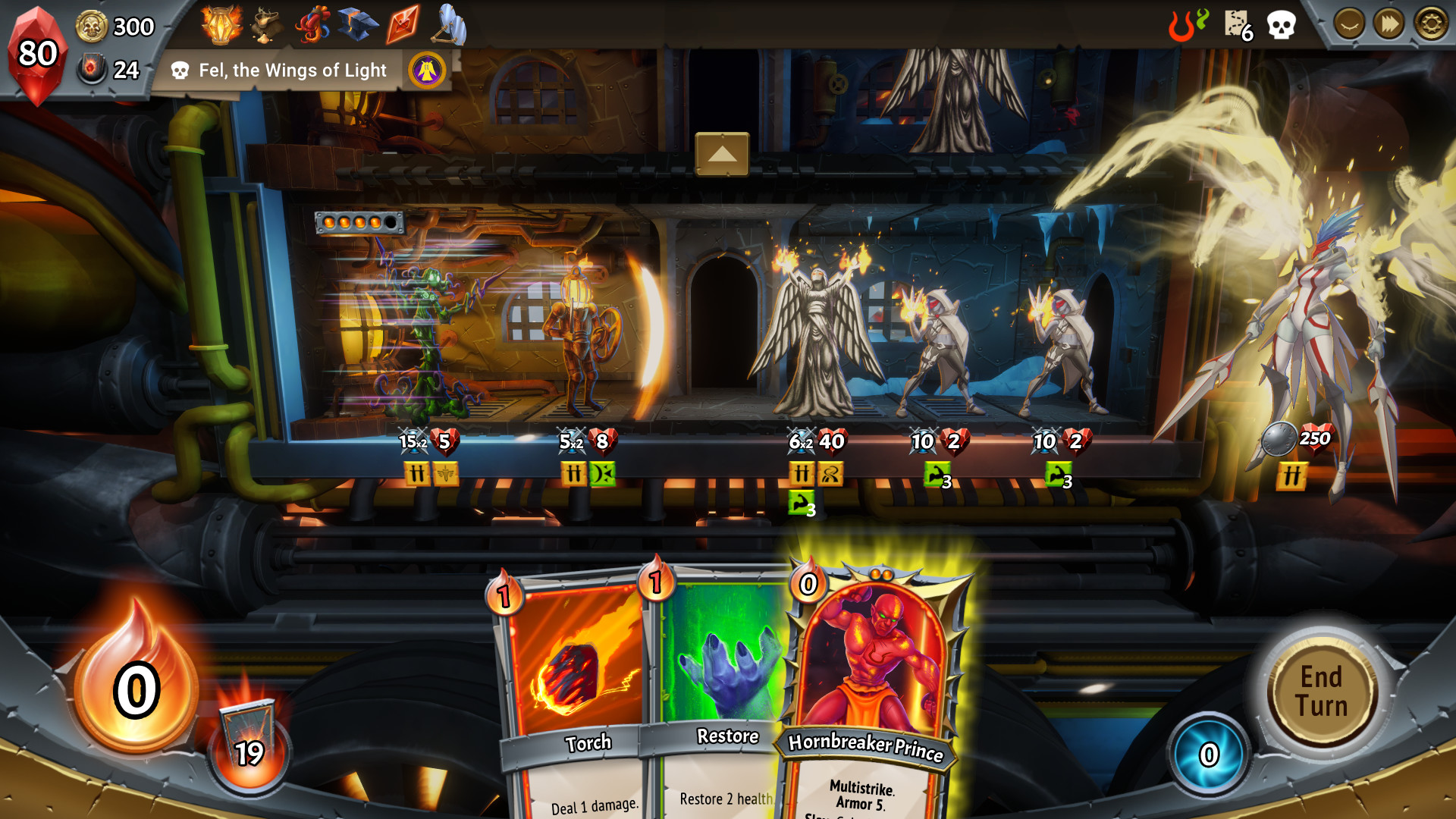 Anyway, Monster Train is great. It's a card-based Roguelike game where you play units in different layers on the titular monster train… and you try to unfreeze hell by destroying the angels trying to stop you. It's pretty solid in terms of the mechanics in it but a bit hard to get into, arguably… but once you get the hang of it, it's pretty darn amazing and I'm excited to get the DLC now as well. I haven't gotten it yet… mostly for financial reasons. The key for the base game, though, is something I'll probably give away once I hit 800 followers on Twitch or whatever. I think that could work out quite well! For more information on Monster Train, check out this review over here that I wrote. I'm good at plugging stuff, aren't I?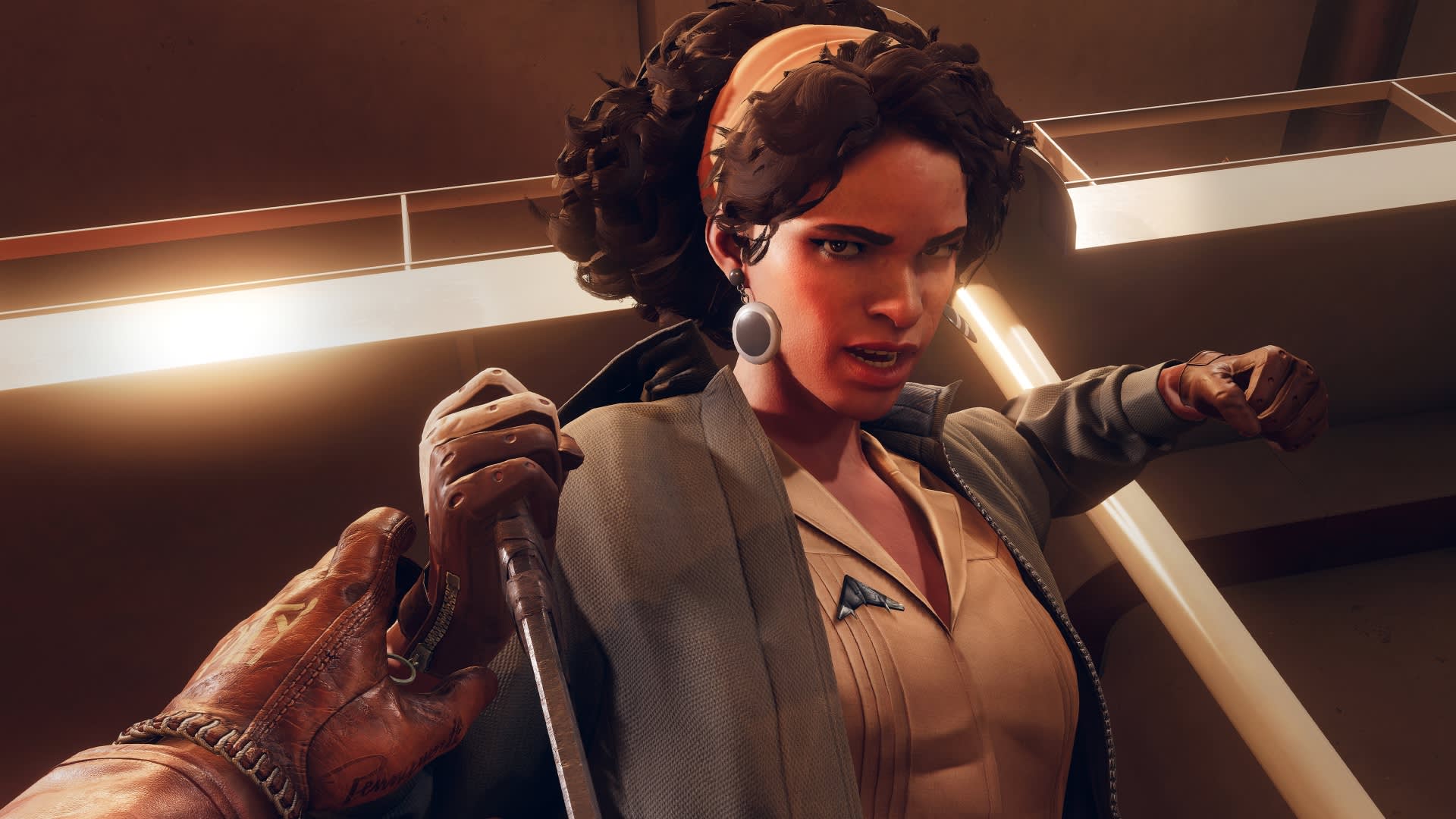 And well, DEATHLOOP is great from what I've heard and I wanted to play it for ages now but never had the chance to purchase it. It's interesting as it's a Roguelike-Shooter developed by some studio and published by Bethesda. It got raving reviews if I remember correctly. You basically die… and then you come back… and you have to solve a mystery and collect clues by going through various areas at different times of the day.
All of this builds on each other and there are branching paths but the fun gimmick about the game is that there is another person "like you" that stops you from doing what you wanna do, meaning that you have to fight them – and that other person can also be a player… aka you infiltrate people in a manner akin to Dark Souls 3's invasion mechanic, which is really fucking cool! I hope I can turn that off!
It's honestly funny that this is part of Choice this month as I recently talked about it on my Twitch stream. I said something along the lines of "I may grab GamePass next month just to play DEATHLOOP" – and now it's on Humble Choice.
Anyway, I can't say much about Little Hope and Maid of Sker. As far as I know, both are immersive experiences that also feature a lot of Horror and I'm not good with Horror, so I'm not sure if I'll ever play them… maybe I'll actually do play them at some point as part of a follower goal on Twitch and then I'll play it during the Christmas break or Easter break or whatever. I feel like that could be fun!
Little Hope is also part of the Dark Pictures Anthology developed by Supermassive Games and published by Bandai Namco Holdings. There are two seasons planned at the moment. The first season includes Man of Medan (2019), Little Hope (2020), House of Ashes (2021) (demo available on Steam!), and The Devil In Me (announced for Fall, 2022!). The second season consists of The Craven Man, Directive 8020, Intercession, O Death, and Winterfold, presumably. These will come out eventually.
These games are sort of like watching an interactive show… and your actions have consequences, akin to what TellTale does… and depending on what you do, people die!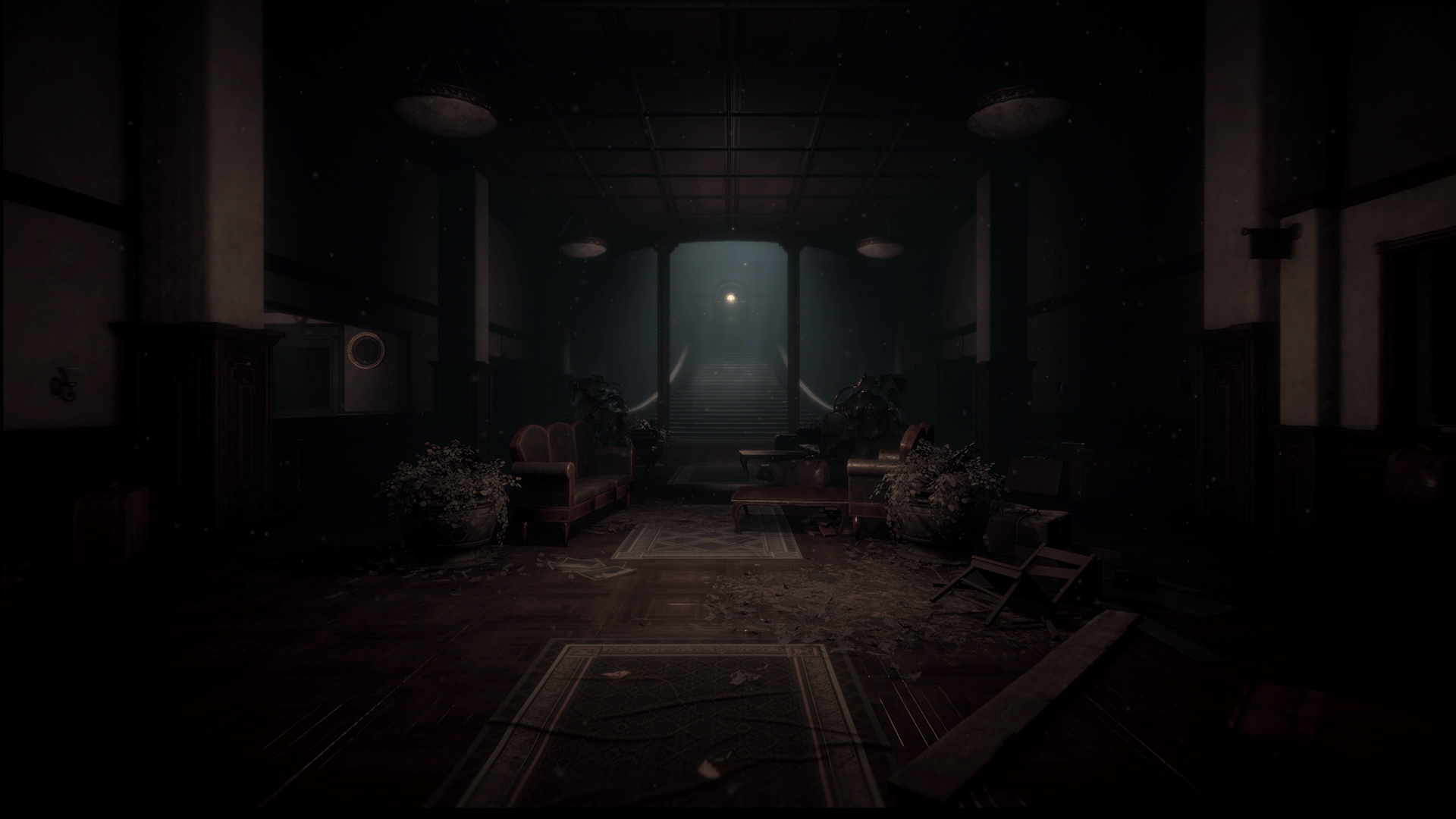 Maid of Sker is based on British folklore – and it's probably pretty good. I mean, the people that invented Australia but most have shocking folklore and legends to base horror games on, after all. Australia is truly a terrifying place! They have huge spiders, everything is upside down, and apparently, they have this sort of place called "New Zealand" but it doesn't actually show up on most maps, so there is no proof that it actually exists!
Jokes aside, it's a Psychological Horror game set in a remote hotel with a gory and macabre history from British folklore, the steam page says. You basically don't really have any ways of retaliating against the many sound-based cultist enemies… so you use a defensive sound device to distract enemies and sneak around.
The game is set in 1898 and inspired by the haunting Welsh tale of Elisabeth Williams – and while that is amazing in terms of the aesthetic and inspirations, I'm super excited to actually play it because of the sound-based premise. There's a 3D sound-based AI system at its core… and I'd imagine that sound plays a big part in terms of its horror moments as well.
When a game suddenly goes quiet with no music, no sounds, no anything, it becomes really, really terrifying at times. That's great! So, I hope I see that here. I loved it in Among the Sleep when I didn't have to deal with Jump Scares and when I was left alone from the scary music and whatnot!
Also,… I love folklore. I don't mean the Taylor Swift album here but actual folklore… although the Taylor Swift album was great as well… So,… yeah folklore is great. More games based on folklore, please! Thanks!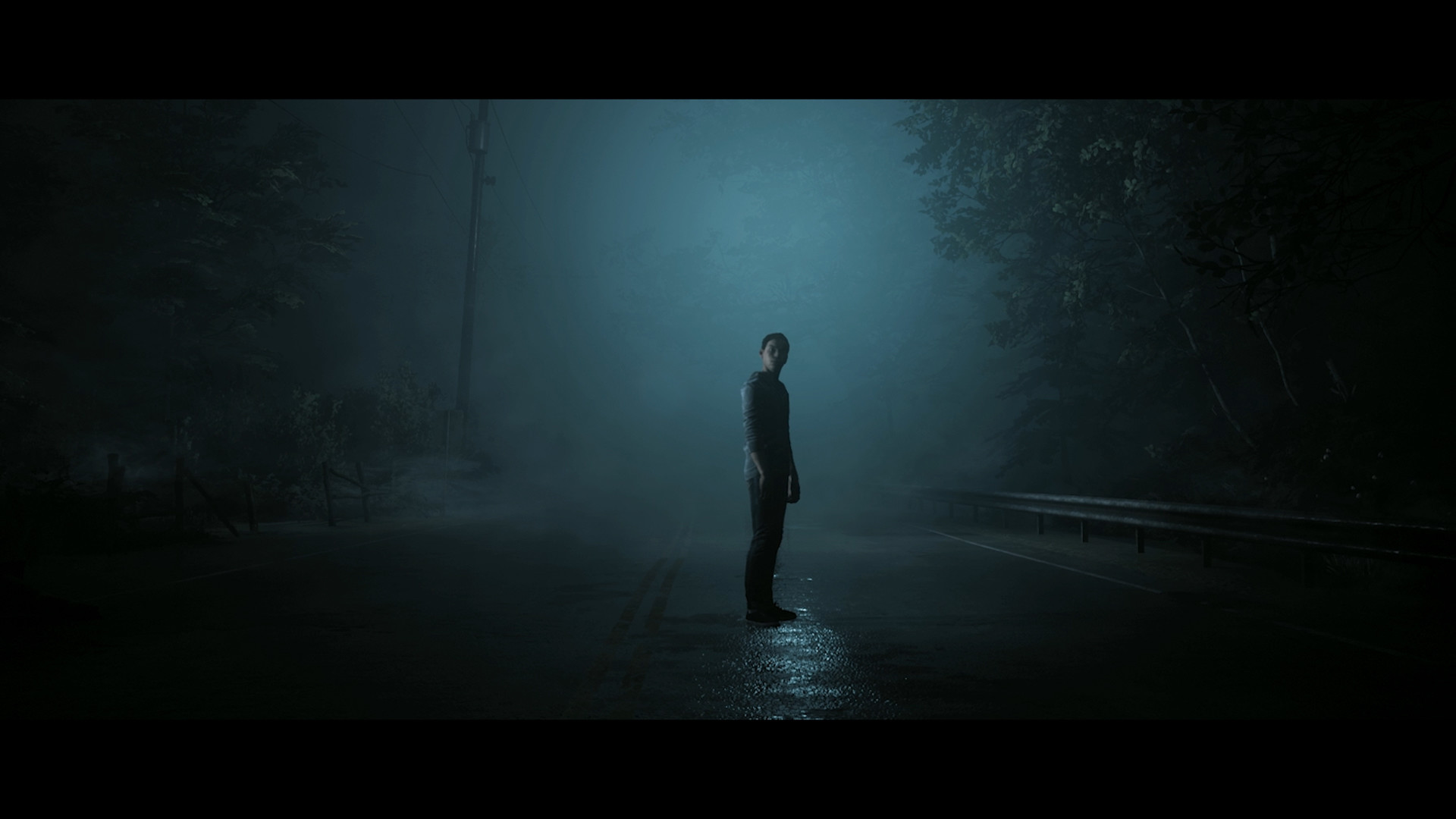 As far as the remaining games go, I don't really have much of an opinion on them.
Disciples: Liberation looks interesting but it's a turn-based RPG, so a little bit outside of what I usually play, I think? Also, the graphics look a tad dated, so I'm not sure if this is something I'll play immediately, haha.
Railroad Corporation also doesn't look too great in terms of graphics but it's a management game… which I usually tend to like… and it's about trains… and I like trains… NYEWWWWWW! So, I may give this a go this month at some point.
Golf Gang looks fun… Golf is cool, after all. That's a sentence I don't think many people have uttered, actually… Anyway, it looks fast-paced enough to be enjoyable and I've played my fair share of golf-based games, so I'm alright with not playing this any time soon… but also, it's not a bad game or anything even if it placed low in the ranking. The other games are just "more up my alley", I reckon. Maybe I'll get to it eventually!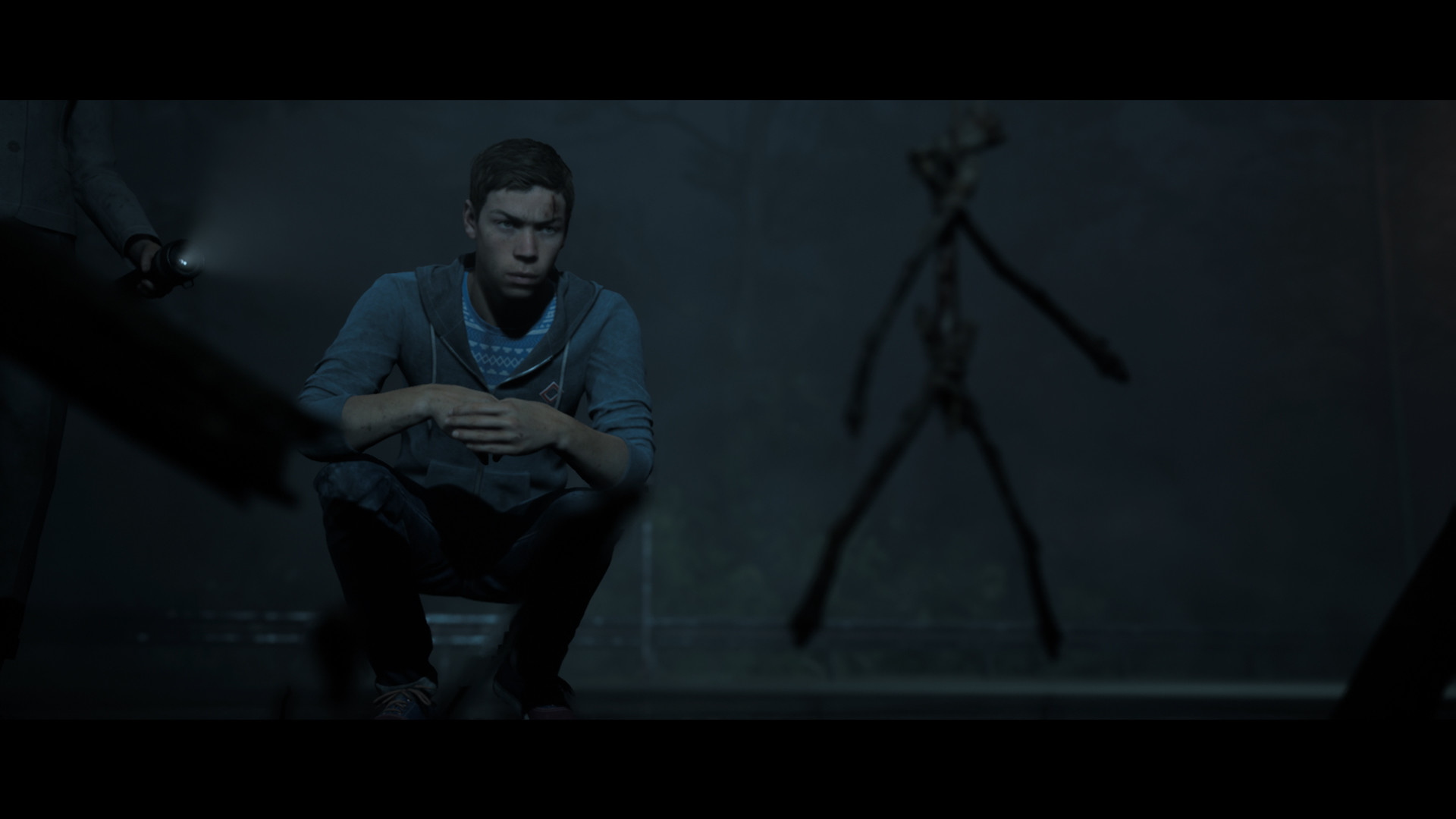 Last but not least, Epic Chef has the "Funny" tag on Steam, so I'm already not a fan. As many of you know, I'm from Germany and Germans don't have humour. To own a game that is funny is actually serious enough to have to deal with martial law… People die because of this shit. So, not for me. Sorry. I'm out.
"Jokes" aside (Quotation marks because I'm very serious, obviously)… I hate the art style and something about it bothers me on some deep level… it's almost terrifying to look at these NPCs and whatnot… fitting for October but not a fan. It may actually be a good game though. You can cook and there is farming in it, I think, and other Life Sim stuff… so I may give it a try at some point but I'm honestly just horrified by the art style.
Overall, this month's Choice is packed with Value. Little Hope will be terrifying. I'm excited about the Monster Train DLC… and DEATHLOOP (I hate that it's canon that it's all caps btw) will be interesting, so I'm looking forward to that. Apart from that, Railroad Corp will probably be fun and Disciples is interesting… sort of. Maid of Sker will be terrifying and I'm not looking forward to playing that when I play it… eventually. Oh well,…
This post was first published on Indiecator by Dan Indiecator aka MagiWasTaken. If you like what you see here and want to see more, you can check me out on Twitch and YouTube as well.