In today's Stray Sheep I thought I'd like to talk about my reviews and my work process on them. Also I'm going to add some album that I'm really enjoying at the moment to most if not all of my future Stray Sheep posts for you to listen to while reading, so stay tuned for that!
My reviews tend to get quite long and that may also be a reason for why the process of getting to a finished post takes so much time. I usually play the game and do my research and in general, I've got quite a fair share of time that is involved in that review, as I may have mentioned somewhere before..
So, I'm going to try to go for shorter reviews in the future, or rather I'm going to put longer against shorter ones and will see how people like one or the other. I've already got a few reviews prepared that are rather long (with about 2000 words) which all will and have aired on Sundays, but I'm going to try to go for a few shorter ones that still will have plenty of details in them since that's my style, I guess.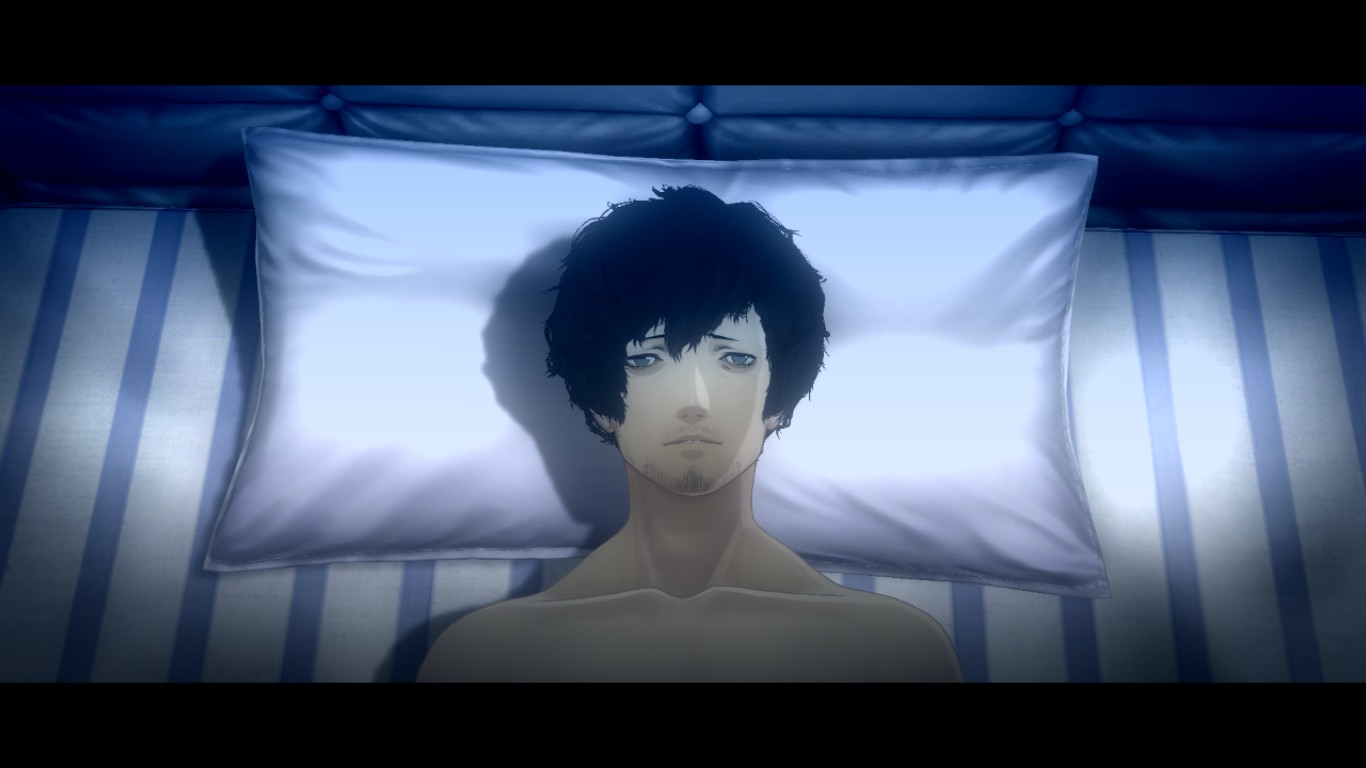 After all, there are people out there that may consider buying a game. The only spectacle hindering them from buying it, however, is the fact that they don't know how the combat feels, how certain aspects work, how much replay-value there is in the game. They don't know if the soundtrack's any good and they maybe cannot be arsed to check for themselves, so they read a review. They read someone's opinion on the matter and they may trust them in that or go for a refund later.
I frankly enjoy exploring as much of a game possible before starting to write the review. I want to include as much as possible in the review and I want to talk about all aspects so that everyone knows about every feature without getting spoiled too much. That's why I'm an advocate of long reviews but I can still understand the cons that those have.
Frankly, I'll post a few shorter ones in the coming days and will see for myself if my readers (that's you btw!) like those reviews more than the ones that I (that's me btw!) have posted so far. We'll just see.
And this is isn't something unchangeable either. I can just go for shorter reviews when I've got less time, and give it my all and 10% more if I've got more on my hands. That's no biggie. It's rather about advancing my style, improving my writer-skills and levelling up as an author on this small indie-blog called Indiecator!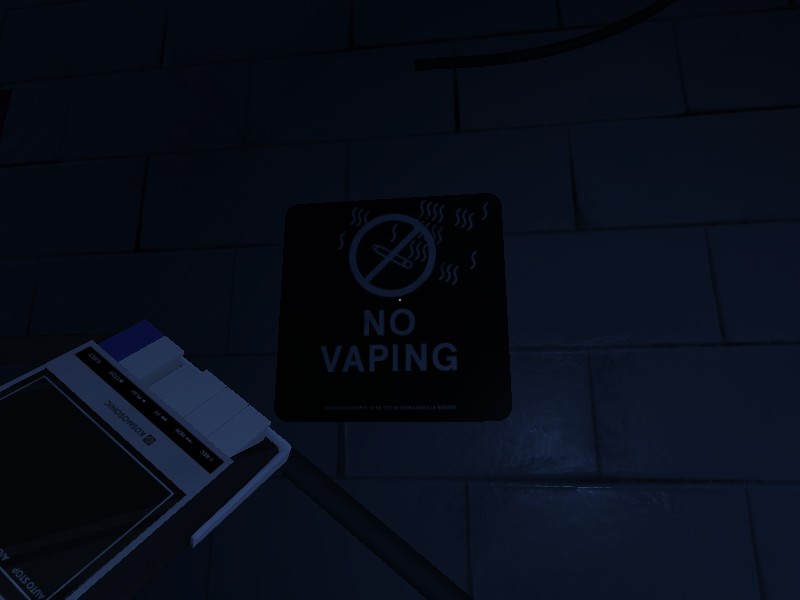 On the other note, it'd be awesome if you could leave comments with feedback! I enjoy it whenever I'm able to improve in any way and I'd be more than happy to see people getting involved with me and my blog and telling me their thoughts on a matter. That'd be cool. :)
Anyways, cheers!
This post is part of a contest/challenge called Blaugust! The goal is to post as much as possible and participants are awarded different prizes depending on the goal they achieved. My aim is to post on all 31 days of August and if you'd like to know more about this "event", you should check this post out.