I. Love. Taking. Screenshots. On. Steam.
It's just blissful when you take a good shot of some lovely scenery, a scary-looking foe, a great score, or just something weird you found. It's amazing when you can look back at it and upload it to the cloud… and embed it into blog posts. Frankly, I love doing that. And today, I found out that everyone can see your screenshots as long as they play the same game… which is… weird in a way?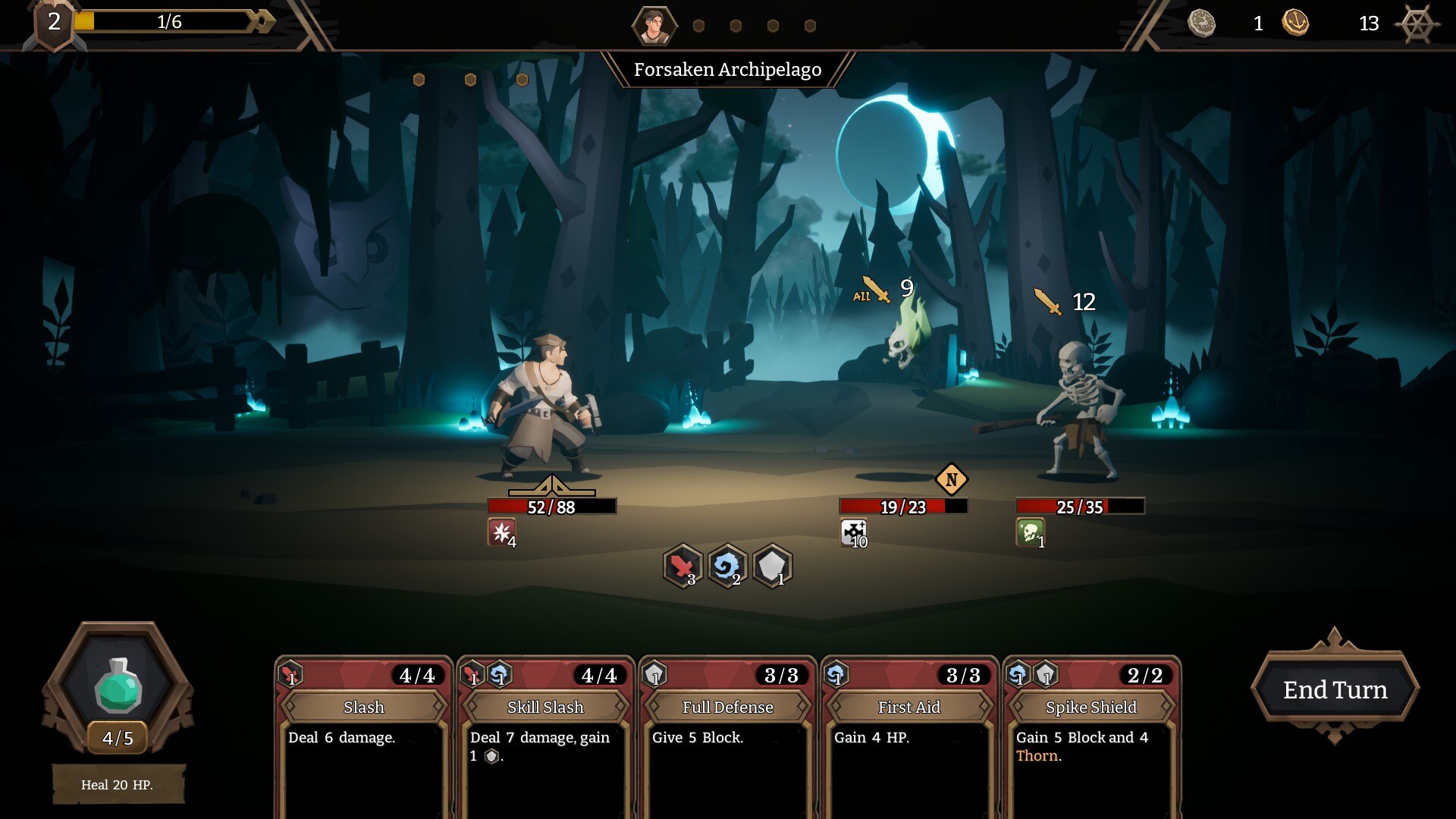 I didn't know that. I saw screenshots taken by other people but I figured that they just… uploaded them… separately… or something. I mean, I never questioned where those screenshots were coming from. Frankly, I always just assumed that it's some setting you turn off or on… but it appears to not be so, after all.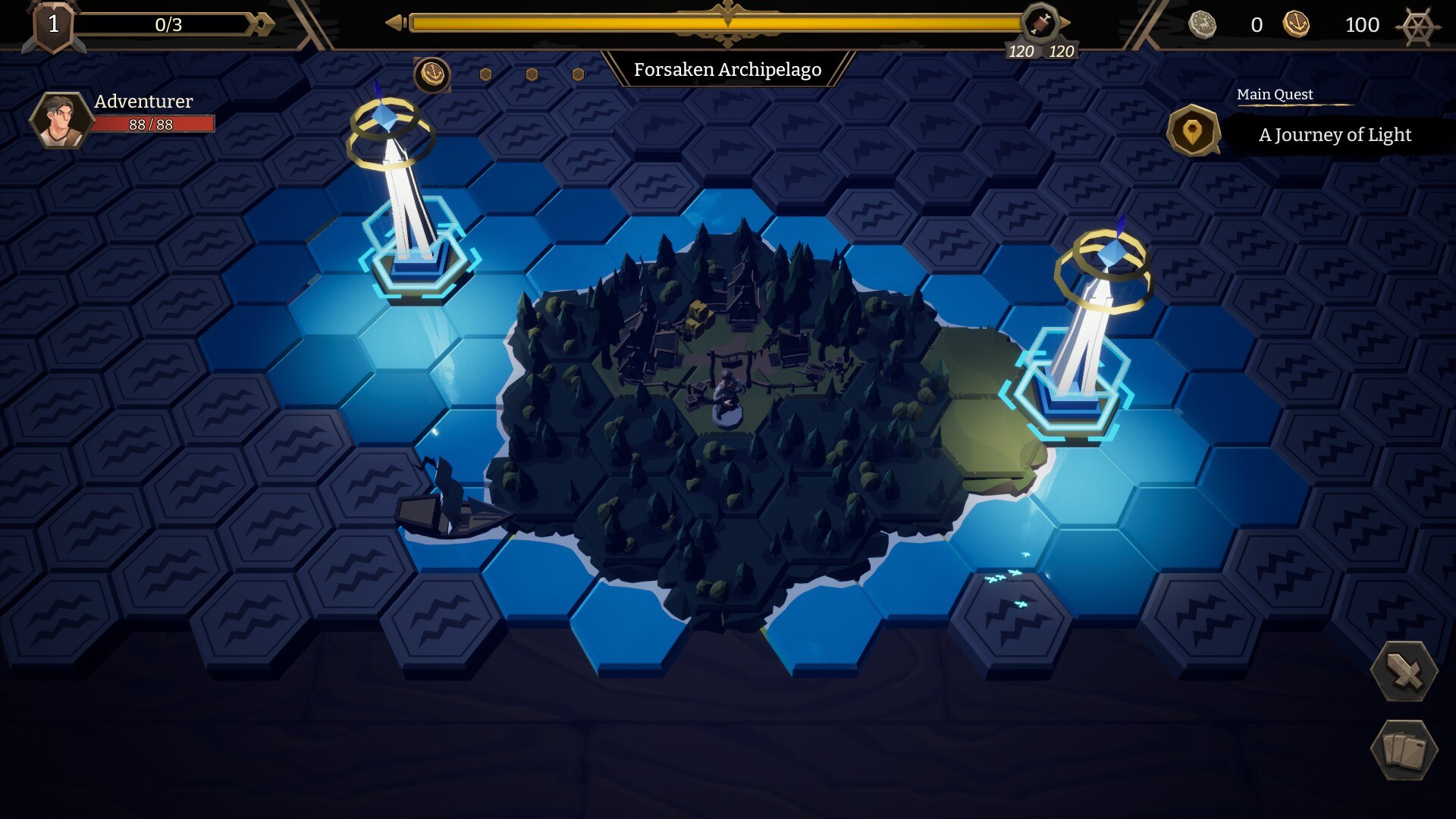 Those 7,945 screenshots I took appear to be in everyone's feed whenever they open a game that I played and where I took a screenshot. Obviously, you won't see every screenshot of mine as it's often getting swamped away by other people's screenshots if it's a popular game… but at the same time, someone saw that I uploaded screenshots on the game they were playing and they decided to add me on Steam because they play similar games as me and vice versa – which is pretty darn cool. I honestly was surprised to see that. I was simply minding my own business, taking screenshots in Sea Horizon (review soon!), and someone found me through that which is fun, I guess. And I'd like to think that other people may have found friends this way, which is making this feature less strange and more adorable in a way.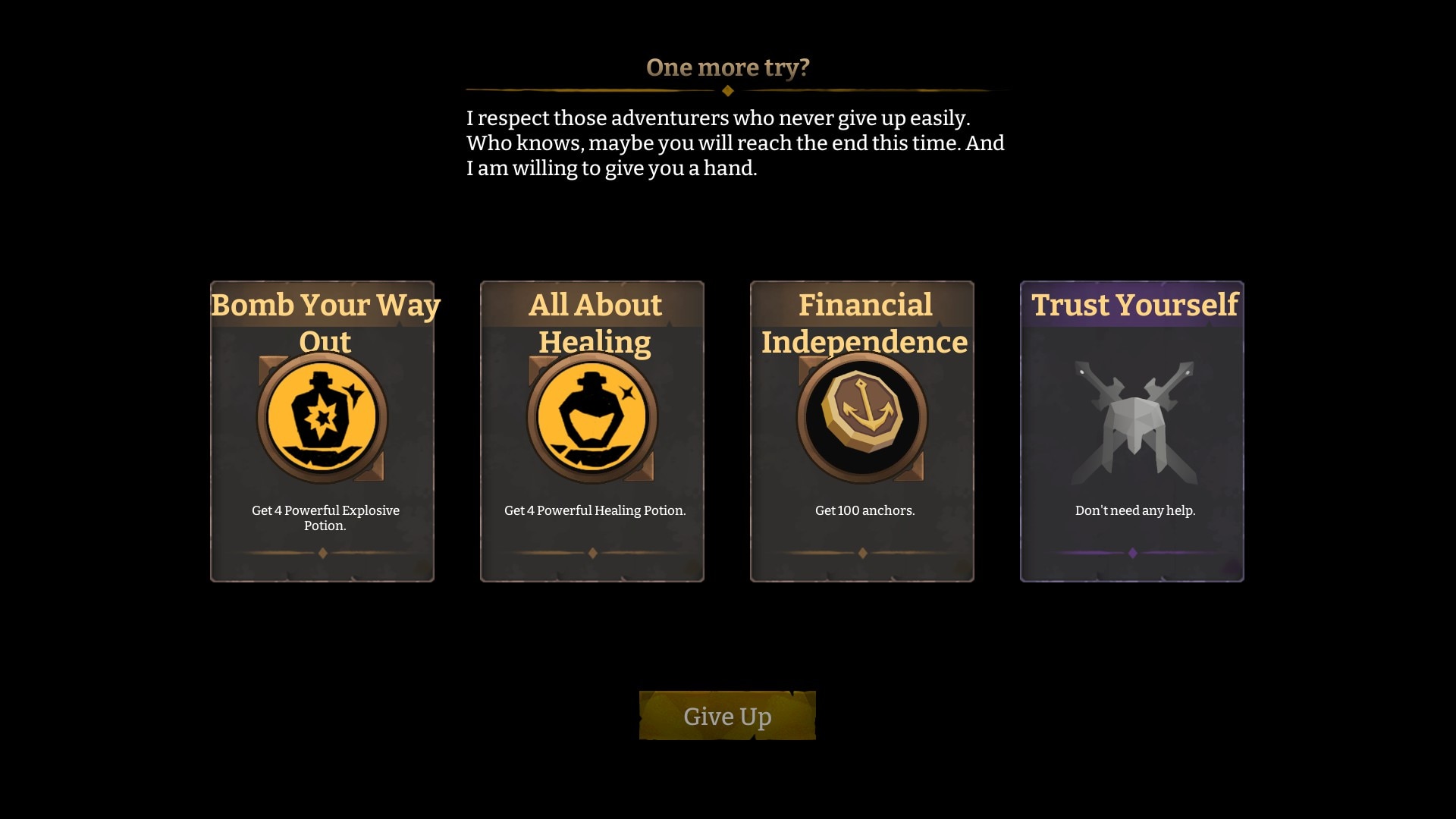 Either way, I just wanted to share my experience with this as my review on Sea Horizon (btw cool game) still needs some finishing touches. It's pretty darn fun and I frankly haven't had the opportunity to fully edit that post just yet. Hence, you see some screenshots of it right here in this post instead. Did you know that screenshots are shown to everyone playing that game when you upload them to the cloud?
This post was first published on Indiecator by Dan Indiecator aka MagiWasTaken. If you like what you see here and want to see more, you can check me out on Twitch and YouTube as well. If you find this post on a website other than Indiecator.org, please write an e-mail to me. Thank you!