Some games out there are real gems but will never get any attention. And that's sad, so I started reviewing games on this blog and recommending underrated games to friends and eventually, this became a big part of my life. It's a hobby that I've been doing for more than a year now and it's always fun to find gems and recommend stuff and write down my thoughts about all of these things. Lovely!
Meanwhile, other gems out there are well-known and have their own dedicated communities. People know titles like Slay the Spire, The Binding of Isaac, Stardew Valley, etc. already. Do they need more reviews or should I even write about titles like that?
Note: Since I forgot to take any screenshots for most of the games I'm mentioning in this post apart from Hades, I'll only use screenshots from Hades. I'll keep it spoiler-free, though, so no worries about that.
That's something that I've been thinking about a lot for the past couple of months. I've got countless posts sitting in the drafts about titles that I wanted to review and that I wanted to talk about. Just when I was about to get ready for the finishing touches, I ended up hesitating: Do I add something to the world by just saying what is already known? There are too many reviews for me to add any new thoughts to the same topic, after all, right?
And that's where my opinion changed recently: The fact that it's a review by me should be enough to make my review different from other reviews.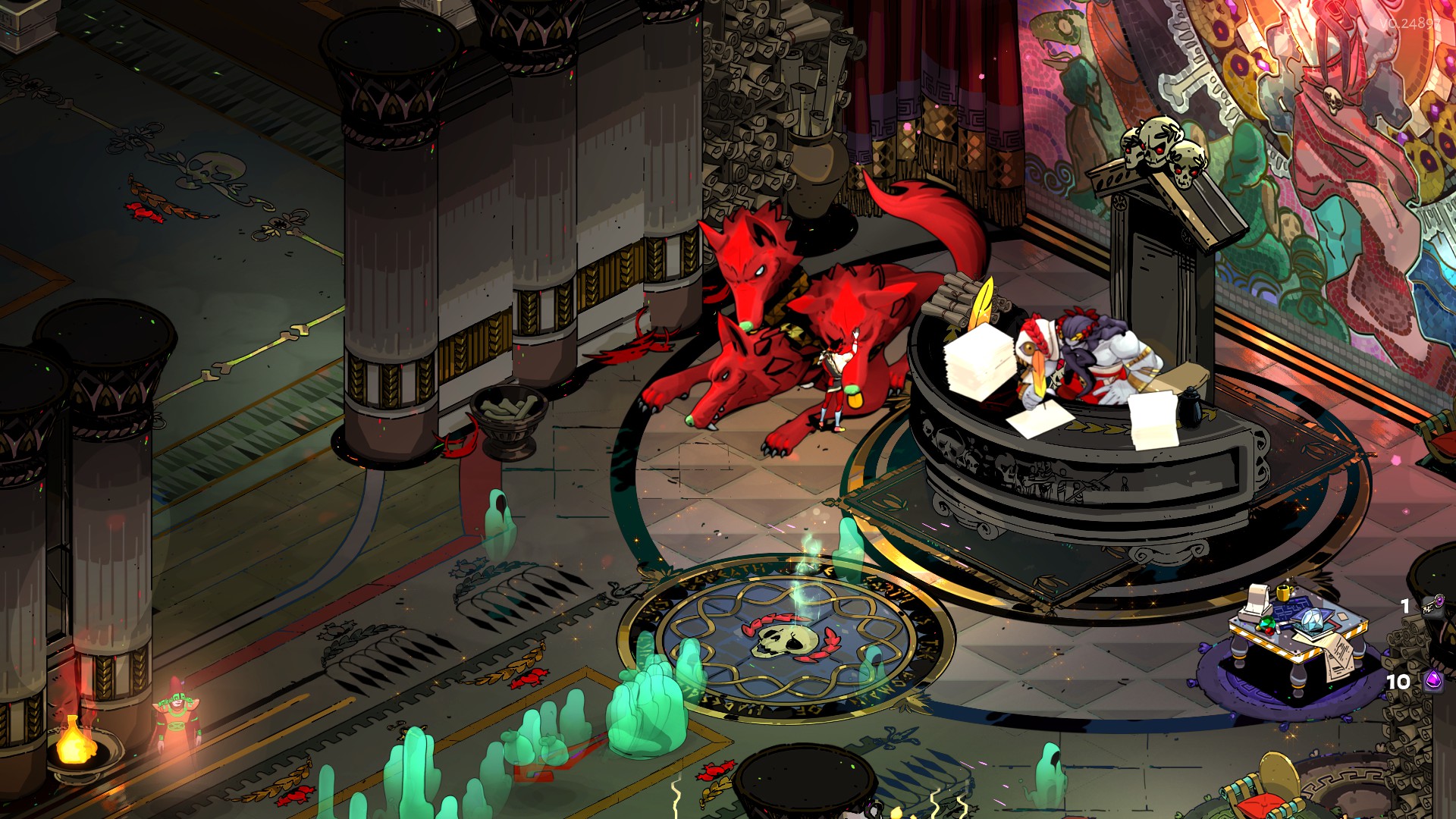 Even though everyone has probably said everything about every popular game out there, I can't be 100% sure about that without having read all of the reviews out there. Obviously, that's not possible. I can't read every review out there and honestly, I don't want to. In the first place, I don't read reviews on games that I'm reviewing until after I've posted them as I don't want to get influenced by other people's opinions on the matter. I feel like that's quite important, especially as I don't want to accidentally or subconsciously write something similar or maybe even the same sentences as someone else has.
Alas, I kind of changed my opinion on the matter. Of course, countless people probably know about Graveyard Keeper, Monster Train, Celeste, and the like, but I think that my opinion should matter as well. Maybe I actually do have something to add to the giant pool of reviews out there. Maybe I actually do have a different point as to why a game should or should not be bought.
Every opinion matters, after all, and alas, every review is important. There probably is someone out there that hasn't played Celeste yet or that has been hesitating to play it because they don't like Platformers… and only recently, I played it for the very first time and enjoyed it a lot! It made me feel good about myself as a person that plays games as I was dashing through the air in levels that other people thought were really difficult. Meanwhile, Celeste was thought-provoking and challenging in other rooms when people said that it was an easy level while I was struggling to figure out what the intended way was and whether or not my way was doable, at all. There are countless reviews on Celeste out there but I'm not sure if any platformer-haters out there have taken a look at the game only to say that it's actually great as an introduction to platformers. I don't know if people that hate the genre would pick it up. Alas, my opinion as someone like that, as someone who hates and sucks at platformers, matters! My opinion matters and in that instance I probably have something meaningful to add to the ocean of reviews.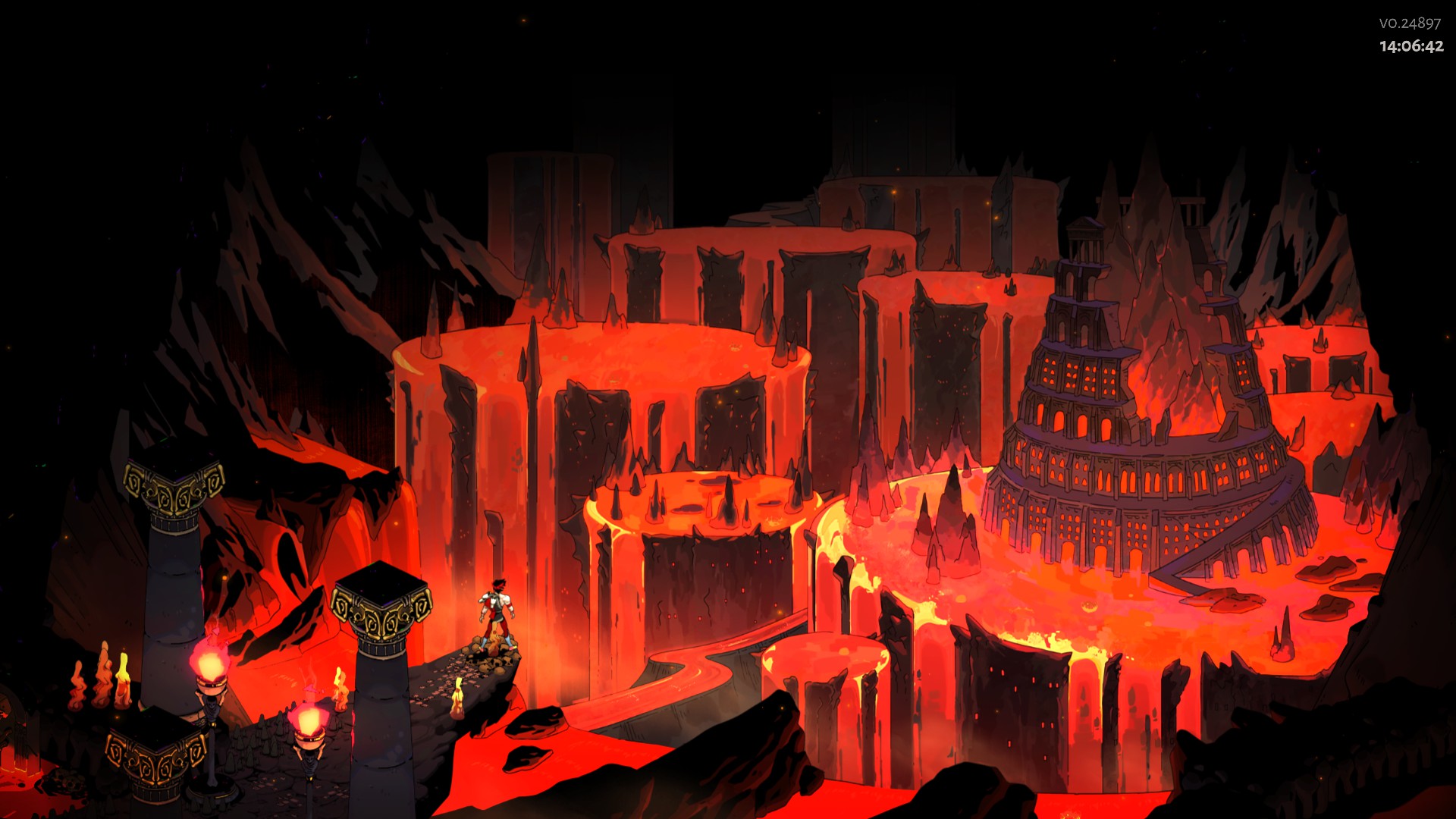 Or take Hades, for instance, the game that got updated so much during Early Access that I ended up having to rewrite my review a total of nine (!) times because things that I didn't like got changed or updated and suddenly with new implementations old weapons and boons actually were incredibly strong or powerful. I suddenly enjoyed those, so I rewrote a few paragraphs, only to realise that it all didn't work out too well, as my style changed in that time. When I was done with rewriting it for the ninth time, it has already been released with its version 1.0 and everyone hopped onto the hype train, resulting in me feeling like my review wasn't needed. Again, that mindset is bad.
I can praise and love Hades as much as I want to and I'll do so eventually. I'll be able to add a lot to the discussion as I'm a mythology-crack and as I love Transistor and Bastion. I probably have other takes on the game that other reviewers may not have had.
Alas, since I have had different interests in my life and since I've been enjoying different games, movies, books, poems, shows, and other media, my reviews may already have a different take on things. Just because I am obsessed with mythology, I may already have different bits and pieces of information to add to the discussion. Just because I'm into Drama and plays and stuff, I may already be able to connect lore pieces together or laugh about something that other people may not get.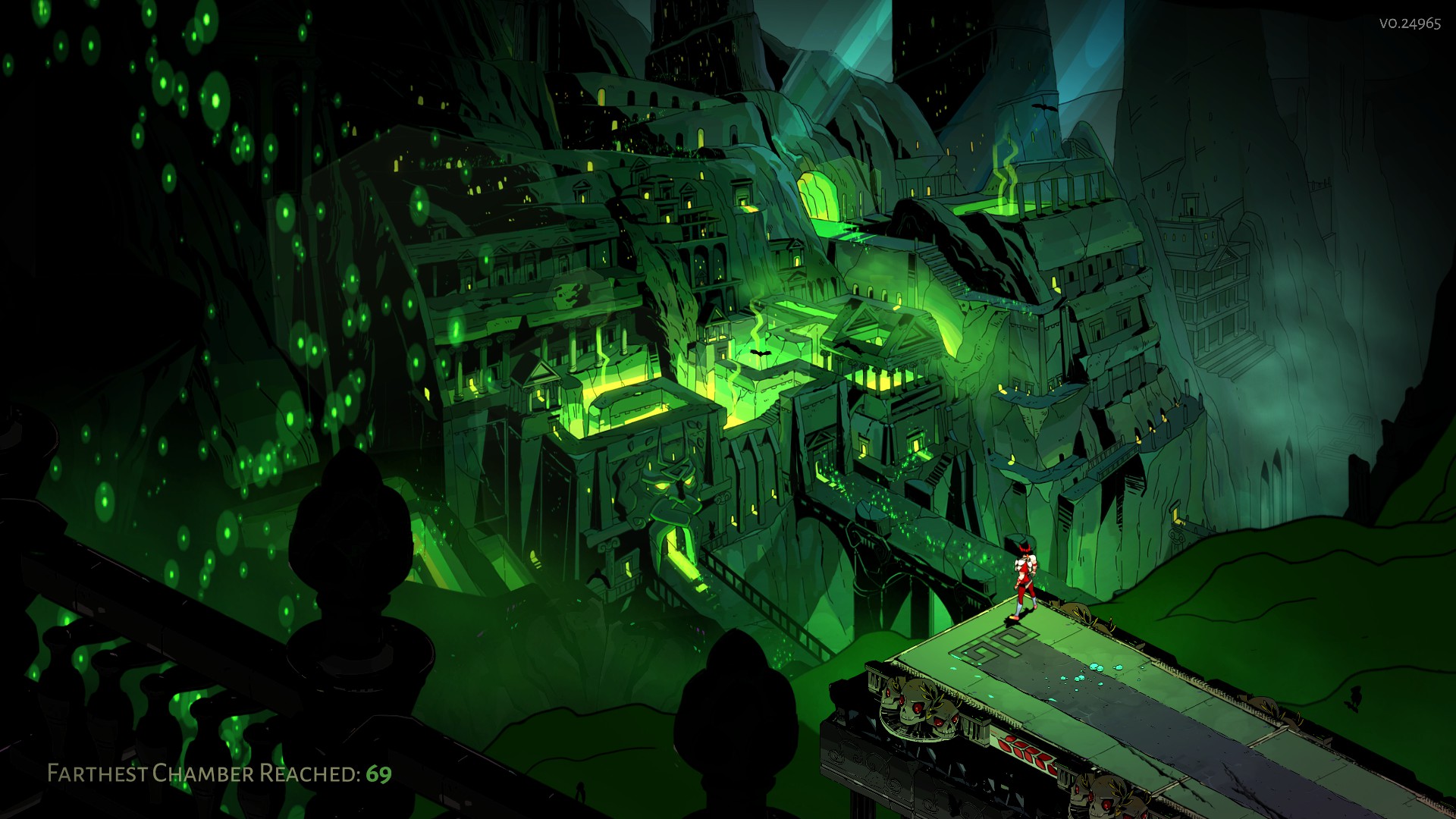 I'm not saying that I'm better at reviewing games than other people or that my reviews are better or worse. I'm just saying that every review is unique and that every reviewer has different tastes, interests and takes on the same topic, making them unique and special and alas, their opinions are important.
What does this mean for me and my blog? Well, I'll revisit all of those drafts and try to publish some of my older posts throughout the year and rework them to fit my current style and you'll probably see some newer games in there as well as some more popular ones. There will be the odd one here and there with a very underrated and unknown game and I'll just hope that it'll get more attention.
I hope you liked my take on the matter. I feel as every take on a topic is important even if some if not all points are the same. As long as it's written independantly it should be allowed to exist. As long as it's a different person writing it, it already should be able to provide some new thoughts and opinions on it. And well, obviously, the people that read my blog posts are not the same that read Frosti's or Krikket's, right?
Alas, I hope you enjoyed this post and the next few on other stuff. Have a nice day and stay awesome!
Cheers!
This post was first published on Indiecator by Dan Indiecator aka MagiWasTaken. If you like what you see here and want to see more, you can check me out on Twitch and YouTube as well. If you find this post on a website other than Indiecator.org, please write an e-mail to me. Thank you!