New month, new choice, and frankly, I'm super late because I had a lot of stuff going on. From apartment searching to errands, paperwork, and all of that… to organising a charity event. Lots of stuff going on.
---
May You Be Loved – Charity Fundraiser for Trans Lifeline
We're currently raising money for Trans Lifeline over here until the end of the week. Tomorrow, I'll be doing a "Crowd Control" stream where viewers can influence what's gonna happen to me in The Binding of Isaac: Repentance! So, if you wanna support a great cause and have some fun by messing with my run, come hang out here on Twitch! On top of that, you can also donate to make me record voice lines, draw something for you or perform a dramatic song reading for you!
This charity event is something I've been organising for more than a month now and it involves many different streamers joining together to raise funds for Trans Lifeline – a charity that provides support for trans people in the U.S. and Canada; it's run by the trans community with a great many resources, hotlines, and more. They're amazing! Our team campaign has raised a total of $ 536.29 USD so far, so that's really great!
---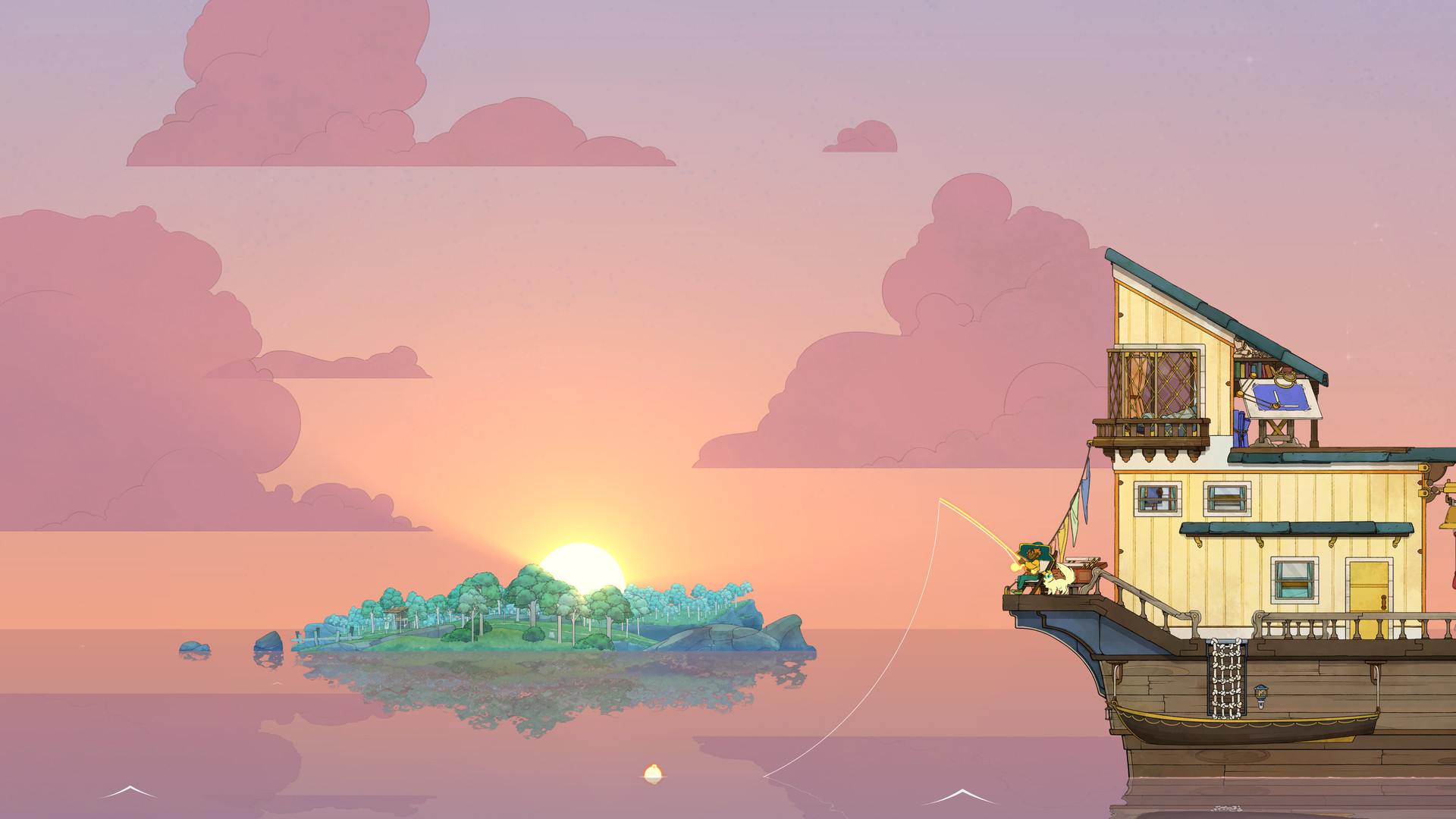 This month's Humble Choice supports No Kid Hungry, a charity committed to ending childhood hunger in the U.S.! On top of that, this month's Choice features a great many cool games that I'll talk about a little in the following. Personally, I did grab this month's Choice, especially as I've never played Spiritfarer and as I've been looking forward to playing Behind The Frame for quite a while.
| | | | |
| --- | --- | --- | --- |
| 1 | Spiritfarer: Farewell Edition | Thunder Lotus Games | Indie, Adventure, Management |
| 2 | Warhammer 40k: Chaos Gate – Daemonhunters | Complex Games | Tactical RPG, Strategy |
| 3 | Behind the Frame: The Finest Scenery | Silver Lining Studio | Indie, Puzzle, Interactive Fiction |
| 4 | The Invisible Hand | Power Struggle Games | Indie, Strategy, Economy Simulation |
| 5 | Operation: Tango | Clever Plays | Indie, Adventure, Co-Op, Puzzle |
| 5 | Bendy and the Dark Revival | Joey Drew Studios | Indie, First-Person, Survival Horror |
| 6 | Windjammers 2 | Dotemu | PvP, Arcade, Sports |
| 6 | Builder Simulator | Live Motion Games | Simulation, Sandbox, Building |
Links go to the steam pages!
Alright, so, ranking… this time around I had a hard time figuring out the low end, really. In fact, I only really care about Spiritfarer, Warhammer 40k and Behind The Frame… and the other titles are interesting but that's just about it. I'm not sure how good some of these titles are and I only played The Invisible Hand and Behind The Frame so far, so I can only work with what I've heard or what the store pages look like.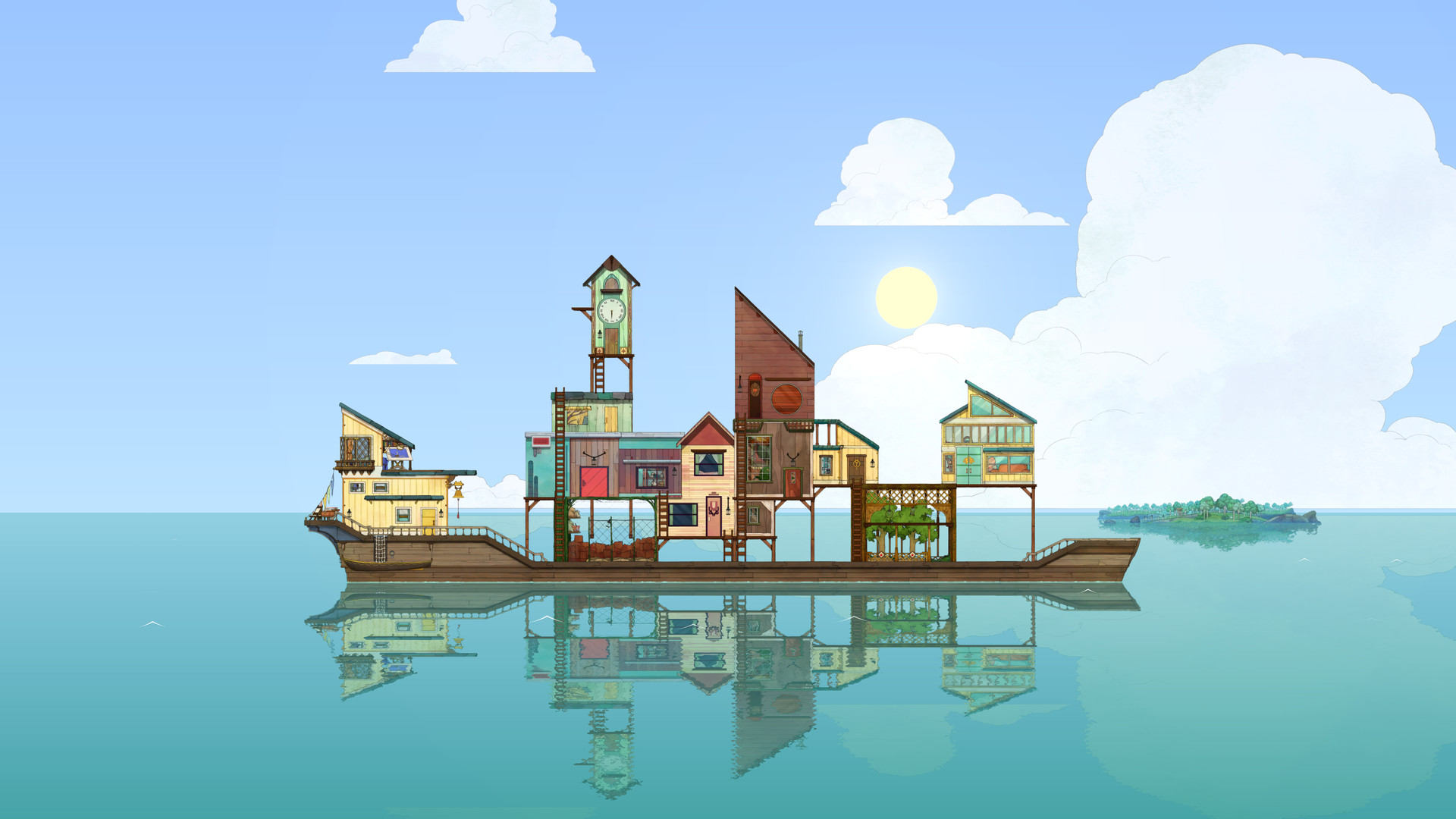 That being said, Spiritfarer is a cozy management game about dying. It's a game about the afterlife where you step into the role of the ferrymaster of the deceased, building a boat to explore the world, care for your spirit friends, and then you release them into the afterlife. From what I've heard, it's a very sad and emotional game… but it's also amazing, from what friends have told me.
Hence, I essentially just never bothered to watch any streams as I was convinced I'd play it at some point… and well,… here we are. I'll finally play it. Maybe I'll add another review into the ocean of those 27.615 reviews… of which 95% appear to be positive. Crazy stuff.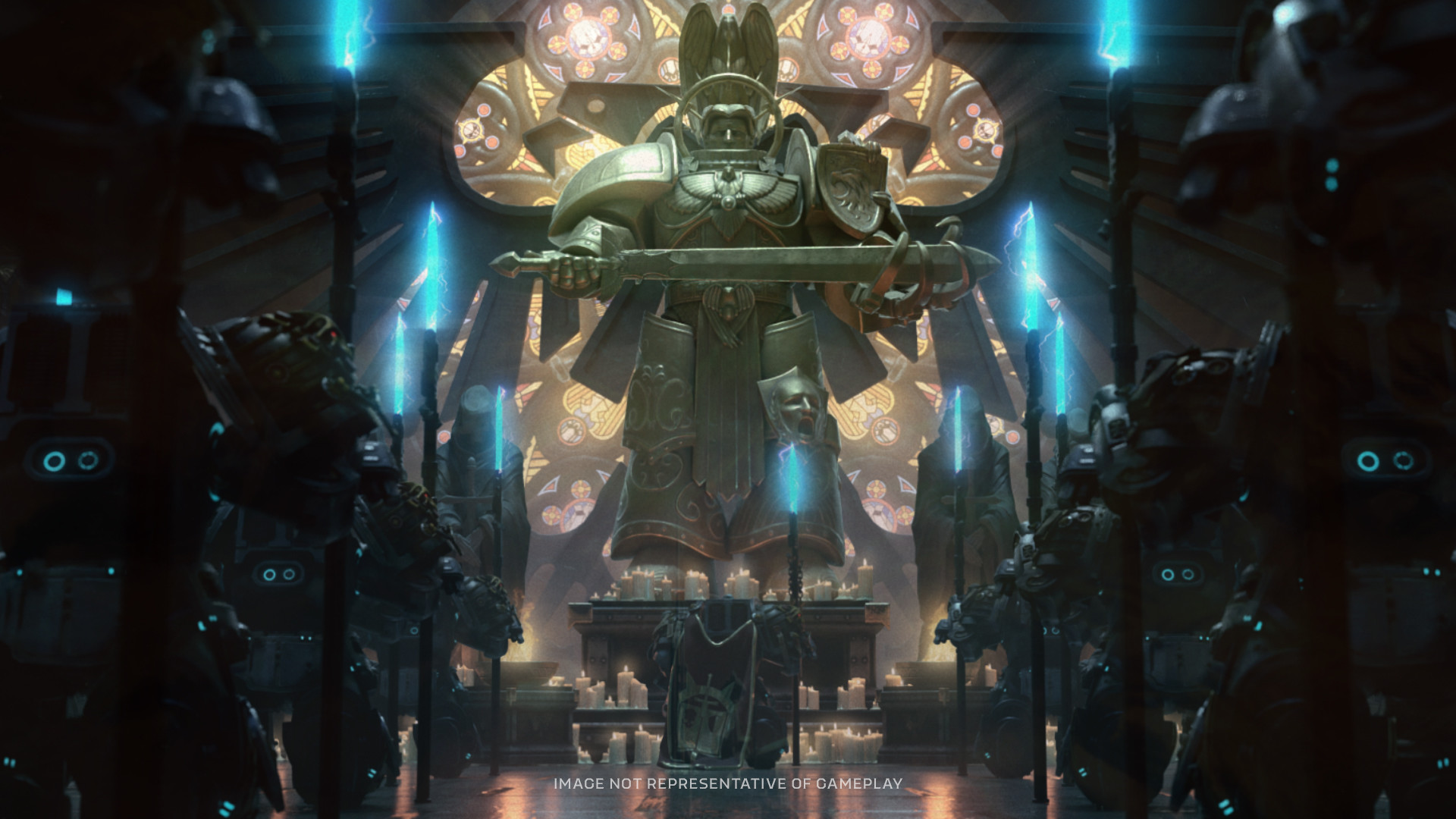 Warhammer 40k is a universe that I personally like due to its setting and storytelling. I've not played any of the games yet, neither the table-top variant nor the online ones… but I did paint a few figurines and I did read some story from Horus Heresy, I believe? Anyhow, Warhammer 40k: Chaos Gate is a tactical RPG where you lead the Grey Knights… essentially space-demon-hunters.
It's really cool, and I haven't found stuff quite yet to scratch that tactical RPG itch just yet. Also, this is one of those games that cost 45 bucks and really add monetary value to Humble Choice. So, if you want to play a game that only released last year, this is your chance, lol.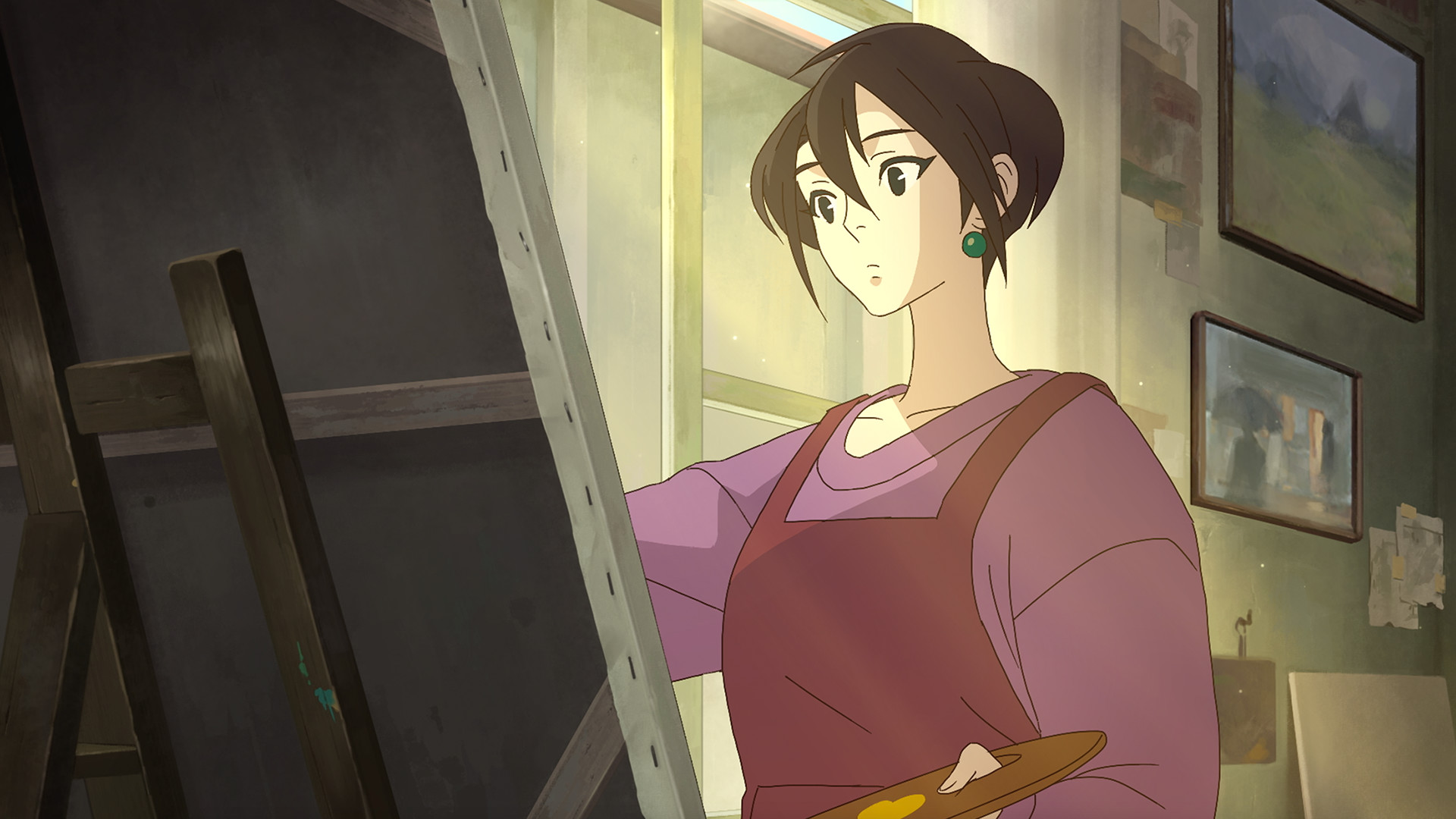 Behind the Frame: The Finest Scenery is a story-driven puzzle game that was hand-animated and hand-drawn by a small studio from (I believe?) Korea. It's a very short game and it can get quite emotional… that said, it's very adorable. If you wanna read my full review on it, check out this post here.
The Invisible Hand is an economy/trading simulation game where you trade stocks and learn about that sort of stuff… and it's quite stressful, I've noticed, but you can slow down time by drinking tea or you can speed up time by drinking coffee, so that's nice.
It's published by Fellow Traveller, one of my favourite publishers out there, and hence I gave it a try. I actually quite enjoyed it for about an hour and now I kinda wanna come back to it but I also wanna perhaps stream it since it seems like an enjoyable experience to share with others.
And now… onto the lower end.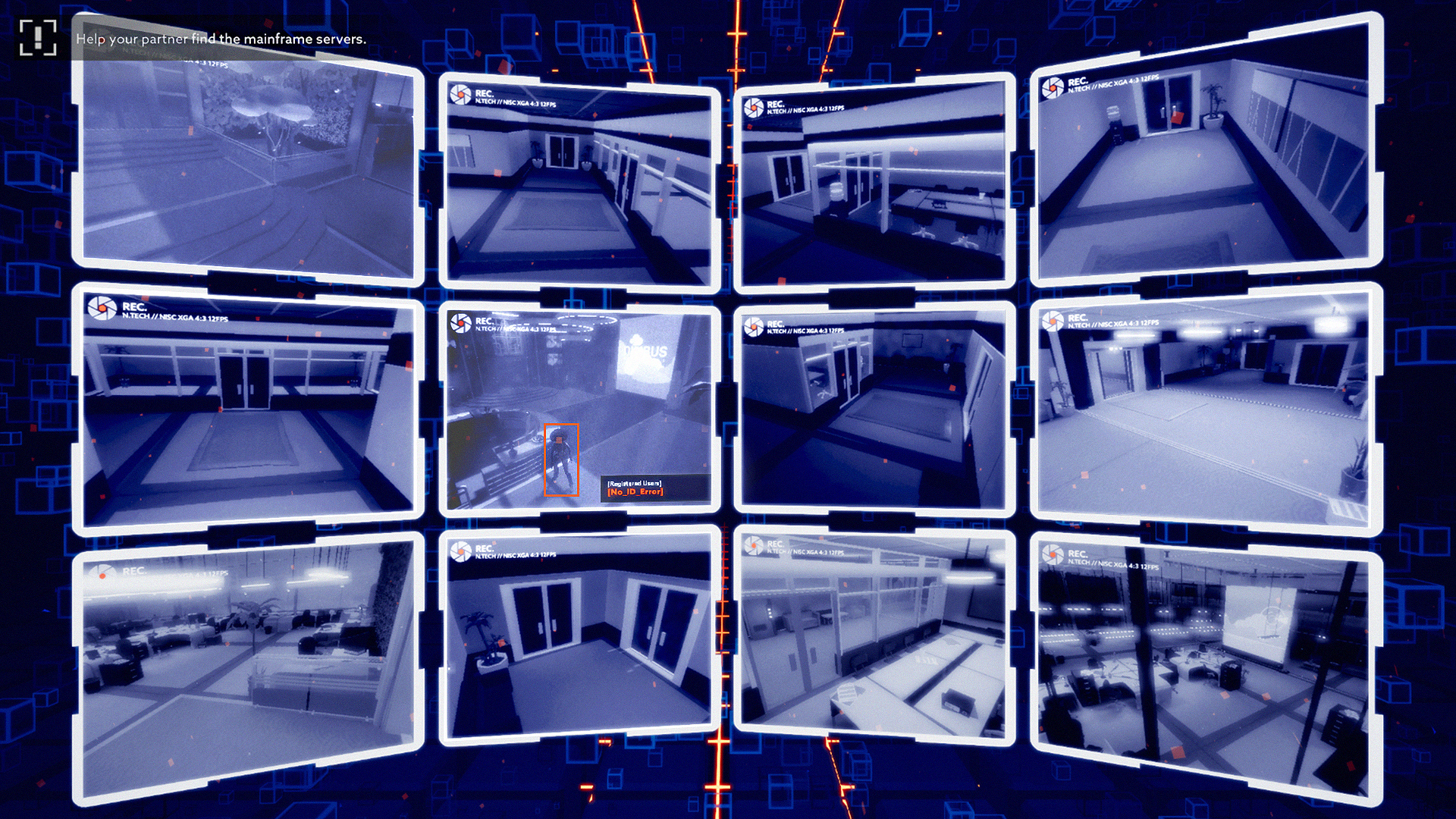 Look, it's not that these games are bad. They're not. Operation: Tango and Bendy and the Dark Revival are great titles from what I've read and seen… but I'm really not great with horror, so Bendy is kinda "eh" to me… and I'm also not all that great with co-op games because a lot of my friends and I just don't live in the same timezone… so coordination is difficult. Bendy's artstyle is amazing and I'm sure it's great. Yay!
Operation: Tango also has a lovely artstyle, I'm just unsure how I could possibly play it with anyone; life's just too busy. The good thing is, though, that if you get Operation: Tango through Humble Choice, your friends don't need to grab it, too. I mean, they can but they don't have to due to the "friend's pass" which is pretty nice.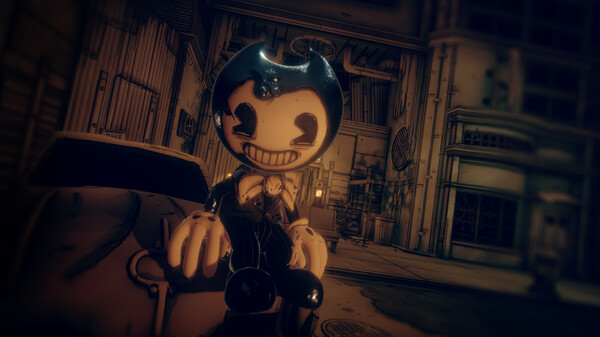 Windjammers 2 is also a game that looks interesting, especially with its fast-paced arcade action and the hand-drawn art style… but I just don't like sports games all that much and thus, I'm not all that interested. It may become one of those games that I'll just try out once or twice with people that also own it but I doubt I'd really spend much time here, especially since my reaction times are BAD.
At last, Builder Simulator is a game where you build a house from the ground up but while I did grab it because I may enjoy it possibly… I have such a hard time enjoying games like it. All of those "Simulation" games are walking on a very narrow line and can either be good or incredibly tedious. Some games manage it well. Others just feel like chore simulators. When do we get a dishwashing sim? I wanna procrastinate washing the dishes by playing that.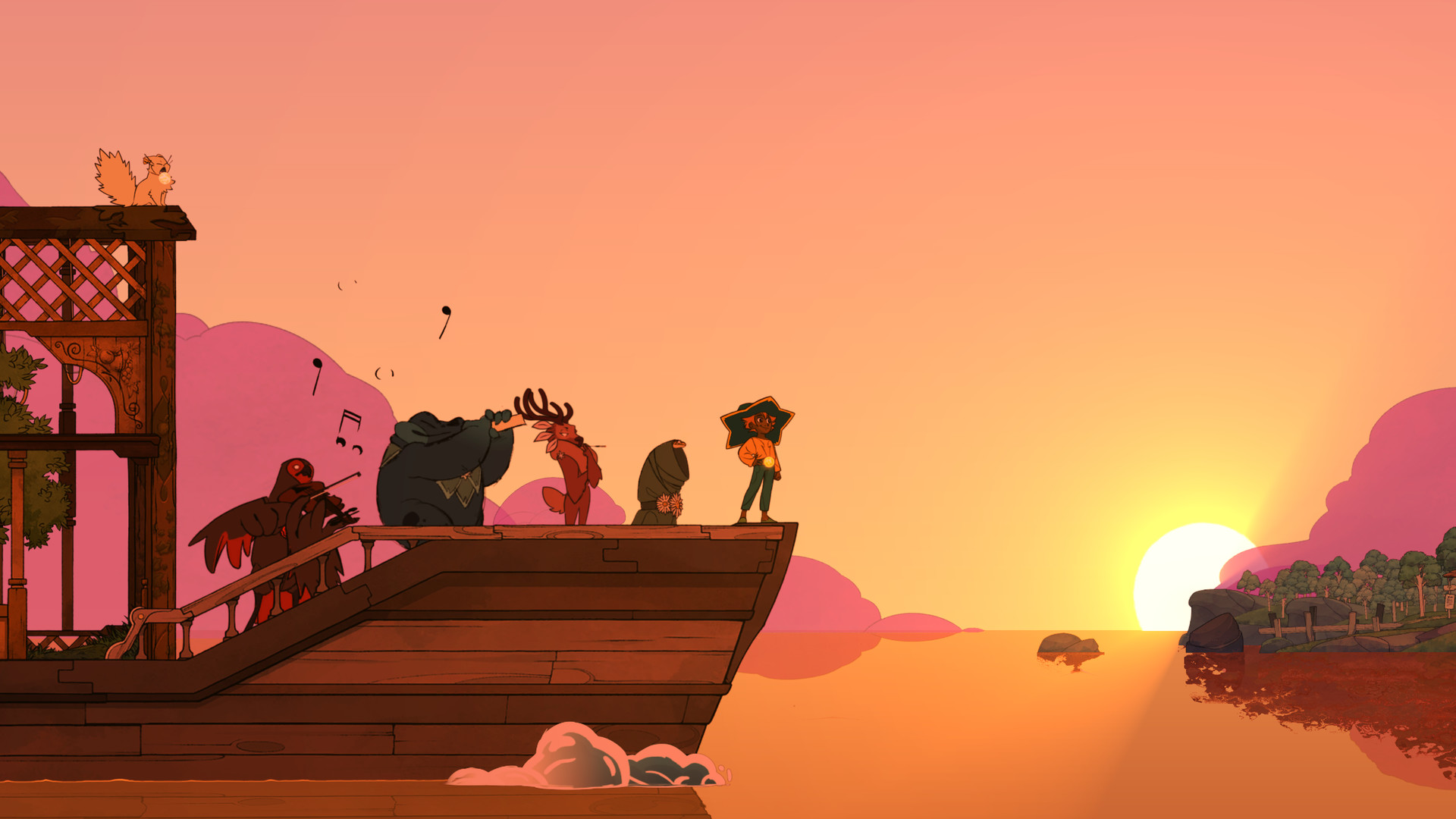 All in all, this month's great and I do recommend grabbing it. But as always, it appears that you just get a few good titles and a bunch of "eh" games as an added extra. I don't even know why I ended up redeeming the last few given that I could've given them away… but I'm sure I had some plan in mind and some drafts for posts or something… or I was tired. Yeah, that could be it, actually. Oh well.
This post was first published on Indiecator by Dan Indiecator aka MagiWasTaken. If you like what you see here and want to see more, you can check me out on Twitch and YouTube as well. If you find this post on a website other than Indiecator.org, please write an e-mail to me. Thank you!